5 Facts About Pearl Harbor, As We Remember What Took Place 81 Years Ago
81 years after Japan bombed Pearl Harbor, we're remembering the devastation by looking back with 5 facts about what happened.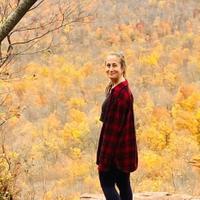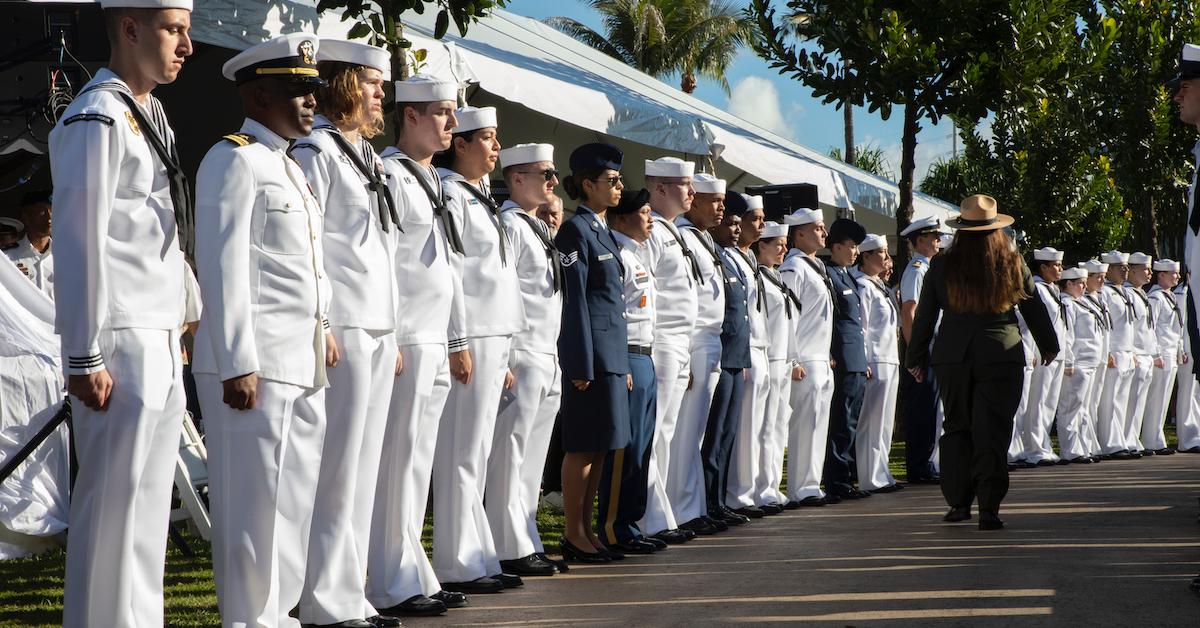 Wednesday, Dec. 7, 2022, marks exactly 81 years since the attack on Pearl Harbor. So in remembrance of the devastating attack, we're compiled 5 facts about Pearl Harbor.
Article continues below advertisement
Oil is still leaking from ships that sunk during the attack.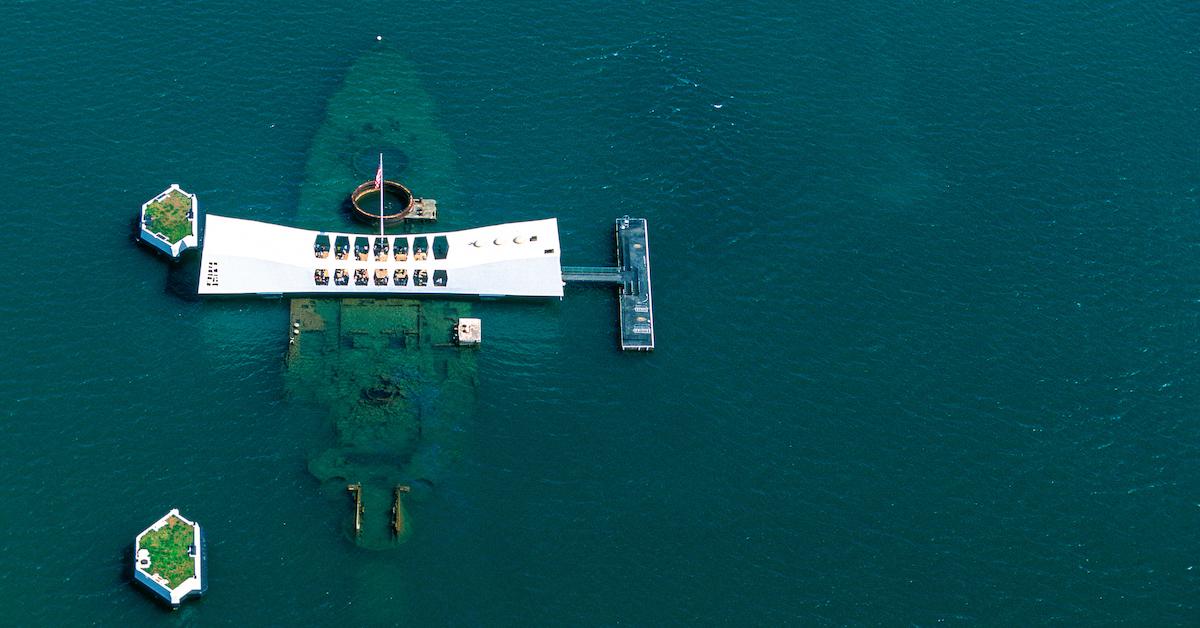 The USS Arizona, which sunk as a result of being torpedoed, has leaked half a gallon of oil every single day since 1941. In fact, according to Civil Beat, thousands of gallons of oil were spilled into the ocean that day, causing a massive fire that lasted two days after the attack. And as you'd imagine, this has resulted in serious environmental fallout — which is still the case today. The NPS estimates it could even continue leaking for the next 500 years.
As a result of 81 years of continued oil spillage, endangered species, mammals, and fish alike are living with the toxic effects of having oil in the water. Even minute amounts of oil can impact the respiratory, immune, and hormone health of turtles, sharks and water foul. However, there haven't been plans to stop the leak — because it's considered a memorial. That said, we hope authorities change their minds.
Article continues below advertisement
Following the 1941 attack on Pearl Harbor, they turned the Hawaiian island of Kaho'olawe into a bombing range, which flooded it with debris.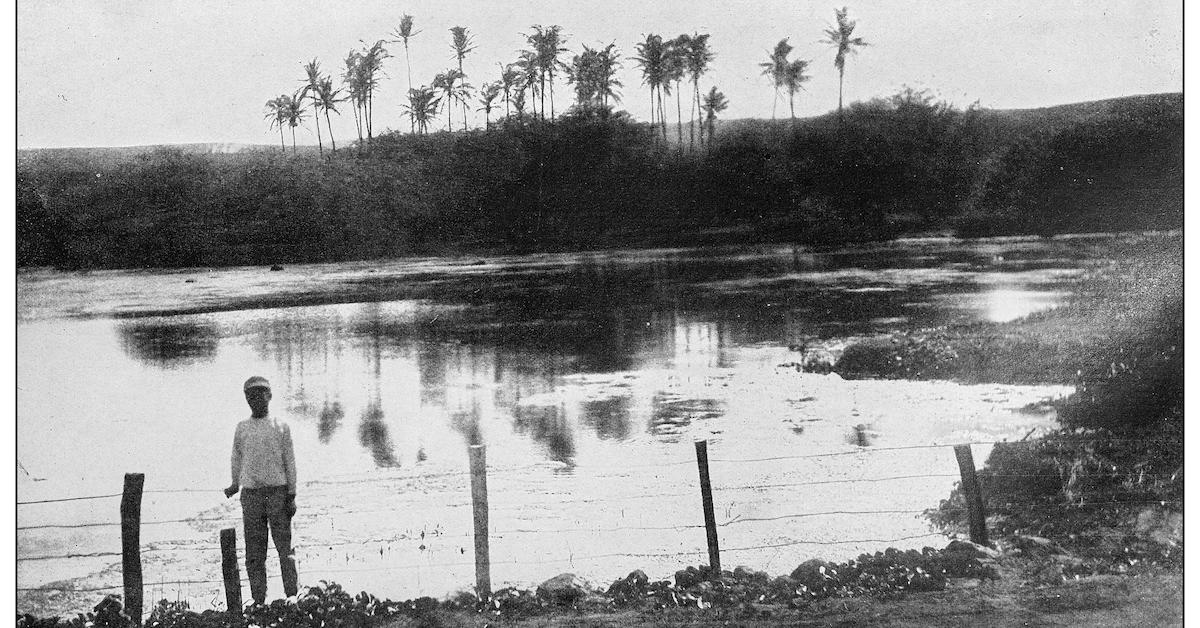 But the environmental impact unfortunately doesn't stop at continued leakage from the sunken ships. Following the 1941 attacks, according to The Register Forum, the U.S. military turned an entire island into a bombing range. That's right — the island of Kaho'olawe, which used to mark the beginning of Kealaikahiki (an ancient sea route to Tahiti), was used to test bombs and submarine torpedoes for several decades.
Article continues below advertisement
Congress returned the island back to Hawaii in 1993, however, it obviously was not in good condition. As a result of staging decades of bomb tests, millions of pounds of debris was littered across the island. Much of it has been cleared since then, but as of 2022, a quarter of the trash, fallen trees, and remnants of machinery still remains to be cleaned.
Article continues below advertisement
It wasn't believed that Japan would attack Hawaii.
At the time, in December 1941, nobody expected the Japanese military to attack the distant island of Hawaii, which was why Pearl Harbor naval facilities lacked much in the way of defense. According to History.com, American intelligence officials at the time were expecting an attack on any of the nearby European South Pacific colonies, such as the Dutch East Indies, Singapore, or Indochina. Hundreds of airplanes had to squeeze into airfields, making it difficult to deploy military aid.
Article continues below advertisement
Following the attacks, Japanese Amerian citizens were considered "enemy aliens."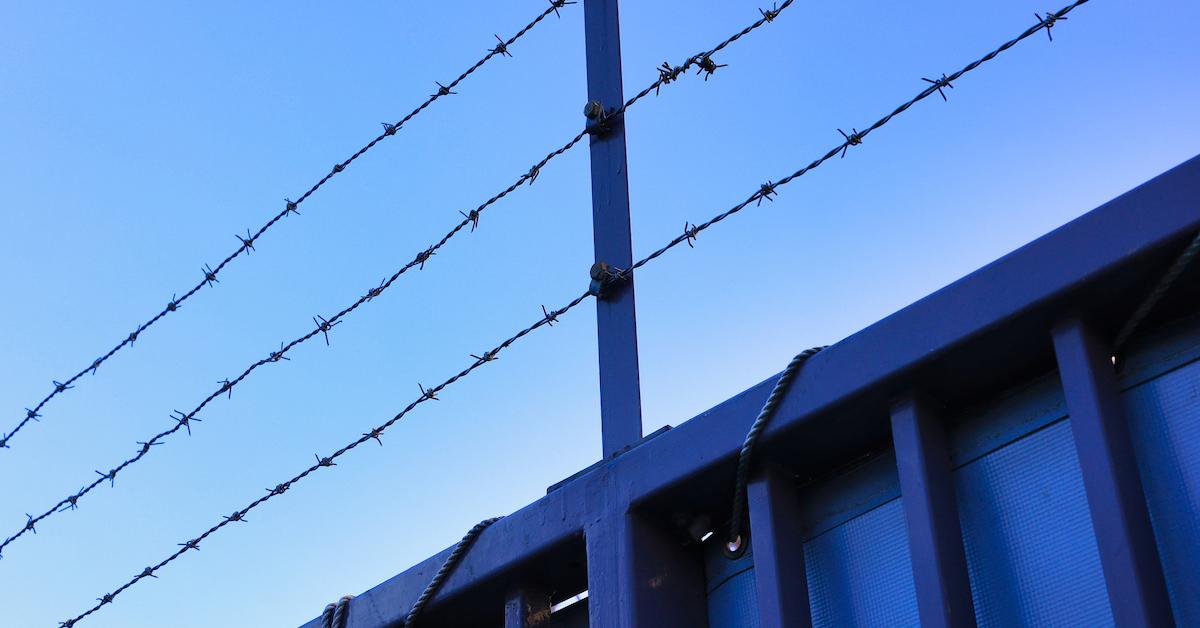 Sadly, after the attack on Pearl Harbor, Japanese Americans faced serious racism, thanks to Executive Order 9066, which was signed by FDR. According to Smithsonian Magazine, 120,000 innocent Japanese American citizens were taken from their homes, arrested, and were forced into concentration camps in California, Arizona, Oregon, and Washington. They were only allowed to take what they could carry, were stripped of their identities, and were assigned numbers, which were worn around their neck.
Article continues below advertisement
The 20,000-or-so Japanese Americans that weren't sent to concentration camps int he U.S. faced racism on a regular basis — they were called names, they weren't allowed into the U.S. military, and continue to face ongoing racism.
Years later, those forced into encampments were granted $20,000 in restitution by Ronald Reagan, but for many, it was too little too late.
Article continues below advertisement
You can visit all four of the Pearl Harbor Historic Sites — but be respectful!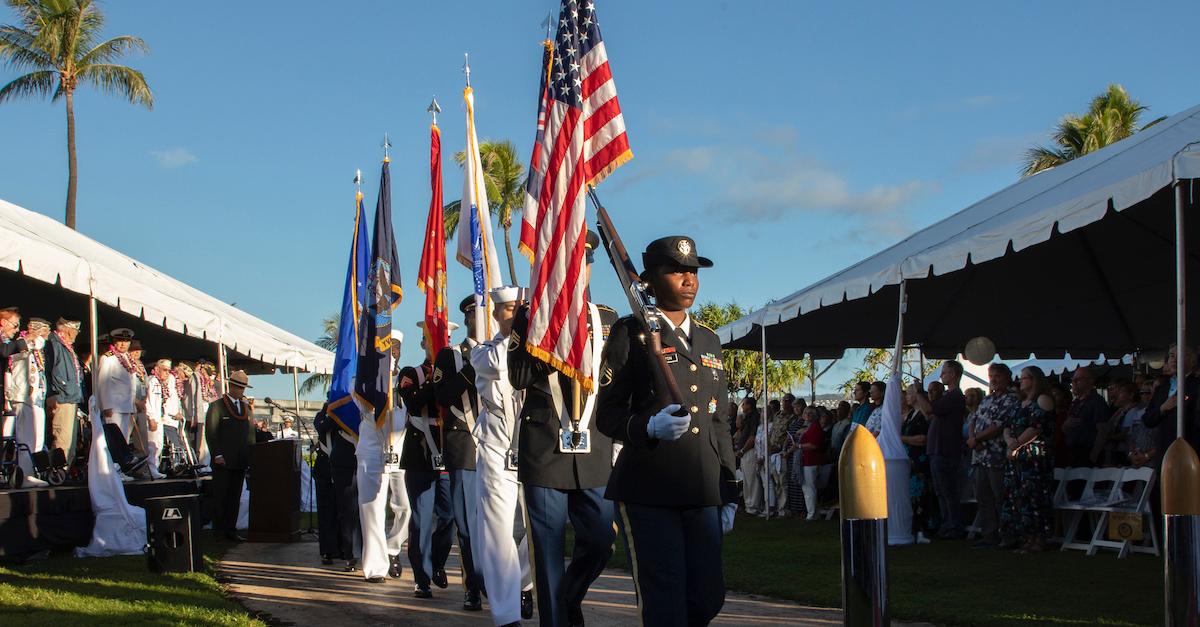 For more information on this historic yet devastating day in history, you can always visit The Pearl Harbor National Memorial in person — going there IRL grants all visitors free access to the visitor center, two museums, and USS Arizona Memorial program. It's one of the top three most popular tourist destinations in the Aloha state, and although reservations aren't required, they are recommended during the summer, spring break, and during winter holidays.
Article continues below advertisement
Even though the tragedy took place more than 80 years ago, the 1941 attack on Pearl Harbor continues to traumatize Hawaii's people, as well as its ecosystems — so remember to be respectful if you visit. That said, we encourage you to learn as much about it as possible, because it's an important part of American history even decades later.