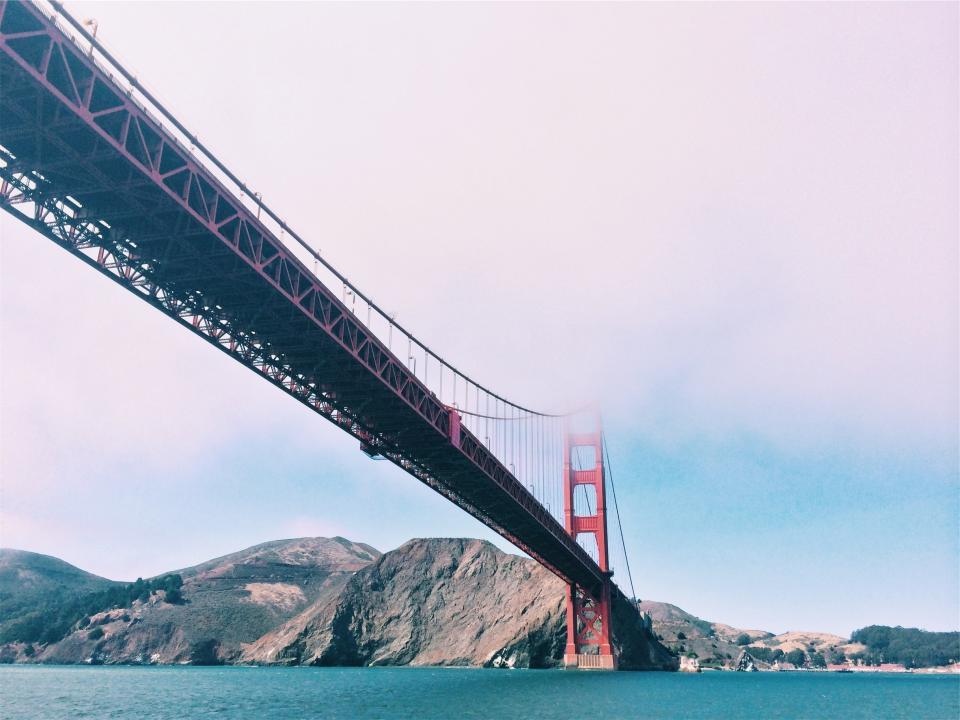 California Will Launch Satellite To Monitor Air Pollution
California will launch a satellite to help monitor air pollution, Governor Jerry Brown announced at the Global Action Climate Summit. The announcement comes amidst President Donald Trump's plan to decrease NASA's part in monitoring climate change.
Article continues below advertisement
This satellite will have the ability to detect the "point source" of climate pollutants, including super pollutants which have more potent heat-trapping effects, but remain in the atmosphere for a shorter time than carbon dioxide. Reducing these pollutants can have an immediate and beneficial impact.
Though Brown didn't announce when the satellite would launch, he said he hopes that the satellite will make sure that the state of California has independent access to data gathering in the long term.
Article continues below advertisement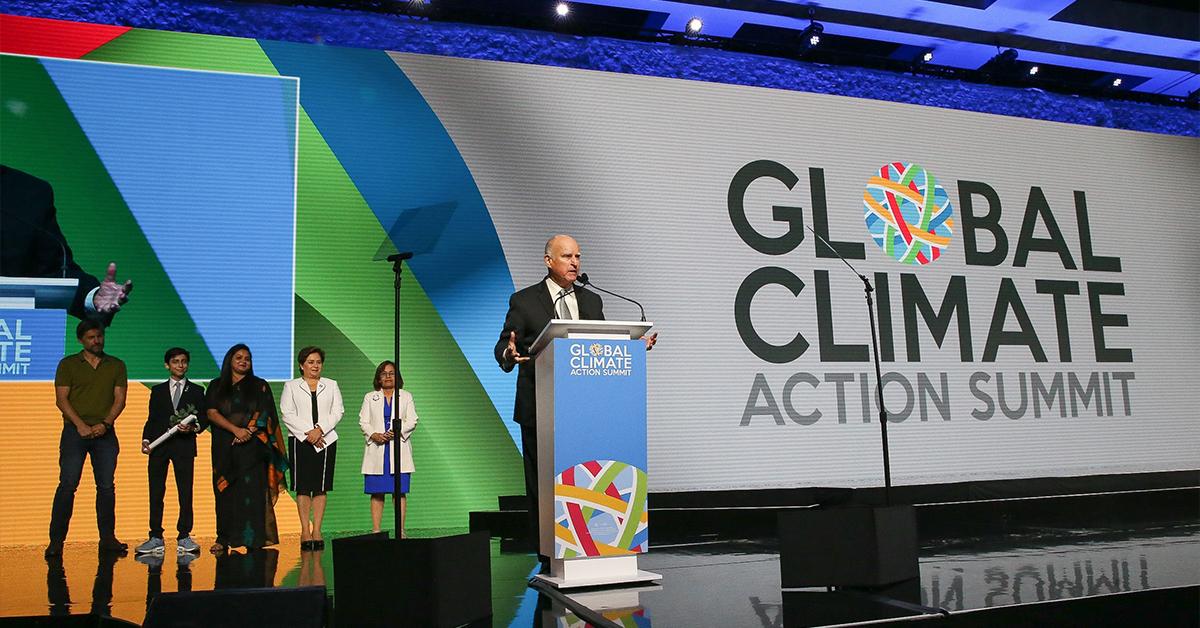 "This groundbreaking initiative will help governments, businesses and landowners pinpoint – and stop – destructive emissions with unprecedented precision, on a scale that's never been done before," Brown said at the conference.
Article continues below advertisement
The satellite will be built by San Francisco satellite company Planet Labs, also known as Planet, was founded by ex-NASA scientists in 2010, operates the world's largest constellation of satellites in history.
Planet has already launched over 150 Earth-imaging satellites for businesses spanning everything from government to environmental organizations. The company will manage the mission operations and collaborate with the State of California and others on funding this groundbreaking effort.
Article continues below advertisement
"Planet is honored to work closely with the State of California to understand how advanced satellite technology can enhance our ability to measure, monitor, and ultimately mitigate the impacts of climate change," said Robbie Schingler, Co-Founder and Chief Strategy Officer of Planet.
Article continues below advertisement
"As a mission-driven commercial company, one of the greatest impacts Planet can make is turning technological breakthroughs and data into tools that benefit the planet while encouraging the growth of business," he continued.
Initial funding of this project has been provided by Dee and Richard Lawrence and OIF, as well as The Jeremy and Hannelore Grantham Environmental Trust.
Article continues below advertisement
"This new initiative is a critical part of Governor Brown's bold commitment to harness leading edge technology in the fight against climate change," said EDF President Fred Krupp.
"These satellite technologies are part of a new era of environmental innovation that is supercharging our ability to solve problems. They won't cut emissions by themselves, but they will make invisible pollution visible and generate the transparent, actionable, data we need to protect our health, our environment and our economies."