Apple Just Announced They're Investing In A 27,000 Acre Colombian Mangrove Forest
It's part of the company's initiative to achieve carbon neutrality.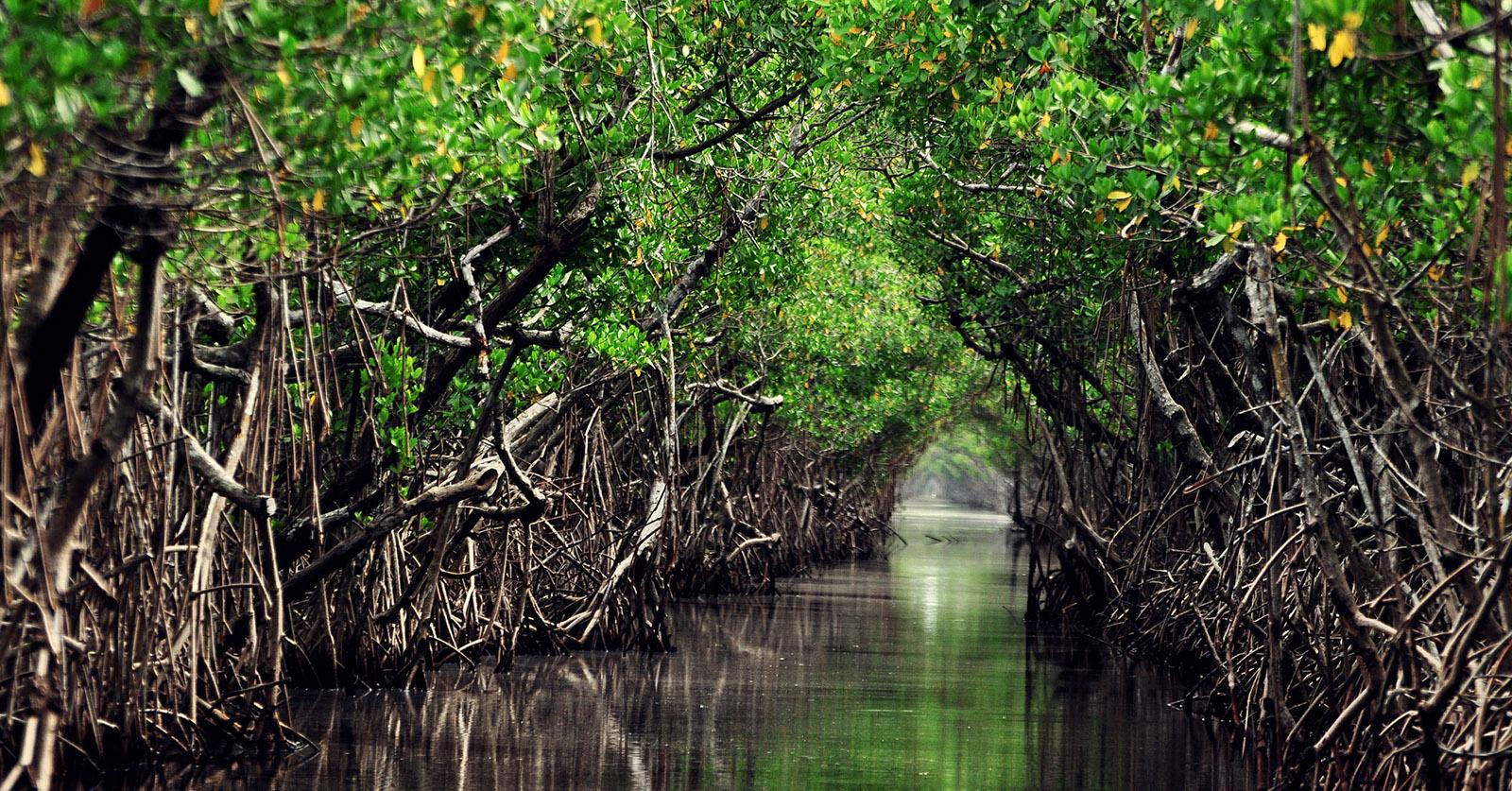 At the Global Climate Action Summit in San Francisco, Apple VP of environment, policy, and social initiatives Lisa Jackson revealed plans to invest in a 27,000-acre mangrove forest in Colombia as part of the company's initiative to achieve carbon neutrality. In collaboration with Conservation International, the investment would protect and restore mangrove trees in coastal forests that suck up a huge amount of carbon from the air.
Article continues below advertisement
Mangrove forests are one of the world's most threatened tropical ecosystems, despite being some of the most productive and biologically diverse ecosystems on the planet. According to WWF, more than 35% of the world's mangroves are already gone. Often thought of as both unproductive and having a strong or unpleasant smell, they're cleared to make room for agricultural land, human settlements and infrastructure. The forests provide a number of benefits, including the ability to offset carbon emissions in a big way.
"These forests are critical because they're one of nature's most important tools in the battle against climate change–they can absorb and store up to ten times more carbon than a terrestrial forest," Jackson told the audience.
Article continues below advertisement
The undisclosed investment involves both planting trees in degraded areas and preserving the trees within the forest that still exist, helping to capture an estimated 1 million metric tons of CO2 emissions over its lifetime.
According to M. Sanjayan, chief executive officer of Conservation International, mangrove trees are among the best "carbon sponges" in the world and "have the densest carbon storage of any habitat on Earth." "If you want to actually change the thermostat of the world in your lifetime, then ending the destruction of mangroves and restoring them is one of the biggest things you can do."
Article continues below advertisement
For the first time, Conservation International has been able to estimate how much what they call "blue carbon" the trees sequester underwater, making this the first project that can calculate the trees' full value as carbon sponges.
"By investing, [Apple] opened the door for others to also think about blue carbon as a viable way to sequester carbon and reduce emissions globally," Sanjayan told Fast Company.
Article continues below advertisement
Apple has made other investments in forests in the past as the company works towards becoming more sustainable. The tech giant's facilities worldwide — including offices, retail stores, and data centers — are now powered entirely by clean energy.
Article continues below advertisement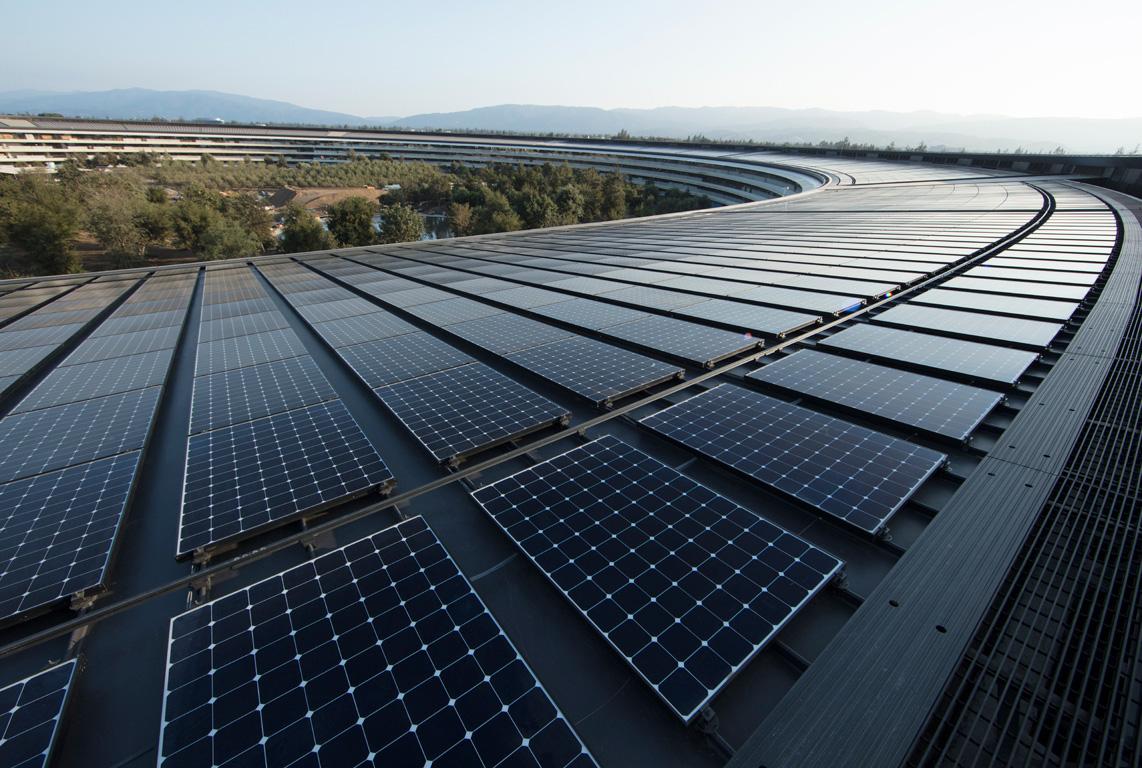 Since 2011, their use of renewable energy has reduced the carbon emissions (CO2e) from our operations worldwide by 54% and prevented nearly 2.1 million metric tons of CO2e from entering the atmosphere. This summer, it launched a $300 million fund for investing in renewable energy projects in China. The goal is create 1 gigawatt of renewable energy, which is enough to power nearly 1 million homes.
"I'm here today to tell you–unequivocally–that there is no conflict between a healthy planet and a healthy bottom line," Jackson told the audience at the Global Climate Action Summit. "It's a false choice, and it's one we must reject."