Residents Get Paid To Go Car-Free At This Miami Apartment Building
A group of developers in Miami are encouraging renters to go car-free in exchange for $100 off their rent.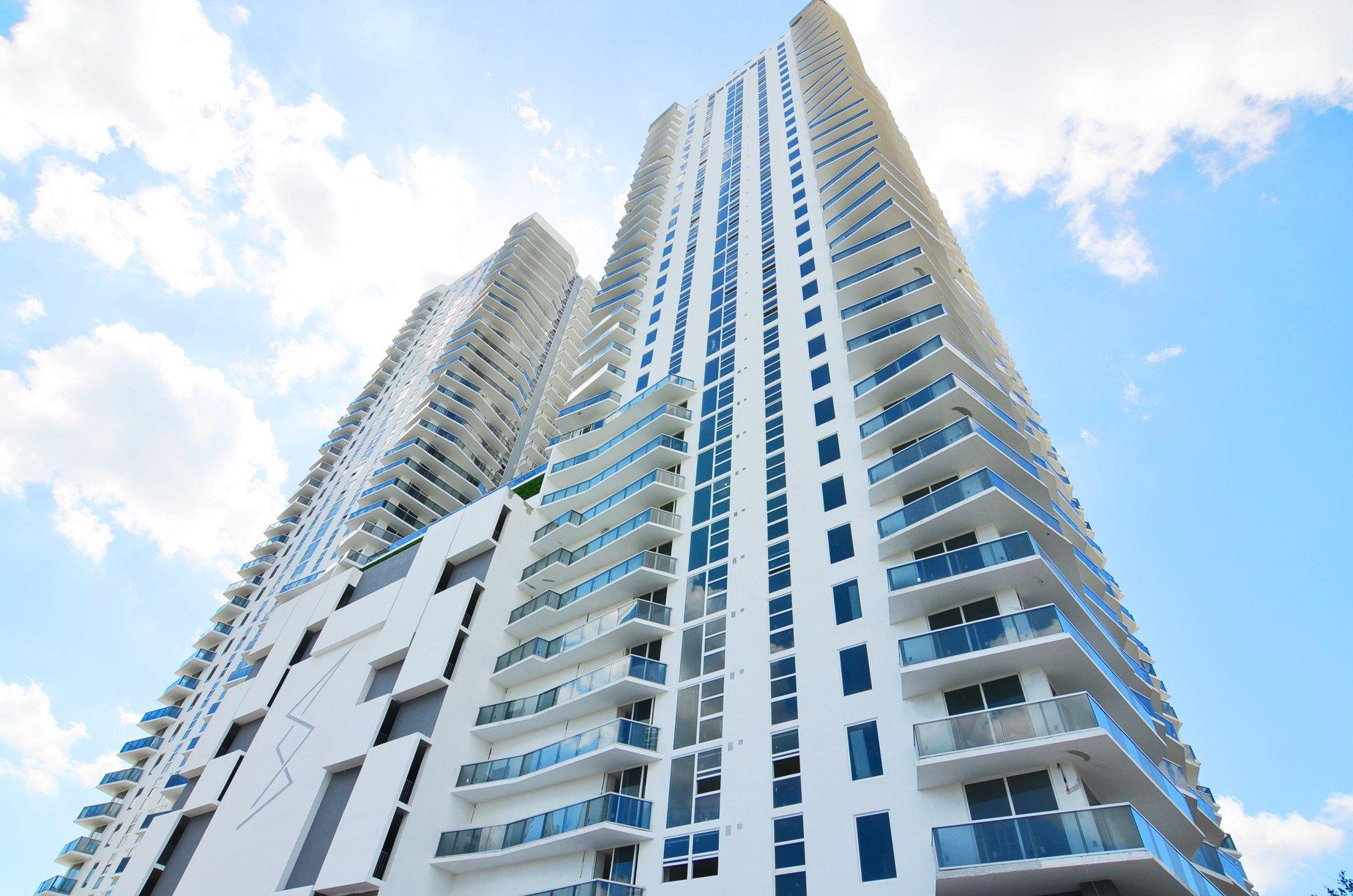 In many cities across the U.S., owning a car to get around is inevitable due to issues surrounding city planning, urban sprawl, and limited public transportation. Especially in Miami, Florida, a place known for being a driving city, it's not common for residents to be without a vehicle. Would you give up your car if it meant you could save $100 a month on rent? That's what one group of developers in Miami are hoping with a car-free initiative for residents.
Article continues below advertisement
Developed by the Melo Group, a new apartment building in Miami is trying to change residents reliance on motor vehicles by paying residents to ditch their car. When renters opt to live more eco-friendly and give up their parking spot they'll receive a $100 discount off their rent every month for the entirety of their lease with a total of $1200 savings for the year.
"With Miami becoming more urban, we wanted to reward our residents who use alternative forms of transportation and encourage people to ditch their cars," said Carlos Melo, principal of the Melo Group. "Square Station's ground-floor retail will also help to create walkable sense of community, while the project's transit-friendly location – with convenient access to the Metromover, Metrorail and Miami Trolley – will promote the everyday use of public transit and reduce traffic congestion during the workweek."
Article continues below advertisement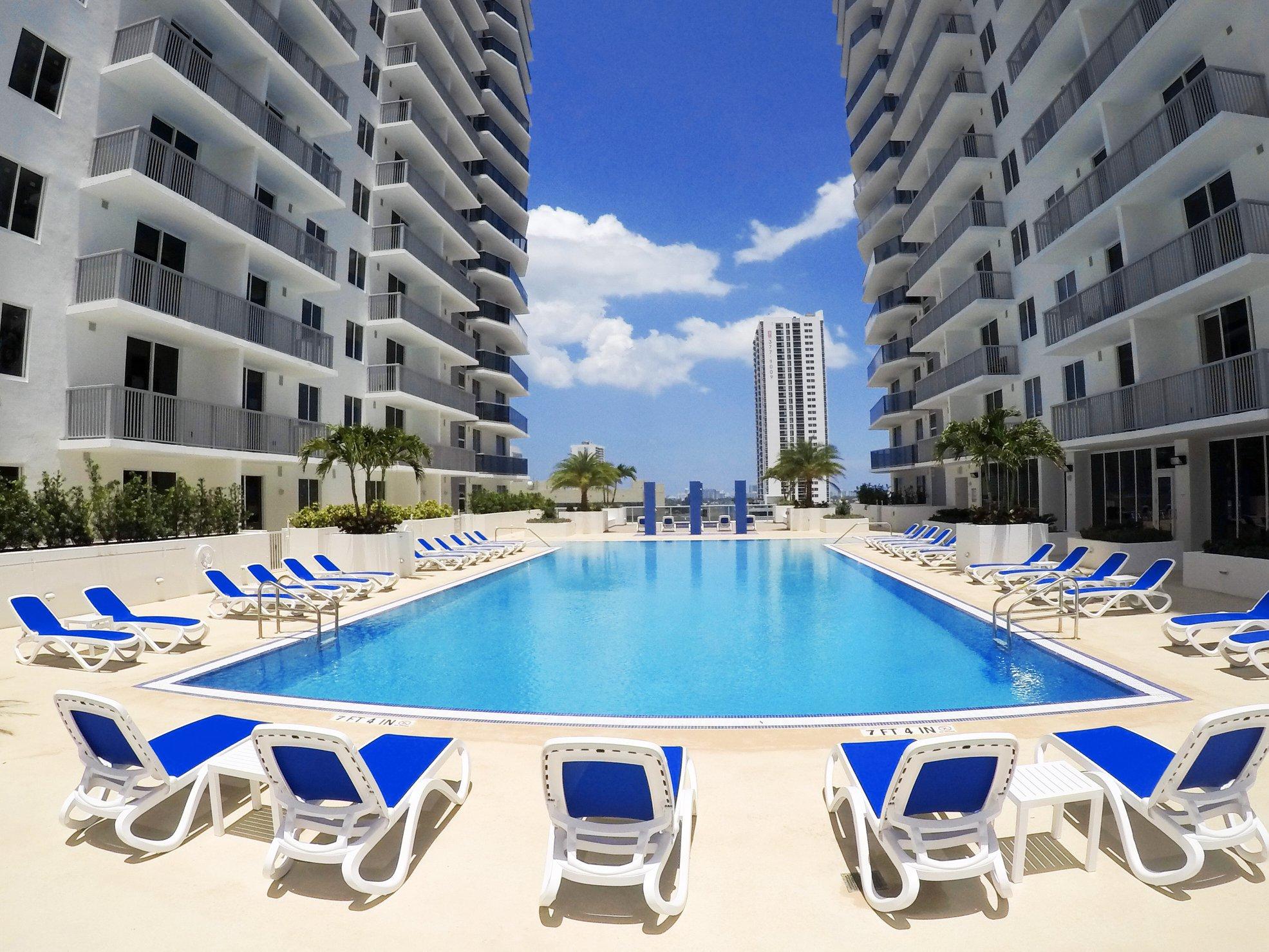 According to a recent demographic analysis of Greater Downtown Miami by the Miami Downtown Development Authority (DDA), Downtown Miami's residential population has increased by nearly 40 percent since 2010 to more than 92,000 residents.
Article continues below advertisement
Square Station, Melo Group's latest project, recently opened right next to a station on Miami's light rail line in the heart of Downtown Miami's Arts & Entertainment District. The building features two 34-story towers with 710 market-rate rental apartments catering to an influx of young middle-class urbanites seeking walkable, urban lifestyles where they can live, work, and play. The transit-oriented development also includes 15,000 SF of street-level retail and restaurants.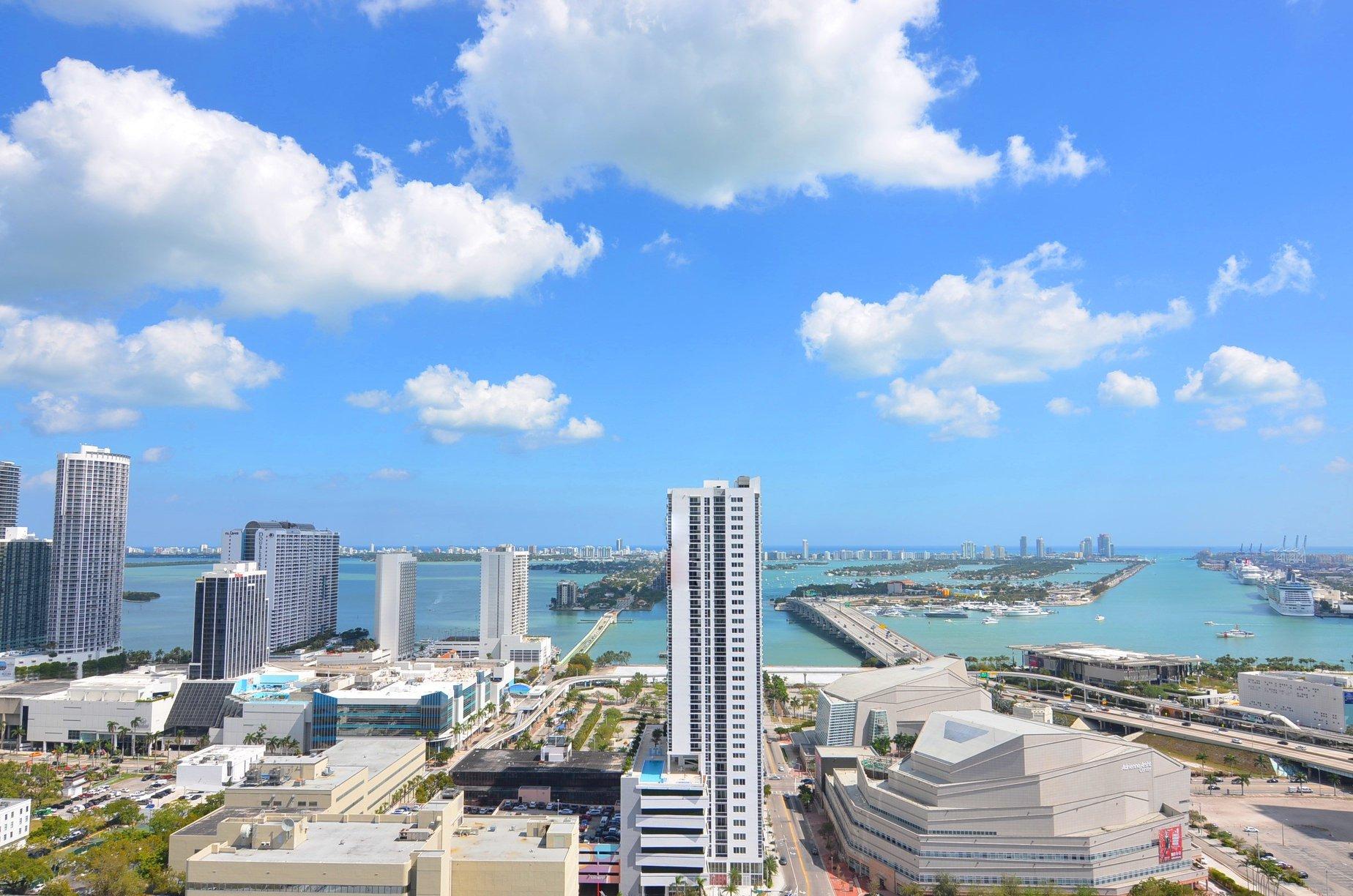 Article continues below advertisement
"What we want to see for Miami is people not using their cars to get to work," Martin Melo told Fast Company. "Everyday trips should be made by public transportation."
"The younger generation, especially people who live near their work, are noticing that they don't need their own cars," Carlos Melo said. "If people need to get somewhere in a car, they can take Uber or Lyft," he adds, "and the nearby public transit or a bike should be the first option."
Article continues below advertisement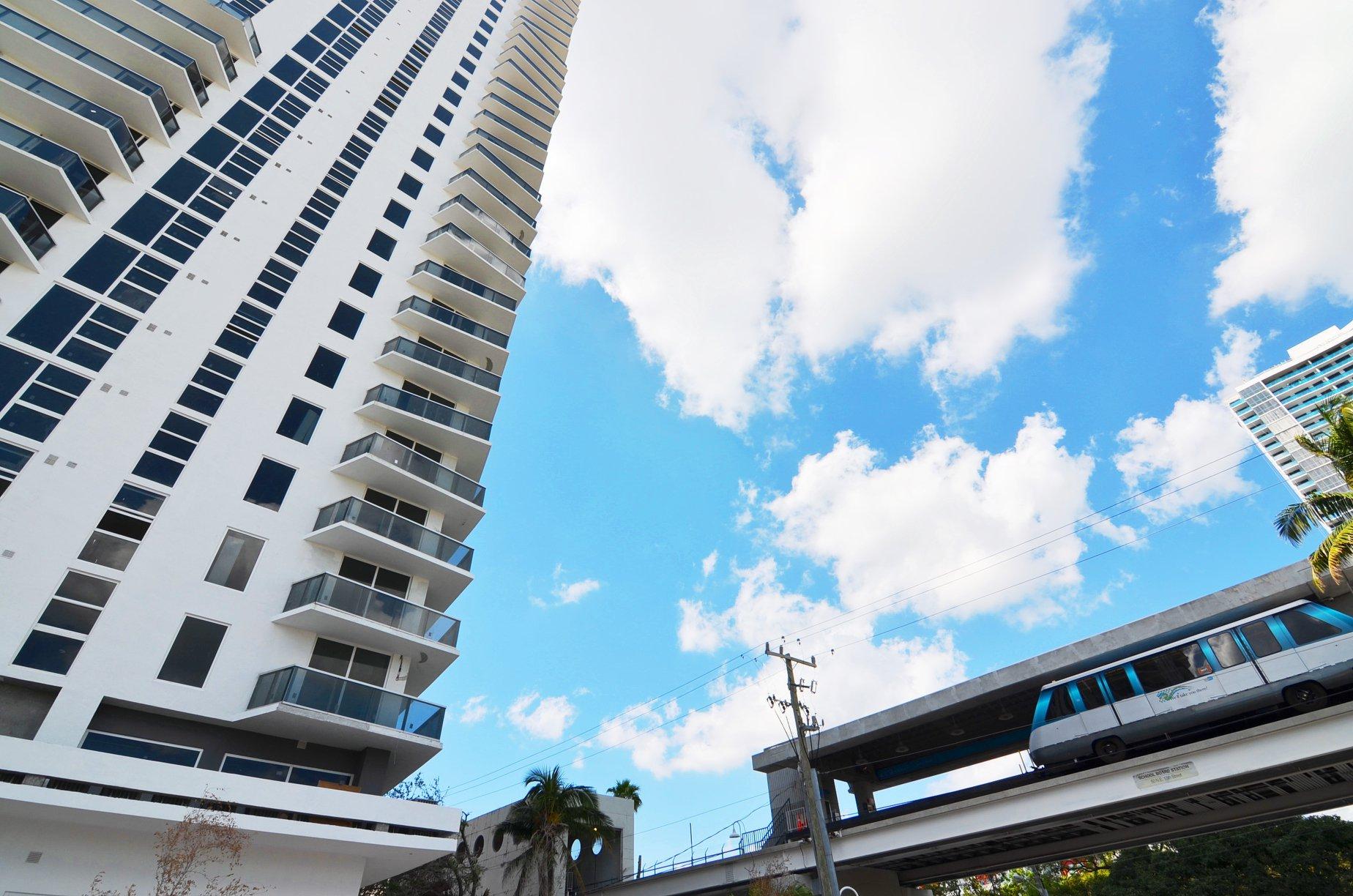 Apartments in Square Station range from one- to three-bedrooms measuring between 900 and 1,500 square feet in size, with monthly rental rates starting at approximately $1,650 for one-bedroom units; $1,950 for two-bedroom units; and $2,500 for three-bedroom units. They offer stainless-steel appliances, granite countertops, full-size washer and dryers, amongst other amenities. Apartments that come with large balconies showcase panoramic views of Biscayne Bay and the Miami skyline.
More from Green Matters: