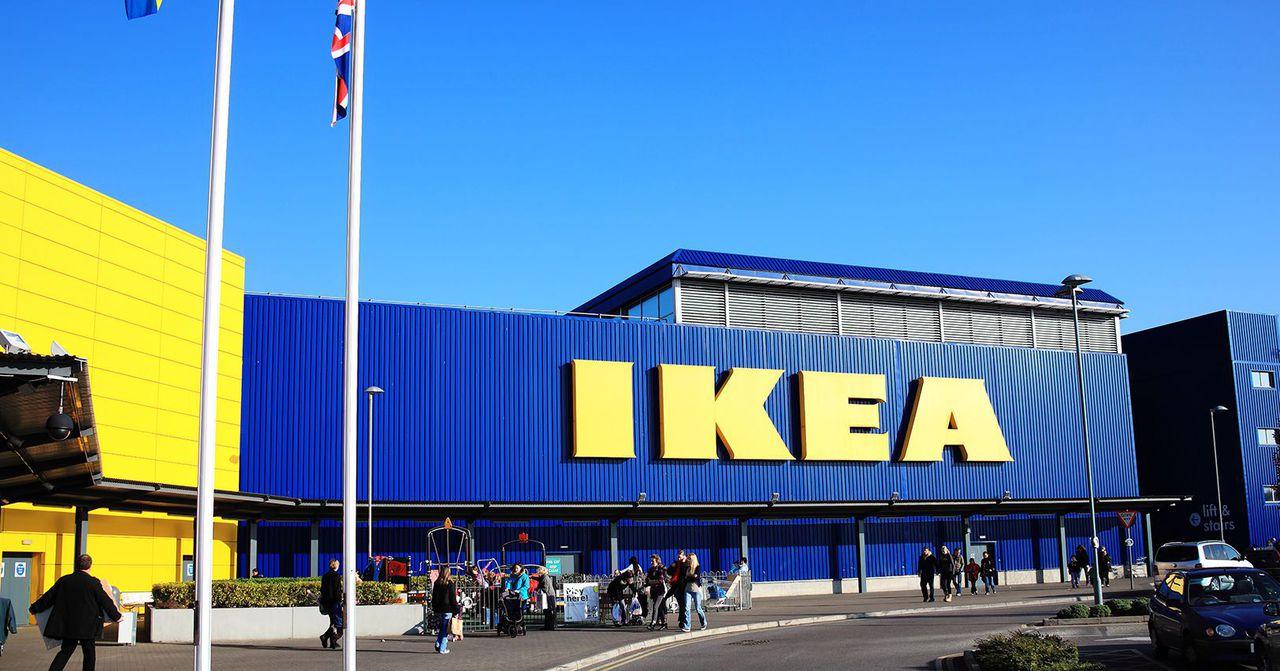 IKEA's First Store In India Is Using Solar-Powered Rickshaws
By Marissa Higgins
Get green news right to your inbox!
Thanks for signing up!
If you're a fan of affordable furniture and home decor, you're probably familiar with IKEA. But IKEA offers more than just great deals on bed frames. In fact, their store model is surprisingly eco-friendly. Most recently, their first store in India opened with the news that they will deliver goods on solar-powered, electric rickshaws.
This IKEA store is located in Hyderbad, a southern city in Indian. The rickshaws will be charged using 4,00 solar panels that are installed on the building's roof.
These rickshaws will make up about 20 percent of the store's delivery operations. Along with being eco-friendly, there's hope that they'll be smooth in navigating local traffic. In terms of appearance, they're pretty fun, covered in bright prints.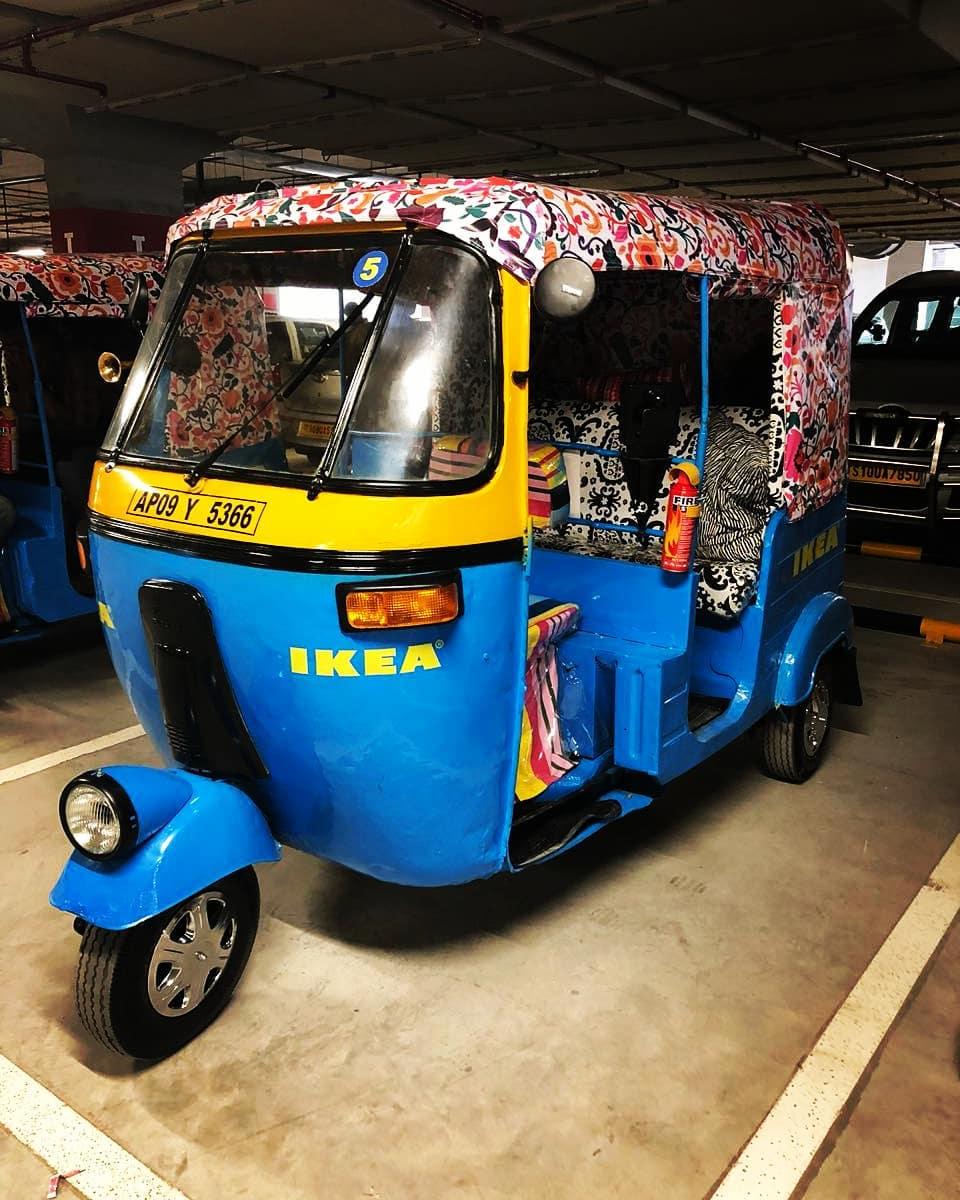 90 percent of IKEA stores worldwide use solar energy. In India, extra solar power generated from the roof will go towards supplying electricity to the inside of the store, such as the lighting.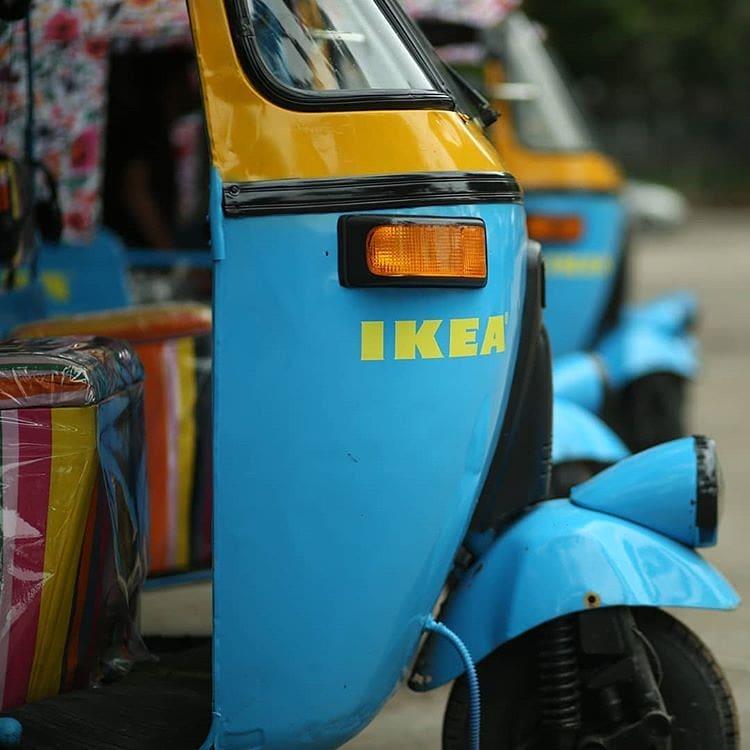 What's more, IKEA has a number of plant-based options in their famously affordable store cafeteria. Specifically, IKEA now offers a vegan hot dog, vegan meatballs, and a vegan soft-serve. They even sell a seaweed-based "caviar" that is vegan-friendly. Why so many vegan options? An interest in serving food that is not only healthy, but also good for the planet.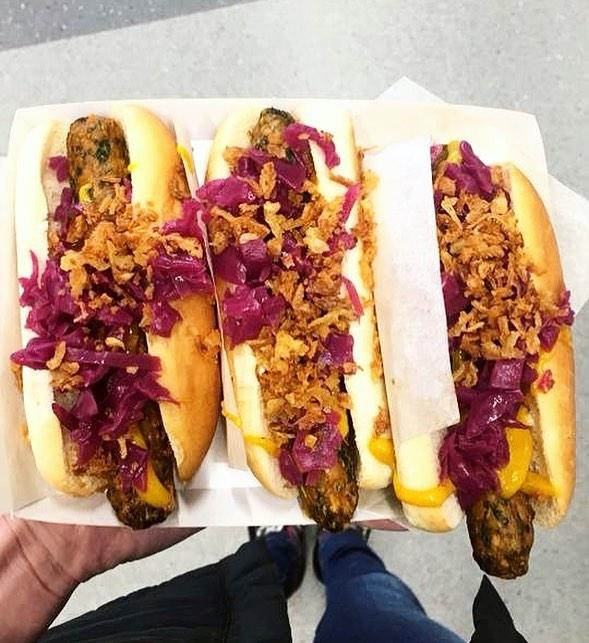 This particular location had been in the works for two years. On their opening day, roughly 40,000 shoppers arrived, suggesting that wherever they are located, IKEA is a cult favorite. IKEA actually plans to open 25 stores in India by 2025.
On the large scale, IKEA recently promised to stop selling single-use plastics by 2020. They explained, "We are determined to play our part and take responsibility in the areas where we can make a difference." They also recently purchased a large forest in Alabama as a means of pursuing ethically-sourced timber.
More From Green Matters
.

Technology

The green fuel is safer, more eco-friendly, energy efficient, and affordable.

.

Food

Lab-grown meat and plant-based meat are on the rise.

.

Community

The summit will take place in mid-July.