Virginia Is Helping Everyone Become A Beekeeper
Virginia leadership is hoping to help bee populations after a notably bad winter.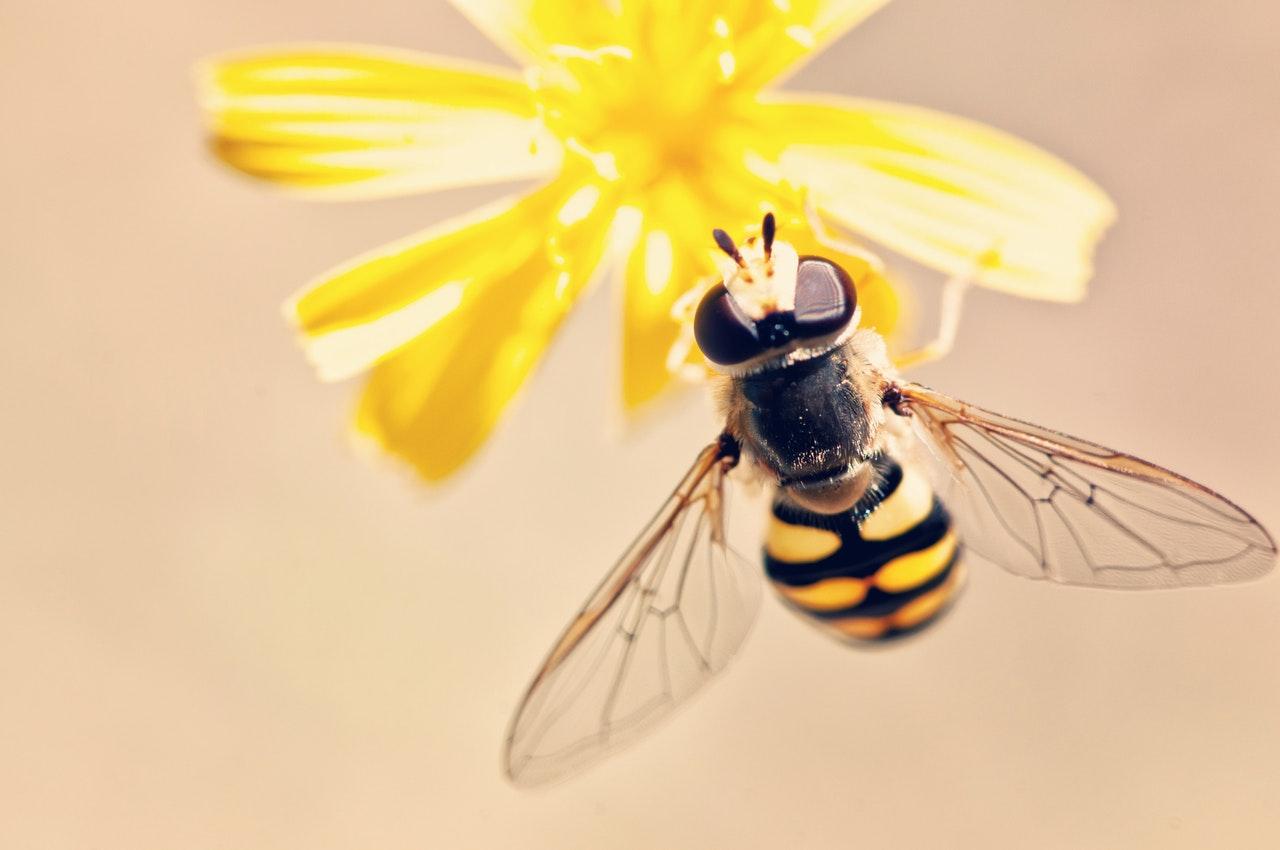 Bees are a tremendously important part of our environment. They pollinate the majority of our flowering plants, including many crops used to feed humans. Bees are also integral when it comes to the crops used to feed livestock.
Article continues below advertisement
Unfortunately, bees have not had the easiest time. Many people are familiar with colony collapse disorder, as people in both the U.S. and abroad realized that honey bees are dying at an alarming rate. It's actually not just honey bees, either; wild bees are hurting too.
In the last decade, countries have been keeping a close watch on their bees. In the U.S., for example, we know that in the 2015-2016 winter season, we lost 28.1 percent of colonies. For perspective, beekeepers generally expect to lose up to 15 percent of their colonies in the winter months.
Article continues below advertisement
Residents of Virginia have an awesome opportunity to help the environment coming their way. As of July 30, 2018 the program will distribute beehives to those who want to try their hand at beekeeping. Why? To increase the number of managed bee colonies in the area. The program is open to both new and experienced beekeepers.
How exactly does it work? It's actually pretty straightforward. If you're a resident of Virginia and are 18 or older, you can receive up to three beehive units each year. If you receive a beehive, you're registered as a beekeeper with the Virginia Department of Agriculture and Consumer Services. This means they can periodically inspect your beehives.
Article continues below advertisement
Similar outreach for bees goes back to a grant established by the General Assembly in 2012, intended to help new beekeepers start projects. That program was a considerable success. They issued over 700 grants and helped establish 2,244 bee colonies.
In 2017, funding for that program actually paused, as they investigated whether the program was making an impact in restoring beehives. As it turns out, more than half of the grant recipients increased the number of hives. Even better, 60 percent wanted to increase the number of hives long-term.
Article continues below advertisement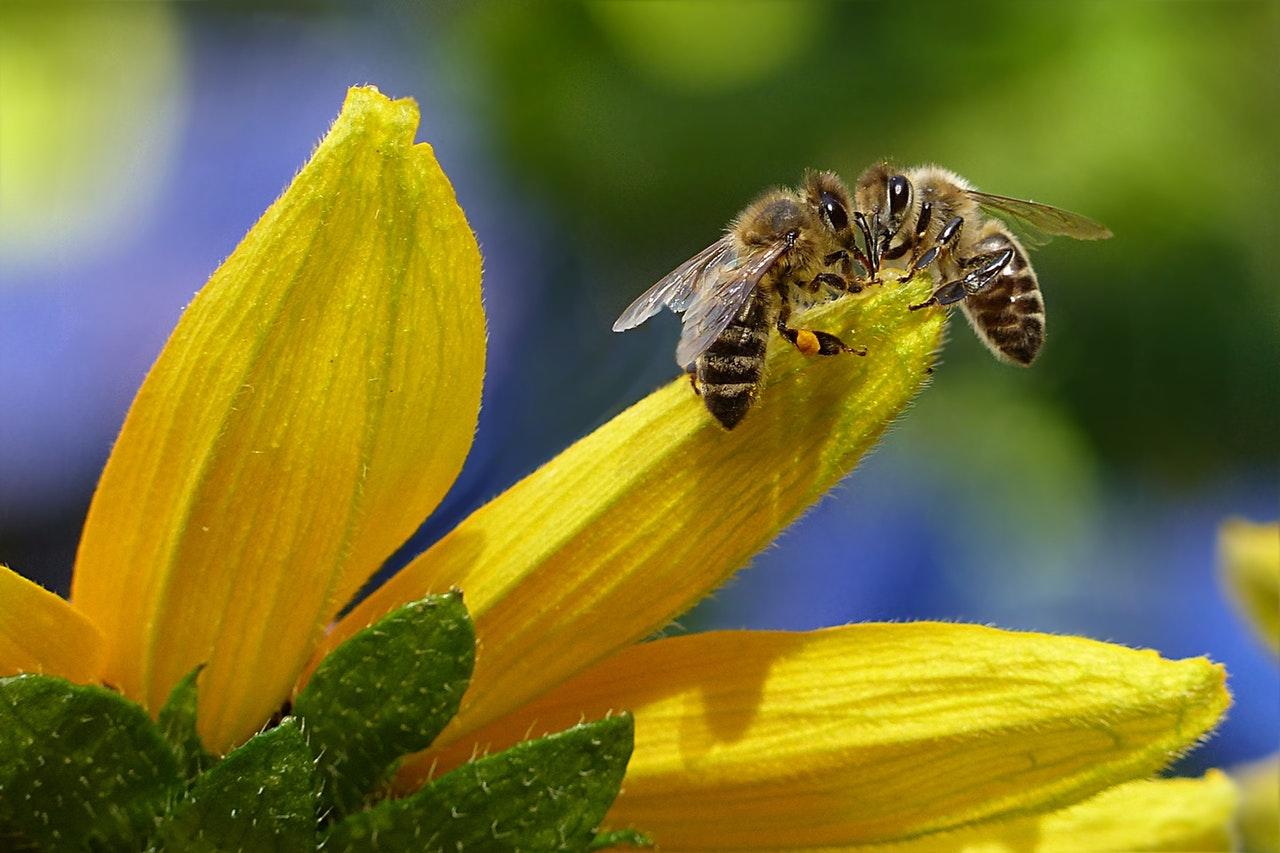 After seeing those results, the General Assembly restored the program. This $125,000 a year allowed individuals to receive a standard beekeeping kit. Then, after considering Virginia's significant hive loss this past winter, they established a new program. This newer program is what gives beehives directly to people who want to try their hand at becoming beekeepers.
Article continues below advertisement
And if you don't live in Virginia and still want to try your hand at beekeeping? Companies today are making it easier and easier to get the right equipment to get you started. For example, The Flow Hive actually makes a product that helps you not only keep bees, but also gather honey. This Beecosystem is a product you can allegedly install anywhere; even on the walls of your home.
Some cities are even creating bee hotels. That's right: In Berlin, there's a new initiative to save bees, which has led to buildings making room for bees to prosper on the walls and roofs of buildings that may seem surprising, like the Berlin Cathedral.