A New Bootcamp Gives Young People The Power To Fight Plastic Pollution
Ocean Heroes Bootcamp is creating the next generation of youth environmental activists fighting plastic pollution.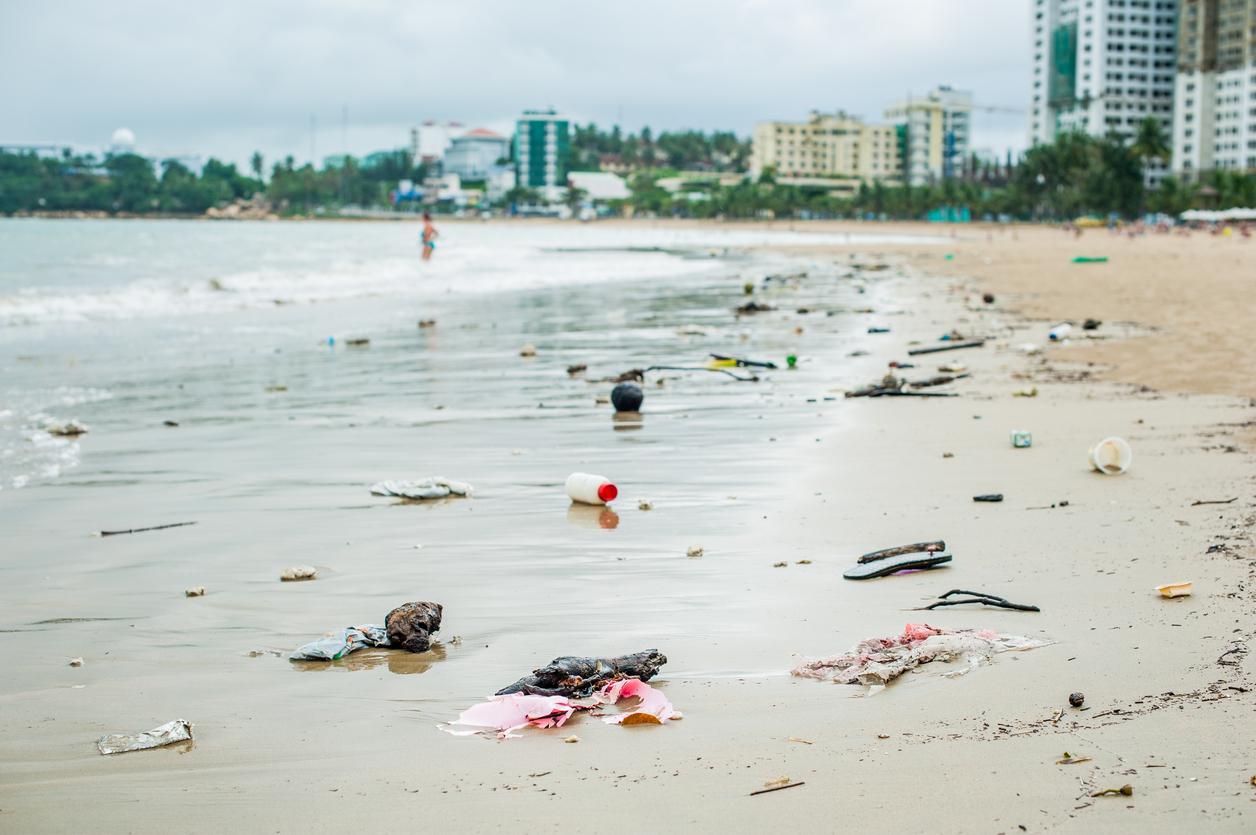 The planet has a plastic pollution problem that only continues to grow every day—but luckily, so is public awareness. Thanks to more consumers putting their money where their values are and popular social media campaigns by influential public figures advocating to protect the oceans and ban straws in major cities, more people are realizing the impact of single use plastics.
Article continues below advertisement
And one new bootcamp in New Orleans aims to reach young people passionate about the planet by giving them the power to fight against plastic pollution. Designed for youth leaders between 11 and 18, the Ocean Heroes Bootcamp brings young people together to gain scientific knowledge, leadership skills, and development tools for creating effective campaigns to reduce plastic.
Supported by ten environmental organizations that have committed to reducing plastic, this year's group gathered in June where their campaigns were delivered to world leaders at the 2018 G7 Summit in Canada.
Article continues below advertisement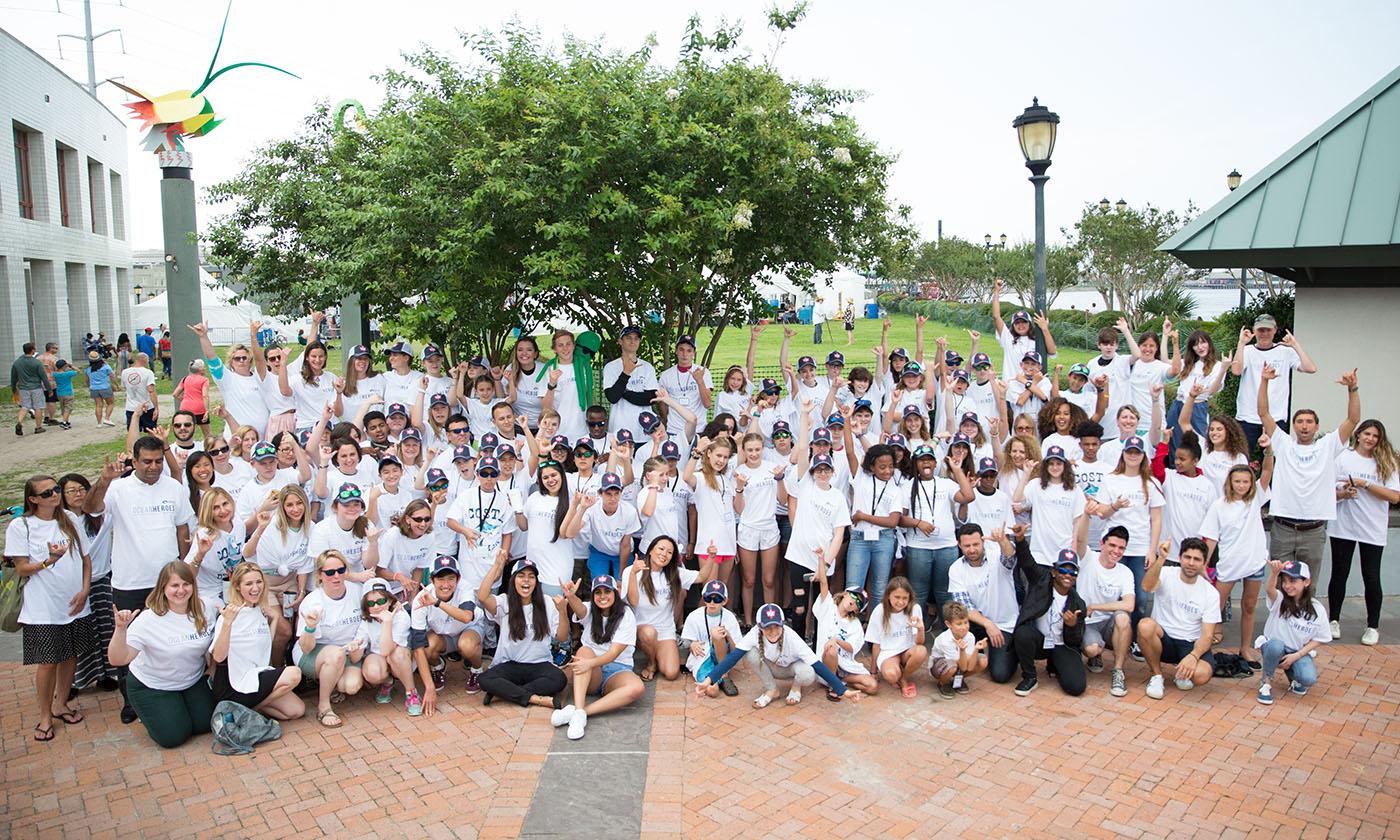 Squad mentors included actor, UN Environment Goodwill Ambassador, and Lonely Whale Co-Founder Adrian Grenier, alongside other environmental leaders and influencers including Jeff Kirschner, the founder of the Litterati app, and Nickelodeon actor Aidan Gallagher, the youngest ever UN Environment Goodwill Ambassador for North America.
Article continues below advertisement
Every year, an estimated 18 billion pounds of plastic waste enters the world's ocean from coastal regions. That's roughly the equivalent to five grocery bags of plastic trash piled up on every foot of coastline on the planet. All that plastic impacts everything from marine life to coral reefs. As new research about plastic pollution emerges, more people are interested in ways to combat the issue, which is at the heart of the mission of the ocean bootcamp.
"Our oceans supply up to 70 percent of Earth's oxygen. If they die, so does everything and everyone that needs oxygen," said Aidan Gallagher, environmentalist and actor, in a statement. "Protecting our oceans' health should be our top priority. I believe we can create a generation of like-minded advocates to conserve marine life and Ocean Heroes Bootcamp is doing just that."
Article continues below advertisement
In anticipation for next year's event, young activists have been given the Ocean Heroes Action Toolkit to help develop local campaigns in their own communities to fight against plastic pollution. Those who use the toolkit will be prioritized for participation in next year's boot camp.
Article continues below advertisement
"The plastic pollution crisis is one of the greatest environmental challenges of our time," said Barbara Hendrie, director of UN Environment for North America, in a statement. "We're proud to support Ocean Heroes Bootcamp to inform our youth activists about how they can create change in their communities, starting with the elimination of single-use plastics."
More from Green Matters