De Beers Is Relocating 200 Elephants To Restore Wildlife Populations
De Beers is trying to help wildlife by relocating 200 elephants in South Africa.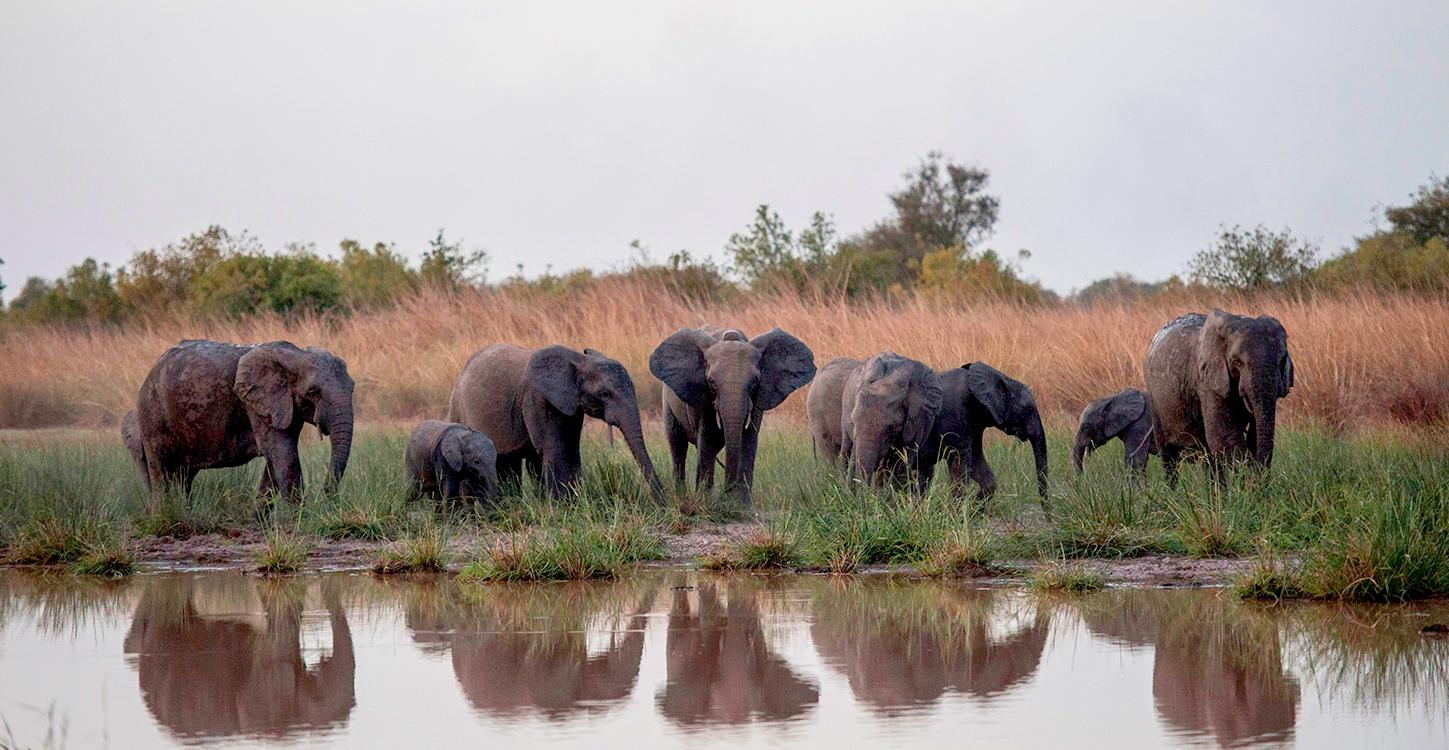 The world's largest diamond producer, De Beers, says it has started an operation to relocate 200 elephants from South Africa to Mozambique in a conservation effort to protect the welfare of wildlife in South Africa and boost Mozambique's populations after they were depleted during 15 years of civil war that ended in 1992. The operation is one of the largest elephant translocations ever recorded in South Africa.
Article continues below advertisement
Peace Parks Foundation, a leading not-for-profit organization focused on the preservation of large functional cross-border ecosystems, will partner with De Beers, which owns the South African nature reserve, to carry out the initiative and ensure the elephants' social groups aren't disturbed, according to Reuters.
For the first phase of the project, the first 60 of the world's biggest land mammals will go to the Zinave National Park in central Mozambique. De Beers will provide funding to help counter poaching, the diamond company said in a released statement. The remaining elephants will be moved to conservation areas that hold sufficient elephant carrying capacity within Mozambique.
Article continues below advertisement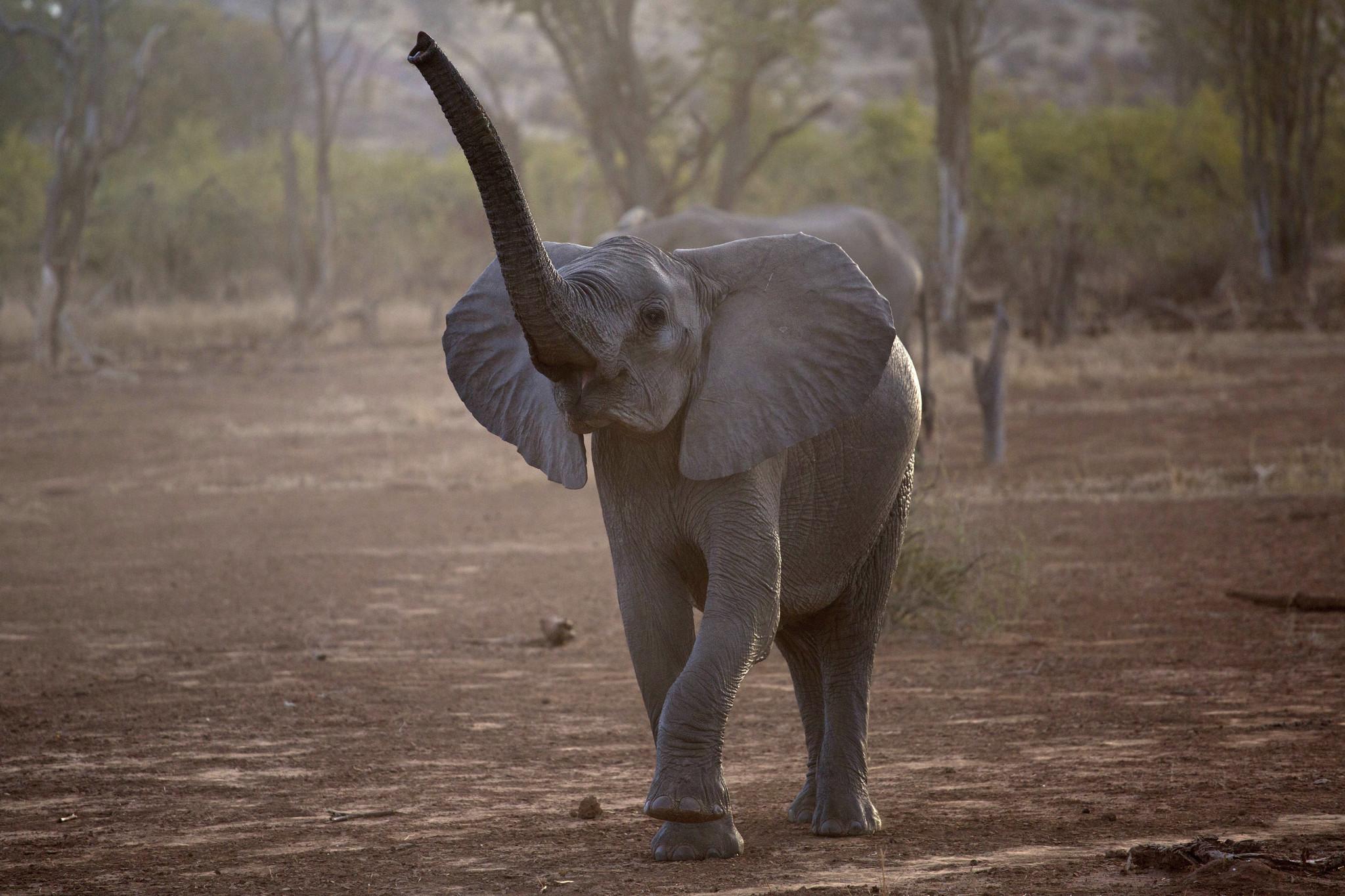 The area the elephants have been residing, Venetia Limpopo Nature Reserve, said it could support around 60 elephants but now had 270 on the reserve, as a result of natural population growth causing "extensive damage to an ecosystem that must sustain a diverse wildlife population."
Article continues below advertisement
"Ecosystems require a range of fauna and flora to stay balanced. If you remove one species, such as elephant, it has a ripple effect on the whole system. The reintroduction of elephants to Mozambique will bring us one step closer to achieving our dream of restoring the landscape and establishing uninterrupted connectivity with seamless migration of wildlife across the parks within the Great Limpopo Transfrontier Conservation Area," said Werner Myburgh, the CEO of Peace Parks Foundation.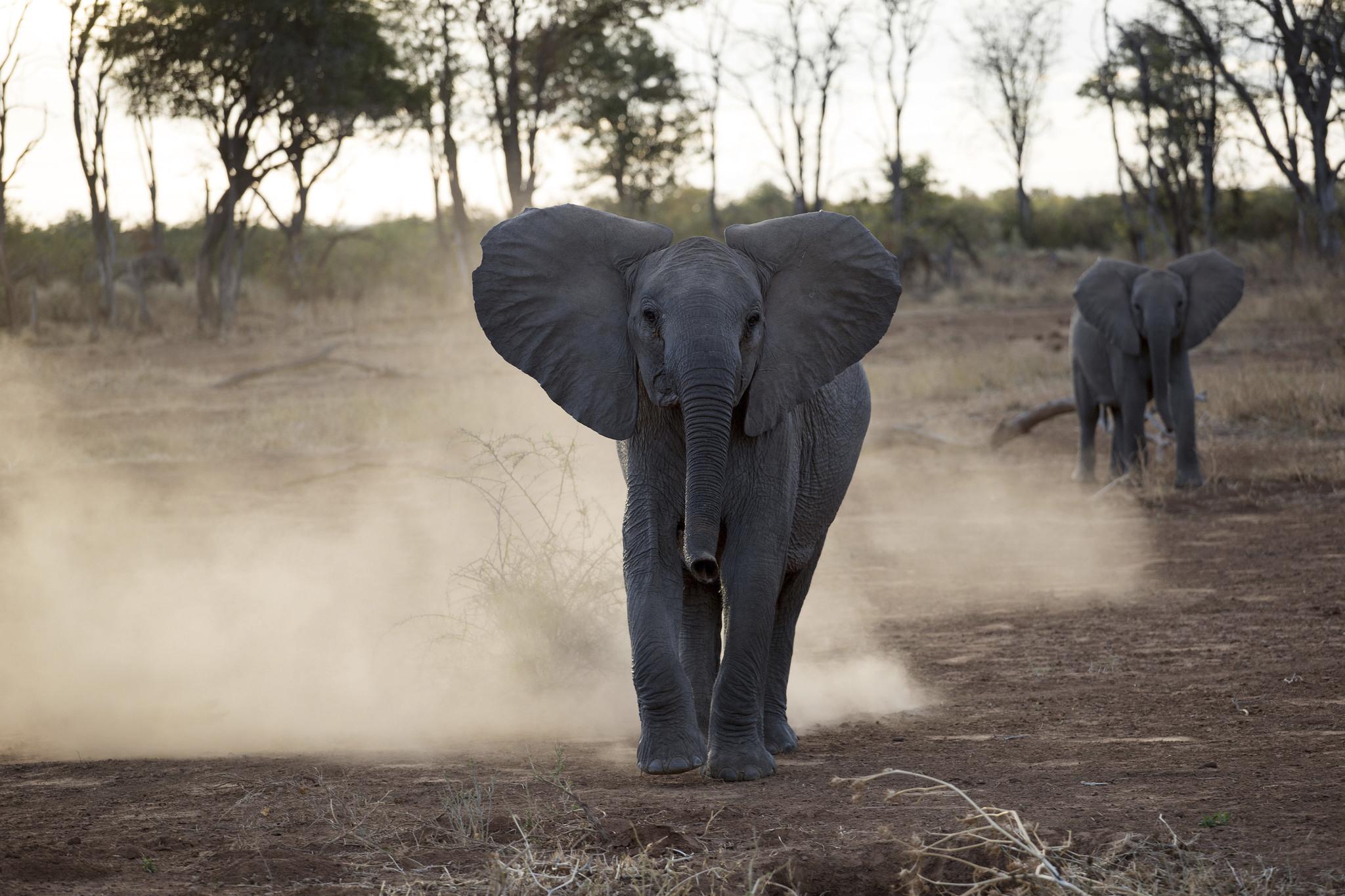 Article continues below advertisement
More than half of Mozambique's elephant population is thought to have been lost in the last five years because of poaching, according to campaign group Fauna and Flora International.
As part of its investment in the elephant translocation initiative, De Beers is also providing Peace Parks Foundation with $500,000 over five years towards anti-poaching support measures, which will include the hiring and training of new park rangers, and the opening of new access roads to increase patrol coverage.
"There is no greater symbol of Africa than the majestic elephant. This translocation is born of a deep sense of responsibility and is part of our wider commitment to continue to invest in new and innovative ways to protect the natural world," De Beers said in a statement.