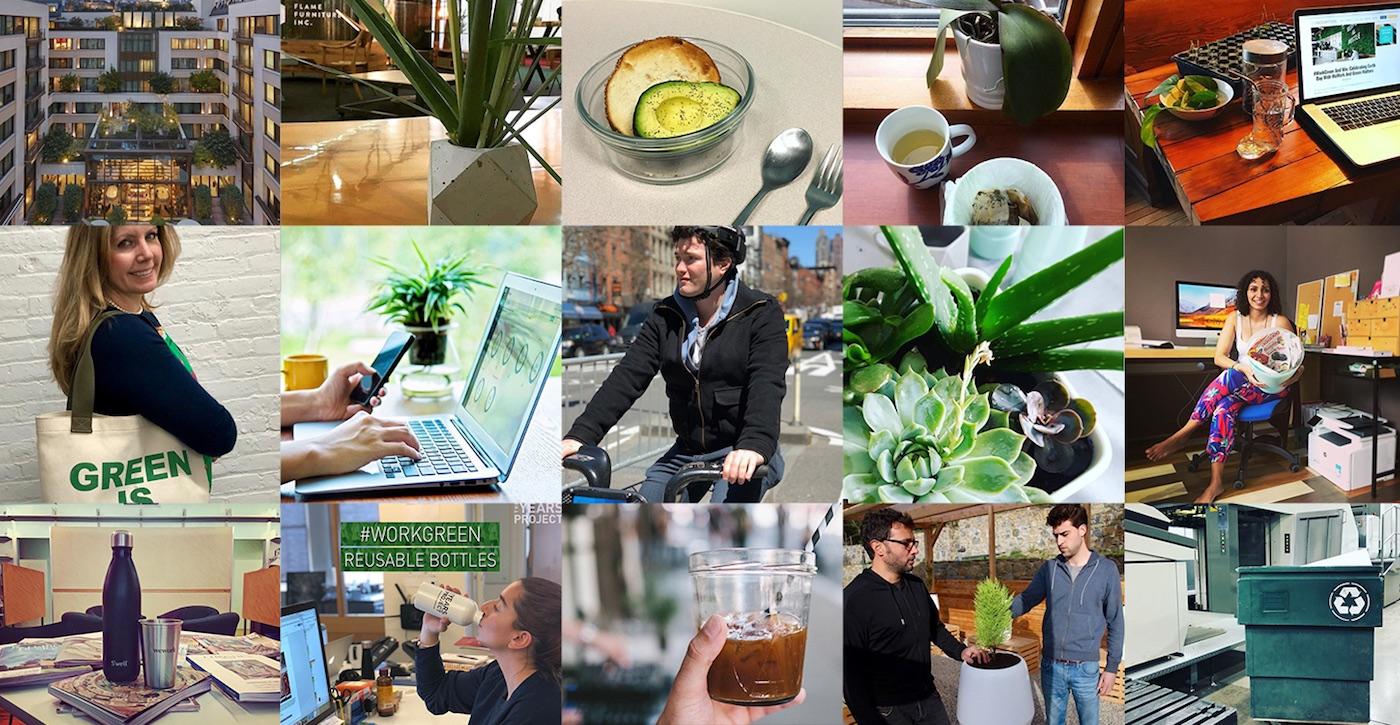 Announcing The Winners Of Our #WorkGreen Challenge
By Green Matters

Updated
Three weeks ago, we joined forces with WeWork to launch our first-ever #WorkGreen Challenge in honor of Earth Day. That challenge was all about people showcasing their sustainable workplace practices, from reusable coffee cups to air-purifying desktop plants. On behalf of everyone at Green Matters and our friends at WeWork, we'd like to thank you for your participation and dedication to taking action!
We hope everyone's ideas (aggregated with the #WorkGreen hashtag) continue to inspire you to make your workspace more sustainable and eco-friendly. And now, on to our winners!
#WorkGreen Platinum Winners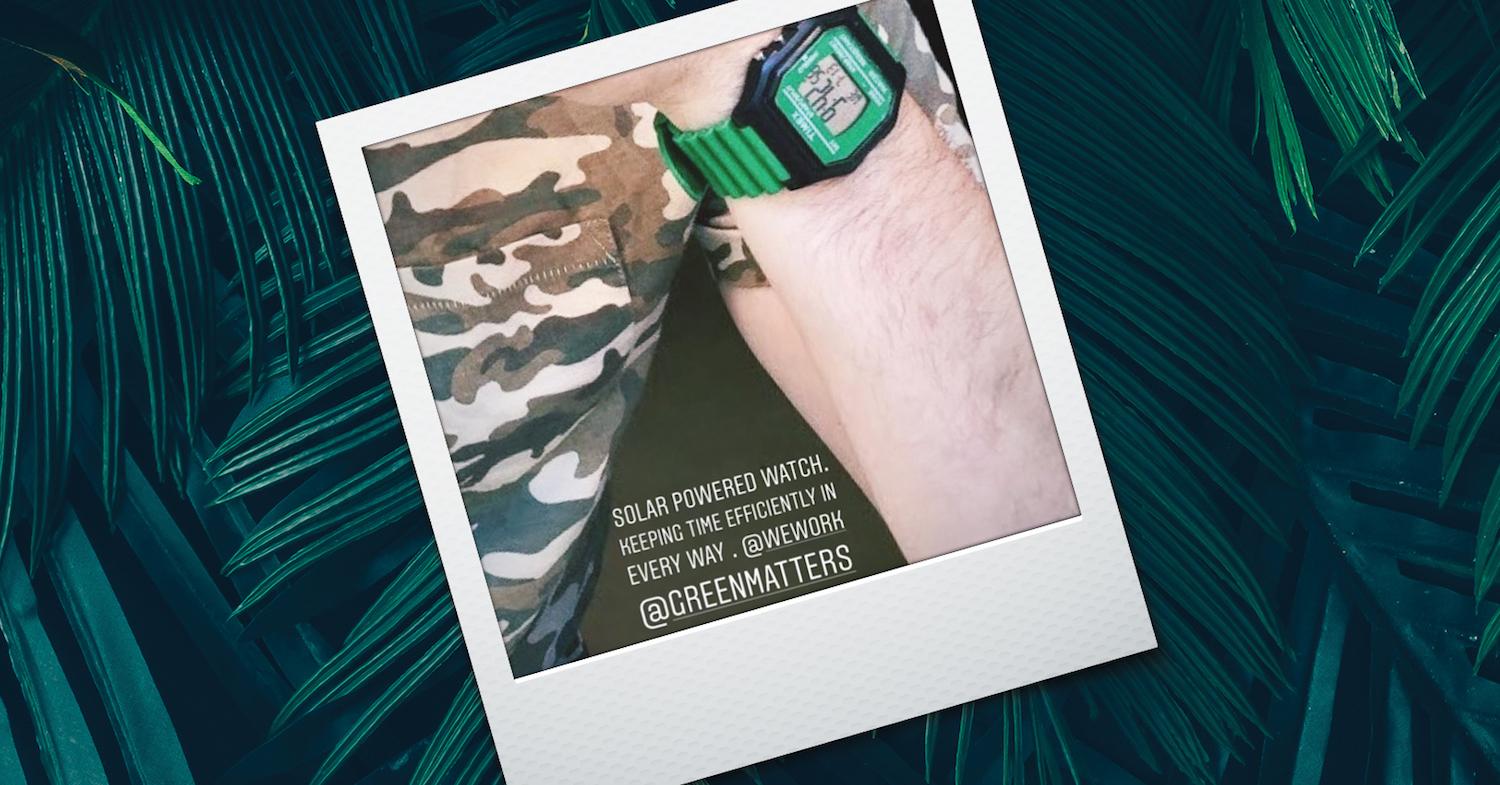 Silver Winners
Ten participants from one company have won one-month We Memberships: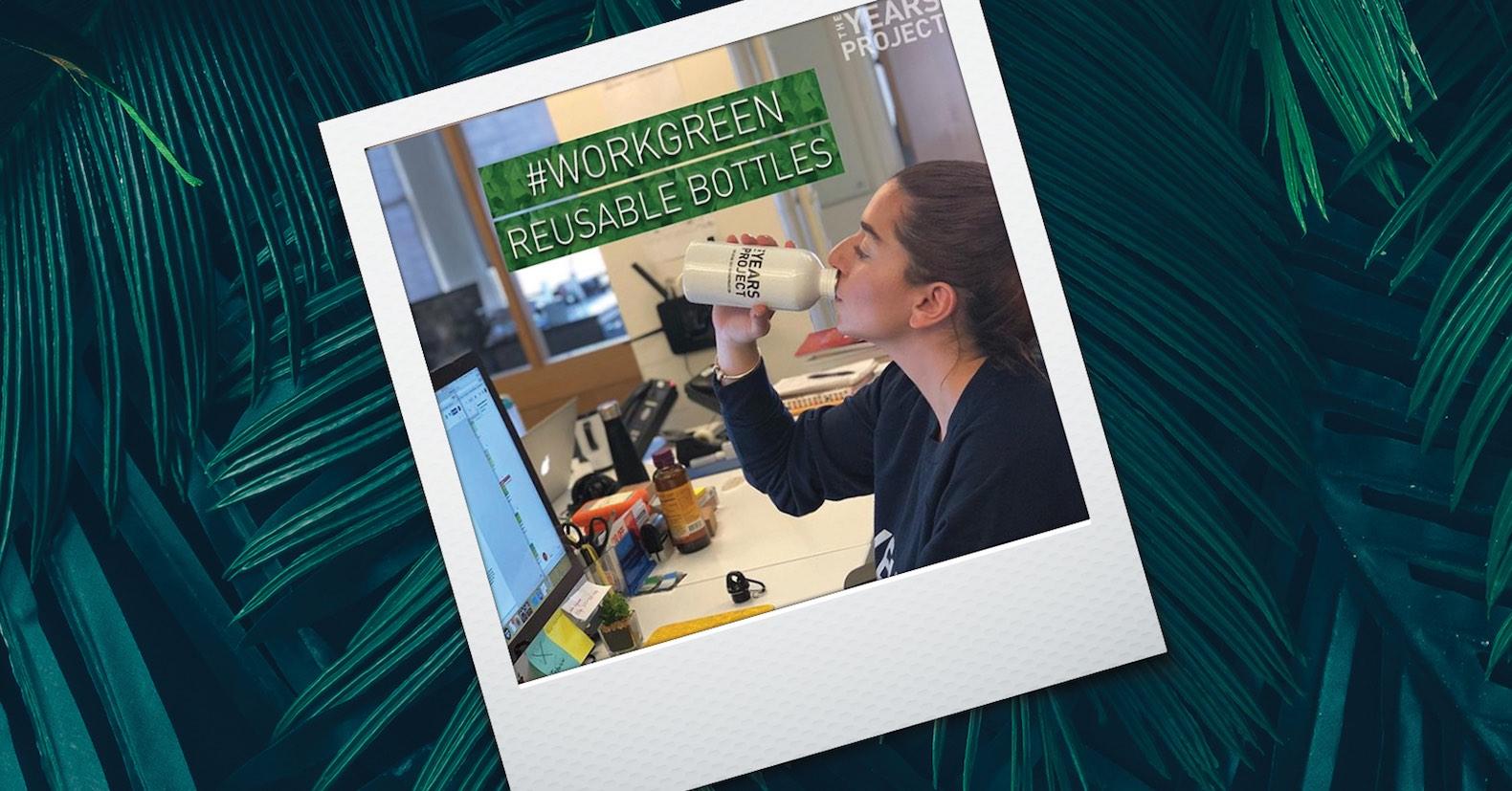 WeWork Member Winners 
Thanks again for your continued support! We hope you'll continue to work green!