Get green news right to your inbox!
Thanks for signing up!
The United Kingdom has set a new record for electricity generation without coal. Bloomberg confirms through power grid data that the fossil fuel wasn't used for a span of 55 hours this week. Much of the power generated came from wind turbines, and this breaks a previous record of 40 hours set in October.
London's power stations recorded no coal being used between 10:25 PM on Monday night through 5:10 AM early Thursday morning. According to the graph, coal has been rarely tapped into from late Saturday onward. In the weekend before, coal was marginally between April 6th through the 8th.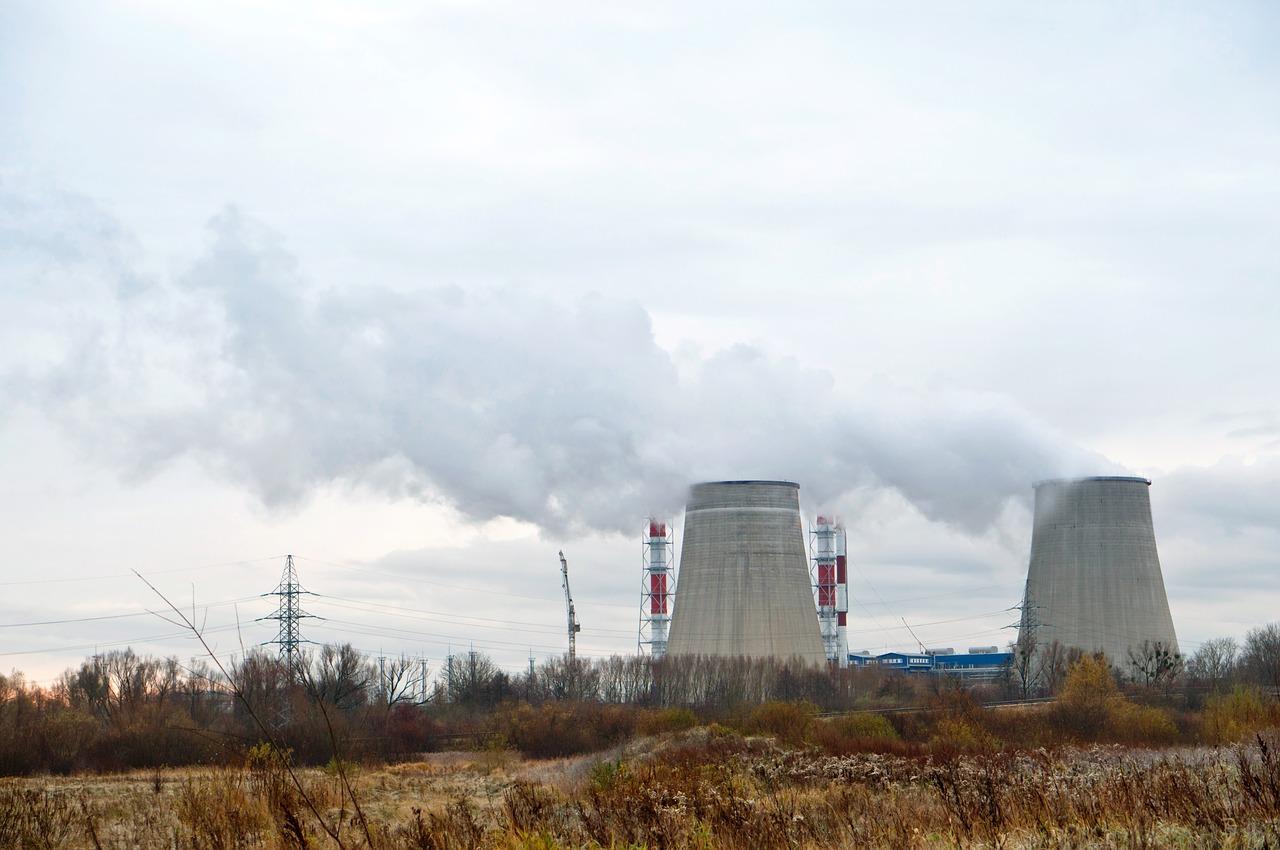 More From Green Matters
.

Community

Green Matters spoke with two Broadway Green Captains to learn more.

.

Parenting

Kristen Bell loves thrift shopping just as much as you do.