New York Invests $6 Billion Into Offshore Wind Development
New York is fully investing in offshore wind development — Gov. Andrew Cuomo announced $6 billion is going toward the industry by 2030.
New York is fully investing in offshore wind development. Governor Andrew Cuomo has announced that $6 billion is going toward the industry, adding 2.4 gigawatts of capacity and nearly 5,000 more jobs to the state by 2030. It's a move that will undoubtedly make a huge impact in the future of fossil fuels.
Article continues below advertisement
In direct contrast to President Donald Trump presenting a five-year plan for offshore drilling along the East Coast, New York is pushing their Clean Energy Standard forward with the Offshore Wind Master Plan. The mandate, presented back in 2016, forces the state to use renewable energy sources for 50 percent of their electricity by 2030. The new offshore wind plans will make the goal more attainable.
Article continues below advertisement
"While the federal government continues to turn its back on protecting natural resources and plots to open up our coastline to drilling, New York is doubling down on our commitment to renewable energy and the industries of tomorrow," Governor Cuomo said in a statement from the New York State Energy Research and Development Authority.
Up to 1.2 million homes will be powered by the additional offshore wind energy when it's completely installed. Initially, they will be focused on adding 800 megawatts over the next two years. $15 million will be invested into the training and development of the workforce that will be entering the industry. Over half of the 5,000 new jobs will be in manufacturing, with 2,000 in maintenance and 350 in project management and development.
Article continues below advertisement
The detailed plan released by the NYSERDA presents all aspects of the new wind farms, from impact on tourism to animal life. There could also be a $400 million boost in health benefits as the renewable energy would improve air quality. Offshore wind farms are expected to be populated in a one million acre spot that's 20 miles south of Long Island.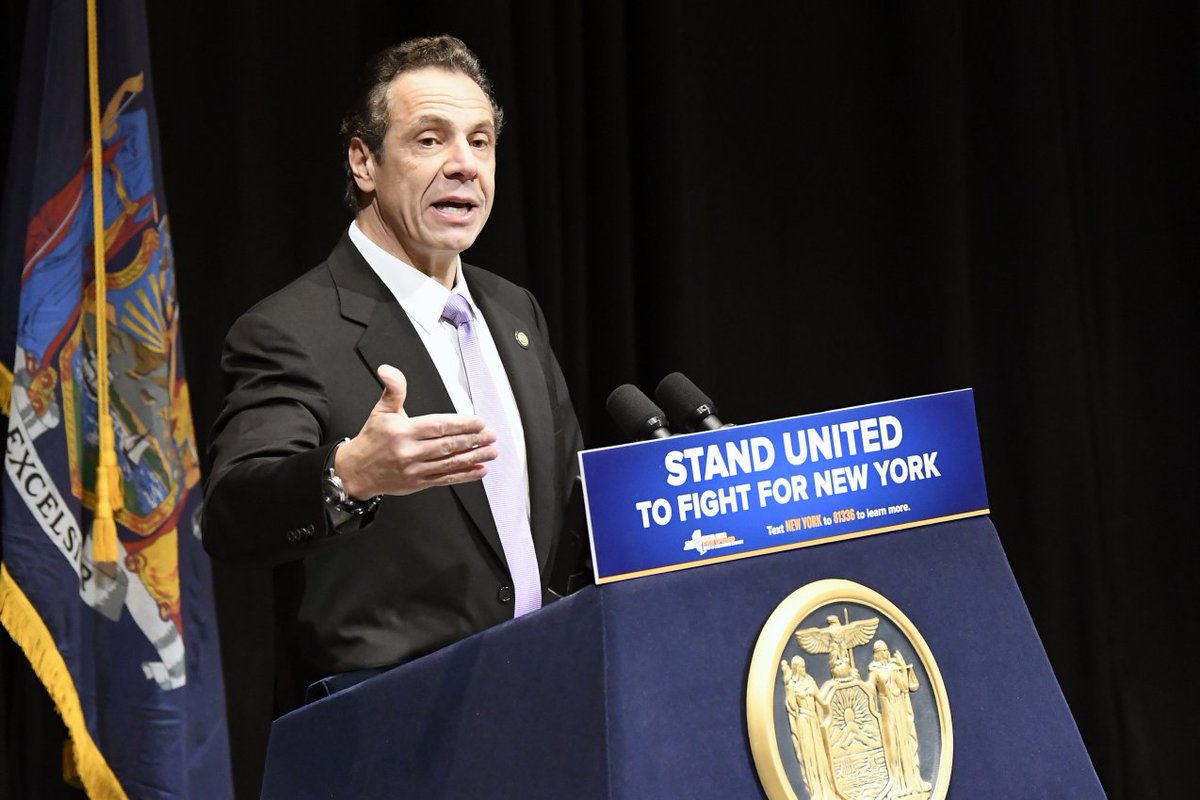 Article continues below advertisement
Just two months ago, development on the 468-megawatt Cape Wind offshore project was halted and the lease on the area was cancelled. While promising with significant financial backing, there was enough opposition from the 130 turbines that were going to be installed, citing potential impacts on tourism and fishing. This new plan wouldn't be built within sight of Cape Cod and Nantucket's shores.
It's quite popular to be a wind turbine service technician these days. It's expected to be the second-fastest growing occupation by 2026 with a 96.3 percent increase according to the Bureau of Labor Statistics. While it's thwarted by another renewable energy job, solar photovoltaic installers, the average salary is a much higher $52,260 as of 2016.