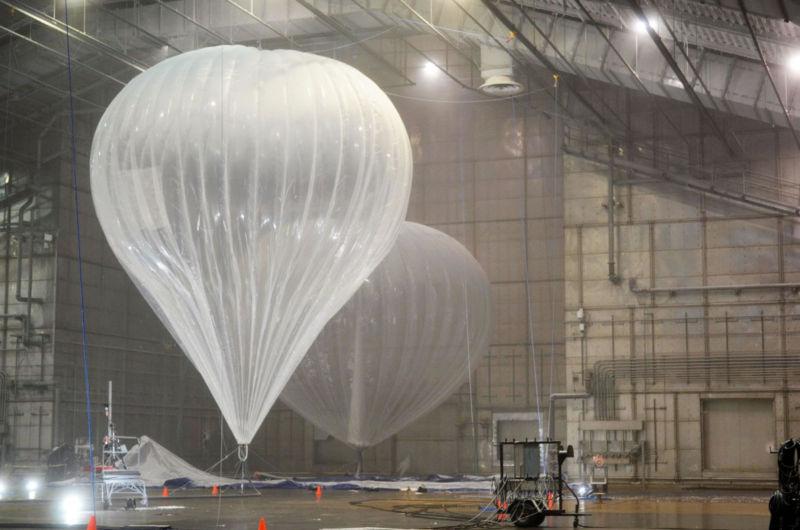 Solar-Powered Balloons Sent To Puerto Rico To Connect Them To Cell Service
By Brian Spaen
Puerto Rico continues to slowly recover from Hurricane Maria's severe hit. Much of the power remains off for the island territory, meaning that cell phone coverage is limited. One innovative company hopes to drastically increase that low coverage with balloons equipped with tower-like connection gear to reach all parts of the devastated island.
According to Wired, over 80 percent of cellular coverage remains out all over Puerto Rico. Some parts of the population in more urban areas have the ability to make calls and send texts, but much of the territory is still struggling to get in contact with friends and family. Just over 25 percent of wired telephone communication is still out and two of the four fiber optic services are struggling to get back up.
More From Green Matters
.

Community

Khal Drogo no more — Jason Momoa shaved his signature beard in an effort to get you to rethink plastics.

.

News

The right whale population is finally growing again.

.

Food

Rauch hopes the book will give children a positive and fun association with healthy eating.