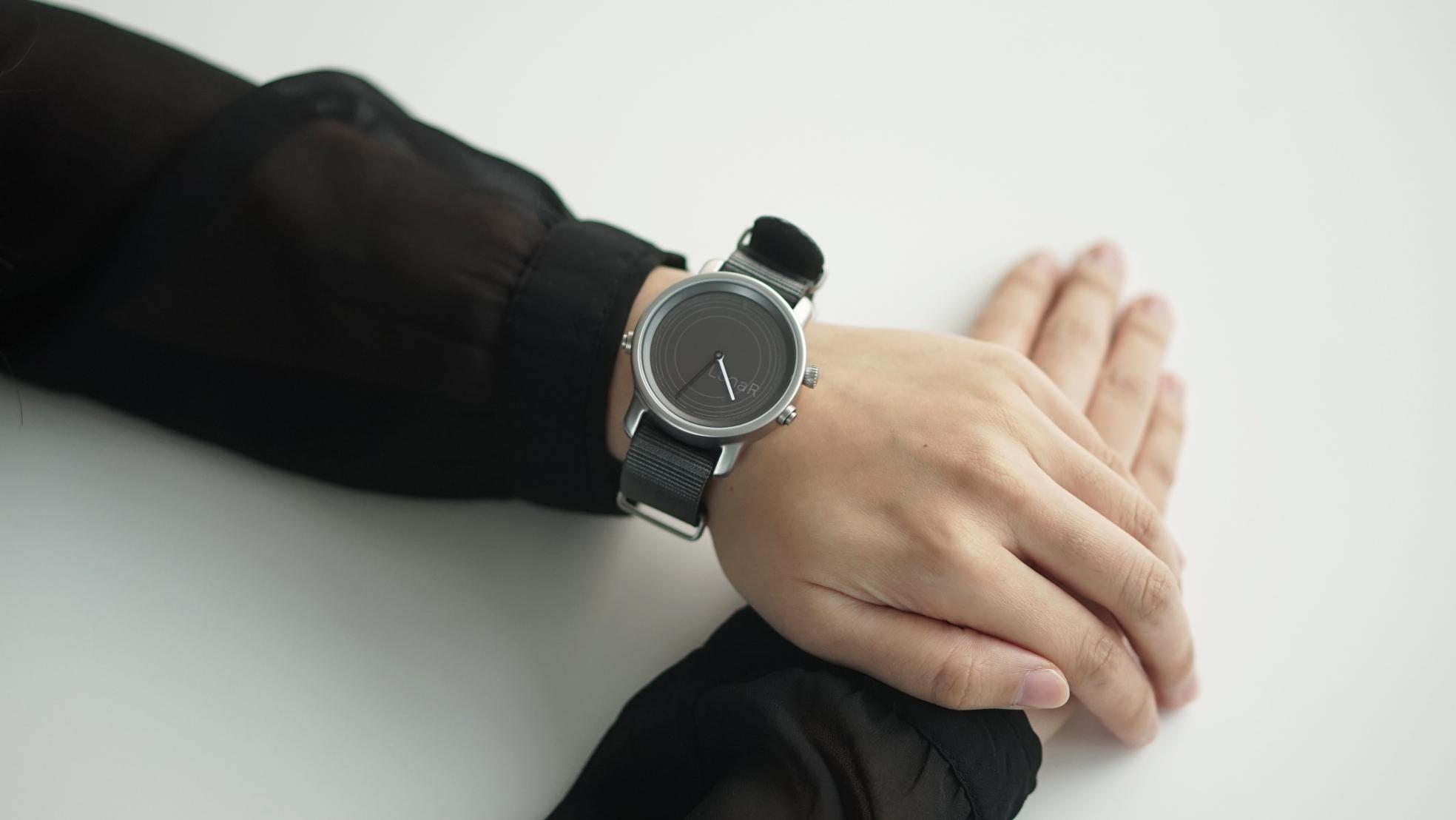 'LunaR' Offers The First Ever Solar-Powered Smartwatch
By Brian Spaen

Updated
Smartwatches haven't exactly set the world on fire in terms of popularity, and there's many reasons for that. To begin with, some people find them redundant if they already carry a smartphone. Other people don't like their aesthetic. Unlike traditional watches, battery life can also be a struggle, leading people to feel frustrated with another item to charge. 
Of course, smartwatches can also be super handy, especially if you're trying to cut down on the time you spend staring at your smartphone screen. One startup has come up with a smartwatch that eliminates at least one major drawback: You can charge it with solar power. 
Article continues below advertisement
LunaR, a new product that's being crowdfunded on Kickstarter, is hoping to fix the battery charge problem by using energy from the sun. Even better? Instead of needing to charge the smartwatch every day or two, it only needs to happen every few months.
Article continues below advertisement
Every LunaR watch contains a transparent solar panel over the display called WYSIPS, which was created by Sunpartner Technologies in 2015. According to the Kickstarter page, a single charge should "last up to at least three months, depending on the amount of notifications you're receiving." For those out in the sun for around an hour each day, they likely wouldn't have to charge their watch again. Otherwise, there is an alternative method via USB when the sun isn't around.
Other features include the ability to charge in low-light and artificial light settings. Unlike old solar panel technology, the sun doesn't have to be incredibly bright and the device doesn't have to be positioned exactly right to charge things up. The only caveat is that the watch will charge slower when clouds or any other object is blocking the sun's rays. LunaR is able to work with either iOS or Android devices, and it's also waterproof.
Article continues below advertisement
"We're excited to announce that after two years of research and development, we succeeded in building a prototype that harvests energy from both sunlight and artificial light for use of a brand-new solar power technology (WYSIPS)," Gavin Brown, Lunar's Chief Designer, said in a Kickstarter video. "We wanted to create a watch for an active person who is a frequent traveler and lots of other activities, and having a solar-charged system means you won't need to charge while you're on the move."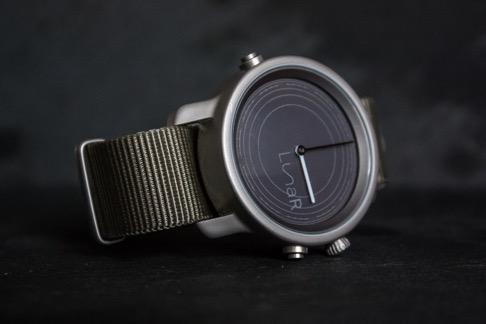 Article continues below advertisement
Michael Sawh of Wearable was able to test out a LunaR prototype. He gave it high praise on the overall structure of the design, from the metal casing to the minimal appearance. Time is set by traditional methods with a crown instead of syncing it to the watch, and while it's a little heavier than other smartwatches, it isn't clunky. He wasn't a big fan of the strap, but notes that it's easy to swap it out with another one.
The LunaR smartwatch provides a great blueprint to fix the battery issue. Being able to charge your smartwatch in different kinds of light prevents us from needing to monitor yet another gadget's battery life. This will only improve as we discover further technology that extends battery capacity. Retail price will be $239 USD for the watch, but there are options via their Kickstarter to get the product at a cheaper price and delivery as early as this December.