United States Just Used More Renewable Energy Than Nuclear Power
Renewable energy has passed nuclear power in the United States power consumption charts with Wind leading the charge.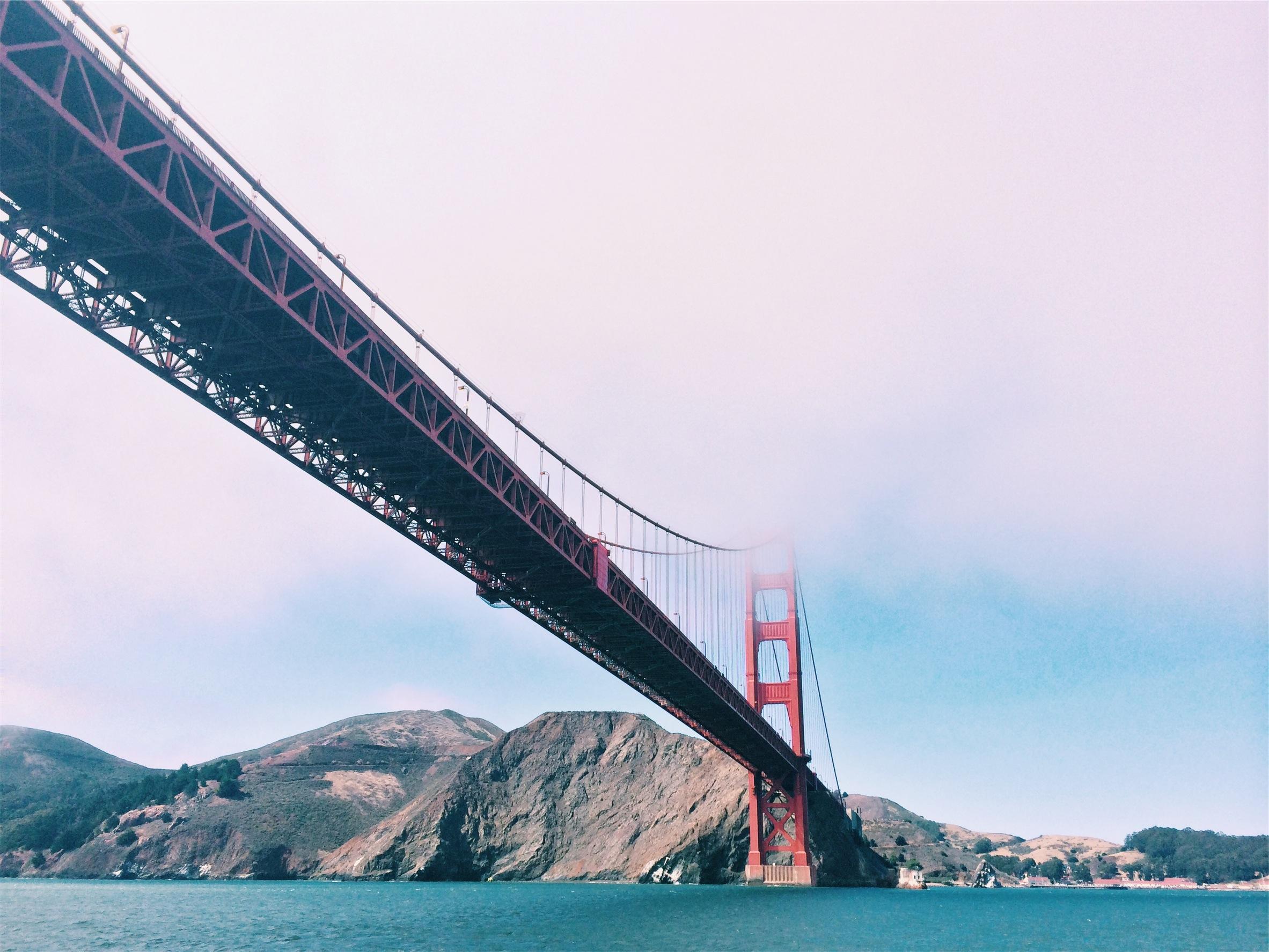 Renewable energy has enjoyed a rampant increase in the United States since taking off in 2011. Wind and solar energy generation reached a of the country's total electrical production in March. It has also toppled nuclear energy for the first time since 1984 based on April's latest statistics.
Article continues below advertisement
A from the US Energy Information Administration showed more increase from solar and wind energy as the spring months continued. Sunny skies and high winds were also the case for March's double-digit results. That trend has predictably gone up based on last month's report. While it will go down this summer, we'll more than likely see these records continue to be broken with more solar panels and wind turbines going up at a rapid rate.
Five different sustainable sources factor into the USEIA's renewable energy statistics: hydro, geothermal, biomass, wind, and solar. Hydro has seen its biggest production this year since early 2013. From March to April this year, both solar and wind energy slightly decreased, but the real story was how far nuclear generation went down.
Article continues below advertisement
Nuclear energy has seen its biggest dip since Spring 2014. During that season and this time last year, those two circumstances almost saw renewable energy generate more than nuclear power plants. Finally, that crossover happened in April. Generally, nuclear energy sees a big dip during the spring and fall seasons due to maintenance on power plants. This is during the less strenuous times for energy consumption and 21 gigawatts were offline in April.
While this is an amazing accomplishment for green energy, it doesn't mark the end of nuclear power being relied on. Forecasts expect nuclear energy generation to be on top again when summer data is released and it will still produce more than all renewable sources combined through the entire calendar year. This is because nuclear generation has always reached over 70 billion kilowatt-hours at its peak while the renewables haven't reached that point yet.
Article continues below advertisement
Still, the trend of sources like wind and solar have seen a huge uptick in production. According to the USEIA , "these sources contributed to record high levels of generation from both fuels: between March 2016 and March 2017, wind generation increased by 16%, and solar generation increased by 65%."
Hydroelectricity remains the base renewable energy and peaked at 30 billion kilowatt-hours in March. That was its highest mark in close to six years according to the report, and they project it will increase by 14 percent throughout 2017 when compared to last year. It's worth noting that hydroelectricity has an annual low period around late summer and early fall.
Nuclear power will remain on top when all of this year is factored into, but it may not be there for much longer. Renewable energy has topped it for the first time in 33 years and based on recent trends, it'll be happening much more frequently.