There's many benefits of owning a house instead of renting. Not only is there the ability to manipulate the structure and change what's inside, but it also increases in value over time. Being able to install solar panels on the roof is something that could be difficult for renters, but for a place like Germany, that's been changed with a new law potentially passing.
Article continues below advertisement
Nearly half of Germany's population is renting their property. It's an issue that will hinder their goal of installing 66 gigawatts worth of solar photovoltaic cells throughout the country by 2030. Over 40 gigawatts have been near the end of 2016. Only China and Japan sit above them, and they're just above the United States. All four of these countries account for nearly two-thirds of the world's installed solar capacity.
A new law called "Tenant Power" hopes to fix that potential issue by giving renters the ability to install solar panels on their property. They would receive a subsidy of $0.043 US cents per kilowatt-hour and that could be available for up to 3.8 million rental units throughout Germany. The goal is to make things equal between homeowners and renters in terms of installing renewable energy.
Article continues below advertisement
This law is also hoping to boost solar panel installation in the country. Bloomberg that only 1.5 gigawatts worth of solar power capacity was installed in 2016. That's an entire gigawatt below the government's goal and the third consecutive year where PV installation fell. One major issue has been cutting subsidies, and this bill would still require residential buildings to pass on any grants given to them.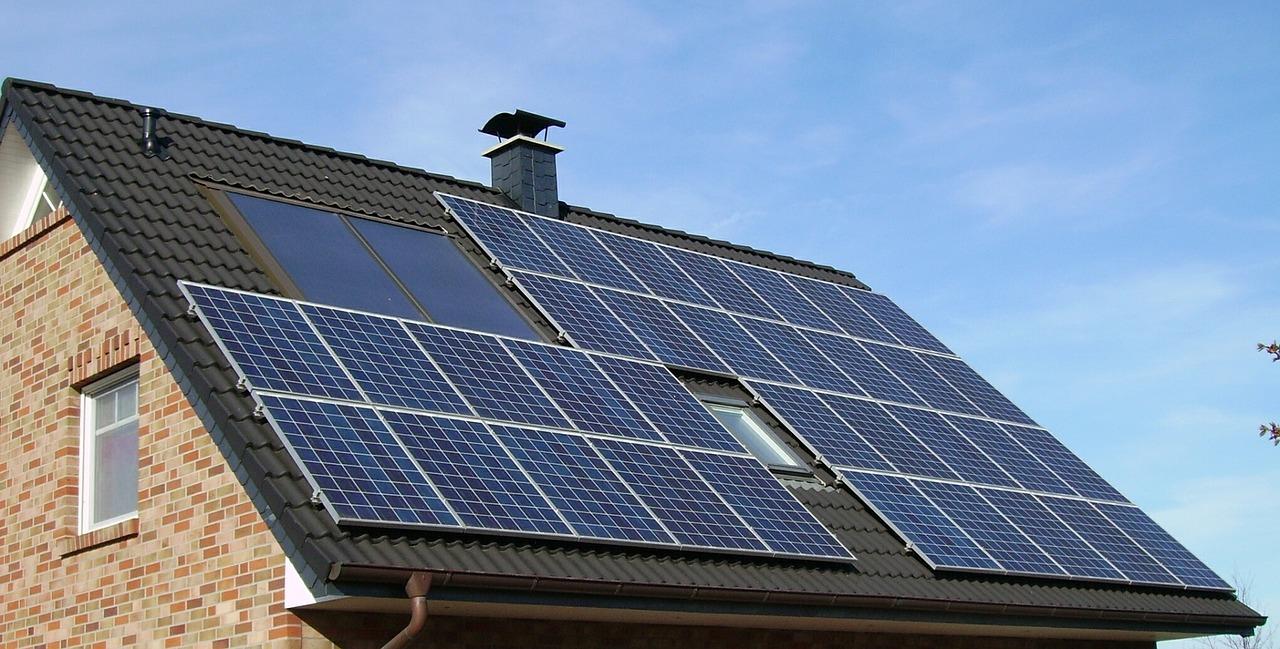 Article continues below advertisement
Despite having limited subsidies, both tenants and landlords could win in this scenario. While there would be costs associated with installing solar panels, they would be able to make it up over time as the energy would be cheaper. Renters would also avoid transmission fees as the energy would be generated at their home instead of coming from somewhere else.
Some issues still plague the new legislation. Subsidies will only be available for , which is two gigawatts less than the government's goal. Tenants would also need to pay for clean energy surcharges. Over $26.3 billion US was added to utility bills in 2016 and that will continue to ramp up. This pays for other renewable energies such as wind farms.
Germany's solar association, BSW-Solar, and the Green Party would like to add the ability for properties to share solar power systems with other neighboring buildings that may not be suitable to generate by itself. Legislation will likely pass later in 2017 after being approved by Parliament.