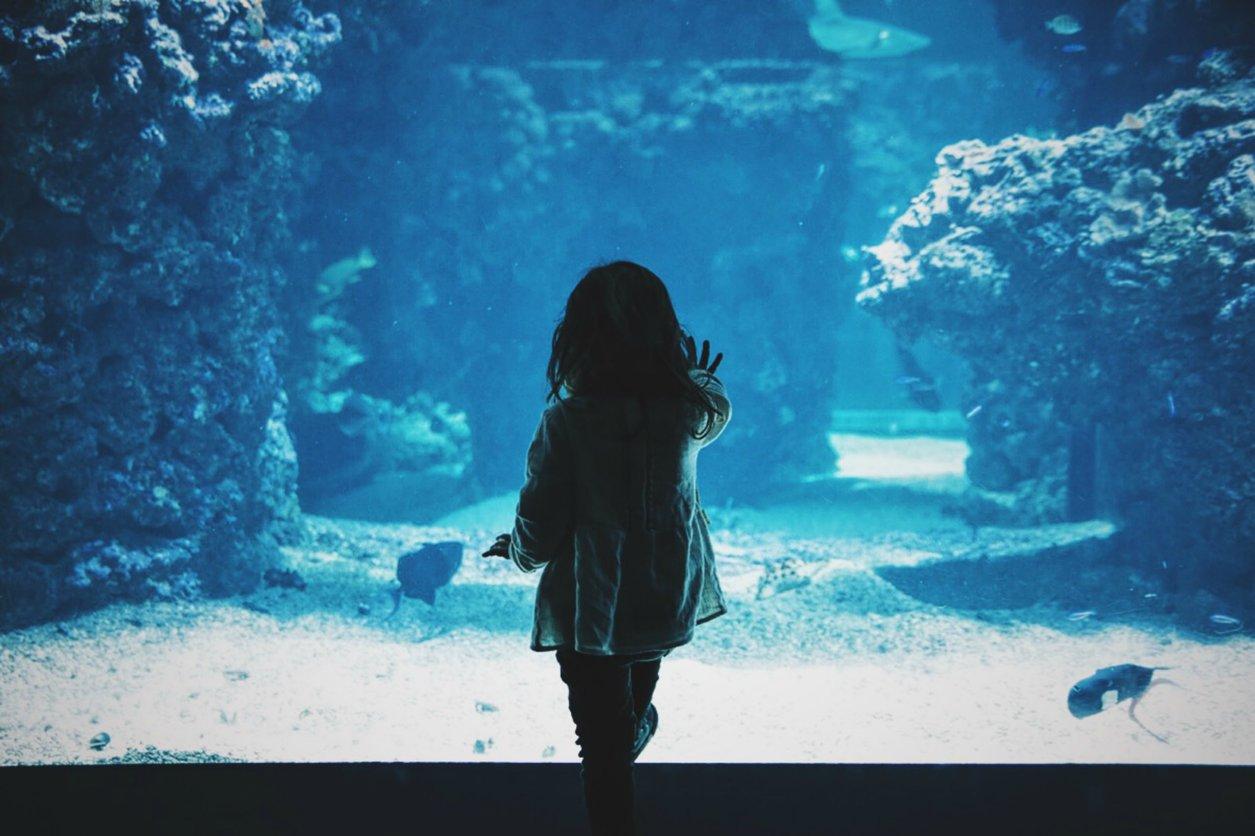 9 Fishing Firms Around the World Join Forces to Save Our Oceans
By Maressa Brown

Updated
Whether you're a total sushi fanatic or only buy the occasional piece of salmon at the supermarket, it's hard to hide from the fact that our love of dining on seafood doesn't exactly dovetail with efforts to protect our oceans. For years, unsustainable practices have reigned supreme, spreading pollution and damaging ecosystems through our seas. Thankfully, nine of the world's biggest fishing firms are joining forces to do something about it, reports The Guardian. The companies have all pledged to protect the world's oceans and put the kibosh on illegal activities (like slave labor and overfishing).
The initiative was announced today, as part of the first-ever UN Ocean Conference this week in New York. The focus of the gathering is to discuss the goal of conserving and sustainably using the oceans, seas and marine resources. While the UN is still working on concrete game plans, the conference has been organized with the hopes of gathering countries, companies, and organizations who could together design solid, voluntary plans to tackle chronic and growing issues such as pollution, overfishing, the destruction of coastal habitats, and acidification. 
When it comes to creating actionable plans for facing these growing dilemmas head-on, time is of the essence. "Sustainable marine ecosystems will be essential to feed a growing population, but the oceans are at risk," Henrik Osterblöm, deputy science director at the Stockholm Resilience Centre, told The Guardian. "Seafood makes up 20% of the global intake of animal protein."
As part of the pledge, all 13 fishing firms have committed to ridding their supply chains of fish that may have come from piracy or other "black" or illegal fishing tactics. The World Ocean Review notes that "illegal fishing has massively contributed to the depletion of fish stocks, especially in developing countries' coastal waters." The SeaBOS signatories also collectively said, "We will also work towards full traceability and transparency throughout our supply chains. We also pledge to work actively together with governments to improve existing regulations for fisheries, for aquaculture, and for the ocean."
The companies also plan to tackle the issue of farming, which has lead to marine pollution. In the pledge, the firms stated, "We [will] make efficient use of aquaculture and use fish feed resources from sustainably harvested stocks. We will actively use and apply existing certification standards and prevent harmful discharges and habitat destruction. We call on the whole industry to do the same." 
It's an ambitious effort to be sure, but one that's more than called for and long overdue. The Guardian reports that the firms plan to woo other companies to get on-board and to take their concerns and plans to their respective governments to get regulations in place. In a year's time, they'll come back to the drawing table to review their progress. Talk about a plan the whole world should be able to get behind.