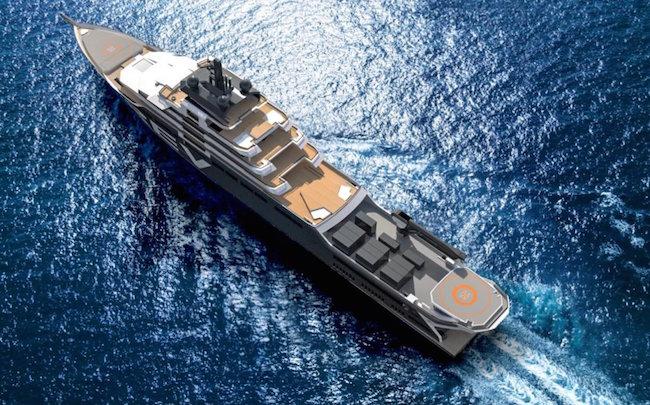 This Billionaire Is Giving Back By Giving Away His Fortune To Save The Ocean
By Brian Spaen

Updated
A Norwegian billionaire that used to run an offshore drilling company has decided to use most of his fortune on a state-of-the-art marine research vessel. Called the Research Expedition Vessel, or REV, it will carry up to 100 scientists and crew members that aid in the efforts to clean up ocean pollution. The creation of the vessel is in partnership with the World Wildlife Fund. While that activity is far and away from oil drilling, it's a gigantic contribution to remove trash from our waters.
Article continues below advertisement
Kjell Inge Rokke is worth $2.7 billion and holds the biggest stake in Aker Drilling, which was founded in 2005 and acquired by Transocean in 2011. Drilling for oil and gas has long affected the environment. Fencing off animals and their habitat creates an obstruction for any migration or hunting needs. Approximately 1.3 million gallons of oil are spilled into US waters every year and obviously impacts the habitat there as well.
Rokke tells Norwegian newspaper Aftenposten () that he hopes the REV will be his contribution back to the environment: "The sea has given me great opportunities. I'm grateful for that. I want to give back to society the bulk of what I've earned. This ship is a part of that. The idea of such a ship has evolved over many years, but the plans have become concrete in the past year."
Article continues below advertisement
The yacht will be nearly 600 feet, which would check in as the biggest in the world. Due to the exploration purposes, there will be a focus in its range and autonomy, which will be around 21,120 nautical miles. This will give scientists more of a focus on studying the water than worrying about the vessel itself. Construction will likely be completed in the summer of 2020.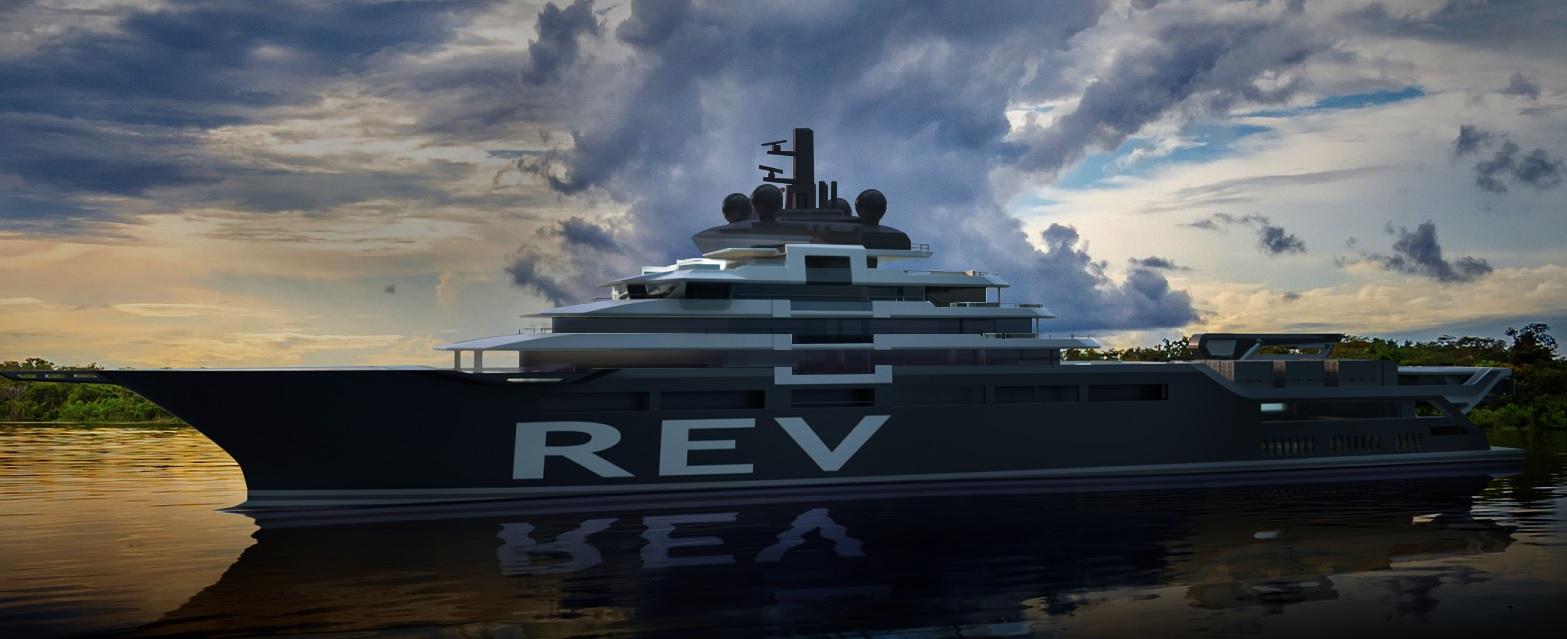 Article continues below advertisement
The operational technology is also green in the unit. REV's incinerator system will have the ability to swallow the ocean's plastic pollution without emitting gases like carbon monoxide. The deck would be made out of FSC-certified (Forest Stewardship Council) wood materials. Any sound and vibrations from the vessel would also be limited to avoid much disruption in sea life. 
Along with standard researching procedures, the REV will also serve as a charter for multiple purposes. This will include recreational activities, specific expeditions, and it will also be used by Rokke and his family. These charter opportunities will also help raise money for more research and development for the vessel.
Nina Jensen, the Chief Executive Officer of WWF's division in Norway, still opposes Rokke's history with oil drilling, but that she's "never heard of a similar commitment" to the research of ocean pollution. While Rokke will use the ship at times with his family, he doesn't plan to make any money off the project. No details have been given on how much the billionaire has spent on the vessel.