Mercedes-Benz Enters Solar Energy Market In US With Home Batteries
Mercedes is not only making cars as they have entered the home energy market in the United States producing batteries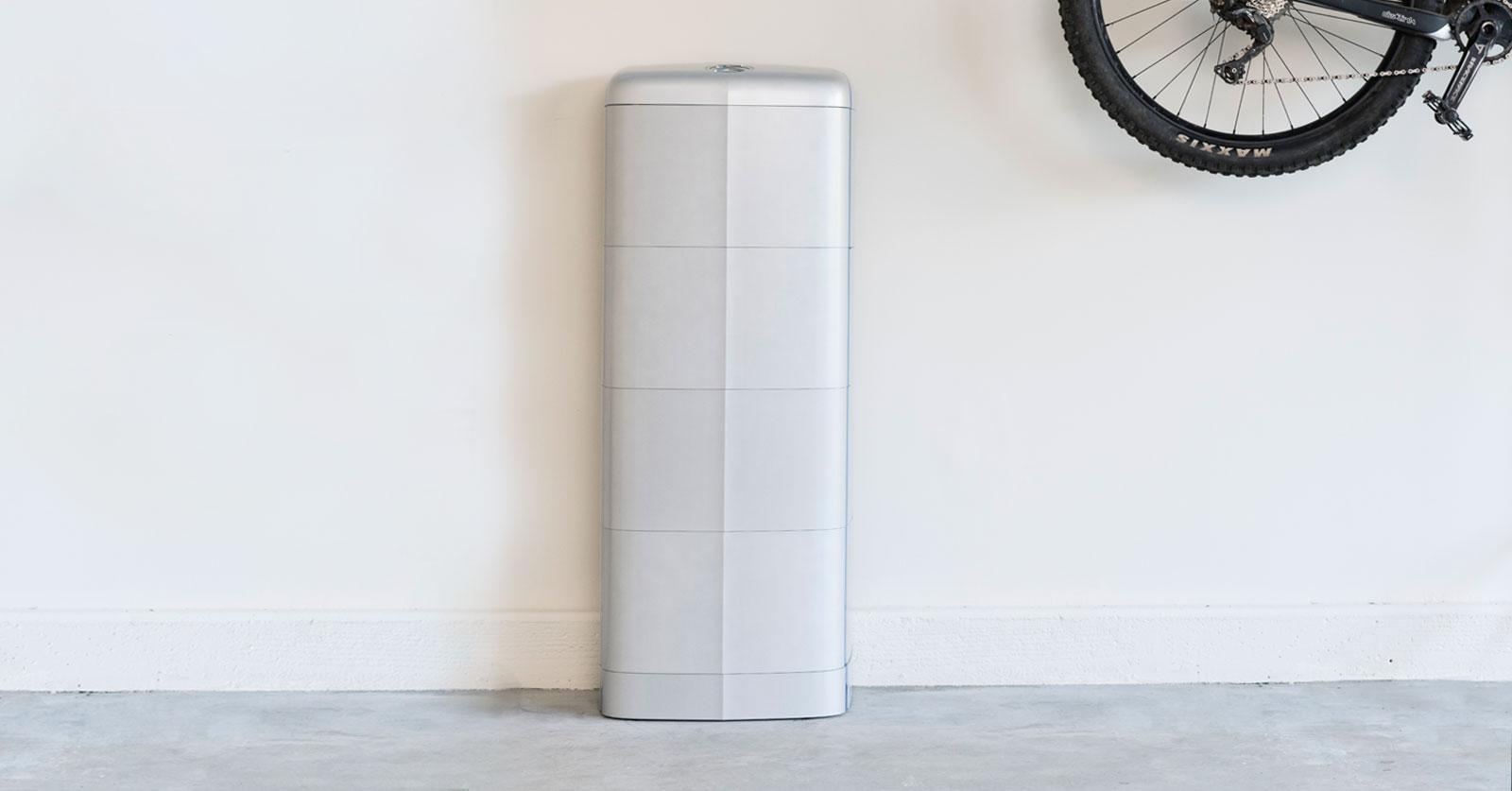 The solar industry is being tapped into by Tesla, who's hoping to provide a convenient solution for alternative energy. No other companies were in the domestic market selling a similar product, but it wasn't going to last long. Mercedes-Benz, in partnership with Vivint Solar, is looking to enter the United States market of complete solar energy solutions after selling batteries in Europe and South Africa.
Article continues below advertisement
Storage batteries from these companies, similar to Tesla's Powerwall 2, will start to trickle out in the second quarter of this year in the state of California. These are usually purchased with solar panels so it can provide electricity at any time of the day. Solar panels don't come with either product, which is the same for Tesla's battery pack. In a press release through , the only mention of panels was in a quote saying that "battery storage" was "an important addition" to the alternative energy source.
However, Vivint Solar is a great way for the German car manufacturer to get into the American market with its batteries. Currently, the company already installs solar panels in 11 different states. Prices vary widely based on location. Based on where Vivint Solar already services, expect the Mercedes-Benz batteries to be available in Arizona, Texas, New York, and many places down along the East Coast.
Article continues below advertisement
Energy capacity will be smaller than the competition. It will cost people up to $13,000 to fully install a system with 20 kilowatt hours. Each battery has 2.5 kilowatt hours, but separately they'll be about $5,000 according to . In comparison, the Powerwall 2 has a 13.5 kilowatt-hour capacity in each battery, and that costs an estimated $5,500 separately. Installation prices are extra and not listed on their website.
(who has it at $5,550) believes two or three of these will be needed for the average family, explaining, "Each Powerwall 2 costs $5,550, and the average US home will need 2 or 3 to supply its power needs. A single Powerwall can provide limited backup power for critical appliances and lights, but not enough for the entire power usage of a typical house."
Article continues below advertisement
If that's the case, then a system from Mercedes-Benz will be geared toward limited backup power or a solid method to charge their electric vehicles. That was essentially the goal for Tesla's first Powerwall system. The 10 kilowatt-hour version was only $3,500, but only lasted 500 cycles. With such a limited lifespan, there were better options had for a slightly bigger price tag and a much better value, such as a standard backup generator.
All of this is a step in the right direction for a greener solution to energy backup. GTM Research analyst Shayle Kann said in a report that "solar plus energy storage at the residential level is almost definitely the future, but it isn't yet the present." The price of entry is a bit steep for many, but technology advancements and more competition, as with anything else, should keep bumping it down.