GM Focuses On Sustainability With Tires Made From Natural Rubber
In an effort to become more sustainable General Motors is focusing on making tires that come from natural rubber from renewable sources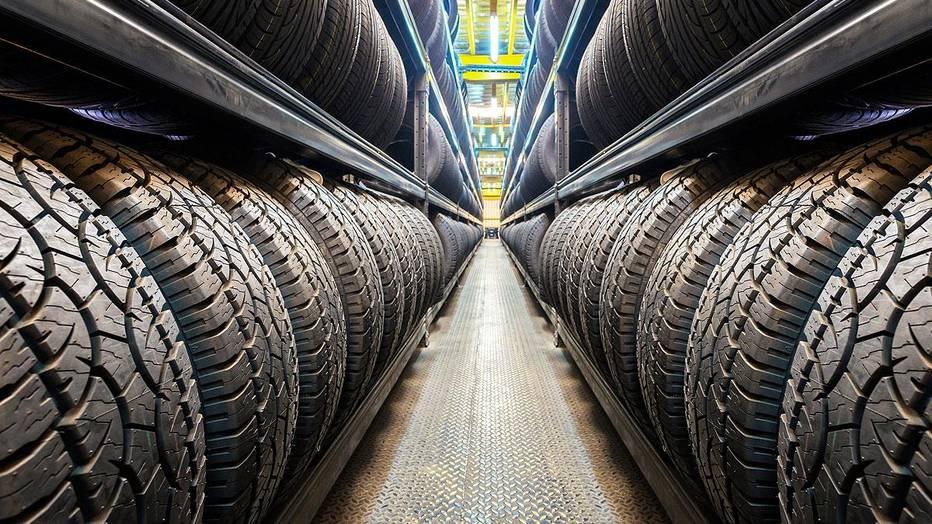 Electric vehicles have been the focus when it comes to the auto industry becoming more sustainable. The clean alternative provides no emissions, and the increase in solar power advancements will only improve this method over time. However, many people may not be thinking about the parts associated with putting the vehicles together. GM is hoping to change the course by using natural rubber tires.
Article continues below advertisement
The automaker announced earlier this week that it'll be working with its tire suppliers to create the wheels from natural rubber. Some of the company's leading tire manufacturers include Bridgestone, Hankook, Kumho, and Michelin. They also hope this movement will encourage other car and tire manufacturers to do the same.
By committing to sourcing sustainable, natural rubber, GM hopes this move will not only support local farms and small businesses that will make up "85 percent of this material," but also remove some of the world's man made carbon footprint by preserving and restoring primary forests. There would be less "business risk" as the many varieties of synthetic rubber com from non-renewable resources.

Article continues below advertisement
So, what is natural rubber exactly? It's the latex grown in rubber trees. When they're cut into, liquid starts to drain out of the bark. That milky substance is then dried out to create the rubber. The process of cutting into the rubber trees is also known as "tapping." It's different than synthetic rubber, which accounts for 70 percent of all rubber used in the United States.
Synthetic rubber is created from butadiene and styrene gases from crude oil. Production from synthetic rubber boomed in World War II when the US couldn't import natural rubber from Asia. According to the , the synthetic rubber industry multiplied over 102 times in just four years.
Article continues below advertisement
There's a major reason why synthetic rubber is still a primary source in the US. The process of using the natural thing is very long. It takes up to six years for a rubber tree to be ready for tapping. Southeast Asia also creates roughly 90 percent of all natural rubber that's used in the world. Unfortunately, a downside for the synthetic process is one barrel of oil is needed to produce each tire.
Bridgestone has been for a few years. They opened up a research center in Arizona and grew guayule back in 2013. Similar to rubber trees, this American-grown plant is the domestic version of Asia's. The plant is cut at the base and the cells are extracted to produce the rubber. It was originally grown also in World War II, but quickly scrapped when traditional, natural rubber became available again after the war.
As the process continues to try and unmask the monopoly Asia has in natural rubber, the domestic version already has been used in bigger vehicles and airplanes. There's hope that sustainable natural rubber tires will be more widely available at the start of 2020.