Canned Vegetables: The Advantages and Disadvantages for Your Health and the Planet
Though produce tastes better, canned vegetables have advantages and disadvantages for your health, your bank account, and for the environment.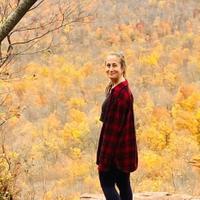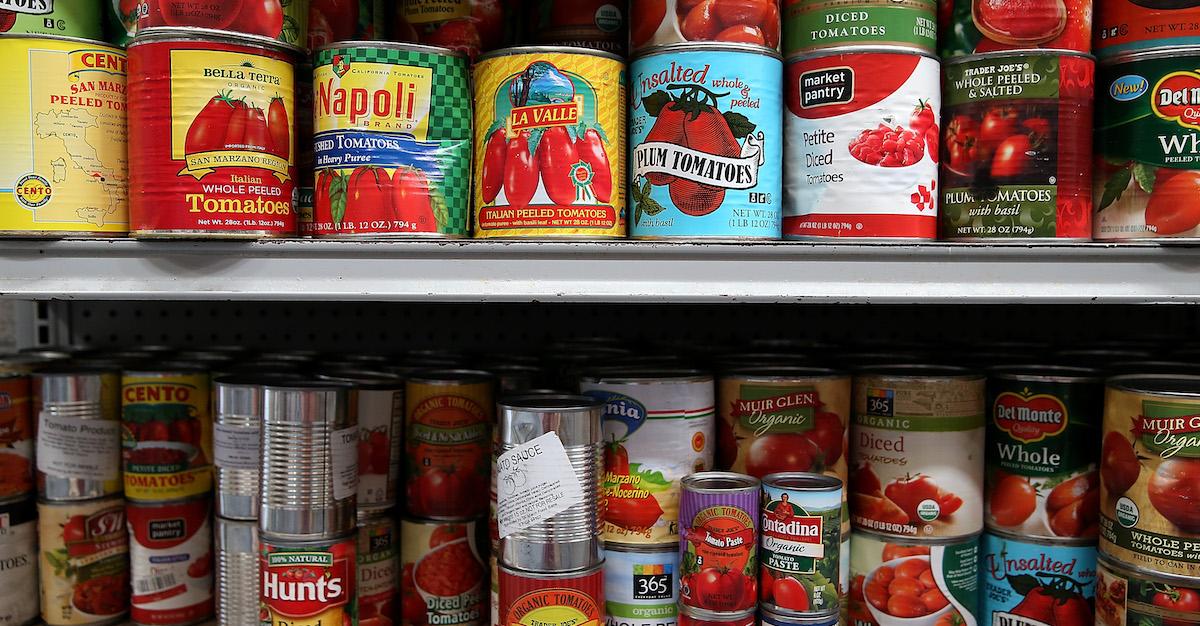 Whether you're looking to add extra veggies to your plate without breaking the bank, or if you're simply looking for shelf-stable ingredients to keep in your pantry, you've probably paid a visit to the canned fruit and vegetable aisle at your local grocery store.
Although canned vegetables have advantages and disadvantages in both the environmental and health department, they definitely have a secure spot in many households across America.
Article continues below advertisement
"... historically, canned foods have gotten a bad rap as second-rate options that come up short in nutrition and flavor — almost to the point where most people are slightly embarrassed to roll up to the check-out counter with a cart populated by foods stuffed into tins," Matthew Kadey wrote for Clean Eating in March 2022.
"Not all canned items are processed foods. It's time to embrace canned foods and stop shunning them," he continued.
"With a seemingly never-ending shelf life, canned goods can encourage creativity and flexibility in the kitchen (and survival during a zombie invasion, naturally)."
Article continues below advertisement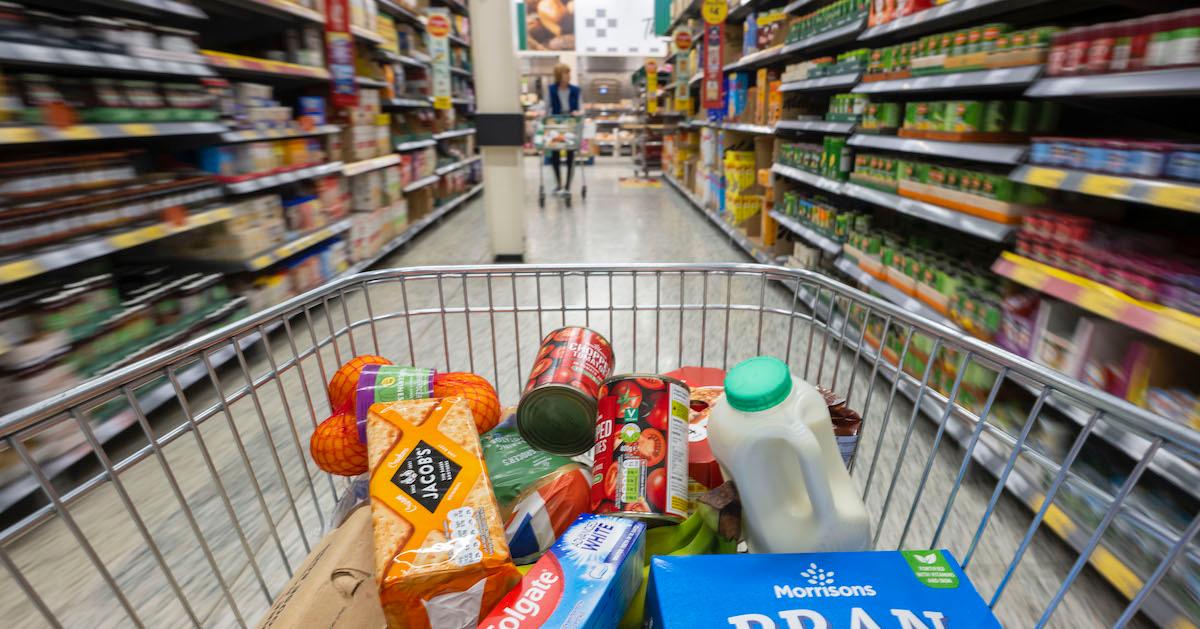 Canned fruits and vegetables come with environmental, health, and economic benefits.
Although they aren't quite as tasty as fresh produce, canned fruits and vegetables come with various environmental, health, and economic benefits.
Canned produce is shelf stable, which means it doesn't go bad. That results in less food waste, and because food waste creates carbon emissions, according to the USDA, opting for shelf-stable produce will lower your environmental impact (especially if you're guilty of letting a lot of fresh produce go to waste!).
Article continues below advertisement
And whether you're shopping for a large family or if you have a small food budget, canned fruits and veggies are a more affordable and easy way to increase your fruit and vegetable intake, without breaking the bank.
Cans can also be easily recycled over and over again, unlike plastic food containers and packaging, according to Cans Get You Cooking. As long as you're following municipality recycling rules, you're doing a solid for both your community and the planet.
In transportation, canned produce wastes less energy, too. They're canned and placed on shelves within hours, as opposed to produce, which takes 24 hours in a temperature-controlled environment, per Cans Get You Cooking.
Shipping and keeping canned vegetables in the store also requires little to no temperature control, whereas fresh produce requires cooler conditions.
Article continues below advertisement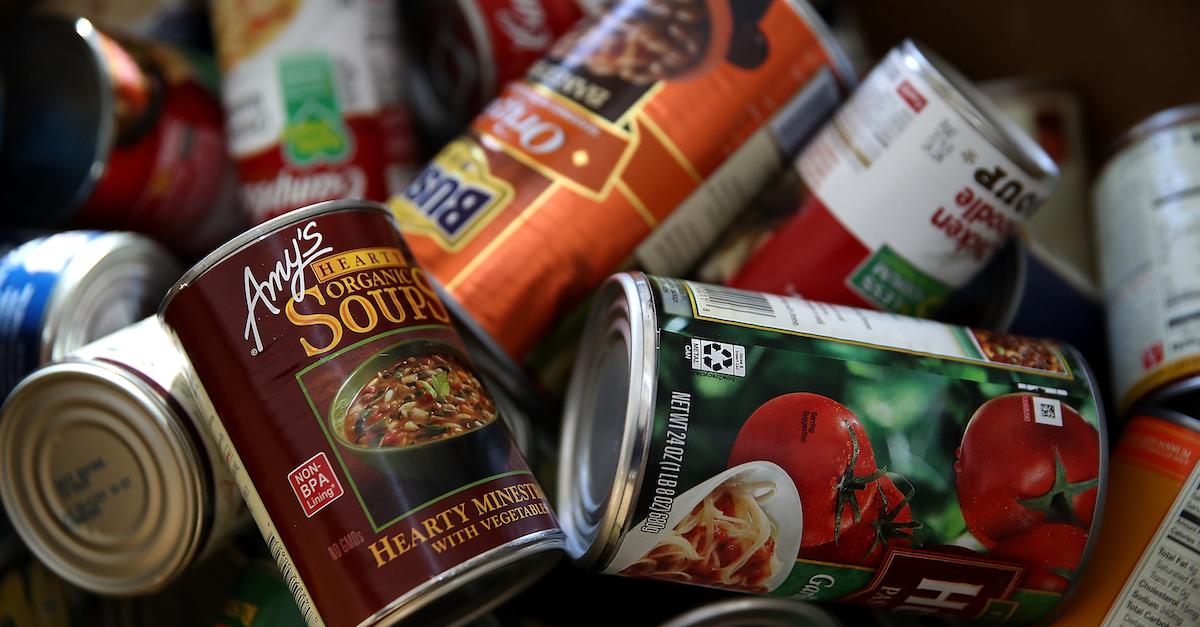 However, there are cons to buying canned produce.
While canned produce is cheap, and comes with various health and environmental benefits, there are some downfalls.
Health-wise, many canned vegetables are high in salt, while canned fruits are high in sugar. If this is of concern to you, it's important to opt for low sodium or sugar canned produce. The canning process also strips the produce of many nutrients that come with fresh fruits and veggies, according to Livestrong.
Environmentally, fresh fruits and veggies come with very little packaging (especially at a farmer's market!) whereas canned vegetables leave you with, well, cans. And if you aren't recycling cans properly by cleaning them out and recycling them with like materials, it can contaminate a batch of recycling — so make sure to always wash your cans before tossing them in the blue bin.
Another environmental con is that some cans are lined with BPA, according to Stack Exchange. However, this isn't as much of a problem as it used to be, as many cans are BPA-free these days.