Get green news right to your inbox!
Thanks for signing up!
A new solar power plant is being built in Chile that has some exciting outcome on the horizon. It's expected to provide enough energy, both day and night, to power up to 13,000 homes annually. Cox Energia of Spain has won a bid of 140 gigawatt-hours of generation at a rate of $34.40 per megawatt-hour. What does this mean in terms of the green energy revolution across the planet? This is the move that will make Chile one of the top renewable energy spots in the world.
One unique aspect of Cox Energia's bid is that it includes supplying power at night. The company hasn't announced how that will exactly happen, and it raises questions as the bid only covers solar photovoltaic cells. It's anticipated that the company will be turning toward lithium-ion battery backup, which is already being used in a number of large-scale renewable energy solutions.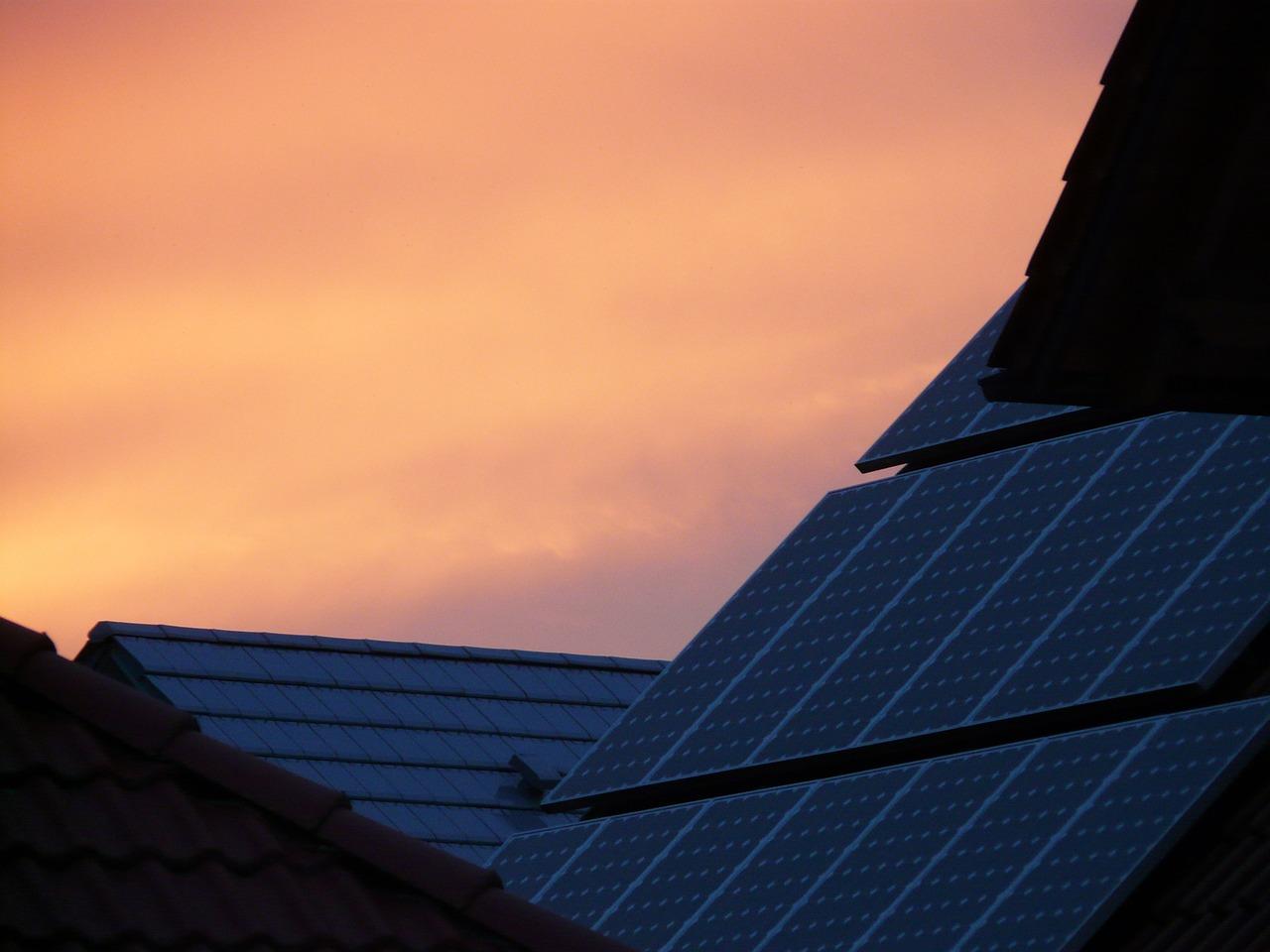 More From Green Matters
.

Home

If you think vinegar is just for pickling vegetables or for making homemade dressings, then prepare to be amazed by all the surprisingly wonderful things vinegar can do around the house.

.

Home

Your actions can make a difference.

.

Home

Interested in finding out how to use soap nuts in your laundry routine?