No, It's Not a Halloween Trick — Witches' Butter Fungus Is an Edible Treat
Viral videos of people foraging witches' butter fungus made viewers wonder if it's edible. As it turns out, you can eat this unique food!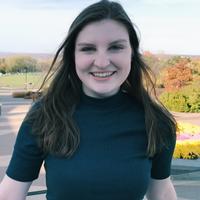 If you're interested in a sustainable vegetable that tastes delicious, look no further than the mushroom. Many people have also decided to combine their grocery shopping with treasure-hunting fun by practicing mushroom foraging or gathering mushrooms in the wild for free.
Article continues below advertisement
If you're looking for a vegan alternative to Halloween candy or just want to create an all-natural treat for yourself, Tiktok users across the 'net have been showing off their witches' butter candy creations. Here's what you need to know about witches' butter fungus, explained.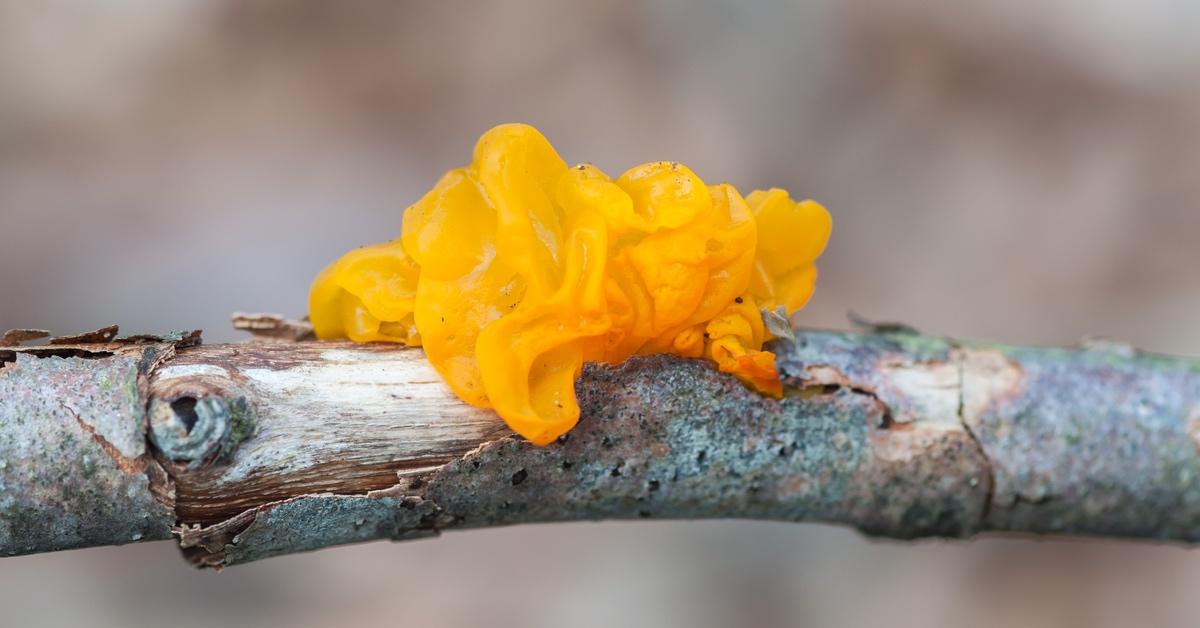 Article continues below advertisement
So, is witches' butter fungus edible?
According to the Missouri Department of Conservation, witches' butter is an edible mushroom. The scientific name of the fungus is Tremella mesenterica, and it is commonly found year-round on dead, deciduous wood. While other kinds of yellow, jelly-like mushrooms exist, none are poisonous, but it's important to exercise extreme caution when identifying edible mushrooms.
User @whichbetty on TikTok is known for her foraging skills, and she promptly shows aspiring foragers where to find witches' butter (on fallen logs) before launching into an explanation of how to create gummy candy from the fungus.
"It's important to only take about ten percent of anything you find," she begins.
Article continues below advertisement
@whichbetty begins by cleaning her witches' butter. Then, she combines a quarter cup of sugar with a quarter cup of water and some grated ginger to create a syrupy reduction into which she pours her witches' butter. After about twenty minutes, she takes the almost-gummies out of the pot and puts them into a dehydrator, where they become gummy candy overnight!
Article continues below advertisement
Here's how witches' butter fungus got its name.
Other names for this mushroom include yellow jelly fungus, gold brain, or yellow trembler, but one of the most common names this 'shroom goes by is witches' butter. The name witches' butter is applied more frequently to another mushroom, Exidia glandulosa, a black jelly-like mushroom.
It's rumored that the nickname for both mushrooms stems from superstitions that the appearance of the fungi near your living area may indicate an evil spell, as per the Hiker's Notebook blog. Other sources, including the book Satan's Invisible World Discovered in 1696, suggest that the name stems from Swedish folklore around witches and that bile thrown up by a witch's familiar is "witches' butter."
Article continues below advertisement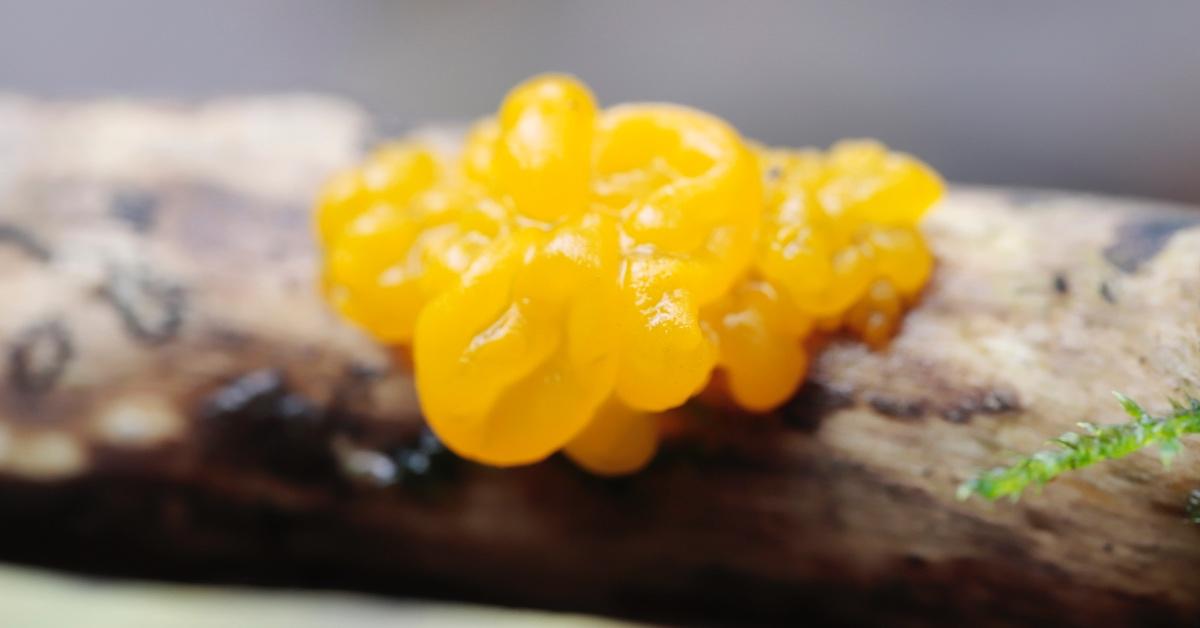 There are reported health benefits to witches' butter fungus.
According to the World Mushroom Society, potential health benefits of the witches' butter mushroom include skin health benefits such as reducing collagen and water loss, potential use in boosting the immune system, and even some proactive effects against radiation damage.
The outlet notes that further research into all potential uses for witches' butter and other Tremella is needed, but the future is bright!