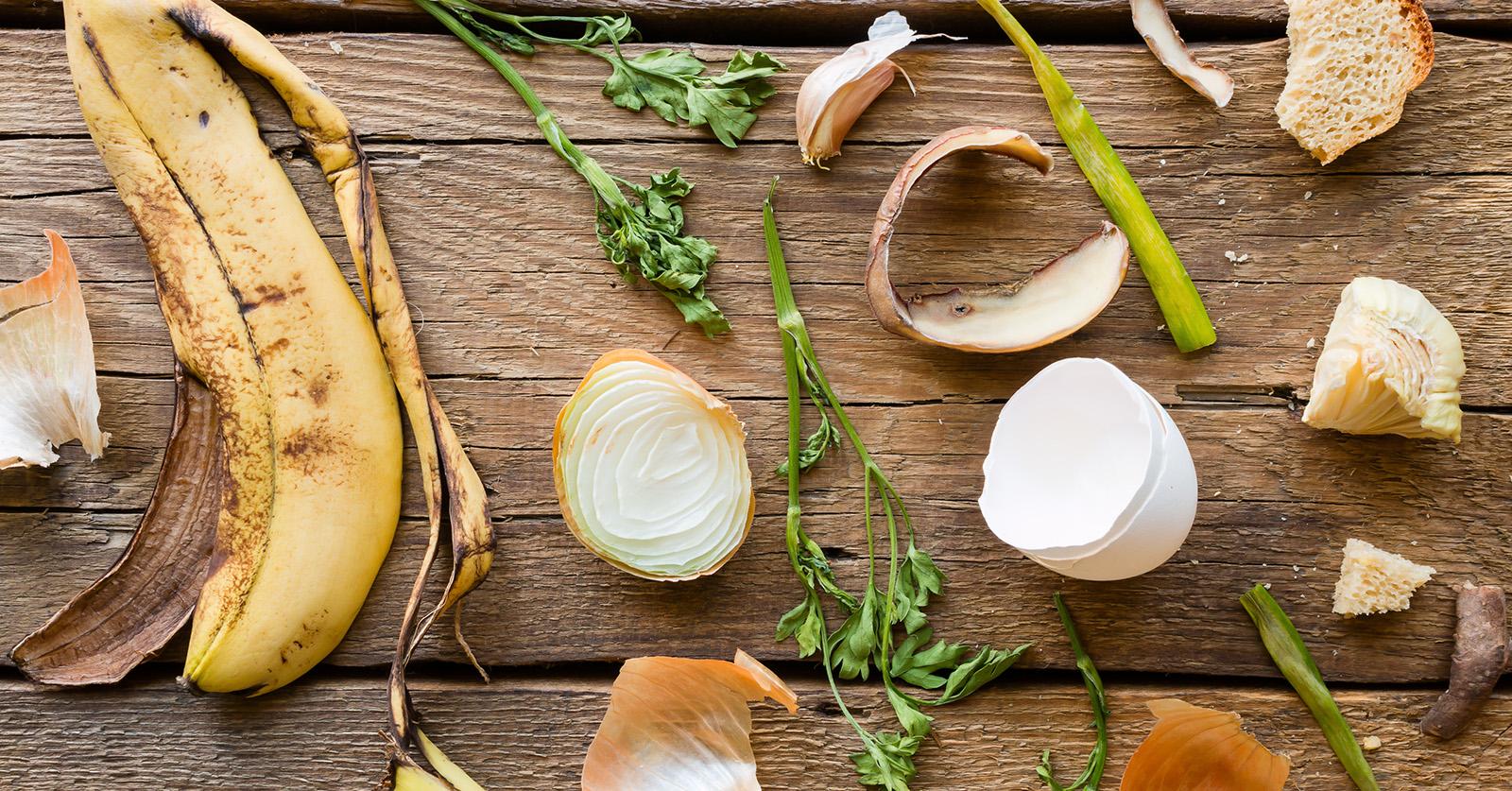 Nestle And Coca-Cola Join Effort To Halve UK Food Waste By 2030
By Kristin Hunt

Updated
Coca-Cola, Nestle, and Tesco are joining the fight to reduce food waste across the United Kingdom. Last week, multiple food and drink manufacturers committed to the Food Waste Reduction Roadmap, a plan which aims to cut the UK's food waste in half by 2030 — and eliminate 10 billion pounds of trash per year.
Article continues below advertisement
According to Reuters, the signatories included at least 70 restaurants, supermarket chains, and manufacturers. (Nestle UK provides a slightly higher number at 87.) These companies will follow the rubric set by the Food Waste Reduction Roadmap, measuring and self-reporting their progress as 2030 draws near. 
The initiative is designed to help the UK hit targets set by the UN in 2015. These targets, which fall under the larger UN Sustainable Development Goal (SDG) of responsible consumption and production, call for a 50 percent reduction in global food waste per capita. In the United Kingdom, residents currently waste about 20 billion pounds of food each year.
Article continues below advertisement
"Today's announcement is truly a game changer for food waste prevention," Carina Millstone, executive director of the anti-food waste foundation Feedback, told Reuters. 
"Crucially, these companies are committing to halving food waste from farm to fork by 2030, including waste in supply chains and not just the lower hanging fruit of waste in operations."
Article continues below advertisement
Andy Griffiths, Nestle's head of value chain sustainability, added: "Managing our food waste effectively can not only help reduce its environmental impact, but help address some of the food inequality issues experienced in our communities. We are proud to commit to the Food Waste Reduction Roadmap, only by working together can we address this issue at the pace and scale required."
The roadmap's ultimate goal is to have the UK's biggest 250 food businesses measuring, reporting, and changing their food waste by 2026. Companies are expected to provide not just numbers, but a breakdown of where all their food waste is going — whether that's a compost heap, charity, incinerator, landfill, or sewer. 
Article continues below advertisement
The guidelines include general advice on how and when to set individual targets, as well as tips on working with suppliers to meet those goals. More specifically, it lists several "key action areas" where businesses can incite real change. These areas include increasing shelf life, optimizing storage, and providing recipe ideas on the package so customers are inspired to use up leftovers.
As Reuters points out, this plan diverts from UK government recommendations. After conducting an inquiry into food waste last year, Parliament suggested a "national food waste target" and requirements for large companies to draw up food waste management plans. The current roadmap, by contrast, is all voluntary.
Article continues below advertisement
The UN has a lot of work ahead if it intends to reach the 2030 goal. It's estimated that one-third of all food produced ends up spoiling in the trash or in transit, which adds up to a staggering 1.3 billion tons. 
But countries including France and Italy have already set national standards on food waste, indicating a growing European effort to save fresh food from the landfill.