A CSA Farmer Explains Why You Should Sign Up For A Share This Summer
CSA subscriptions are ideal for the summertime.
One of the easiest ways to invest in local farms is by buying a CSA share. CSA stands for community-supported agriculture, and it allows consumers to connect directly with the people growing their vegetables. CSA subscriptions typically run through a season. You pay a fixed rate and each week, you get a box of fresh produce from a farm in your area.
Article continues below advertisement
Kate Edwards has been running a CSA farm outside of Iowa City for the past eight years. Wild Woods Farm manages a network of hundreds of subscribers, all of whom are welcome to visit the farm whenever they please. We spoke to Edwards about the work that goes into maintaining the system, what her customers enjoy about the CSA, and why newcomers should sign up.
The following Q&A has been edited for clarity, flow, and length.
Article continues below advertisement
Can you tell me a little bit about Wild Woods Farm?
Article continues below advertisement
Wild Wood Farm is a vegetable farm near Iowa City. We raise vegetables using organic practices. We have a couple hundred families that get produce from our farm each week in the summer and we sell it through something called a CSA, which is community-supported agriculture. The idea behind the CSA is that the farmer knows who their customers are up front, so they can grow the best possible product for that customer. Then the customer is committed to the farm, and the farm is committed to those customers.
What personally drew you to this work?
Article continues below advertisement
I had grown up a generation removed from farming. Both of my parents grew up on farms. I looked up to my grandparents that farmed quite a bit, and wanted to farm but didn't necessarily see a way in. I think that there was always a desire for me. So I left my job as an environmental consultant and started farming with one acre of vegetables in 2010 and 11 families. Now we have over 200 families that get produce from the CSA.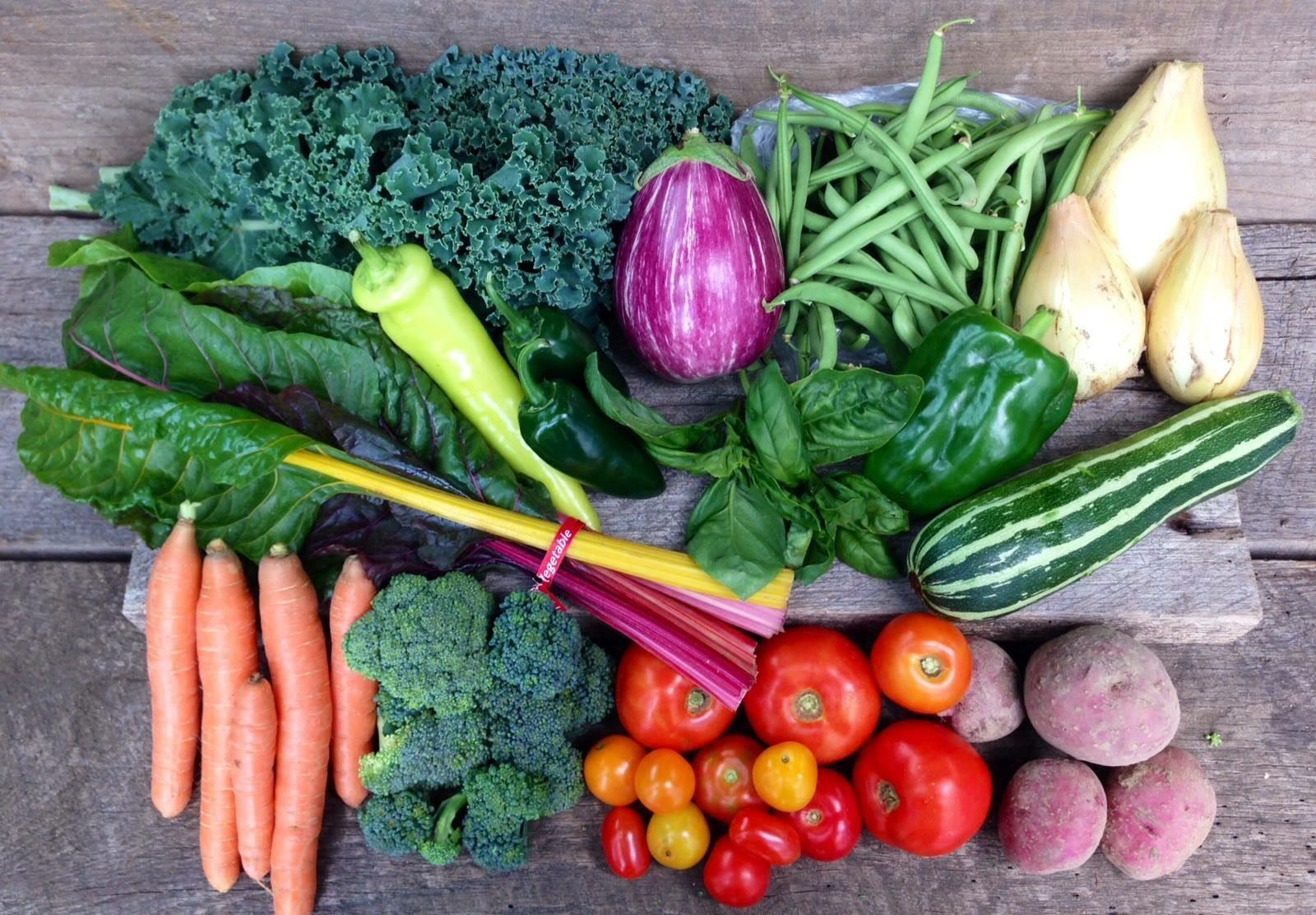 Article continues below advertisement
So what does a CSA subscriber get when he or she signs up?
They get four months worth of vegetables for our summer season. We also do a fall season, and we also do some holiday shares in the winter months. But the idea is that they get a selection of items that are in season and fresh that day. We grow over 30 different types of vegetables, 150 varieties. And each week when the customer picks up their share, they get the things that are most in season that day. So it'll be seven to 10 different items and we provide recipes and ideas for how to use that produce.
Article continues below advertisement
Do you make those recipes yourself?
I use some family recipes and we also gather recipes from CSA members to help share and give ideas to each other. One of the things we do is give people tips and tricks about how to best use their vegetables.
Article continues below advertisement
For instance, kale, they don't know how to use it. But then when we teach them if you strip it off the stalk and massage it with a little vegetable oil first, until it turns bright green, it actually makes the kale sweeter and it makes it more palatable and it's often a great way to use it in salads. So people who maybe previously didn't like the vegetable often learn how to use it and enjoy it.
Article continues below advertisement
What kind of work does it require on your end as the farmer, to get all the CSA boxes out to subscribers?
[Laughs] Well the work starts in the middle of winter, before the season even starts. You start with a plan for what we'll be producing that year. That's based on what's possible to grow in our climate, and how many customers we're planning to have, and how much produce each person needs to get. So a lot of spreadsheets.
Article continues below advertisement
And then we order our seeds. Then we spend some time making sure we get the word out about it and letting people know that the CSA is open for sign up. And then around March 1, we begin in the greenhouse. So we start planting there and keep planting all season long, so that we have plants to put in the ground, to then harvest. That gives us a steady supply of vegetables.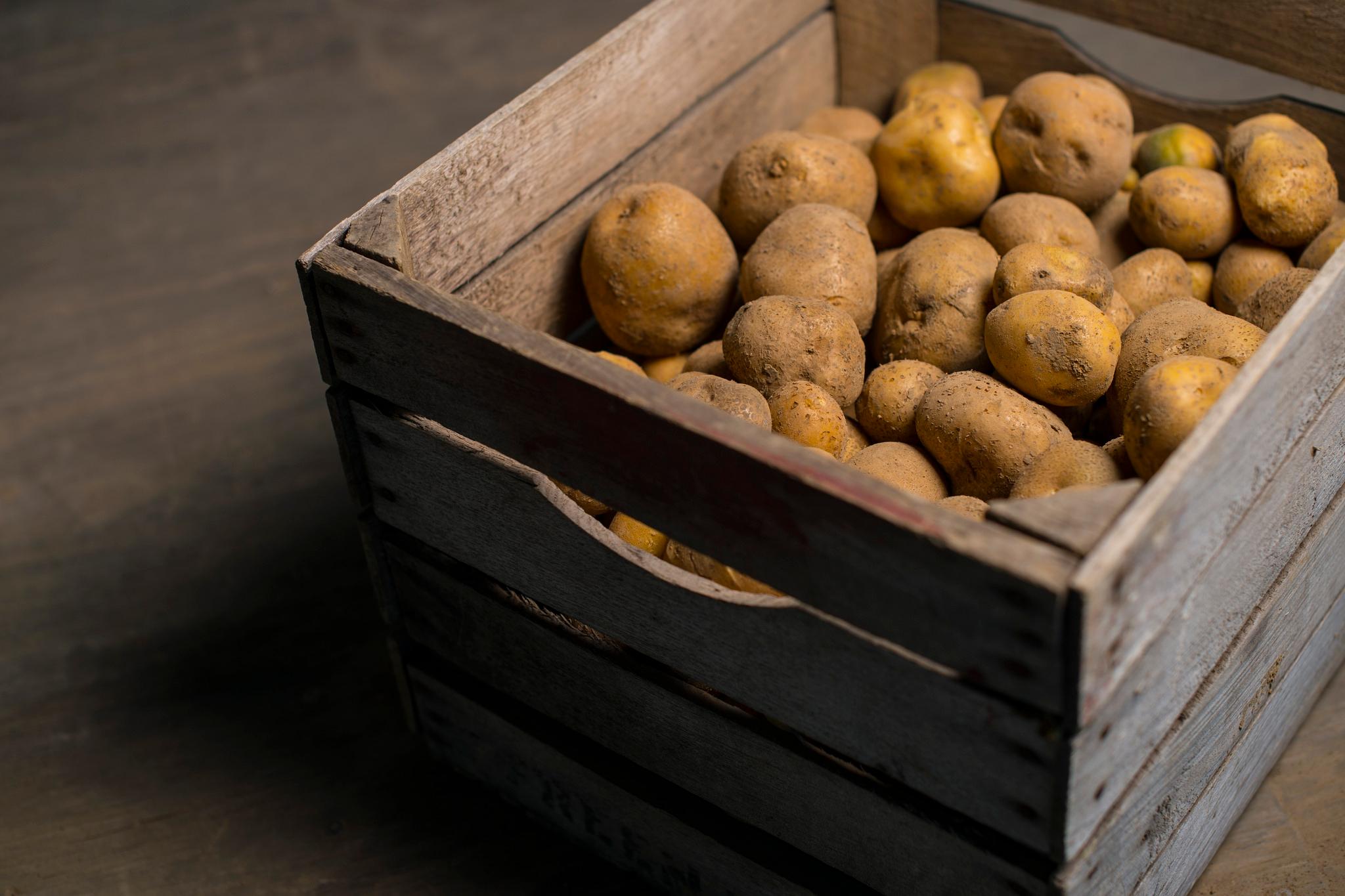 Article continues below advertisement
Then we end up delivering all the way through December. For Iowa, it's a pretty big delivery season from June through December. We get a couple short weeks to attend farming conferences in the winter, and talk about our season and confer with other farmers. Then we go at it again for the next year.
What kind of feedback do you get from the community on the CSA shares?
Article continues below advertisement
One of the great things about the CSA is that it provides people convenience, because they don't have to think about what they're going to get that week. We do the work for them, thinking through what's most in season and freshest that day. People absolutely love that. People talk about how our produce stays in their fridge longer than the store-bought produce. We also get the feedback that people like knowing who their farmer is. And coming out to the farm: We have an awesome opportunity to connect with our community that way. We've gotten a lot of good feedback in the eight years that we've been operating.
Why do you think the CSA model is important?
Article continues below advertisement
Well, I think it's one of the only farm models where the customer gets to have both equal risk and equal bounty with the farmer. As consumers, we are so disconnected from our food system and from our farmers and the people that take good care of our land. So being a CSA customer, you actually get to actively decide how the land in your own community is used and how that impacts the water and the air. So when customers sign up with me, or any other CSA in their community, they'll know that they're getting to impact soil health and water quality in the very community they live in. When you go to the grocery store, you don't know where that produce is being grown, or how the people that are growing it are being treated. By directly connecting with your farm, the consumer gets more knowledge about how that food is being grown.
Article continues below advertisement
And I think it also helps in terms of the financial profitability for beginning farmers. Farming is very risky. It's a lot of work. Only 6 percent of the farm population is under the age of 35. So when people support new and beginning farmers in their endeavors, they are supporting the next generation of farmers and caretakers of our landscape. So by buying into the CSA model, you're buying into both the philosophy as well as the food.
What would you tell someone who's considering a CSA share this year but hasn't participated in a program before?
Article continues below advertisement
Take a risk and be willing to try new things. Maybe ask around for a farmer who has a good reputation in the area, a CSA that has good reviews and good following, [so] you know you're going to get a good product. And then take that risk. Sign up and get to know your farmer directly. It's going to be highly rewarding. I started as a CSA customer over a decade ago, that's how I first heard about it. Then when I started farming in 2010: It was a model that made sense to me and it's been really fun to get to know my customers.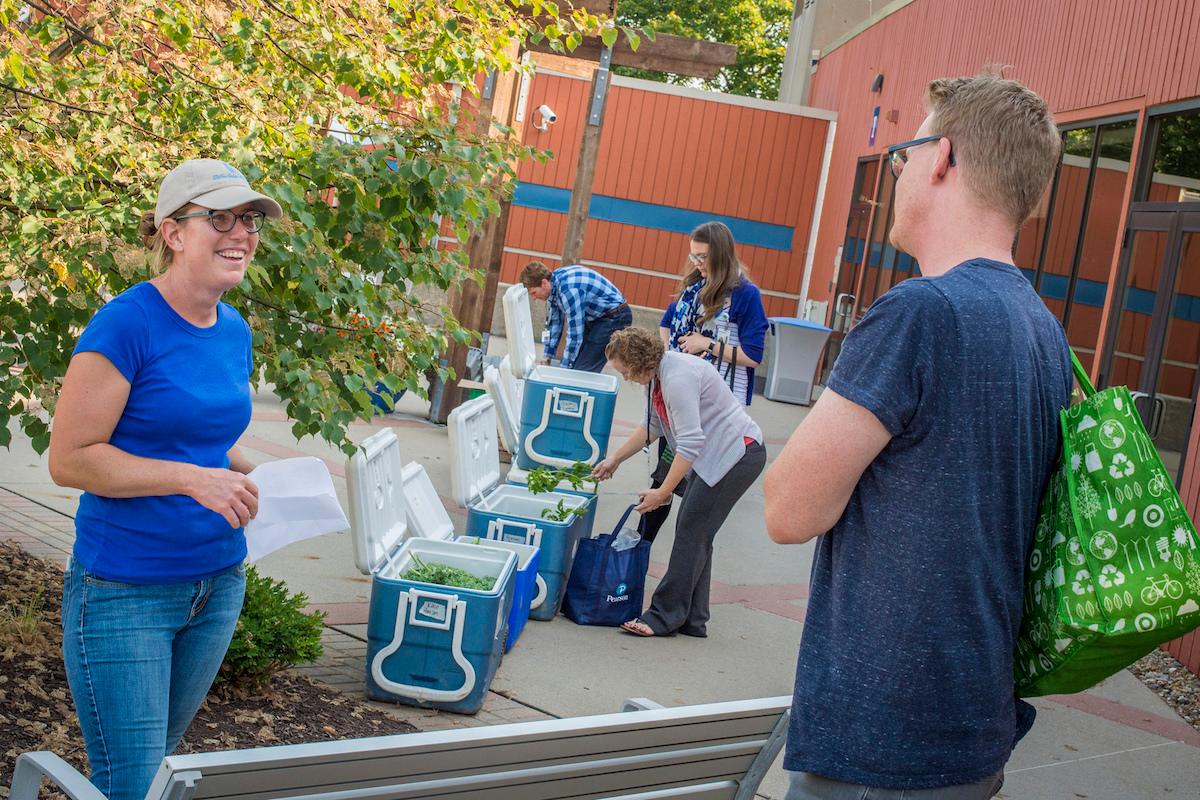 Article continues below advertisement
I'd also encourage people who are thinking about trying to create more health and wellness in their life. Signing up for a CSA can be really good because it creates an opportunity for you to eat more vegetables than you might otherwise, if you're just relying on remembering to pick them up at the grocery store.
The other thing I would say is ask your farmer questions. If you're kind of nervous about it or not sure exactly how it works, ask some questions. But it's not that scary, it's simple. You just pick up your share and then you get to have a delightful box opening every week. A lot of my customers talk about it being like Christmas.