Hawaii Inches Closer to 100 Percent Clean Energy After Closing Its Last Coal Power Plant
Hawaiian environmentalists are celebrating an incredibly milestone, as the last coal power plant in the Aloha State officially prepares to close.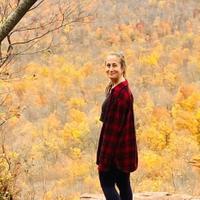 Environmentalists and Hawaiians alike are celebrating an important milestone, as the last coal power plant in Hawaii prepares to shut its doors on Sept. 1. This brings the state one giant step closer towards achieving its goal of relying on 100 percent clean energy by 2045. And even though it's unclear what will happen with the power plant, the company, AES, will be offering the rest of the remaining coal plant employees positions at its solar, wind, and battery storage projects.
Article continues below advertisement
"In its time, coal was an important resource for Hawai'i and I'd like to thank the workers who have run our last remaining coal plant," Gov. David Ige tweeted at the end of July 2022, when the state of Hawaii officially received its last-ever shipment of coal at Kalaeoloa Barbers Point Harbor, which came from Indonesia.
"Renewable energy projects to replace coal are coming online with more on the way," Ige continued in the tweet. "Even as we face challenges in making this transition, it's the right move for our communities and planet. Most importantly, it will leave Hawaiʻi a better place for our children and grandchildren."
Article continues below advertisement
Hawaii's last coal power plant has closed.
By Sept. 1, Hawaii's last coal power plant, which is run by AES and located on West Oahu, will burn its last shipment of fuel, and officially close its doors. The plant delivered electricity to Honolulu and Oahu residents, but the state is transitioning to renewable energy, after committing to 100 percent clean energy by 2045, back in 2015, according to Canary Media.
As previously mentioned, the company is working to reassign the employees to its clean energy projects.
Article continues below advertisement
The ban on Russian gas and oil triggered an energy crisis for the Hawaiian islands, which has forced gas prices to skyrocket and the government to outsource. This means electricity prices will likely rise until the state is able to fully transition to renewable energy.
"It's about having a North Star and being clear about what the long-term objectives are so that we can make generational decisions that will provide long-term stability and support for our communities," Ige told Canary Media.
While this means tumultuous times for those in the energy space, this is a major step for the state in its journey to switch to renewables. Although AES ran the closing power plant, it has a number of sustainable projects up its sleeve — but what does that entail?
Article continues below advertisement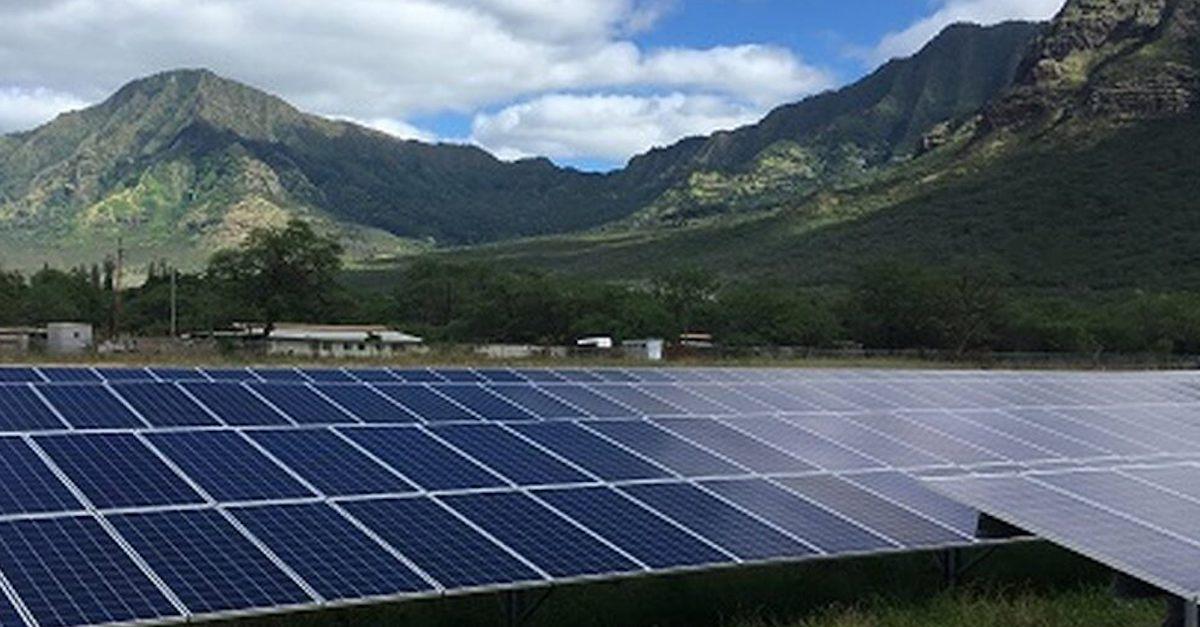 Hawaii is making serious efforts in the green energy space.
Hawaiian energy companies — including AES — are working hard to transition to clean energy. According to USA TODAY, fuel companies are erecting solar farms and battery storage facilities left and right. Within the next two years, the state plans to open at least 14 new renewable energy power plants, which will rely on solar and geothermal energy.
Considering coal is the "dirtiest" source of energy, this is a huge step for the state of Hawaii. Needless to say, we're excited to see more achievements in the renewable energy department from the Aloha State, in years to come.