When "100% Pure Love" Sours — Inside GT's Living Foods Kombucha Lawsuit
Kombucha maker GT's Living Foods faces a lawsuit for allegedly exploiting its workers from 2010-2014. Here's what to know.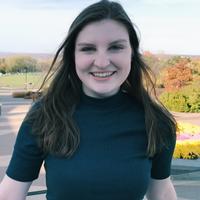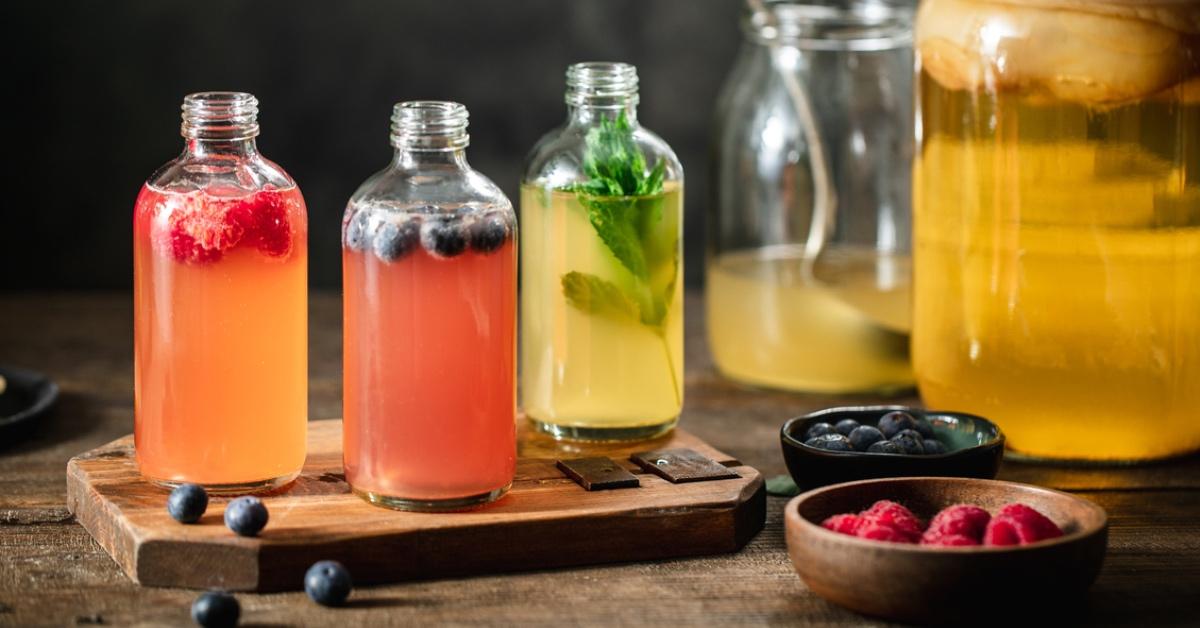 Every few years, a new superfood emerges from the ashes of the past, but for some, like kombucha, the gut health benefits seem to outweigh the trendiness. A carbonated, fermented tea that comes in many different flavors, kombucha brewing companies such as Health-Ade, Better Booch, and GT Living Foods' Synergy brand have become grocery store staples.
Article continues below advertisement
On July 27, 2023, the first of three portions of a lawsuit against GT Living Foods was settled in court. What is going on with the GT Living Foods kombucha lawsuit? Keep reading for everything you need to know.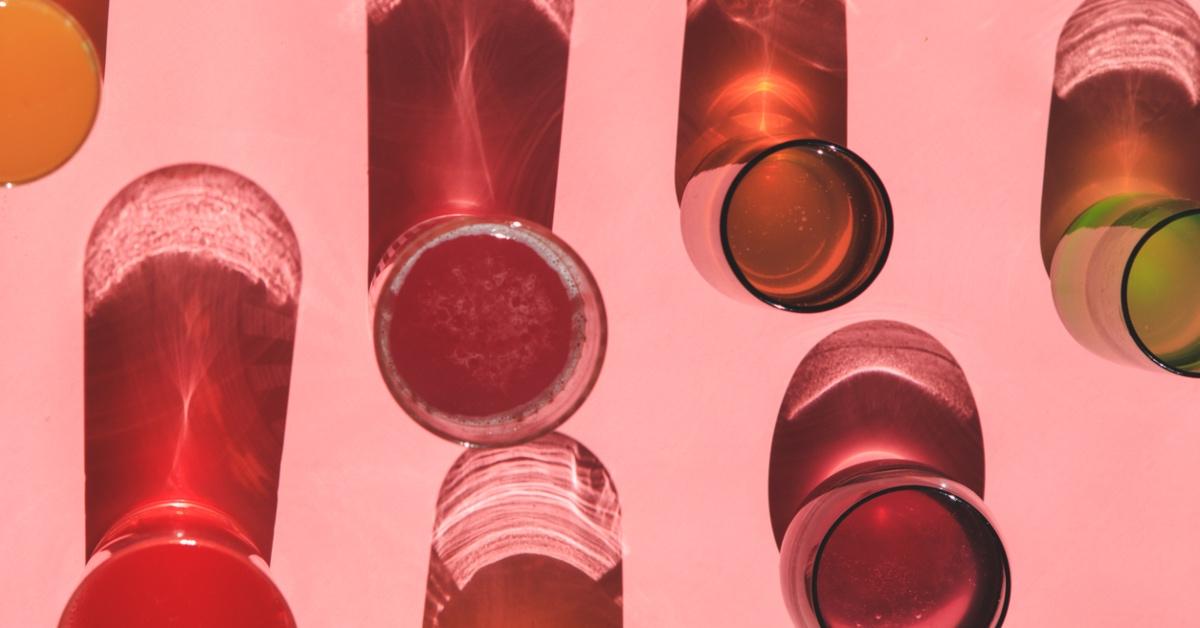 Article continues below advertisement
Here's what you need to know about GT's Living Foods kombucha lawsuit.
GT's Living Foods founder George Thomas "GT" Dave began creating and selling kombucha in the 1990s as a then-15-year-old, hand-delivering his concoctions to Erewhon Market from his parents' Bel-Air home, according to CNBC. He is credited with being the first person to popularize kombucha on U.S. grocery shelves, and in 2020, CNBC estimated his company was worth over $900 million.
According to a report from the Los Angeles Times, a ruling filed on July 27, 2023, found that the kombucha company GT's Living Foods subjected workers to "deplorable and abusive and disturbing working conditions" in one factory in Vernon, Calif., between 2010 and 2014.
Judge William Highberger also dismissed testimony by Dave as "not in any way, shape, or form credible," reports the Times.
Article continues below advertisement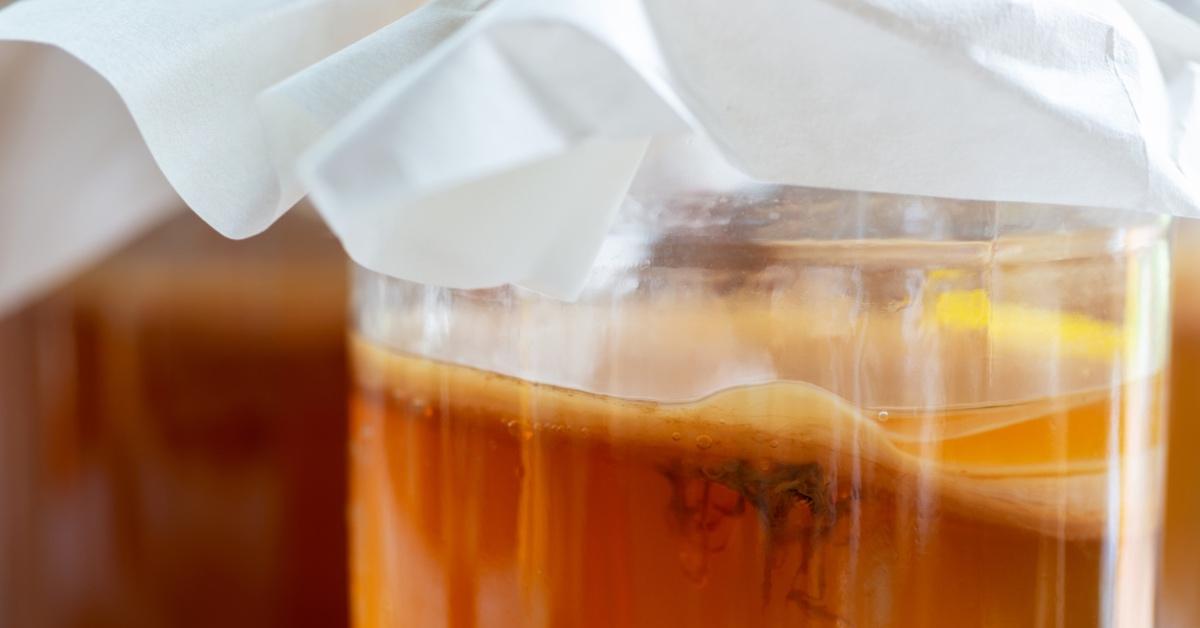 The Los Angeles Times notes that the July 27 ruling marks a milestone in a lawsuit that began in 2013. The court awarded over $45,000 to 11 workers in GT's Living Foods factories under California's unfair competition laws, with some workers awarded up to $59,000. The current lawsuit is only the first phase in a three-part trial about GT's Living Foods' alleged violation of labor laws.
Article continues below advertisement
Some of the ways workers were mistreated include, per the Los Angeles Post based on court documents:
Deliberately hiring undocumented workers, allowing "particularly vulnerable individuals" to be "intimidated and abused."
Shifts started between 4:00 a.m. and 6:00 a.m., and workers needed to arrive 15 minutes early to their shifts. Those who were late were fired immediately.
Workers often worked 12-14 hour shifts but were required to sign waivers saying they only worked eight hours.
Workers worked in both extreme heat and cold conditions, often resulting in sweat dripping into the tea and freezing on their persons.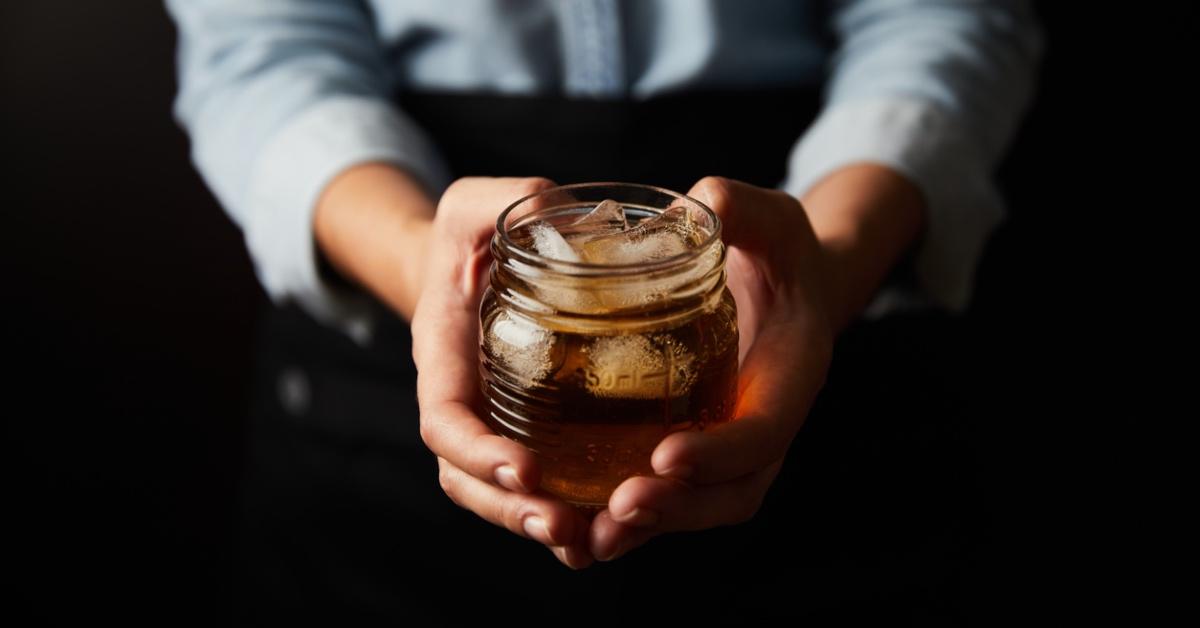 Article continues below advertisement
In response to Judge Highberger's comments, Dave responded, "I did my best to speak truthfully, accurately, and sincerely. It is important to recognize that this case is over ten years old. Therefore, it can be difficult to specifically remember every detail, date and event," per The Los Angeles Times.
The next phase of the trial will "cover workplace accusations affecting the approximately 3,600 workers who have passed through the kombucha factory's doors since 2012," Judge Highberger wrote in the court filing via the Los Angeles Post.
Alleged abuses from 2013 to the present will be covered in the third phase of the trial. The 11 workers who were awarded money will not receive their payment until all three trials are over.