Gunung Padang: Is It Really The World's Oldest Pyramid?
In 2018, researchers reported new findings that Gunung Padang in Indonesia was more than a large megalithic site, and actually a pyramid.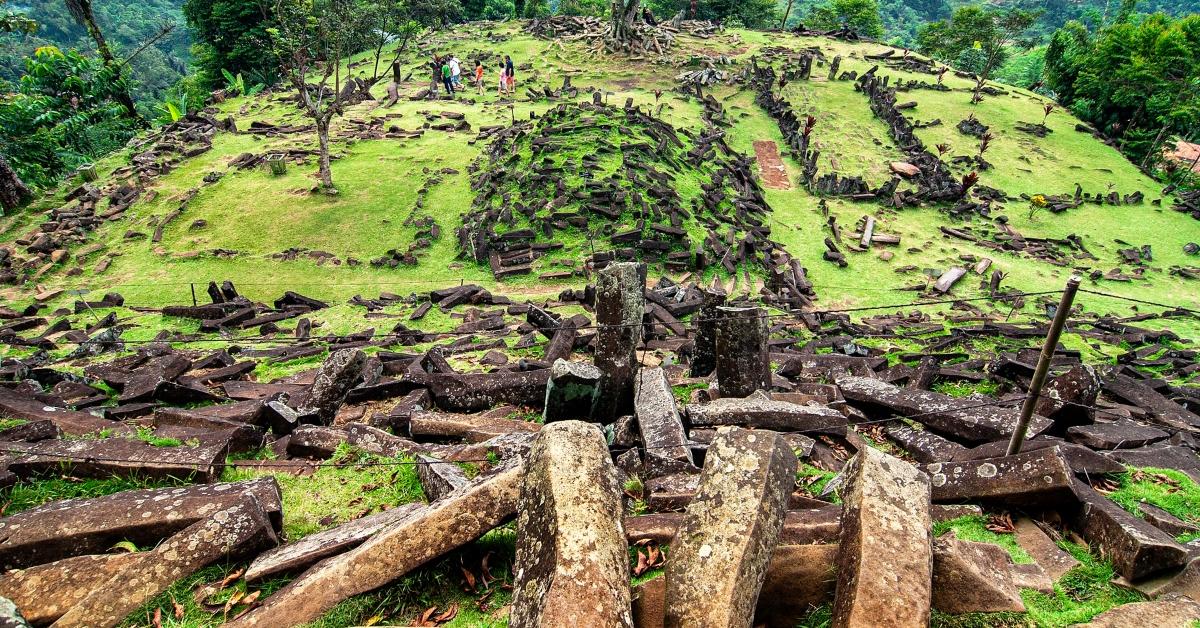 Article continues below advertisement
Gunung Padang means "mountain field" in Sundanese, the native language of the area. The site appears as a hill covered in volcanic stone columns that are lying all over the ground. Some of the stone columns are jutting out of the Earth like tombstones.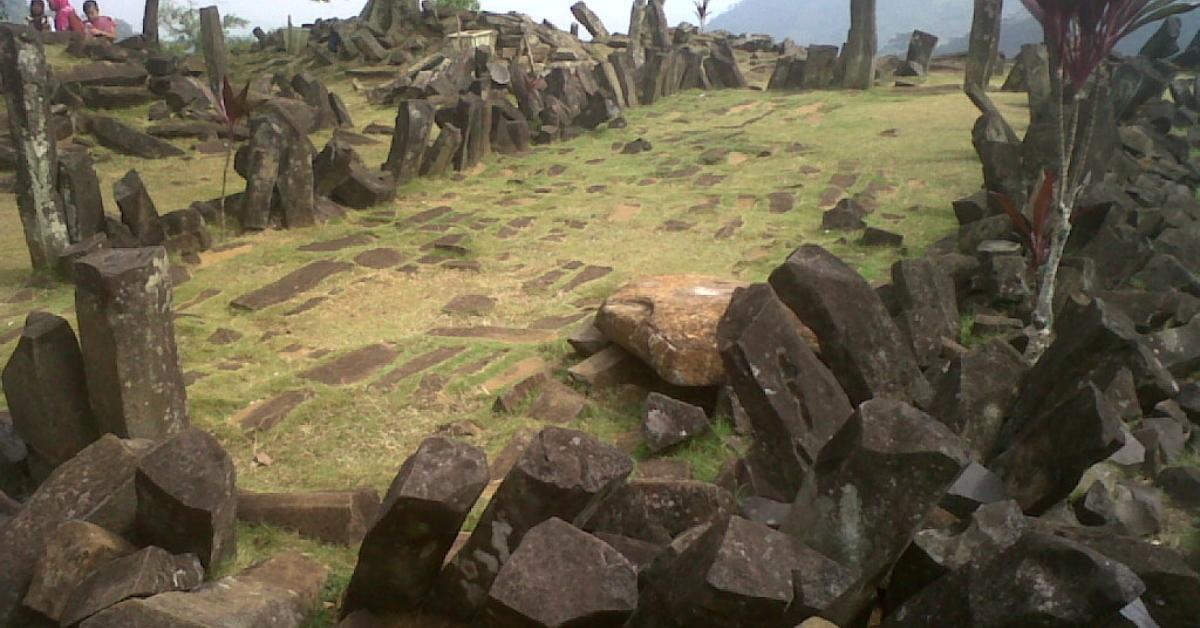 Article continues below advertisement
Dutch settlers discovered Gunung Padang in 1914. At first, the megalithic site was thought to be about 2,500 years old. But research presented by Indonesian geologist Danny Hilman Natawidjaja at the 2018 annual American Geophysical Union (AGU) meeting suggests that Gunung Padang could be much older than previously thought.
Gunung Padang has layers of ancient structures.
Article continues below advertisement
"Our studies proves that the structure does not cover just the top but also wrap around the slopes covering about 15 hectares area at least," the authors wrote in an abstract on their research, as per Science Alert.
Article continues below advertisement
The research team uses ground penetration radar (GPR), seismic tomography, and archaeological excavations to uncover layers of the ancient structure. The top layer of the site, which is visible, is estimated to be about 3,000 to 3,500 years old. The second layer, about 10 feet down, is another arrangement of rock columns that are about 8,000 years old, Science Alert reports.
The third layer dates back over 9,000 years and could be as old as 28,000 years. The fourth and lowest layer is a "lava tongue" basalt rock structure Natawidjaja and his team believe was made by human hands.
Article continues below advertisement
The buried structure at Gunung Padang doesn't resemble the symmetrical appearance we're familiar with in existing pyramids. The Gunung Padang pyramid is elongated with a half-circle at the front, reports Live Science.
Is Gunung Padang really the oldest pyramid in the world?
If the bottom structure found underneath Gunung Padang is really 20,000 to 28,000 years old, that will make it the oldest pyramid in the world. However, some critics believe Natawidjaja is off on his dating of the site. The geological techniques used to discover the pyramid-like structure aren't effective in determining its age, critics say.
Article continues below advertisement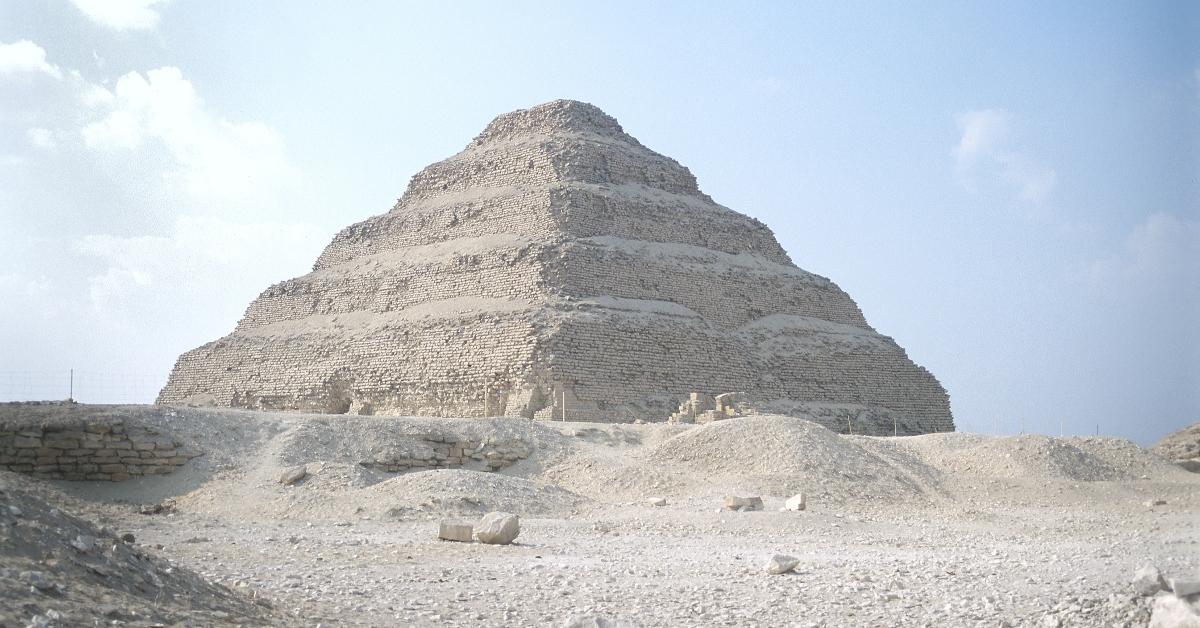 The structure also doesn't quite fit the description of a pyramid because it is terraced and built into a hill rather than being freestanding with a pointed apex, reports The Archaeologist.
According to the website Oldest.org, the oldest pyramid in the world is the Pyramid of Djoser in Egypt. It is estimated to be about 4,692 years old. It was built between 2648 and 2667 BCE as a tomb for Pharaoh Djoser.