The Caribbean Is Getting Its First Carbon Neutral Eco-Resort
The Caribbean will soon be home to the Itz'ana Resort & Residences, a luxury eco-resort in Belize that promises to be completely carbon neutral
We all love a good beach vacation, but they can be pretty harmful to the environment. Aside from flying and the havoc tourists sometimes wreak on local eco-systems, hotels themselves are not the greenest places on earth—they use up electricity, water and individually packaged products, releasing carbon into the atmosphere at every turn. And in rich habitats like the Caribbean, this can be detrimental.
Article continues below advertisement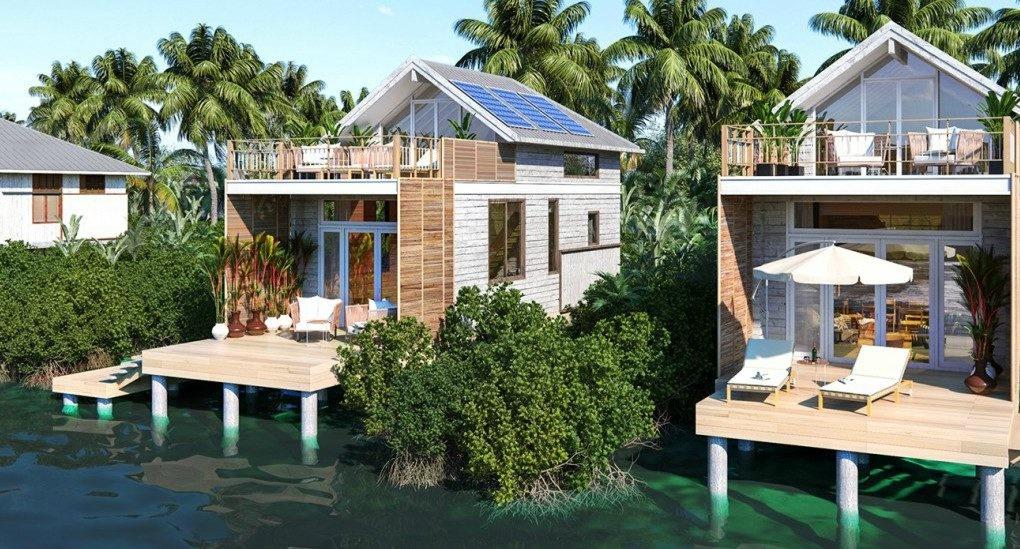 Article continues below advertisement
The basis of the resort will be a collection of four- and five-bedroom villas built out of locally-sourced materials and powered by a combination of solar and hydro-electricity. The complex is being designed by Boston-based architect Roberto de Oliveira Castro and will be composed of 50 resort suites and 46 waterfront residences built along a 16-mile stretch of blue-watered Caribbean shoreline.
The resort itself will source its energy from Belize's national power grid, which is generated by hydroelectric dams, while the villas will be powered by rooftop solar panels, working to cut energy consumption in half. The resort will also work with a forestry partner to plant trees to offset any carbon emissions that the complex may produce.
Article continues below advertisement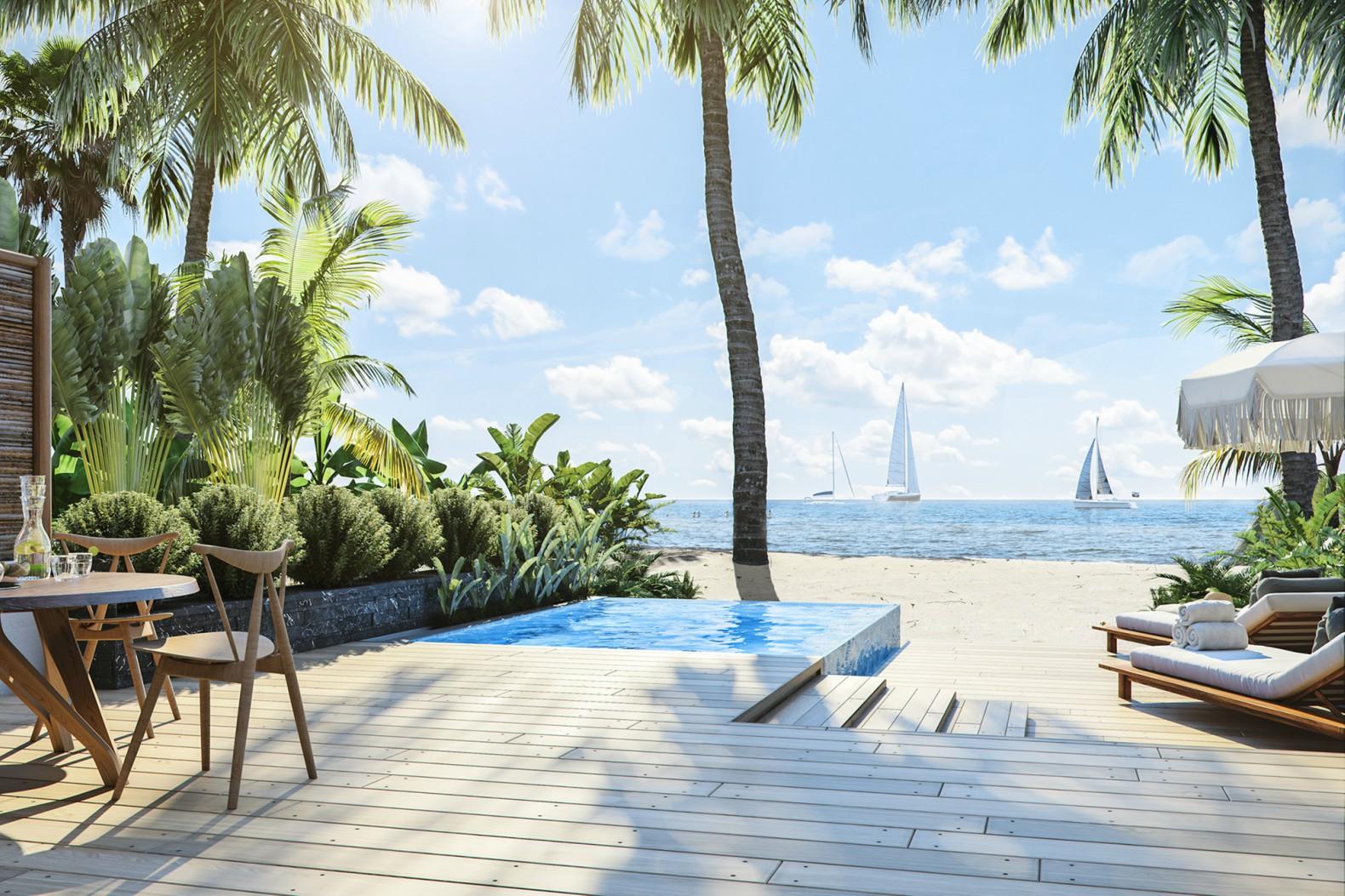 The resort will also feature various sustainable systems such as rainwater collection, LED-efficient lights, and an organic garden. Eco-friendly systems will also be used to clean the pools and as well as the laundry.
Article continues below advertisement
"We are committed to a new brand of luxury—one that not only inspires, but takes action as well," the resort's website reads. "Our mission is to not only sustain the beauty of our natural surroundings, but add to it, giving back to the community, its people, as well as our environment."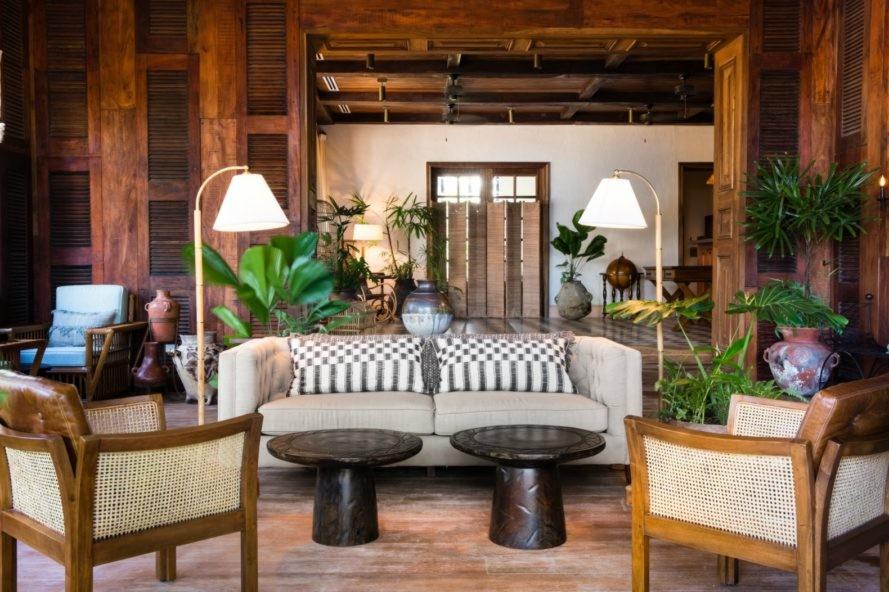 Article continues below advertisement
Construction on the resort began in late 2015 and will go through 2018. Starting in January 2017, some villas will be complete. But late next year, owners of the residences will be able to move in.