Travel With Purpose: Destinations You Can Feel Good About Visiting
These destinations prove to be among the most eco friendly in the world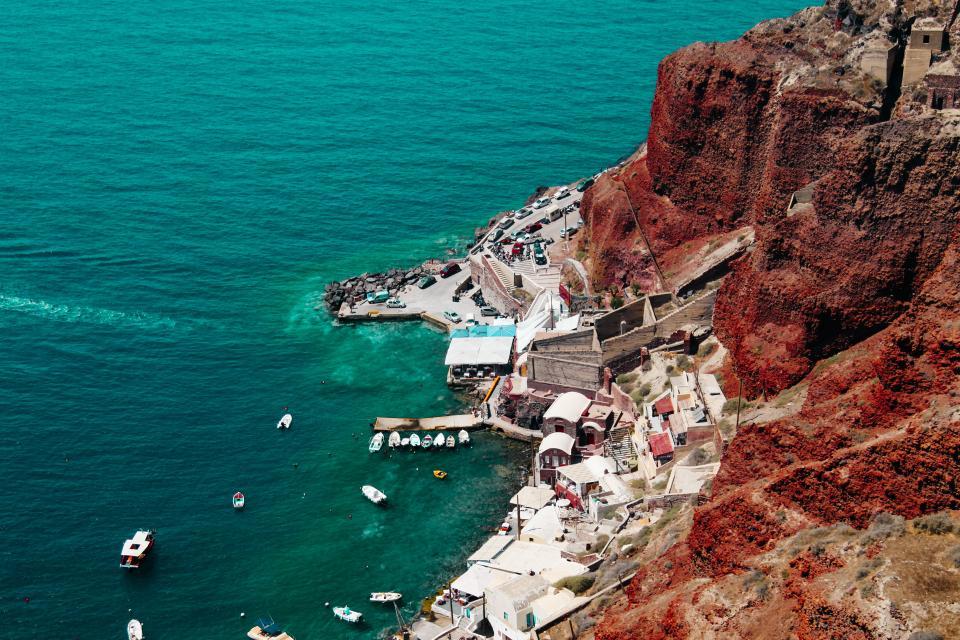 Traveling can be one of the best experiences a person can have. Exploring a new city, country, or culture can be both exciting and life changing, yet we often don't stop to consider the ecological impact of our travels. In the 1950s, the world experienced over 25 million annual tourists (i.e., overnight visitors). By 2015, according to the Center for Responsible Travel, that number increased to nearly 1.2 billion---contributing $7.2 trillion to the world's GDP. Some countries, though, are working towards making their cities and tourist-friendly hot spots as sustainable as possible. For travelers with a desire to do good, these five destinations around the world will speak to your eco-friendly heart.

Article continues below advertisement
1. Costa Rica
Costa Rica remains one of the top places for ecotourism within Latin America--and for good reason. The country began making efforts towards sustainability long before it became a trend and it continues to remain a top global sustainable-travel icon. Whether you want a relax on the black sand beaches or take an adventure ride through the lush cloud forests and jungles rich with exotic flora and fauna, Costa Rica is an ideal place for travelers that want to experience a little bit of everything on their trip.
2. Portland, Oregon
Portland receives its share of parodies for its serious dedication to organic living, but the city truly is a place that emphasizes sustainability. Travelers can expect to find over 200 miles of bike paths, LEED-certified buildings throughout the city, and passionate dedication to all things local, whether it's expansive farmers markets, an eclectic variety of art galleries and book shops, or some of the best sustainable dining options in the country.
Article continues below advertisement
3. Iceland
Iceland is known for attracting visitors with its expansive remote landscapes and views of the Northern Lights, but many aren't aware the country is also the largest clean energy consumer in the world. For travelers looking to indulge in green Icelandic living, you can't go wrong with renting an eco-friendly house or enjoying an afternoon relaxing in one of their many geothermal pools.
Article continues below advertisement
4. Austin, Texas
Austin isn't just about southern BBQ and live music -- though it's easy to see why those two things reign supreme here. With more than 200 parks, 12 preserves and 26 greenbelts, incentives for eco-friendly businesses, and hotels leaning green, the growing metropolis is an ideal spot for both new residents and travelers alike.
Article continues below advertisement
5. Norway
When people think of great places for ecotourism they don't always consider Norway, despite the country's strict environmental regulations and focus on making it a great place for green living. Luckily for adventurous travelers interested in taking in breathtaking views of the Norwegian Fjords, the country's sustainable efforts have also extended into its travel industry. Fjord Norway is one of four pilot destinations of the Global Sustainable Tourism Council's program for new criteria for destinations.