From the dirtiest source of energy to the cleanest, abandoned coal mines around the world are getting a second life as sites for large-scale solar farms.
The biggest one yet began operating this weekend—a 150-megawatt floating solar farm in the eastern Chinese city of Huainan. At one time, the mine accounted for nearly 20 percent of the country's coal reserves; now the world's biggest floating solar project is sitting atop the lake formed in the collapsed mine.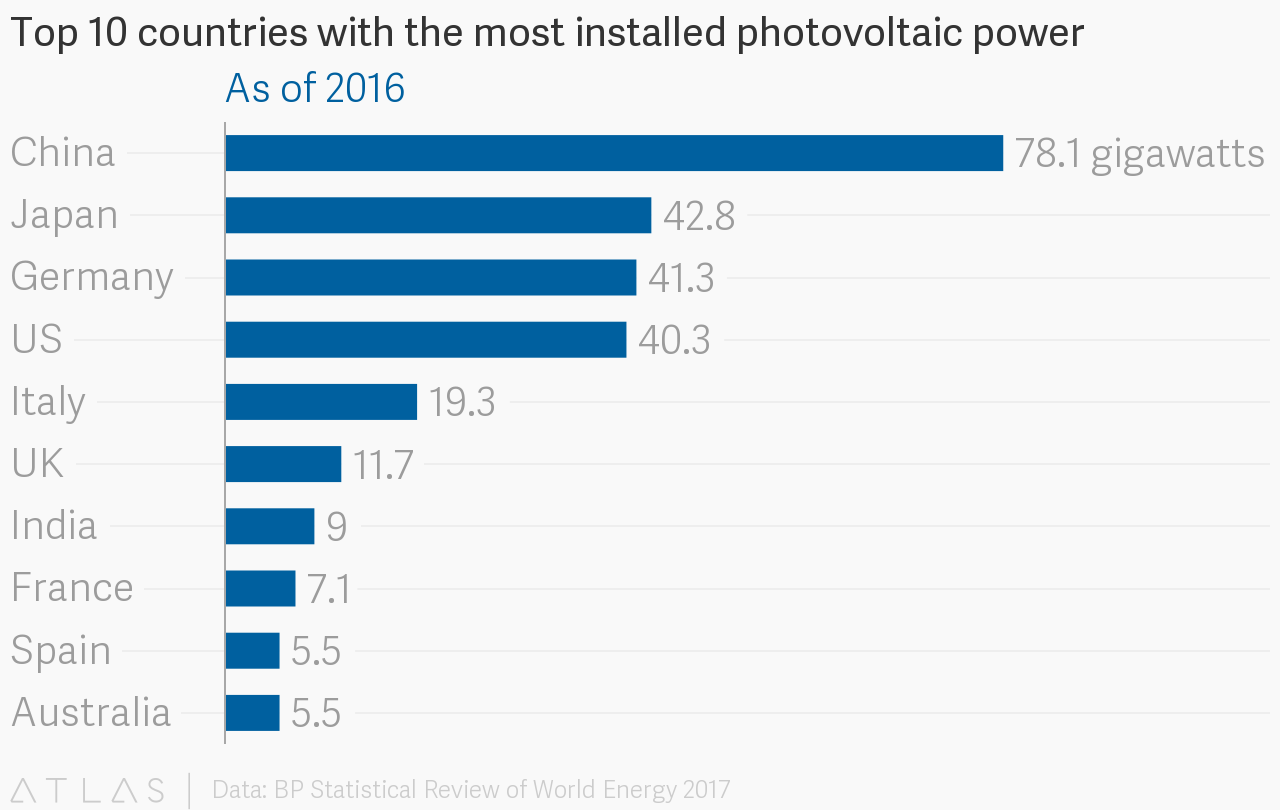 More From Green Matters
.

Renewables

There are so many easy ways to lower your carbon footprint around the house.

.

Renewables

Renewable energy is the future.