Tesla Is Now The Most Valuable Automaker In The U.S.
Surpassing Ford and General Motors has made Tesla the most valuable automaker in the United States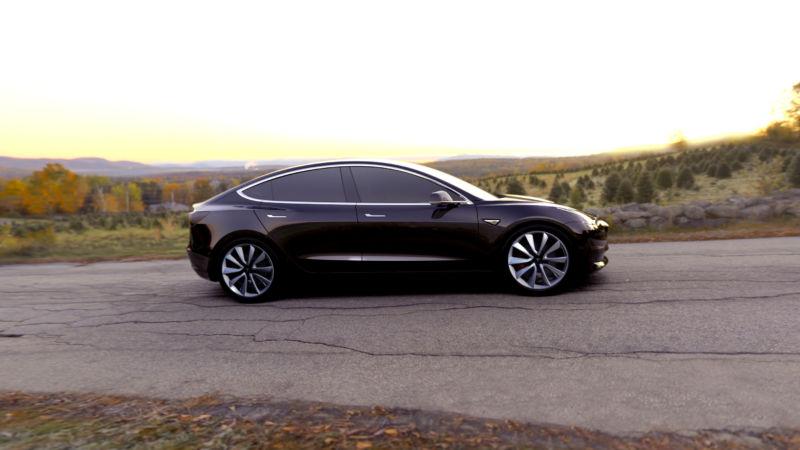 Tesla may finally be hitting its streak after surpassing both General Motors and Ford in market value and claiming its title as the number one carmaker in the United States. Just one week after exceeding Ford, Tesla's stock soared on Monday boosting its market capitalization to $51 billion, beating GM by about $3 million. Tesla's dethroning of GM and Ford shows the extent to which investors believe in Musk's vision that electric vehicles are the vehicles of the future.
Article continues below advertisement
"Tesla engenders optimism, freedom, defiance, and a host of other emotions that, in our view, other companies cannot replicate," said Alexander Potter, an analyst at Piper Jaffray Cos., who upgraded the stock Monday after owning a Tesla for seven months. "As they scramble to catch up, we think Tesla's competitors only make themselves appear more desperate."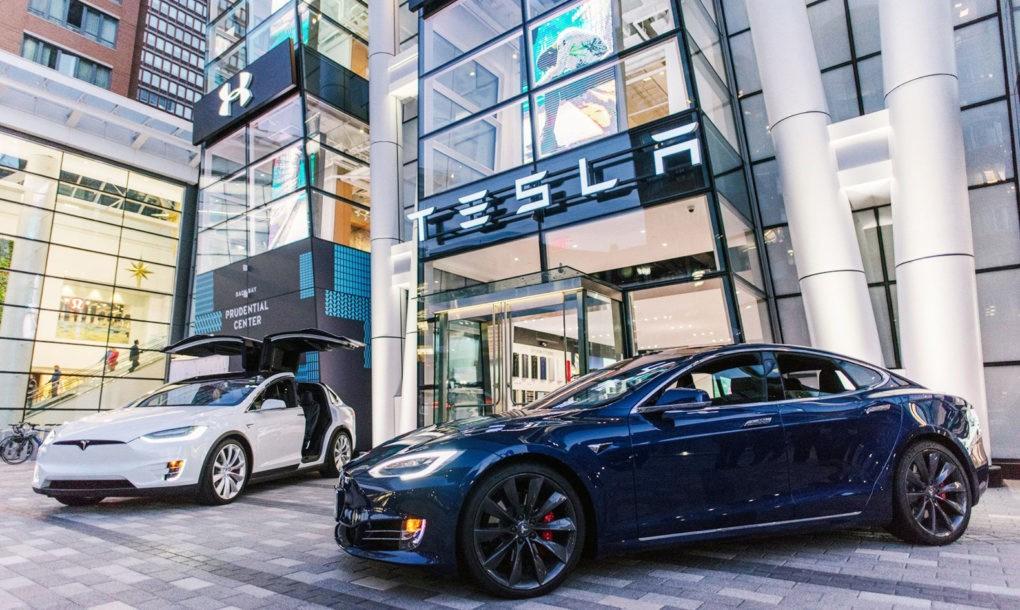 Article continues below advertisement
Last year, Tesla sold 84,000 cars, generating $7 billion in revenue. GM, in contrast, sold 10 million cars and took in $166 billion in revenues. The Detroit automaker acquired Cruise Automation last year in a deal that could be worth $1 billion, invested in ride-hailing service Lyft, and has been pushing to develop its own self-driving technology,
"We've built a track record of strong financial performance," a GM spokesman told AFP. "We'll stay focused on delivering outstanding results and making decisions to deploy capital where it will generate the strongest returns, to enhance shareholder value."
"It's absolutely mind boggling that we're even discussing GM and Tesla reaching a parallel," said Dave Sullivan, an industry analyst with AutoPacific. "It's not as if they are sitting on some sort of blockbuster drug that isn't available in generic form. The wide rollout of electric vehicles by Jaguar, Daimler, BMW, and Audi is right around the corner."