These Are the Biggest Composting Cities in the U.S.
Whether you're seeking out an eco-conscious new hometown or if you're simply curious, these are the biggest composting cities across the U.S.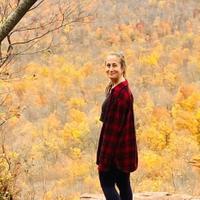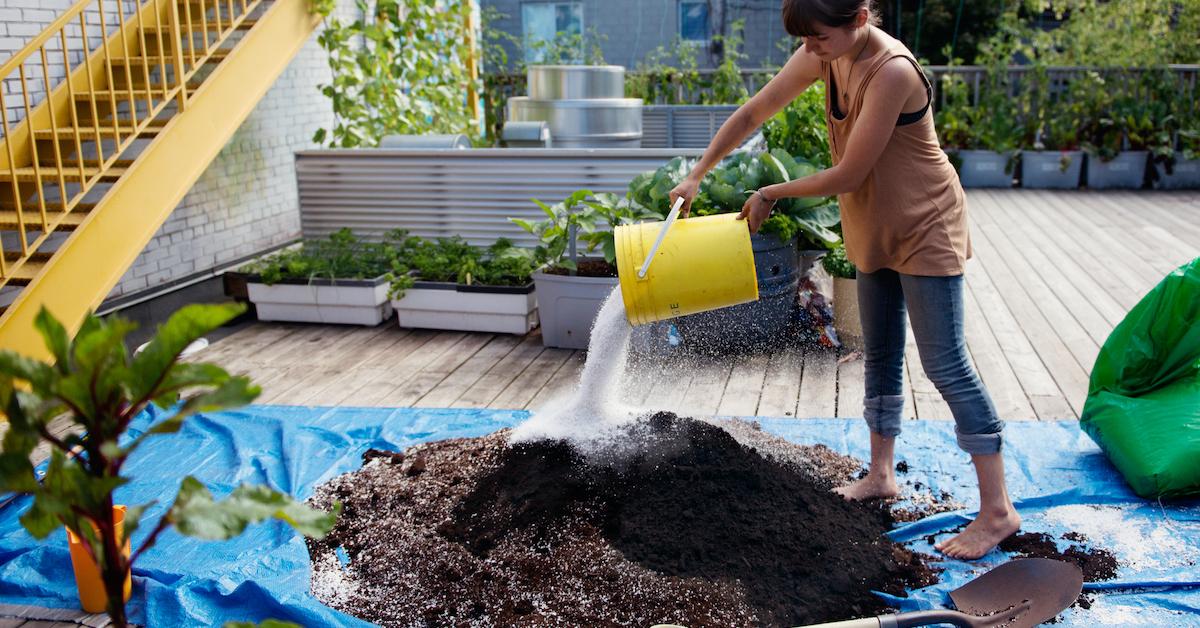 One of America's greatest downfalls in the realm of sustainability is the country's careless mindset for waste disposal. In 2015, according to U.S. PIRG, Americans landfilled upwards of 50 tons of compostable waste, which harms land and ocean environments, emits methane, and so much more. However, some cities have taken a stand against dumping compostable materials in landfills, and started citywide composting programs to incentivize residents to participate in proper waste disposal.
Article continues below advertisement
Although traveling isn't necessarily safe right during the coronavirus pandemic, many of us are continuously planning out our dream vacations — or are even planning to move — whenever it's finally safe to do so again. Therefore, we've compiled a list of the biggest composting cities in the U.S. It may inspire you to pack your bags, and ultimately stay a while.
San Francisco, Calif.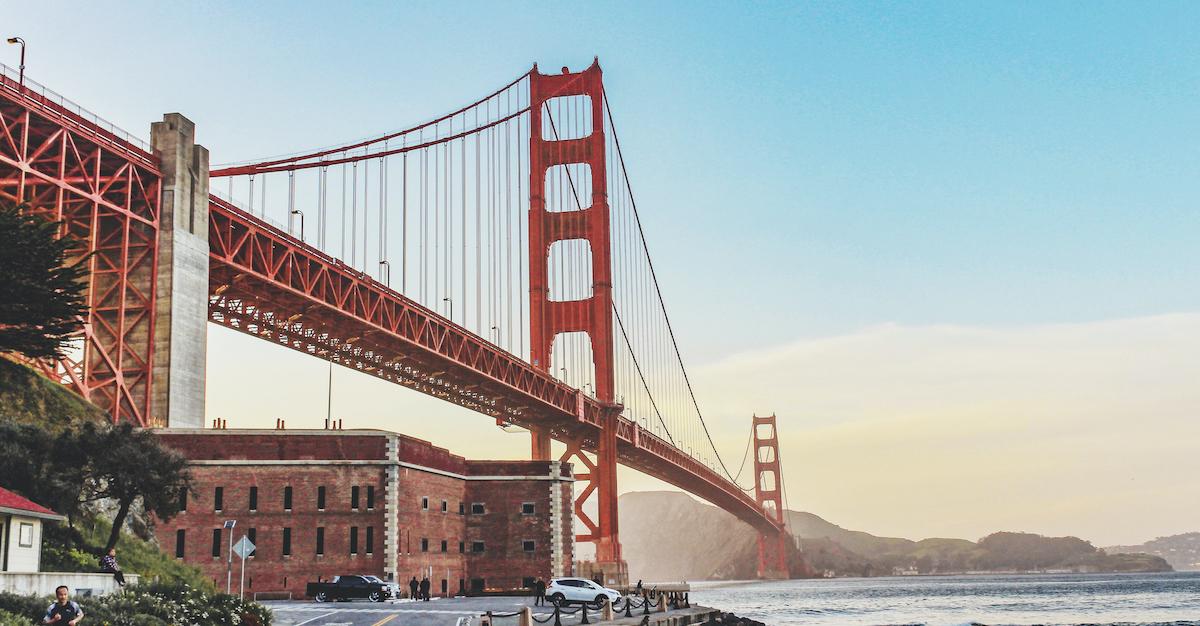 The top composting city in the U.S. happens to be the one and only Golden Gate City, according to the NDRC. Back in 1996, San Francisco became the first U.S. city to establish a citywide food composting program, and achieved the state's goal of 50 percent landfill diversion in 2000. Right now, the city composts and recycles about 80 percent of its waste.
Article continues below advertisement
Portland, Ore.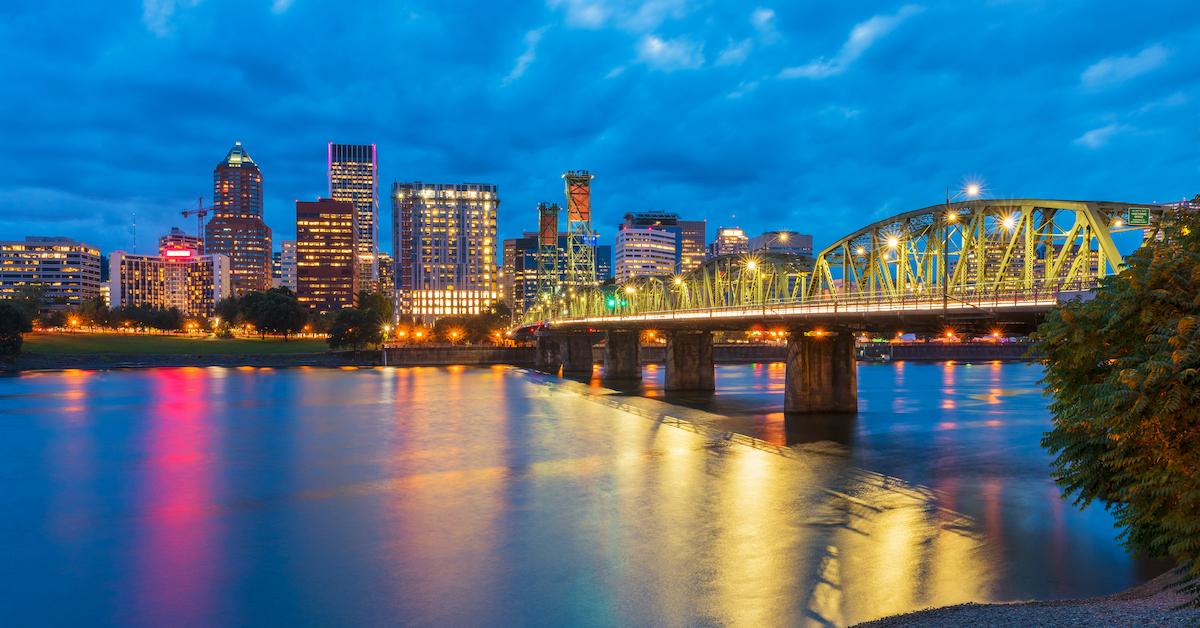 Right now, Portland composts about 70 percent of its landfill waste, making it the second top composting city in the U.S. According to the city's government website, they have a curbside pickup program that retrieves yard debris and food scraps on a weekly basis, regardless if your roll cart is full or not. The government site also provides tips and tricks for composting newbs, to make it much less of a hassle.
Article continues below advertisement
Boulder, Colo.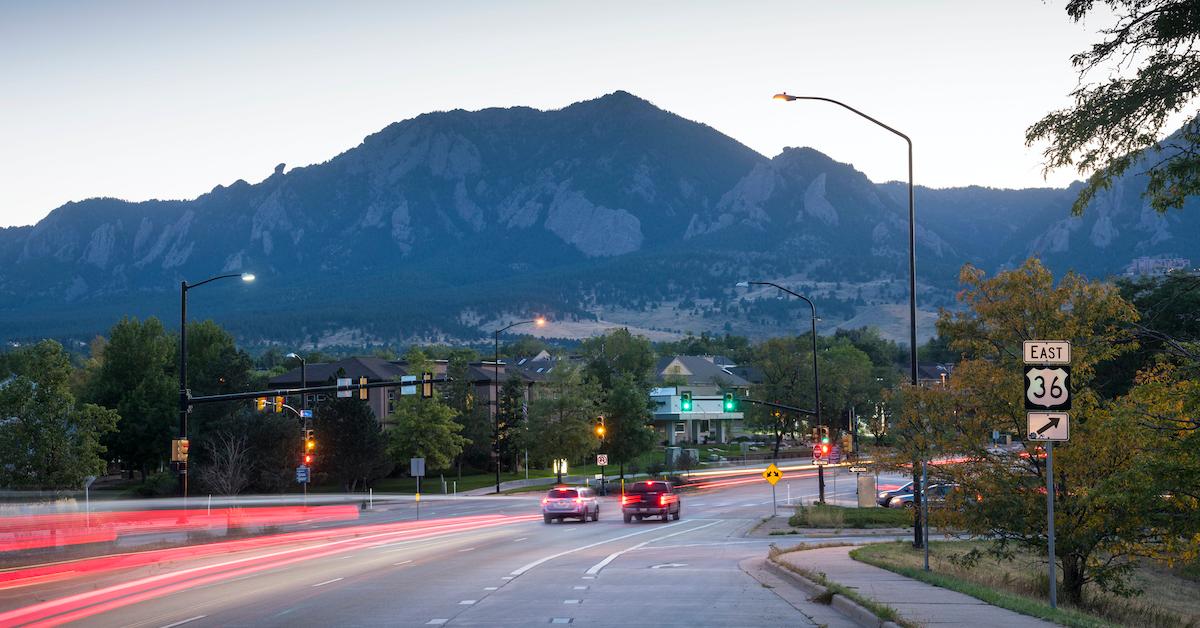 The mountainous city of Boulder, Colo. is aiming to be totally zero waste by 2025, and so far, 50 percent of its waste is composted or recycled. According to the city's government website, Boulder currently has a curbside pickup program for any recyclable waste in your house or apartment, so hopefully, they will achieve their sustainability goals.
Article continues below advertisement
Denver, Colo.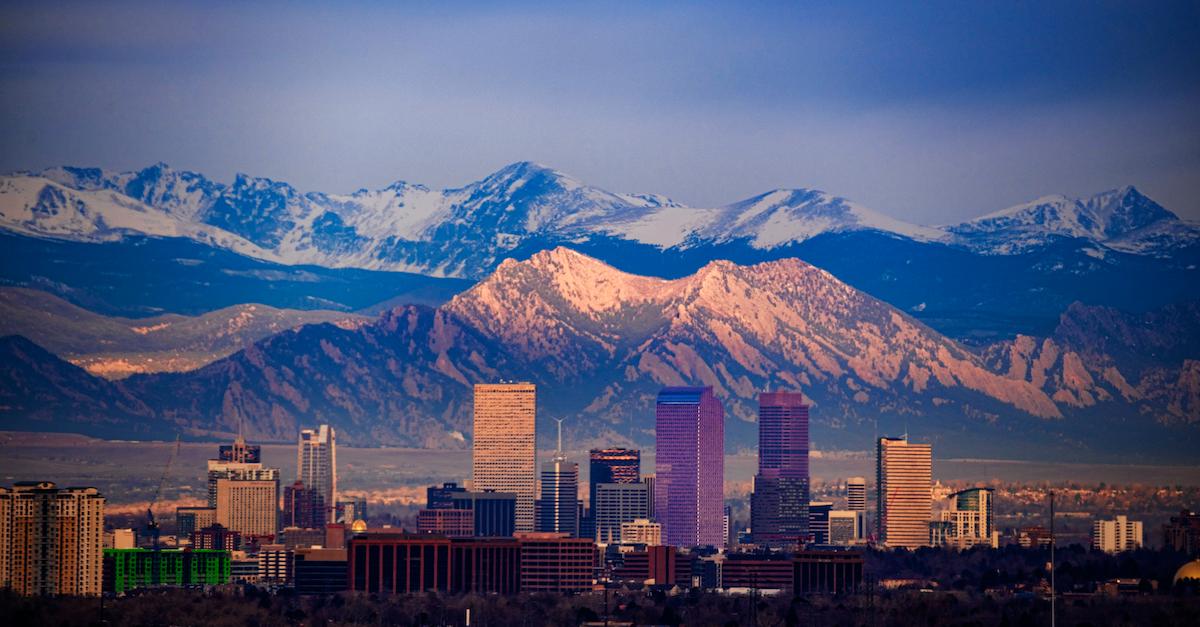 Denver is slightly behind its Colorado neighbor Boulder, composting or recycling only about 20 percent of the city's waste, according to the city's government website, but everyone has to start somewhere. According to the website, the city has a government-run composting program called Denver Compost, which offers weekly curbside pickup. It can save up to 50 to 75 percent in waste, so read the city's guidelines and try it out for yourself.
Article continues below advertisement
Seattle, Wash.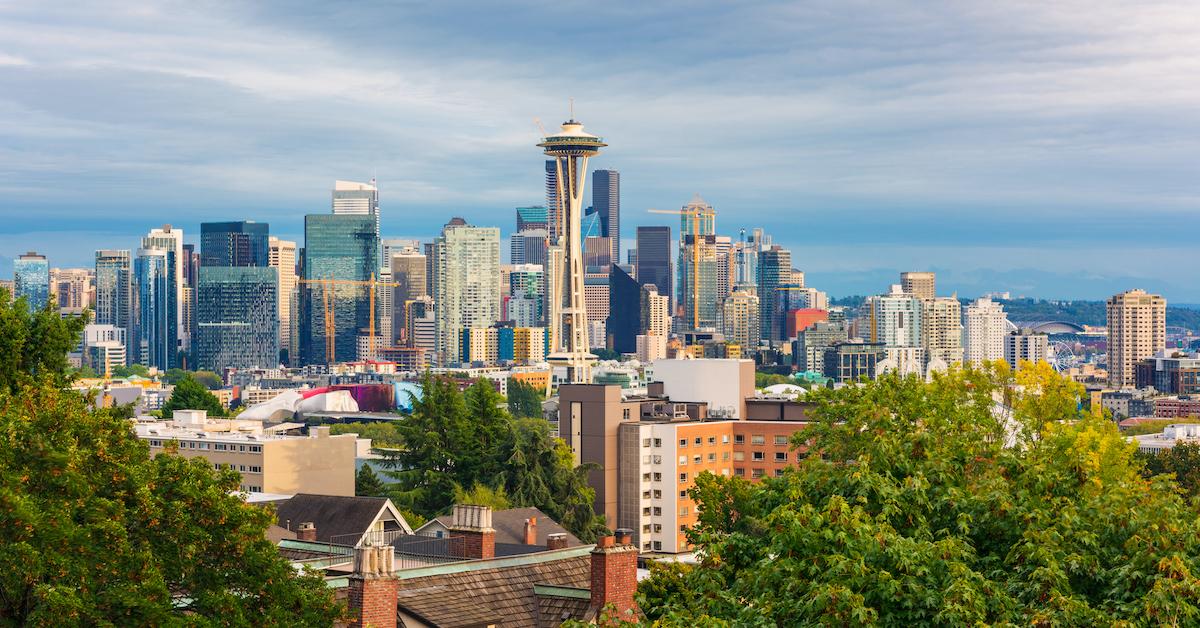 Seattle is yet another city that offers a weekly curbside pickup composting program, according to Re-Think Green. Whether you set it up in your backyard or have a bin in your kitchen is entirely up to you, but it's certainly worth your while, especially since the city will literally pick it up for you once every seven days.
Article continues below advertisement
Whether you're looking to move to a sustainable city or if you're simply seeking out a green destination, these top compositing cities are literally the apple (core) of our eyes. Hopefully, they inspire more U.S. cities to follow suit.