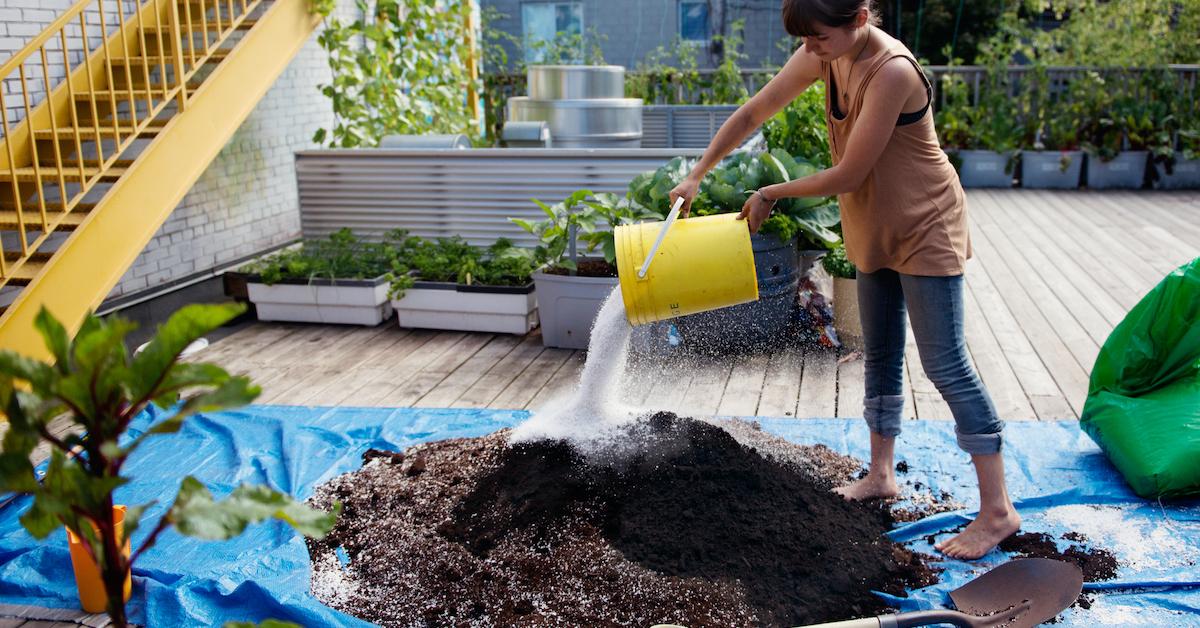 These Are the Biggest Composting Cities in the U.S.
One of America's greatest downfalls in the realm of sustainability is the country's careless mindset for waste disposal. In 2015, according to U.S. PIRG, Americans landfilled upwards of 50 tons of compostable waste, which harms land and ocean environments, emits methane, and so much more. However, some cities have taken a stand against dumping compostable materials in landfills, and started citywide composting programs to incentivize residents to participate in proper waste disposal.
Article continues below advertisement
Although traveling isn't necessarily safe right during the coronavirus pandemic, many of us are continuously planning out our dream vacations — or are even planning to move — whenever it's finally safe to do so again. Therefore, we've compiled a list of the biggest composting cities in the U.S. It may inspire you to pack your bags, and ultimately stay a while.