A Small Arctic Town Experienced Its Hottest Temperature on Record, at 100.4 Degrees
A small Siberian town in the Arctic experienced its all-time hottest temperature on record at 100.4 degrees Fahrenheit on Saturday, June 20.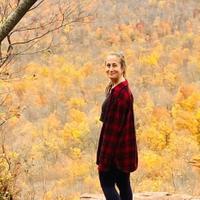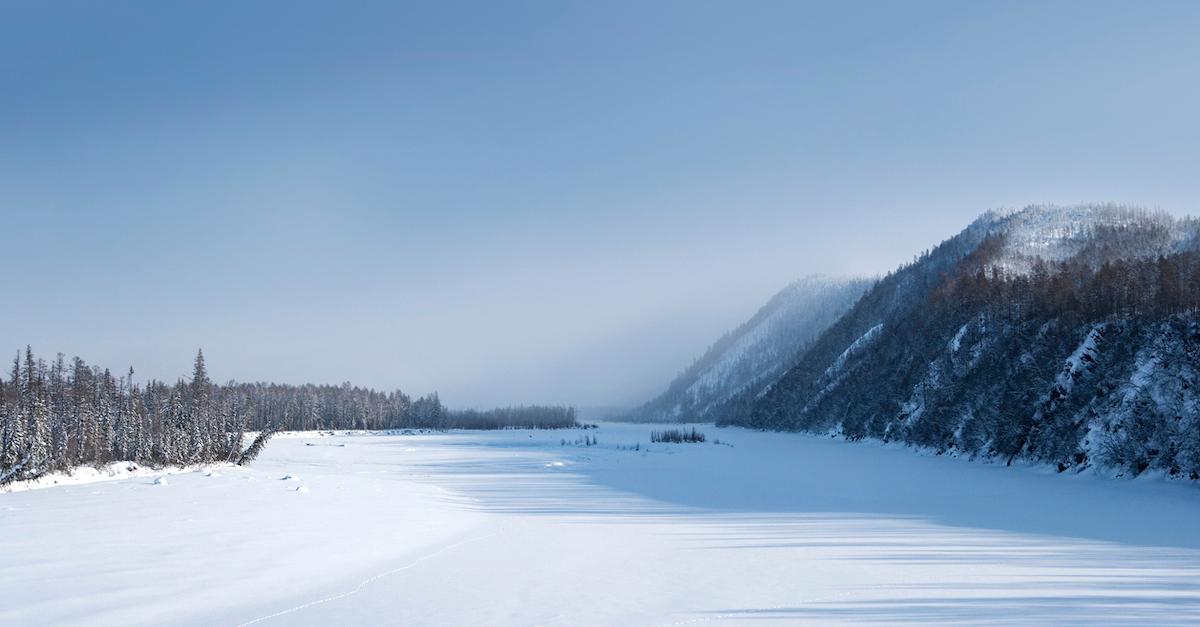 Although a sweltering summer day that creeps up to 100 degrees Fahrenheit — or even 110 — is nothing out of the ordinary in North America, it was certainly jarring for the residents of Verkhoyansk, a small Russian town in the Arctic circle. The tiny Siberian town, which is home to only 1,300 residents, experienced its hottest Arctic temperatures on record, creeping up to 100.4 degrees Fahrenheit, on Saturday, June 20, 2020.
Article continues below advertisement
"The Arctic is figuratively and literally on fire — it's warming much faster than we thought it would in response to rising levels of carbon dioxide and other greenhouse gases in the atmosphere, and this warming is leading to a rapid meltdown and increase in wildfires," said Jonathan Overpeck, a climate scientist from University of Michigan, according to Smithsonian Magazine. "The record warming in Siberia is a warning sign of major proportions."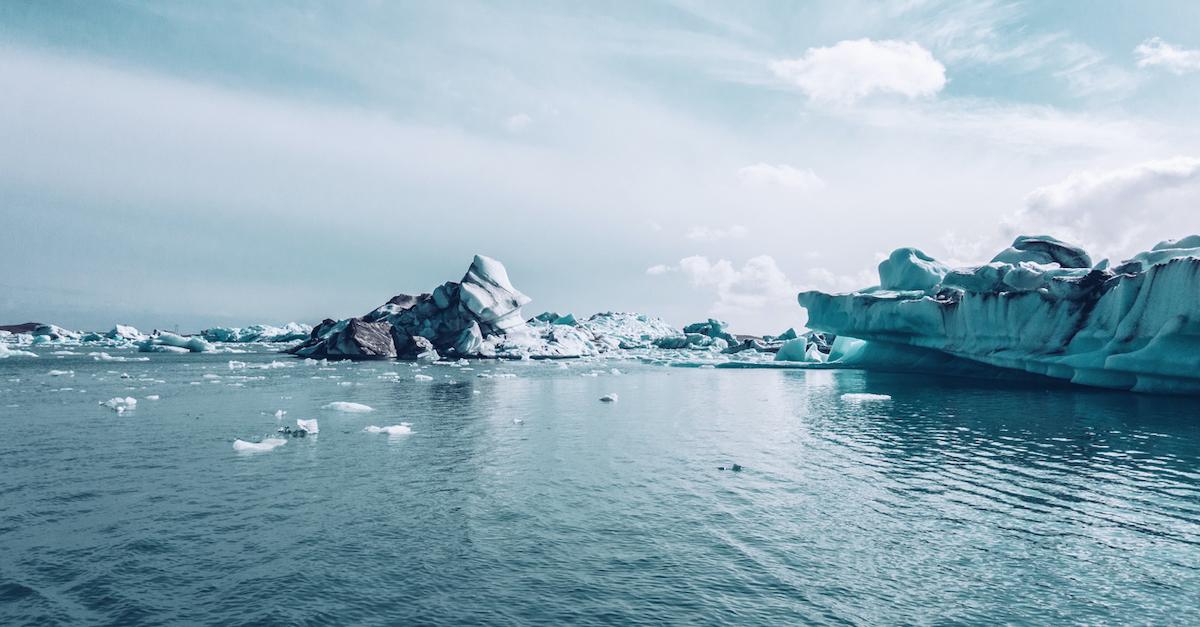 Article continues below advertisement
How are the recent hot temperatures affecting the Arctic's climate?
While Verkhoyansk is all too familiar with unanticipated frigid weather, dramatic temperature spikes are no day at the beach for these Arctic circle residents. According to Smithsonian Magazine, the heat is melting what's called Siberian permafrost, which is a (supposedly solid), frozen layer of ice and dirt that is essentially the foundation of local roads, cities, airports, and aqueducts. That being said, the permafrost melting could be seriously damaging and dangerous for local communities.
Unfortunately, though, the melting Siberian permafrost won't solely affect local residents. As the dirt and ice begin to thaw, notable amounts of entrapped carbon will be unleashed into the atmosphere, which is the leading contributor to global warming. Needless to say, these severe weather abnormalities could have an extreme, long-lasting global impact.
Article continues below advertisement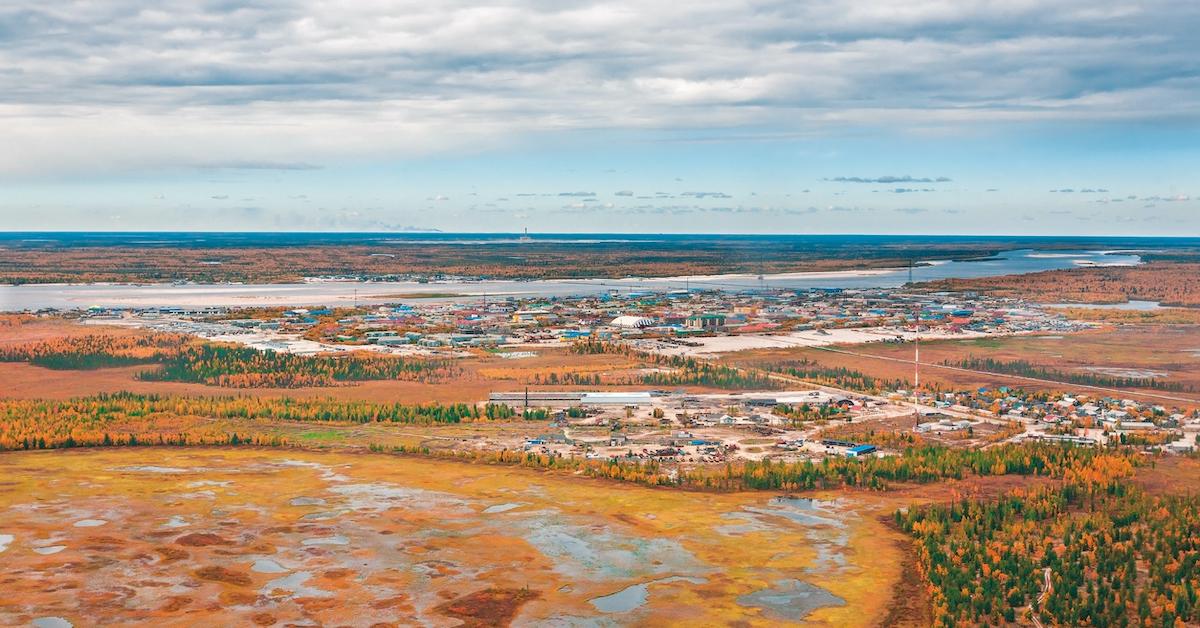 Why is the Arctic experiencing these scorching hot temperatures, if this wasn't expected until 2100?
Verkhoyansk residents are generally accustomed to basking in 68 degree Fahrenheit weather in June, according to Forbes, so the extra 30+ degrees was unexpected, to say the least. And apparently, scientists apparently weren't expecting temperatures to soar this dramatically until the year 2100. So, what happened?
Article continues below advertisement
Apparently, the North and South Pole notoriously experience the affects of climate change more than anywhere else, and the Arctic Circle faces more extreme side affects of global warming than the South pole. For this reason, "upper latitude" countries such as Canada, Russia, and Scandinavia will experience the affects of global warming more than those living in "lower latitude" countries, like Brazil and Indonesia.
However, scientists can't explain why the temperatures in the Arctic increased so drastically — they are simply labeling it a "climate disaster."
"Been watching the Siberian heatwave for months and it's beyond terrifying—already suffering what was expected in 2100 in a worst case scenario," said Charlie Gardner, climate activist and conservationist, according to Common Dreams.
Article continues below advertisement
Needless to say, Planet Earth is clearly "ahead of schedule" in the absolute worst way possible. We are truly in the midst of a climate emergency, and if something isn't done soon, we are truly doomed.