Mississippi River Drought Causes Several Barges to Ground Unexpectedly
Why are barges grounding in the Mississippi River? Water levels have been so low, that commercial barges have been stopped in their tracks.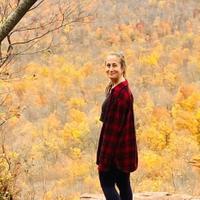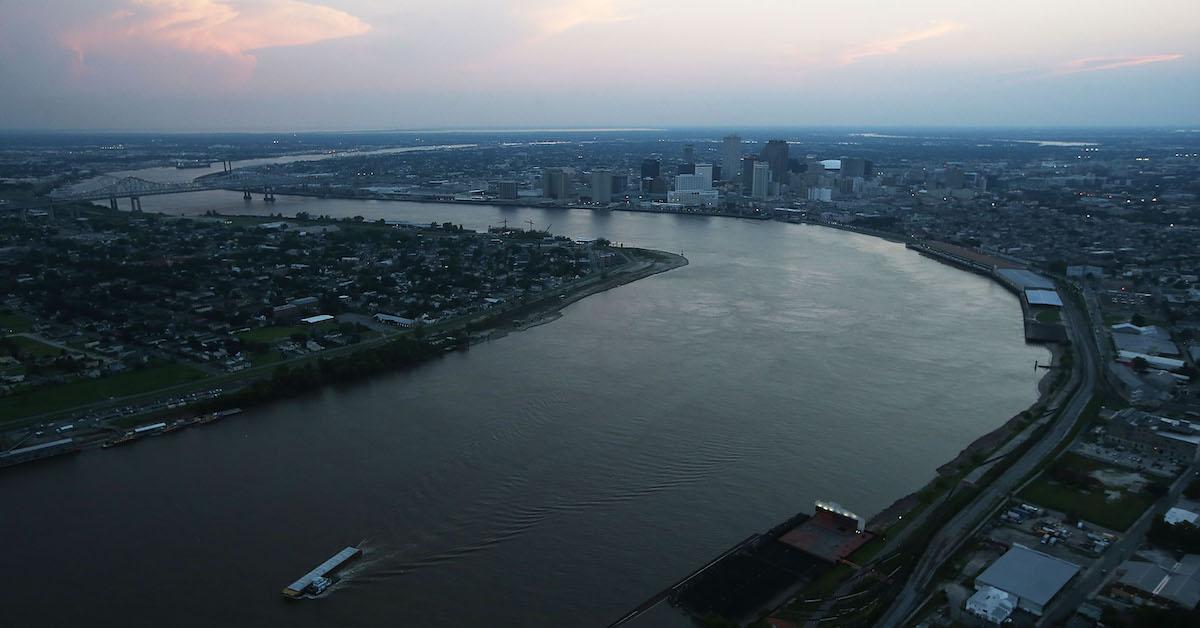 Crazy things are happening on the Mississippi River.
What is usually considered to be a lively, active body of water is currently a muddy, sandy mess. Low water levels have resulted in hindered river travel for shippers, recreational boaters, and cruise passengers alike. And as its frequented by commercial shippers, a handful of barges have gotten stuck on the Mississippi River over the last week, despite low-water restrictions, which were imposed on barges traveling in the area.
Article continues below advertisement
Experts say the river's water levels are the lowest they've been in about 10 years — and as a result, the National Weather Service worries record lows could even be set in river ports throughout Arkansas and Osceola.
"Due to low water levels on the Lower Mississippi River, we have seen an increase in commercial vessel groundings," Capt. Eric Carrero, Director of Western Rivers and Waterways at Coast Guard District Eight, told Port Technology.
At least eight barges have grounded in the river over the past week, with the most recent ones taking place near Stack Island, Miss. and Memphis, Tenn. The U.S. Coast Guard is currently responding by creating a special recovery unit.
"In response, the Coast Guard established a Marine Transportation System Recovery Unit with our federal, state, local, and maritime industry partners to facilitate safe navigation and the continued flow of commerce," Carrero continued.
Article continues below advertisement
The Mississippi River is experiencing one of the worst droughts on record.
As previously mentioned, about eight commercial barges grounded in unusually shallow waters, across southern sections of the Mississippi River over the past week. According to NBC News, one particularly shallow spot near Lake Providence, La. required 100 tow boats to carry about 1,600 barges to safety.
The disturbance also halted a Viking cruise ship, which was transporting about 350 passengers.
Article continues below advertisement
Though the cruise ship initially intended to depart from New Orleans on Saturday, it had to be launched from Baton Rouge, La., instead. But it didn't go far, as it stopped in Vicksburg, Miss. And though the Viking cruise ship was eventually OK'd to take off by Tuesday night, the entire two-week trip was eventually cancelled the following day, because of low water levels and closures throughout the river.
Eventually, towards the middle of the day on Tuesday, the barges were also unstuck.
Most of the river has received less rainfall than usual since the end of August, with sections near St. Louis dried up entirely, for almost three months. While many are hopeful conditions will improve, the weather forecast says otherwise.
"Mother Nature hasn't been very helpful," Merritt Lane, president and chief executive of barge operator Canal Barge Company stated, as per Claims Journal. "There's not a lot of relief in sight in the weather forecast,"
Article continues below advertisement
The Mississippi River's low water levels may result in a supply shortage.
As a result of the river closures and groundings, according to Reuters, shipments of grain, fertilizer, and other commodities have been temporarily halted.
The Mississippi is considered a "critical waterway" for domestic shipping. The pause of grain exportation to U.S. Gulf Coast export terminals is a huge roadblock, as that's where about 60 percent of U.S. corn, soybean, and wheat export internationally.
This disturbance also comes at a difficult time, as demand for corn and soybeans has soared, resulting in intense inflation.
Even though the U.S. Army Corps of Engineers is deepening the shipping channel, to help cargo ships pass, shippers are concerned that lessened rain will affect grain transportation throughout the year, and road salt ahead of winter. Even though shippers have been traveling with lessened cargo, thanks to restrictions, it's still daunting for consumers and businesses alike.