Absolut Employees Strip Down In Cheeky 'Transparency' Campaign
Absolut Vodka's latest campaign focuses on product transparency and highlights its sustainability efforts with 28 naked employees at work.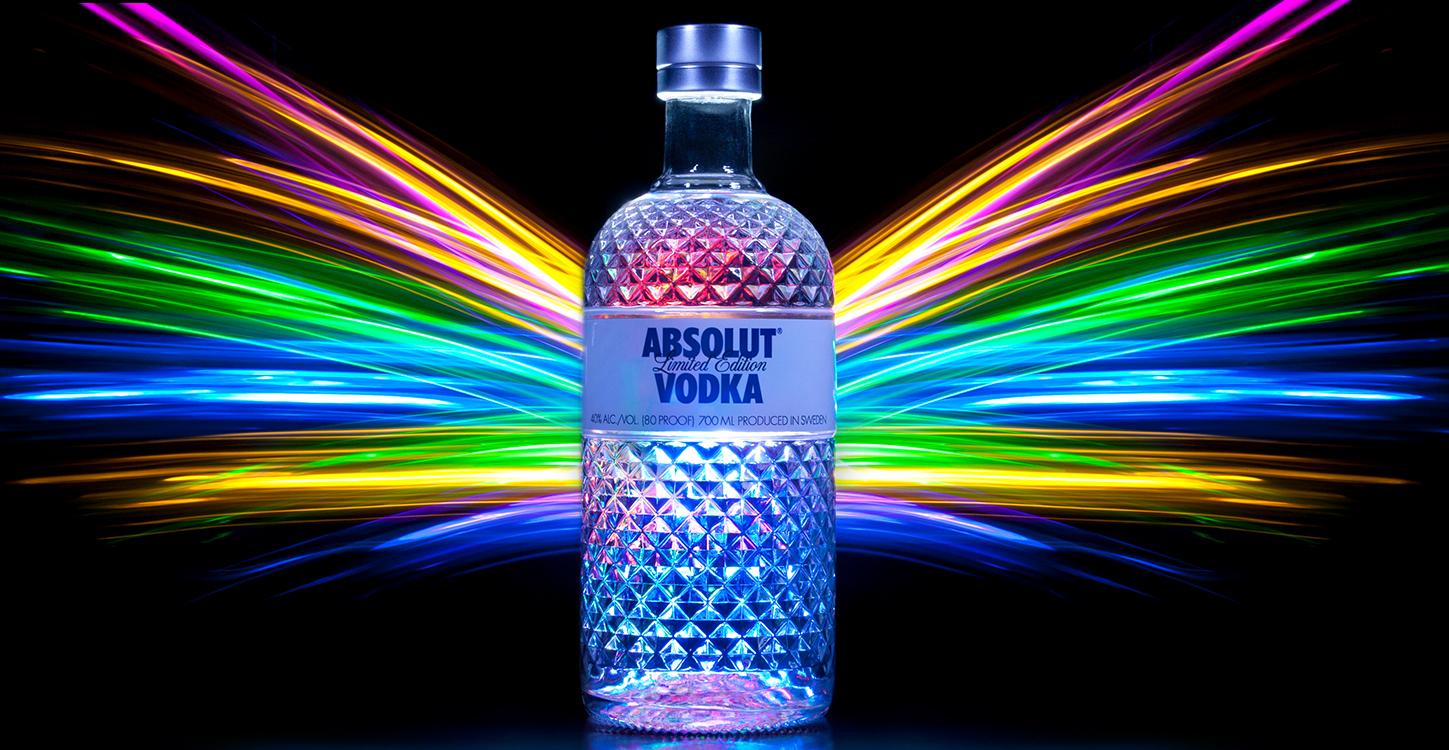 Absolut Vodka's latest campaign, which focuses on product transparency, shows a cheeky side of the brand—both literally and figuratively. While the Swedish company is known for their unique marketing style, this campaign highlights its sustainability efforts by featuring 28 naked employees at work with a playful tagline: "the vodka with nothing to hide."
Article continues below advertisement
The short film is a spoof on traditional employee orientation videos and strategically blurs out body parts to keep it PG. Apart from the informative narrator who talks about the company's eco-friendly policies, the nudity is, of course, a metaphor for the company's transparent production process. Apart from Absolut employees, the video also features farmers which the company works with.
Article continues below advertisement
According to The New York Post, the creative director behind the "Nothing to Hide" ad, Anthony Austin said, "We wanted to celebrate that openness, in a way that felt true to their Swedish identity… And being the good-humored Swedish souls that they are, they jumped at the chance to bare all to the world."
The campaign focuses on the company's One Source philosophy. Every level of Absolut's production takes place near their facility in Åhus, Sweden and they source all their ingredients within a 100 kilometers radius. The company has been making vodka in Åhus for over 100 years and work with about 338 sustainable Swedish farmers.
Article continues below advertisement
For their vodka, the company uses water sourced locally from 459 feet deep wells, where it has been filtered naturally through Swedish bedrock. The glass bottles are made locally in Limmared, with more than 40 percent recycled glass.
Article continues below advertisement
Article continues below advertisement
According to Sustainable Brands, Absolut's VP of Operations and one of the 28 employees featured in the film, Anna Schreil said, "Quality and sustainability are lead words to us and we love to tell our story. Normally, when people come to see us, we do have clothes on. But the transparency about how we do things is still the same!"
Absolut plans to continue moving towards their 2020 zero waste goals and the company's owner, Pernod Ricard, has recently banned the use of plastic straws and stirrers in all areas of the company's business. In the meantime, Absolut will open their doors to the public starting this summer to stand behind their transparency pledge. Whether this campaign makes viewers cringe, laugh, or both, it will most definitely get their attention.