Stockholm's Affordable Bike Share Program Will Offer 5000 Bikes
The popularity of city bike share programs has exploded in the past year. What started a relatively small Silicon Valley-based idea of renting bikes has turned into a phenomenon gaining speed in metropolitan cities across the globe. And while some cities – particularly in the U.S. – are still working to get a bike share program on their streets, Stockholm is expanding theirs three-fold.
Article continues below advertisement
Next year, Stockholm will beef up its bike sharing program to 5000, up from 1200 this year, due to increased demand for more docking locations and longer borrowing periods. The 1200 bikes were used more than 500,000 times last year, and ridership is expected to grow even more as the additional bikes hit the market.
Additionally, the program will extend its hours from 6 am to 10 pm to 24-7, and riders can rent the bikes for up to 12 hours.
Article continues below advertisement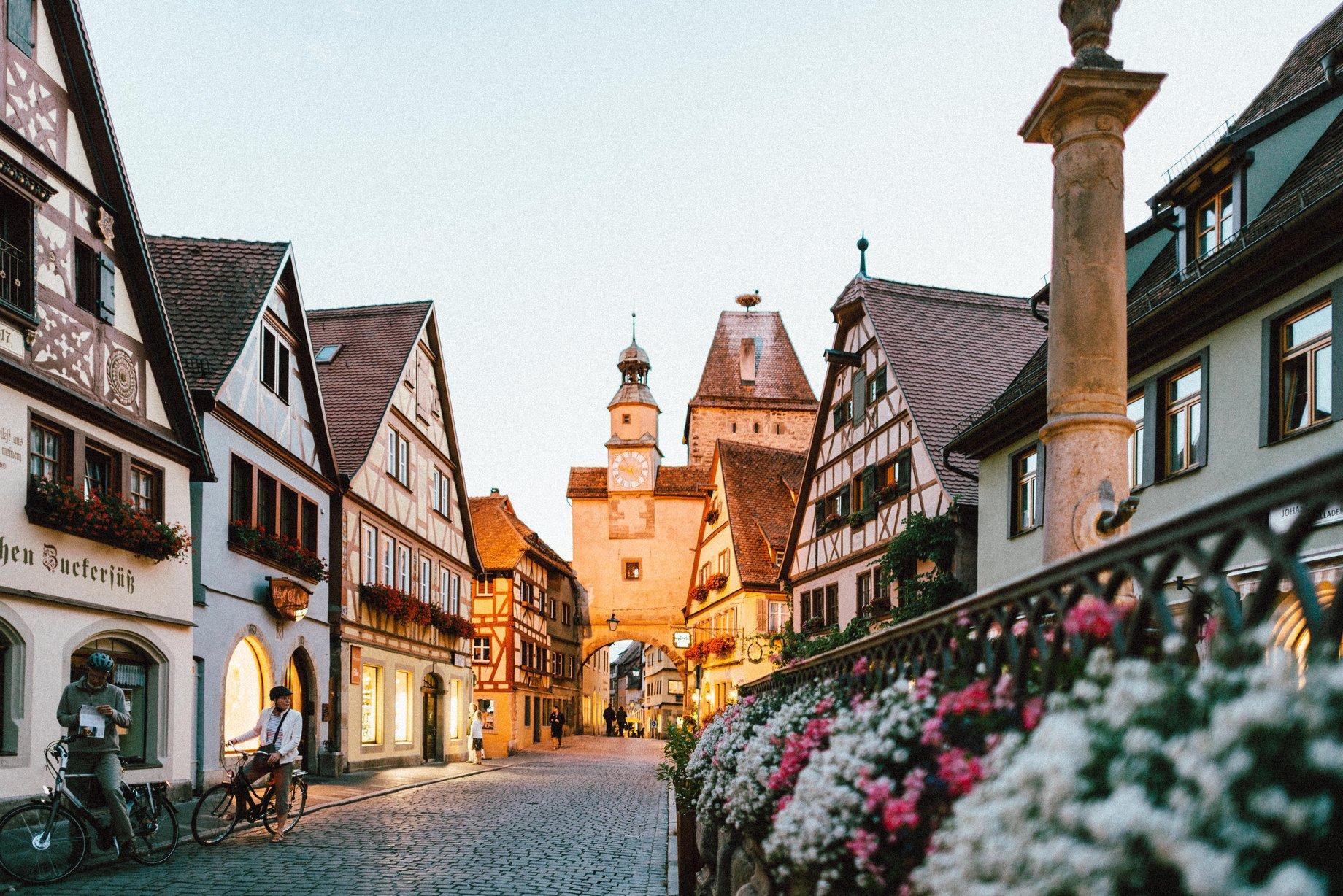 On top of that, the city is switching from conventional bikes to electric bikes that can power themselves, making them a more viable option for commuters and those not used to riding long distances, and is lowering the price. Originally, the bikes were only available during summer hours, and a summer pass cost 250 kronor for the season. Now the program will cost just 270 kroner, or $33, for a yearly pass.
Article continues below advertisement
This drop in price is due in part to advertising dollars. Outdoor advertising company JCDecaux SA was awarded a 10-year contract for the bike sharing service, which will be "funded by advertising street furniture" beginning in April 2018.
"In order to keep subscription and users fees as low as possible while not using taxpayers money, the city of Stockholm decided to finance this e-bike sharing network with advertising street furniture," the company said in a statement. "As a result JCDecaux will operate 280 double-sided back-lit 2m2 advertising units and 70 digital 86" units which will display animated advertising content."
Article continues below advertisement
The bikes will be available from 300 dock-less bike stations across the city, and will be accessible via the connecting app. But one unique element to the program is the BYOB nature of it – that is, bring your own battery. When riders sign up for the program, they are given a small battery that can be charged at home. If you don't want to use the battery, the bikes will function just like a normal bike. But if you want an electric ride, you have to provide that yourself.
The hybrid electric-regular bike system is thought to be the first of its kind in the world, setting the stage for an even greater expansion of the global bike share phenomenon. All eyes are on you, Sweden.