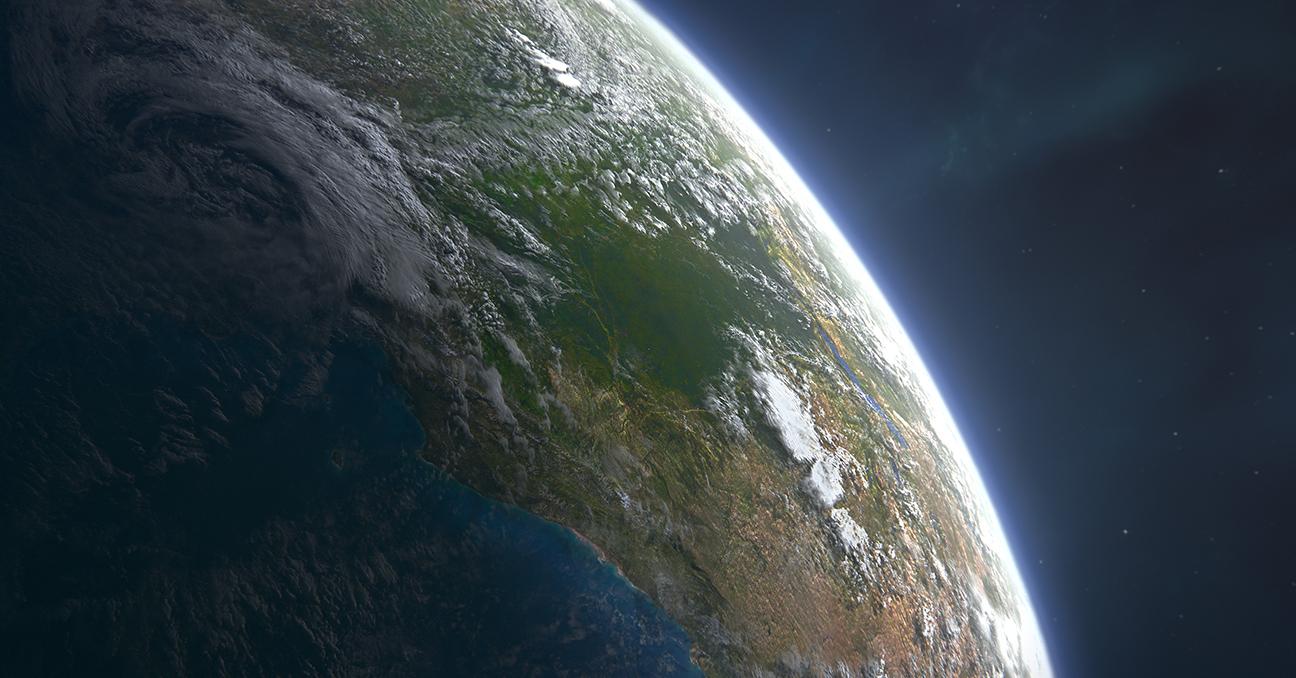 New 'BBC' Nature Documentary Showcases 24 Hours On Earth
A decade after the hugely successful release of Earth, BBC Earth Films released their anticipated sequel Earth: One Amazing Day on October 6th. The first film was a global hit, bringing in about $112 million at the box office. With the sun guiding the storyline, the film explores nature within the span of a 24 hour adventure, offering both comedy and drama for a family audience.
Article continues below advertisement
Earth: One Amazing Day takes a closer look at the complexities of nature around the world over the course of a day. The film takes the viewer on an adventure through jungles, deserts, oceans, and the arctic to unveil how much happens in nature in just a few hours. With a cast of colorful characters, the film explores a day in the life of several wild animals trying to survive in nature. The cast includes baby zebras, sloths, sperm whales, penguins, and even narwhals.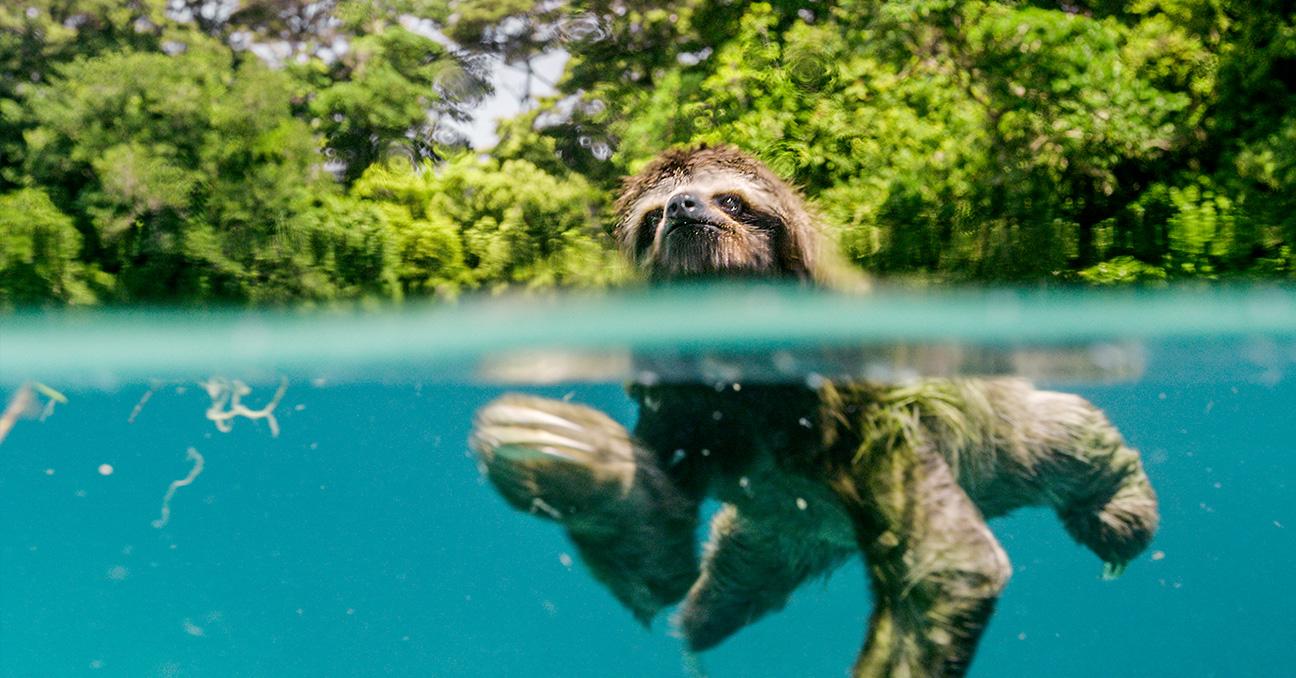 Article continues below advertisement
This big screen adventure was created to give both children and adults a peek into the busy schedules of species around the world. Families and wildlife fans alike can enjoy the G-rated film while listening to American Oscar winner, Robert Redford, narrate the film. Redford explained, "In Earth: One Amazing Day, BBC Earth Films captured the natural world and its inhabitants using the perfect combination of storytelling and cutting-edge technology. The scenes and images are as inspirational as they are beautiful, and I was honored to be a part of the film." Jackie Chan lends his voice for the Chinese version of the film and helps bring the Mandarin version to life. The film has been playing in China since the August 1st premiere in Beijing.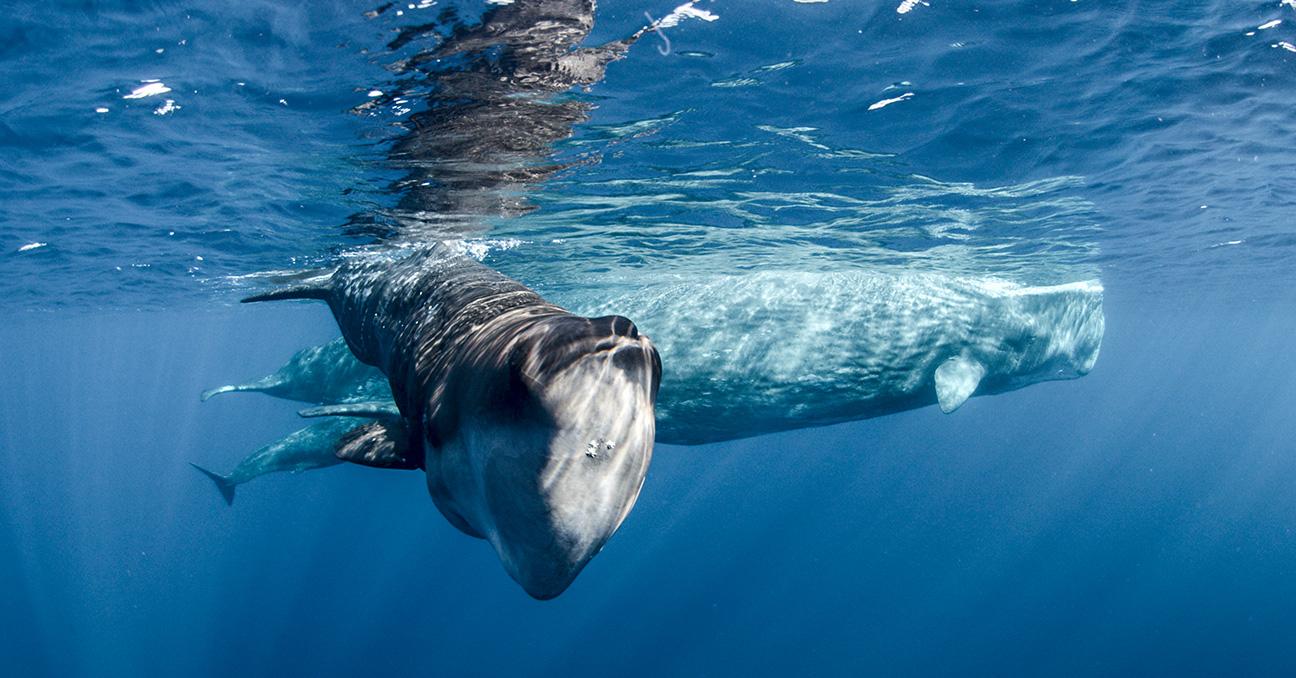 Article continues below advertisement
Apart from famous voices, the film boasts an impressive team. The script itself was written by Frank Cottrell-Boyce who had worked on the film The Railway Man and the 2012 Olympic opening ceremony in London. Behind the lens, accomplished directors Richard Dale and Peter Webber worked together to bring the film to life. Dale is a Peabody and BAFTA award winner and Webber was a Oscar nominee for The Girl with the Pearl Earring. The film's score was created by Alex Heffes who has composed music for films such as Mandela: Long Walk to Freedom and The Last King of Scotland.
The film's team was able to push boundaries with the film by using high definition drones and cameras to capture high quality footage around the world. The 88 minute film took a team of 38 camera operators and camera assistants with about 100 film crew members in the UK and China. The up close and personal film lists 22 countries and features breakthrough film technology. Above all else, with its family-friendly G-rating, it offers a fun and exciting glimpse into how animals live around the world in just a single day, without leaving the theater.