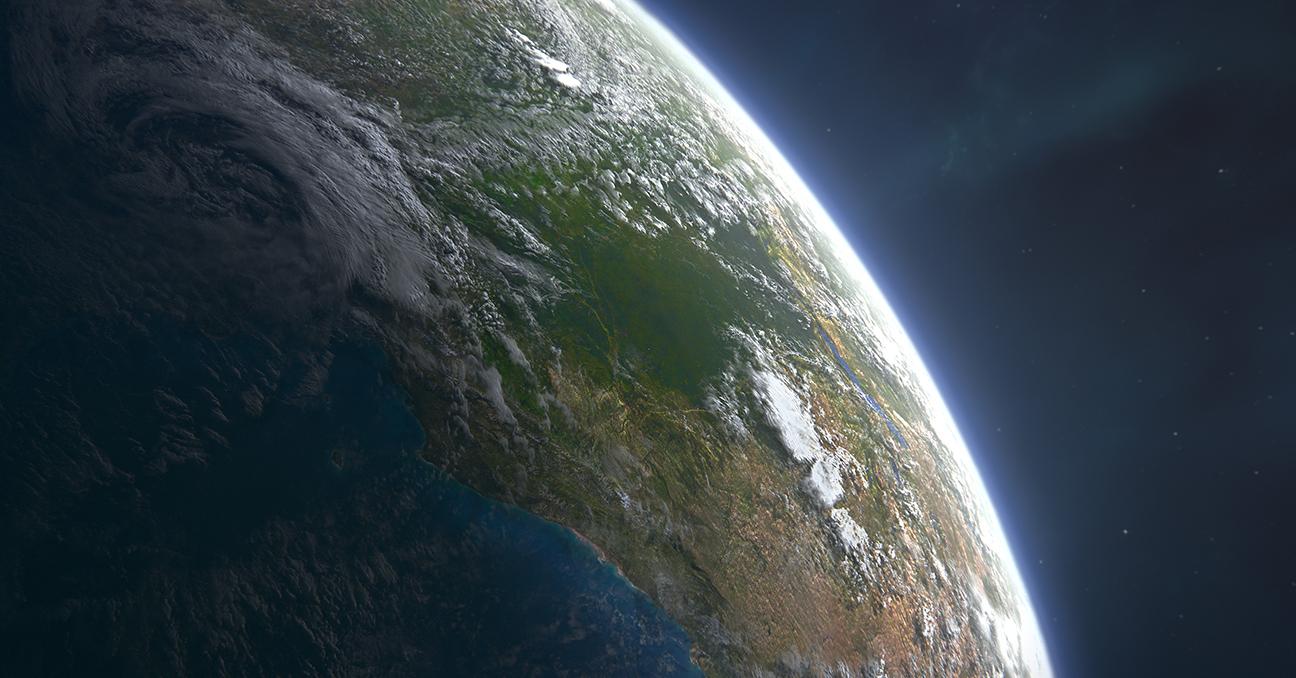 New 'BBC' Nature Documentary Showcases 24 Hours On Earth
By Desirée Kaplan
Get green news right to your inbox!
Thanks for signing up!
A decade after the hugely successful release of Earth, BBC Earth Films released their anticipated sequel Earth: One Amazing Day on October 6th. The first film was a global hit, bringing in about $112 million at the box office. With the sun guiding the storyline, the film explores nature within the span of a 24 hour adventure, offering both comedy and drama for a family audience.
Earth: One Amazing Day takes a closer look at the complexities of nature around the world over the course of a day. The film takes the viewer on an adventure through jungles, deserts, oceans, and the arctic to unveil how much happens in nature in just a few hours. With a cast of colorful characters, the film explores a day in the life of several wild animals trying to survive in nature. The cast includes baby zebras, sloths, sperm whales, penguins, and even narwhals.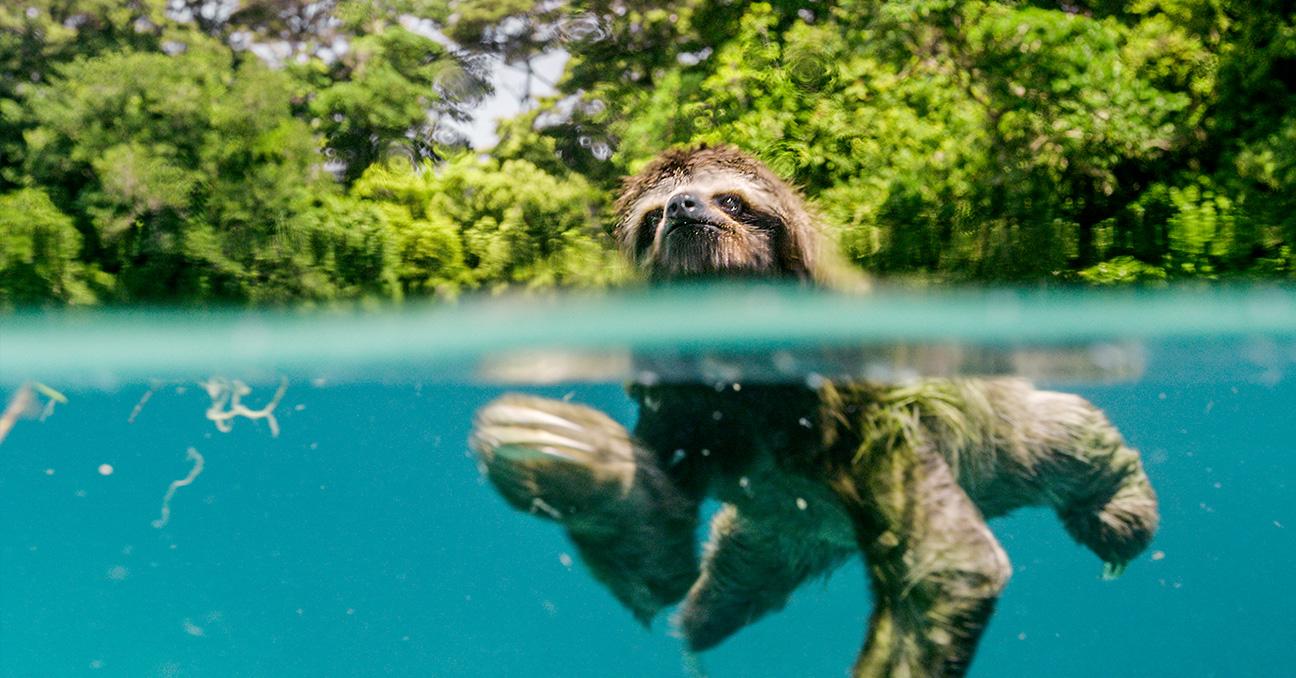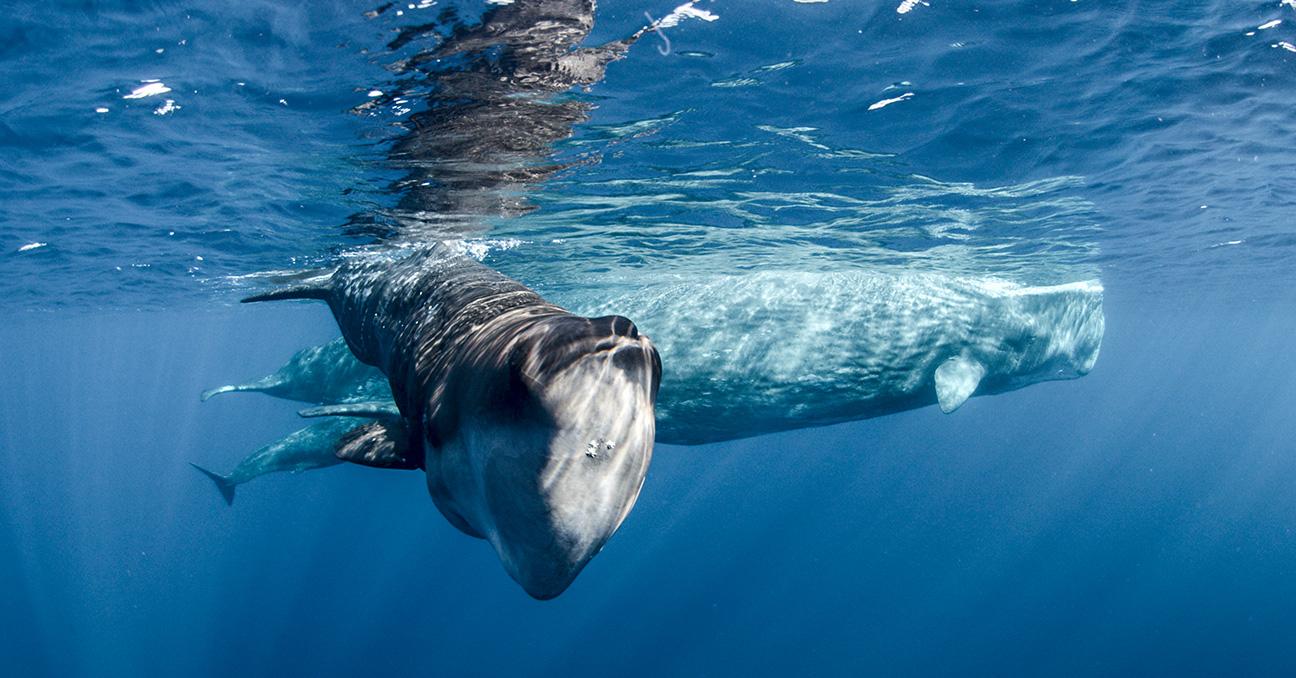 More From Green Matters
.

Technology

The green fuel is safer, more eco-friendly, energy efficient, and affordable.

.

Food

Lab-grown meat and plant-based meat are on the rise.

.

Community

The summit will take place in mid-July.