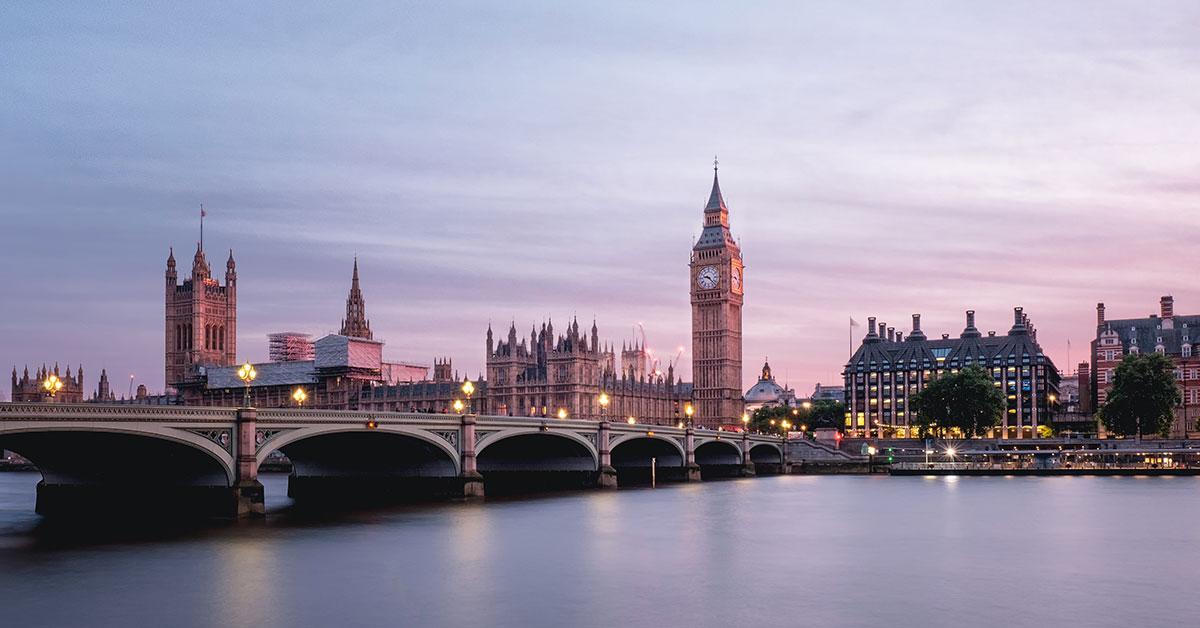 Britain Is Planning To Ban All Diesel Fueled Cars By 2040
While consumers can make choices in their day-to-day life that aid in the fight against climate change, the support of legislature is needed for bigger changes. The United Kingdom has just taken a big step in showing their commitment to reducing the environmental risk posed by cars and vans that run on diesel gas.

The Guardian reports that ministers will be submitting a final plan at the end of July that will outline Britain's commitment to banning all diesel fueled cars and vans by 2040. The decision comes from a fear that nitrogen oxide will soon cause a serious risk to public health that can't be turned back.
Article continues below advertisement
"Poor air quality is the biggest environmental risk to public health in the UK and this government is determined to take strong action in the shortest time possible," a government spokesman told The Guardian. "That is why we are providing councils with new funding to accelerate development of local plans, as part of an ambitious £3 billion program to clean up dirty air around our roads."
Article continues below advertisement
However, critics allege that the ban may be coming too late. The use of hybrid and electric cars is on the rise, so some say that by 2040 the ban may be irrelevant. But, hybrid and electric only account for about 3% of the current market, so a looming deadline may pressure both manufacturers and consumers to make the switch sooner.

CNN reports that the ban was announced as part of a larger plan to reduce air pollution, which aims to makes Britain's roads "zero emission." There are strategies for that being outlined outside of the vehicles themselves, like adjusting traffic stoplights and routes, investing in buses and other infrastructure to encourage mass transit, and committing money to developing safer cycling conditions in cities. They're also trying to support the automotive industry through the transition, as manufacturing accounts for many jobs in the UK, which has people fearing the change affecting their jobs.
The original plans outlined by the government, specifically the administration of Prime Minister Teresa May, were considered far too moderate to be acceptable, as they largely put the responsibility of enacting change on local governances both practically and financially. Ironically, the external pressure generated by their weak proposal may be what created the concrete deadline.
In an interview with The Guardian, Greenpeace clean air campaigner, Areeba Hamid, said, "The government cannot shy away any longer from the issue of diesel cars clogging up and polluting our cities, and must now provide real solutions, not just gimmicks. That means proper clean air zones and funding to support local authorities to tackle illegal and unsafe pollution."