Grocery Chain Introduces Shopping Bags That Dissolve In the Sun
Bags manufactured by GXT Green will be used by major grocery chains to reduce plastic waste.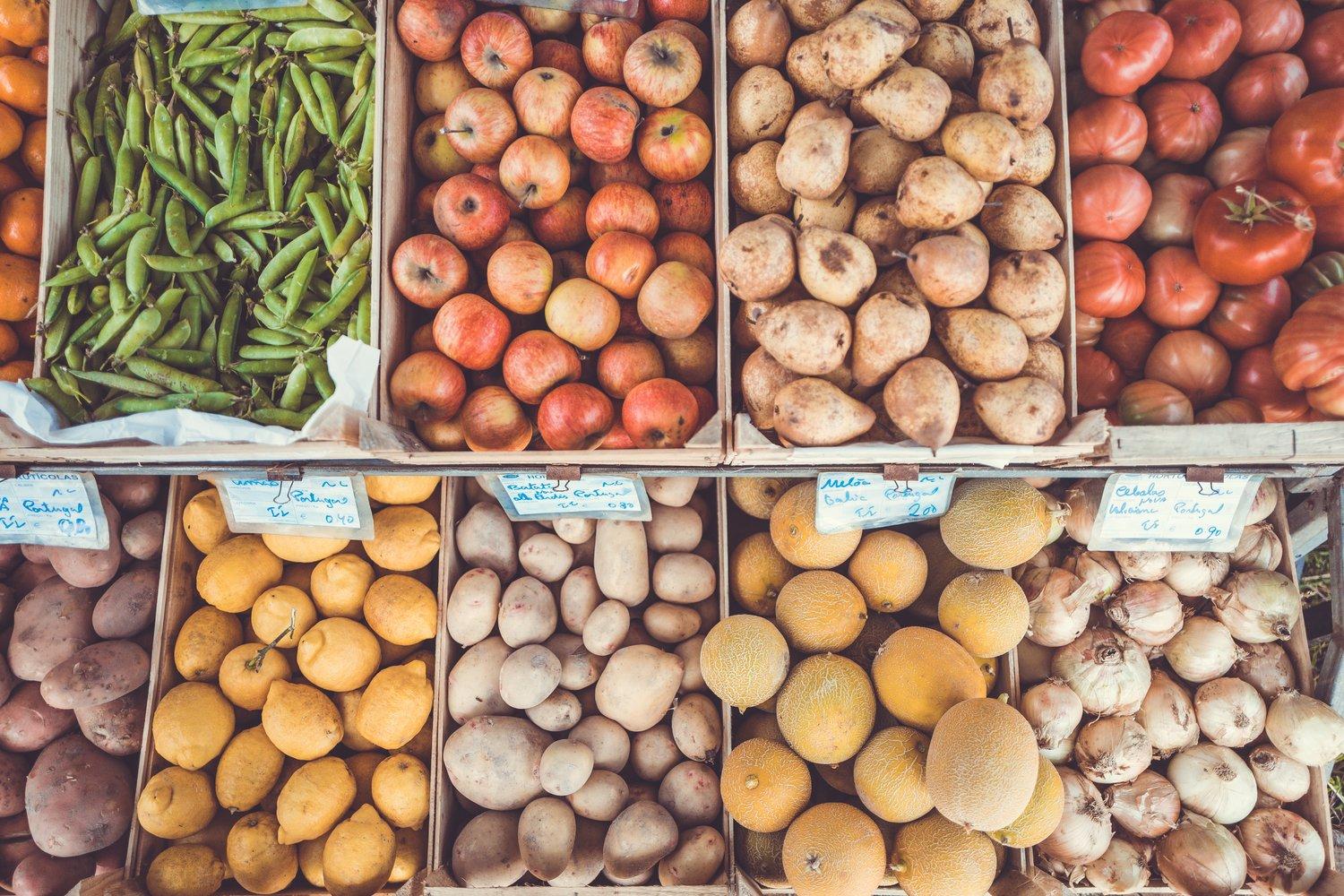 Eco-inventions are plentiful these days, and while it is nice to see scientists and independent innovators doing what they can to help the planet, a lot of these inventions don't reach their full potential, due to cost of production and other issues.
But one important eco-invention is taking off in a big way, thanks to Massachusetts-based grocery chain, Roche Bros. Supermarkets. This store has implemented the use of newly-invented shopping bags that break down and dissolve when exposed to sunlight. The bags, invented and distributed by GXT Green, were invented to be "a cost-saving, sustainable solution" to traditional plastic bags, according to the GXT website. They're called ECOgrade Degradable Shopping Bags, and they couldn't have come at a better time.
Currently, Americans use around 100 billion plastic bags per year. Laid end to end, that many bags could circle to earth 1,330 times. Plastic also constitutes approximately 90 percent of all trash floating on the ocean's surface, with 46,000 pieces of plastic per square mile. Every year, one million sea birds and 100,000 marine mammals are killed via plastic-related injuries. Like plastic bags, most plastic products—50% in fact—are disposable items that we only use once, and then throw away.
Article continues below advertisement
Enter ECOgrade bags. Though they are made from a material that looks and feels much like plastic, it's actually a combination of organic materials and minerals. The bags are photodegradable, meaning they begin to decompose when exposed to sunlight. Simply place the bags in a sunny spot (preferably inside or in a secure container outside, where they can't blow away) and they will begin to break down within 20 days. After 240 days, they will be fully degraded.
It's worth mentioning, however, that ECOgrade bags don't require sunlight to break down. In fact, they are fully compostable, can be recycled like real bags, and can also be thrown away. Unlike their traditional, plastic counterparts, they can break down in landfills within a short amount of time. And the residue these bags leave behind, once broken down, is entirely non-toxic.
Article continues below advertisement
But why didn't Roche Bros. simply switch to only using biodegradable paper bags, instead of implementing a substitute for plastic? According to GXT Green, paper bags are not an acceptable alternative to plastic due to the issues inherent in manufacturing them:
"It takes approximately four times as much energy to manufacture a paper bag than it does to manufacture a plastic bag, generates more air pollution, and creates 50 times more water pollution than plastic bags, and results in deforestation."
There have even been concerns raised, recently, about the true eco-friendliness of reusable shopping bags. With all this in mind, it seems that plastic alternatives are actually preferable to most alternatives. Especially since the quick convenience that plastic shopping bags provide will likely be a difficult thing for Americans to give up.
Simple, green innovations, like ECOgrade bags may indeed be the way toward a greener future. As Richard Ordway, director of facilities and maintenance at Roch Bros. recently noted:
"We have been pleased with the performance, price, and value of the GXT Green Ecograde bags…They've proven to be a key element of our commitment to environmental responsibility and sustainability, and when customers even notice a difference, we hear consistently how much they like the ECOgrade bags."