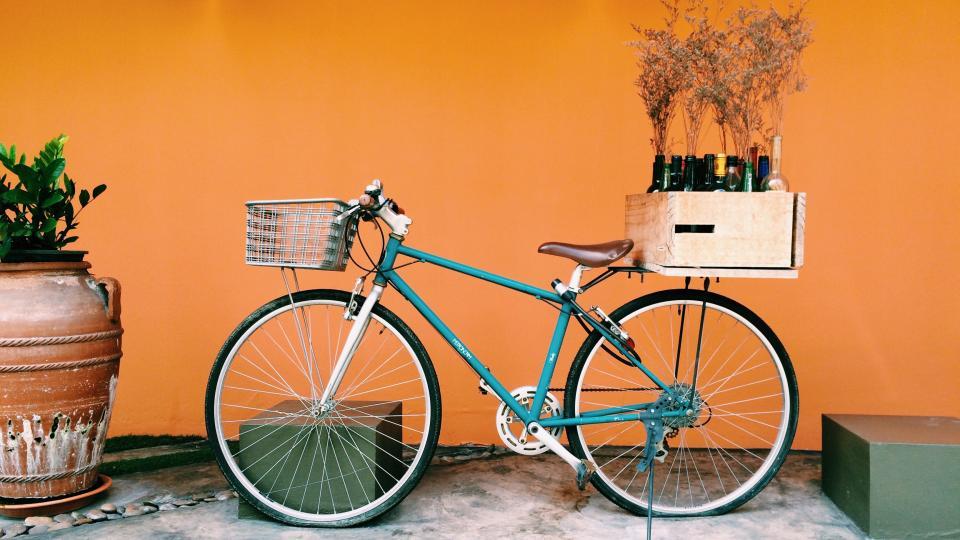 7 Low Effort Ways To Live More Eco-Friendly
Going "green" is one of those things a lot of people want to do, but they don't exactly know how to do it. The more organic living becomes a trend, the more it can seem both overwhelming and expensive to try. But if you break it all down to the basics, it can actually be pretty simple.
It doesn't matter if you live in New York City or a small town in the middle of Iowa, you can make a big impact on the world just by making small changes everyday in your own life. It can be as simple as biking to work instead of driving, remembering to turn the lights off when you leave a room, or using a reusable bag when you go grocery shopping. Living a greener lifestyle doesn't have to be difficult. Here are seven easy things you can do to make a difference.
Article continues below advertisement