This Company Just Announced Tesla Will Be Included In All Of Its Homes
New homes that are built from Australian builder Arden Homes will now include a Tesla Powerwall

An Australian company, home builder Arden Homes, has announced a partnership with Bradford Solar and Tesla to make the Tesla Powerwall come standard in all new homes, as part of offering the Bradford Solar ChargePack. Through the collaboration, the company's renewable twist on home building aims to help cut the cost of electricity for homeowners.

Article continues below advertisement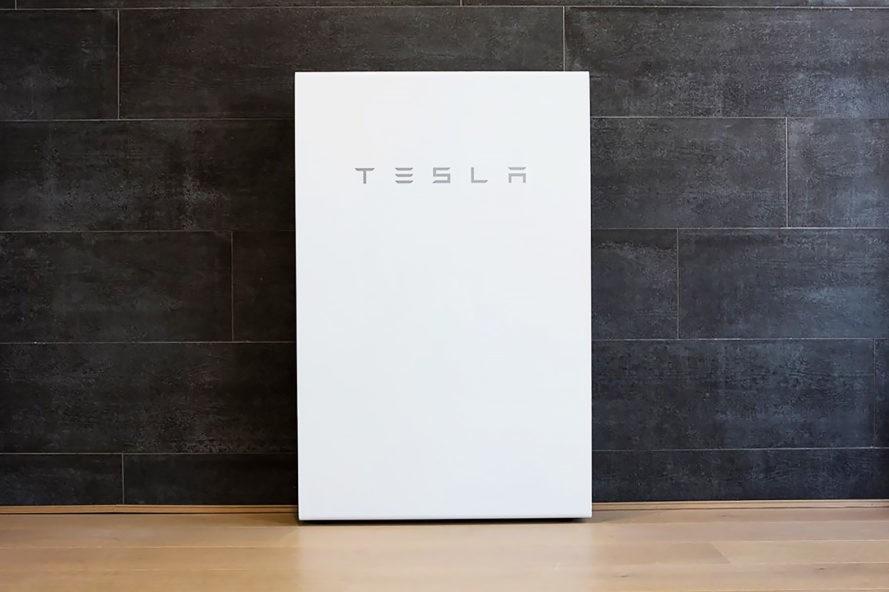 The Tesla Powerwall could prove to be an advantage for Australians due to its current energy crisis. The Powerwall isto store energy whether the sun is out or not, and it also functions as an emergency backup power with load shifting, and other applications.
Article continues below advertisement
And that's not all: According to Arden's brochure, families could save over $2,500 every year on electric costs, and their five kilowatt (kW) Bradford Solar ChargePack would allow a family of four to attain 90 percent self-sufficiency a day.
The announcement from Arden Homes comes at the same time Powerwall installations are being scheduled this month in Australia. Installations in the US are also expected to ramp up.