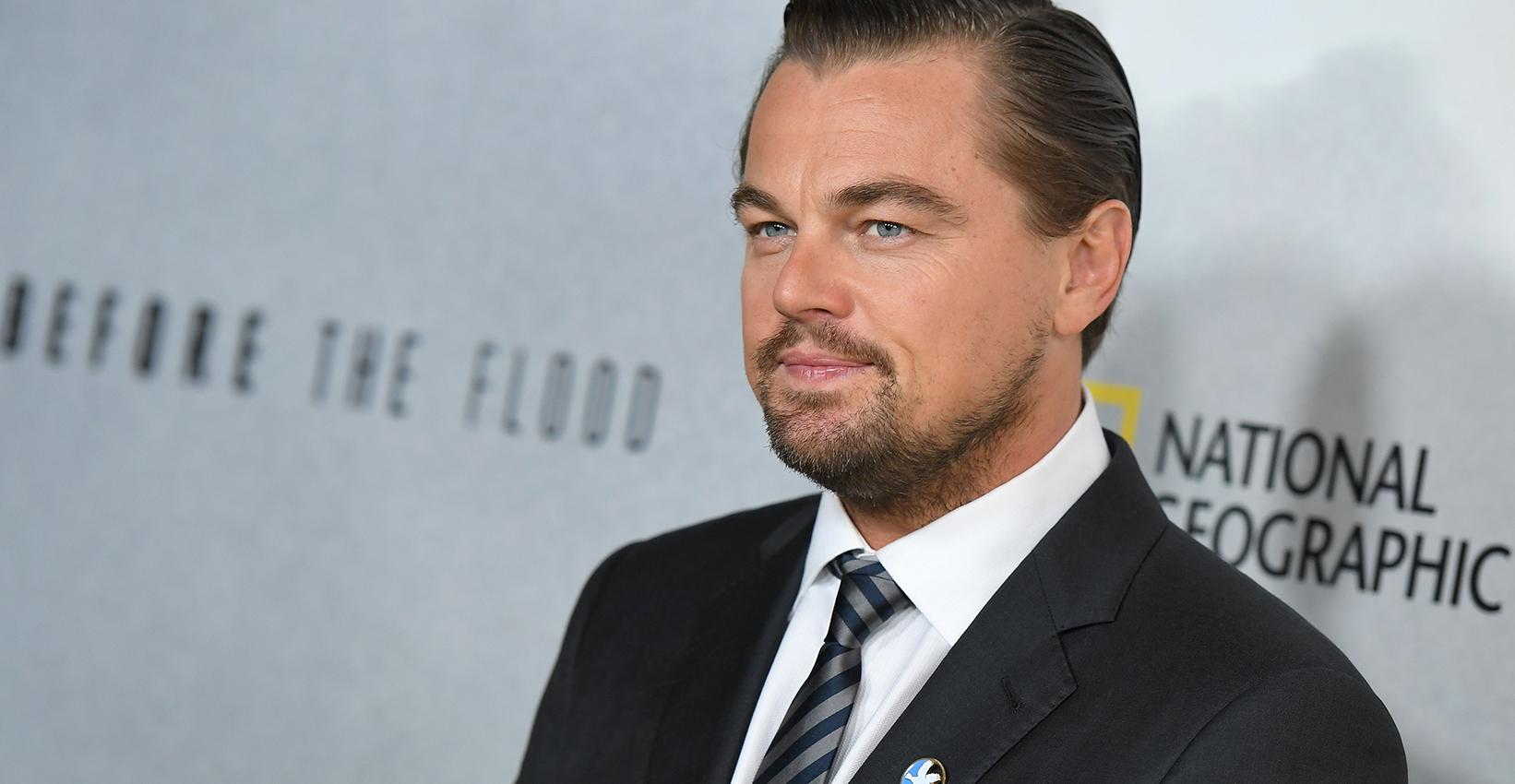 This Debt Relief Program From Leonardo DiCaprio Protects Ocean Life In The Seychelles
The Seychelles is an island nation off the coast of Africa that is known for being one of the most beautiful places in the world. Despite the distance from shore, it's a popular location for tourists.
Article continues below advertisement
There is also a wide variety of ocean life, as the whole nation is made up of interconnecting coral and granite islands. Under water is an enormous coral reef that shelters wildlife. But the amount of tourism that is a boon for the economy is a danger to the very marine life people travel to the Seychelles to see. There is also a big fishing industry, and debates over where they should be allowed to do their business has been intense.
Article continues below advertisement
The Telegraph reports that the Seychelles have reached an agreement for protecting areas of high marine biodiversity, made possible by a complicated debt restructuring with a group of philanthropists dedicated to protecting the environment, including actor Leonardo DiCaprio.
Article continues below advertisement
DiCaprio and five other investors work with The Nature Conservancy, who have suggested the plan which is being called a "debt-for-nature swap." They've bought $20 million of the island's sovereign debt, which the nation will pay back at a much lower rate. Those savings on the repayments will go into a trust that will then be used for environmental protections.
Article continues below advertisement
Some of the money will also be used to create an endowment that will be held for 20 years, so as to guarantee the Seychelles money in future, and allow them to make decisions that benefit their environment with less financial pressure. The Guardian reports they will also be creating two new marine parks, specifically in the Aldabra archipelago, which is often compared to the famous Galapagos islands. The area covers 28,571.56 miles, and bans it from being used for "extractive purposes," such as fishing.
Didier Dogley, Seychelles' minister of environment, said the debt for nature agreement is "a paradigm shift on how we manage and use our coastal and ocean resources."
"The Seychelles is positioning itself as a world leader in ocean governance," he continued. "But we are not doing this because we have such a great ego but because we truly believe these initiatives will create prosperity for our people, conserve critical biodiversity and build resilience against climate change."
And Dogley ultimately believes this is something that will benefit the citizens of the Seychelles as well as the marine life.
"By planning properly to protect our environment, we can be sure we are also protecting our people and their livelihoods against an uncertain future," he said.