Meet Proud Pour: The Wine Company On A Mission To Restore Oysters To Local Waters
Proud Poor is restoring oyster populations to their local waters with every bottle that they sell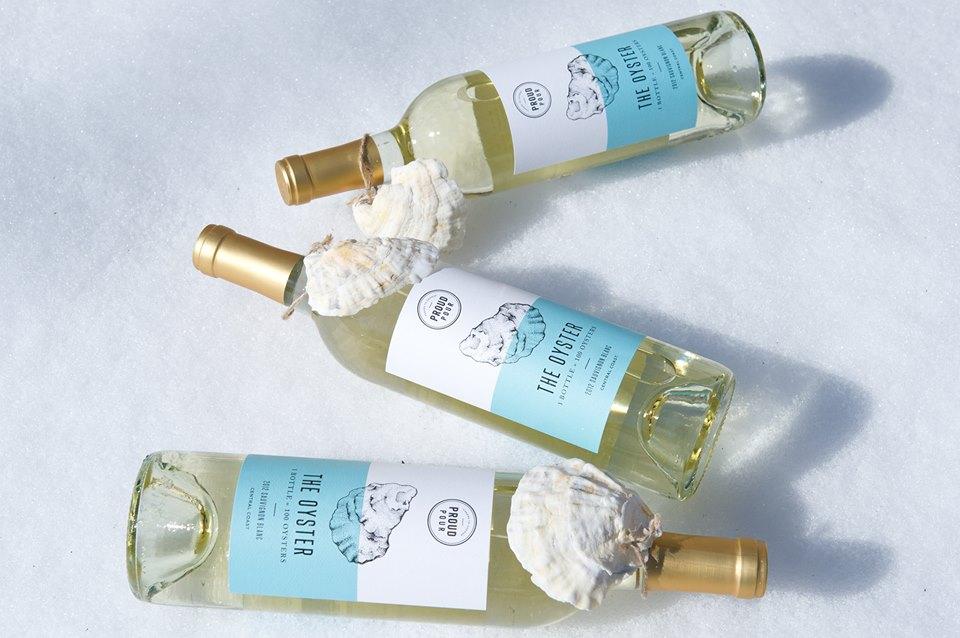 Inspired by , a documentary that examines how overfishing and pollution have diminished the critical role that wild oysters play in cleaning water and supporting marine life ecosystems, longtime foodie Berlin Kelly launched .
Article continues below advertisement
Proud Pour makes "your happy hours even more celebratory," because when you purchase a bottle of their North Coast Sauvignon Blanc, "The Oyster," 100 oysters are restored to local waters. To accomplish this work, Kelly and her team have partnered up with across New York, New Jersey, Massachusetts, Maine, New Hampshire, Maryland, Virginia, D.C., and North Carolina.
We cannot underestimate the significance of oyster reefs, which have been declared "the most severely impacted marine habitat on Earth." According to Proud Pour:
Article continues below advertisement
"Oysters help sea plants receive sunlight by removing nitrogen from the water, and provide habitat for fish, crabs, lobster, and other species. Oysters are known as a keystone species because where they live they are the foundation of a healthy ecosystem."
The wine, a North Coast Sauvignon Blanc, shows a rich bouquet of flavors - lemongrass, grapefruit, kiwi, and a pleasant minerality - and pairs perfectly with, you guessed it, with oysters, clams, mussels, and scallops.
Article continues below advertisement
When you choose The Oyster, you can feel confident that you're helping to do your part to keep our waters clean and help sustain local economies. If you're more into reds, or bees, you'll want to check out Proud Pour's Pinot Noir, which supports the replanting of bee habitats and wildflowers on local farms.
Article continues below advertisement