.

Home

Do you know which method is more sustainable: hand-washing the dishes or using a dishwasher? Oddly enough, the answer may surprise you.

.

Pets

Keeping yourself and your own carbon footprint in check as a zero-waster is difficult enough. Throw a pet into the picture though and that's a lot more waste to deal with.

.

News

The group smashed the world record and recovered thousands of pounds of ocean trash.

.

Travel

Sea turtles could soon be off the endangered list!

.

News

If you don't want people thinking you bought wart ointment, you should probably remember your tote bags.

.

Home

Plants are a good way to naturally deter mosquitoes — without any additional waste, to boot.

.

News

Here's what we can do about it.

.

News

Renewable energy is the future.

.

News

The Plant Shoe can be composted at its end-of-life.

.

Community

Plants are going extinct far too quickly.

.

News

Canada finally passed a bill protecting marine mammals.

.

Business

Green Matters spoke with Poshmark's co-founder to learn about the new Home Market.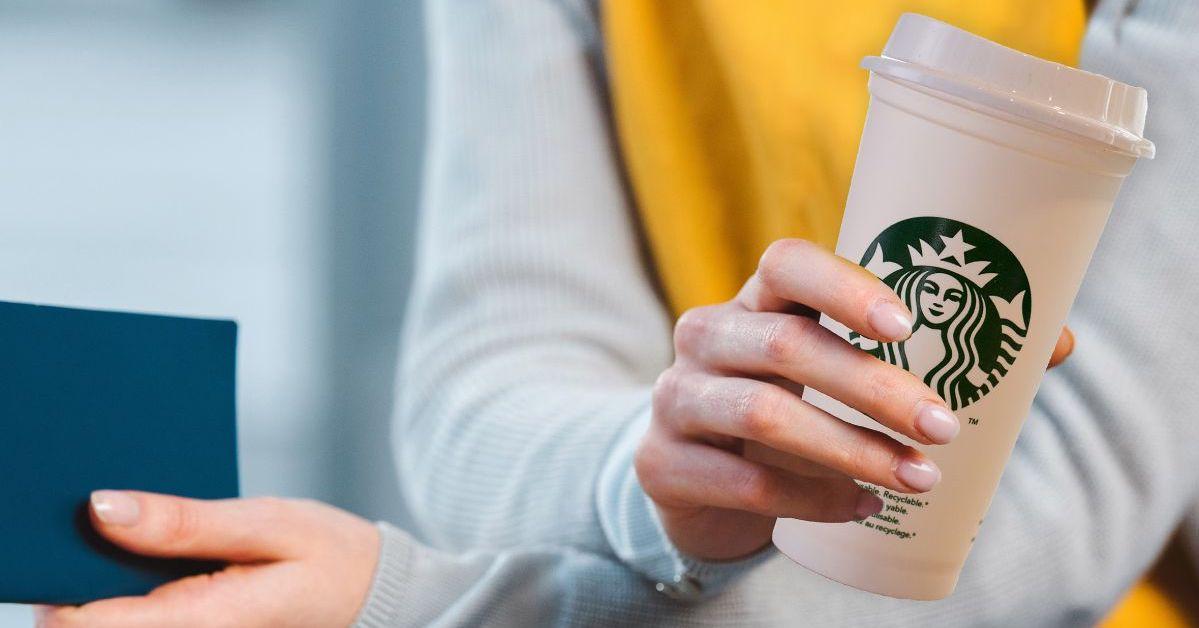 Food
Gatwick Airport's Starbucks is promoting reusables and taking the burden off the consumer.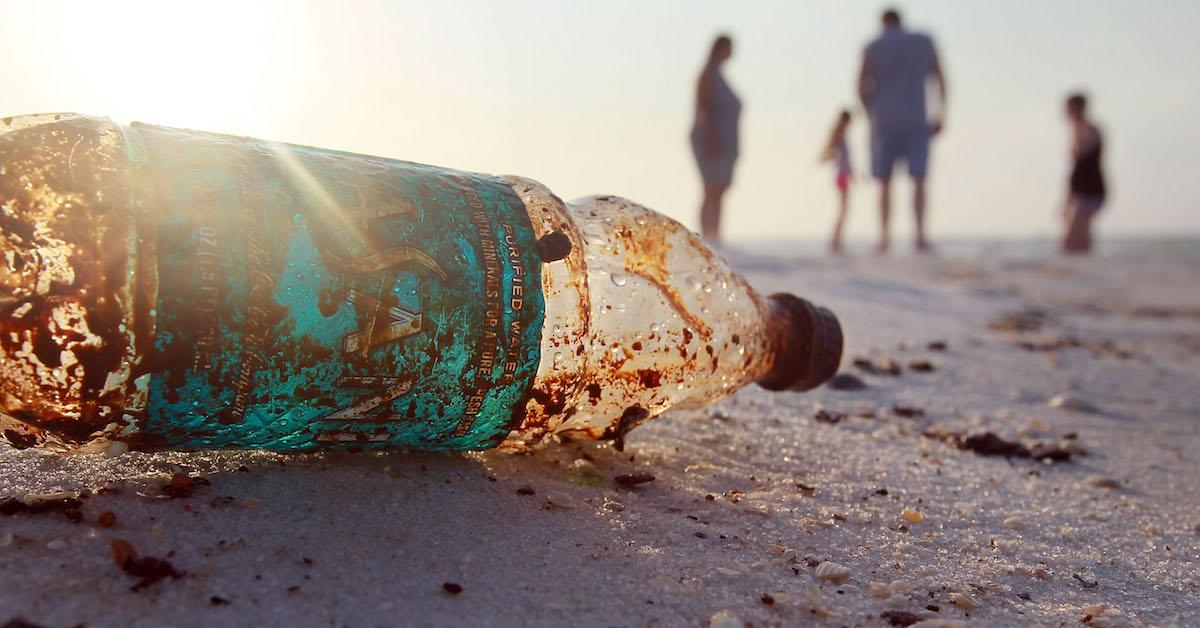 Travel
Other than going for a swim, here are six ways to protect oceans in honor of World Oceans Day.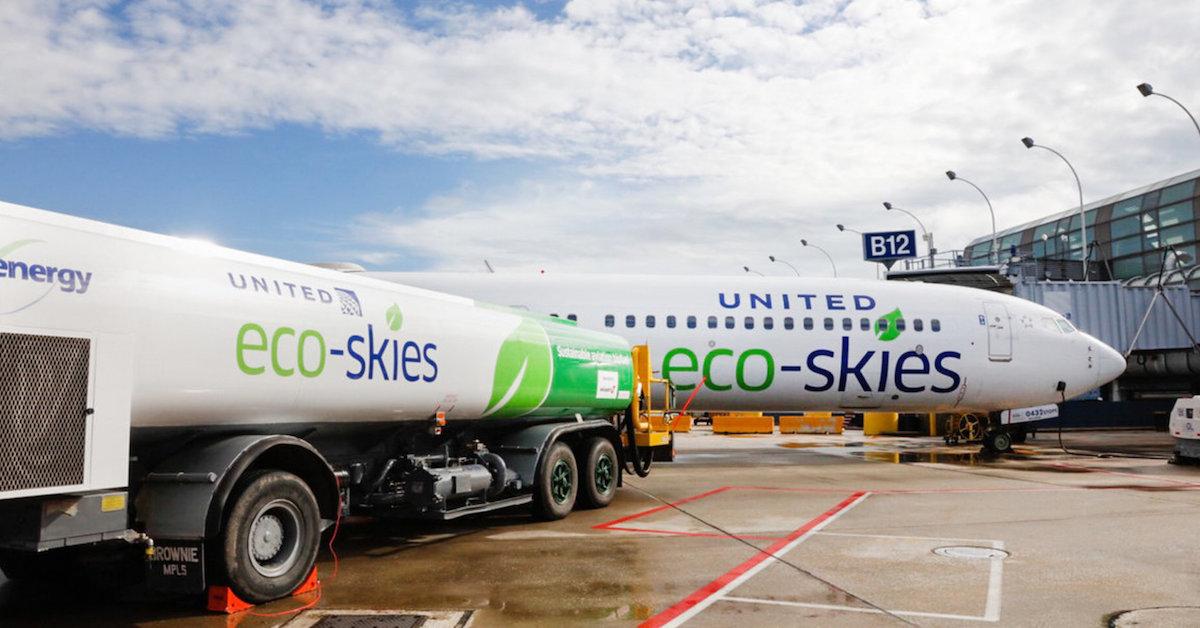 Travel
United flew a "Flight for the Planet" on World Environment Day.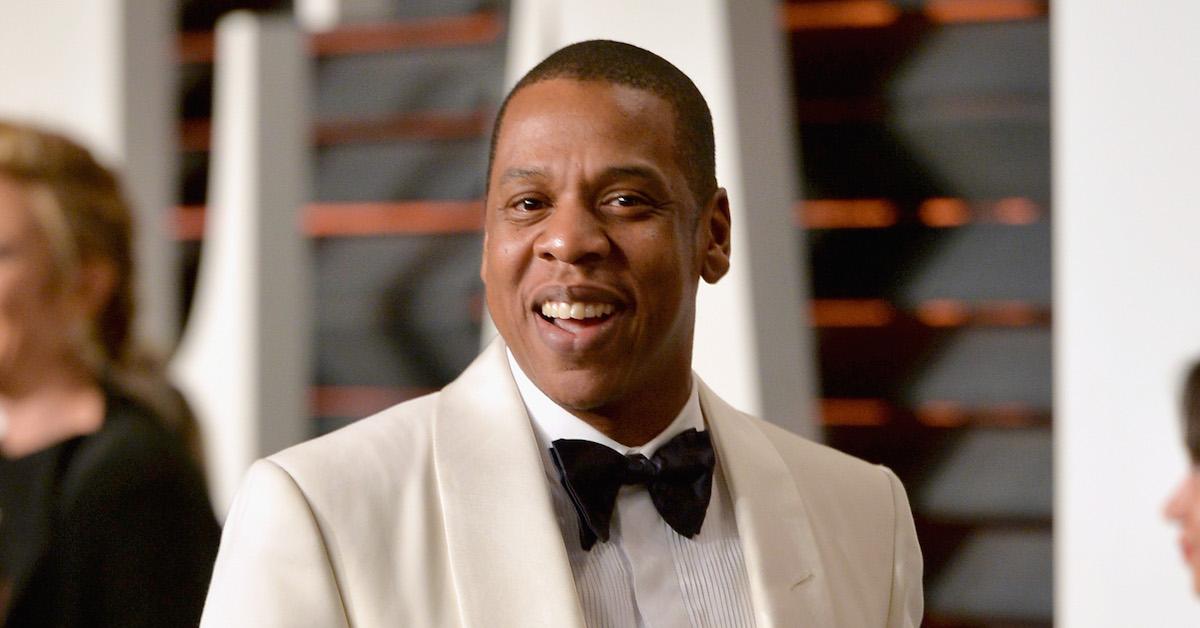 Food
Jay-Z just invested in yet another vegan business.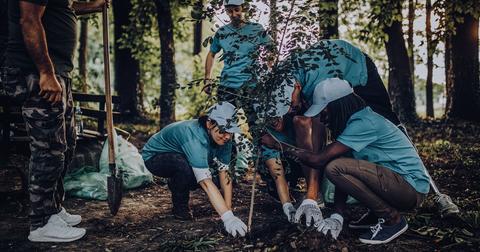 Community
World Environment Day 2019's theme is air pollution.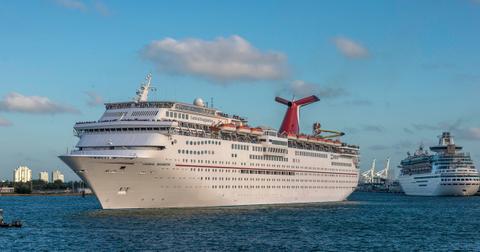 News
This isn't their first offense: They previously paid a $40 million penalty for illegally dumping oil-contaminated waste.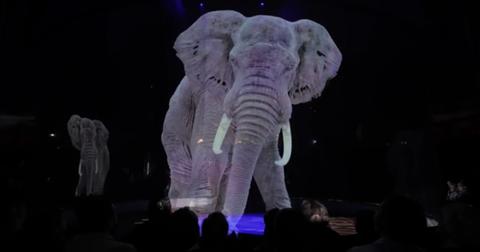 Community
Children will now be able to enjoy the circus without the animal cruelty.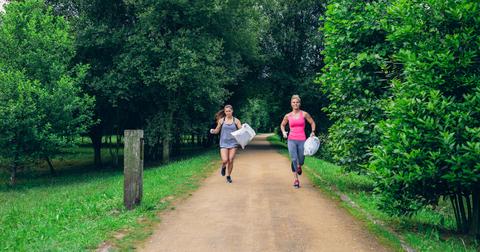 Community
To be eligible to win one of the coveted bibs, all you have to do is make the planet a little cleaner.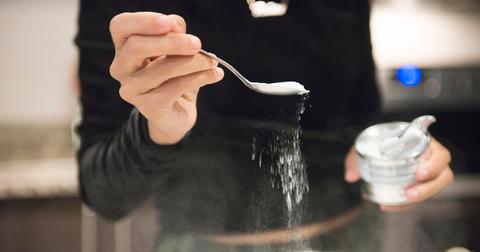 Home
Baking soda could be your zero-waste secret ingredient — especially when it comes to cleaning your home!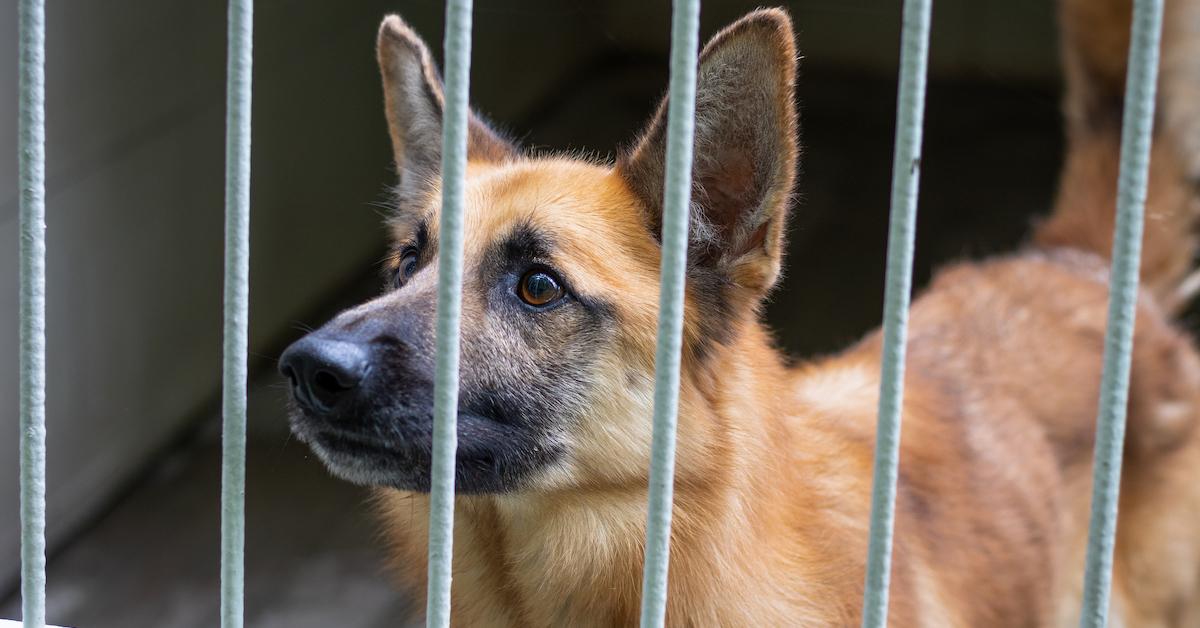 News
The major dog meat market is finally shutting down — but there's a catch.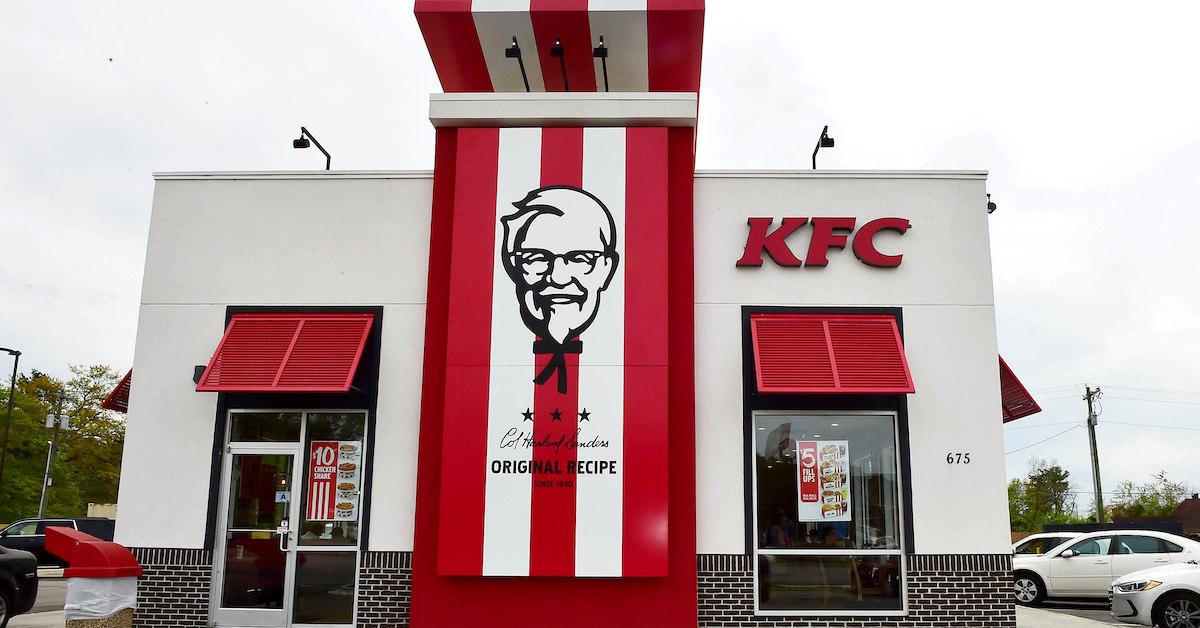 News
With its signature blend of 11 herbs and spices, of course.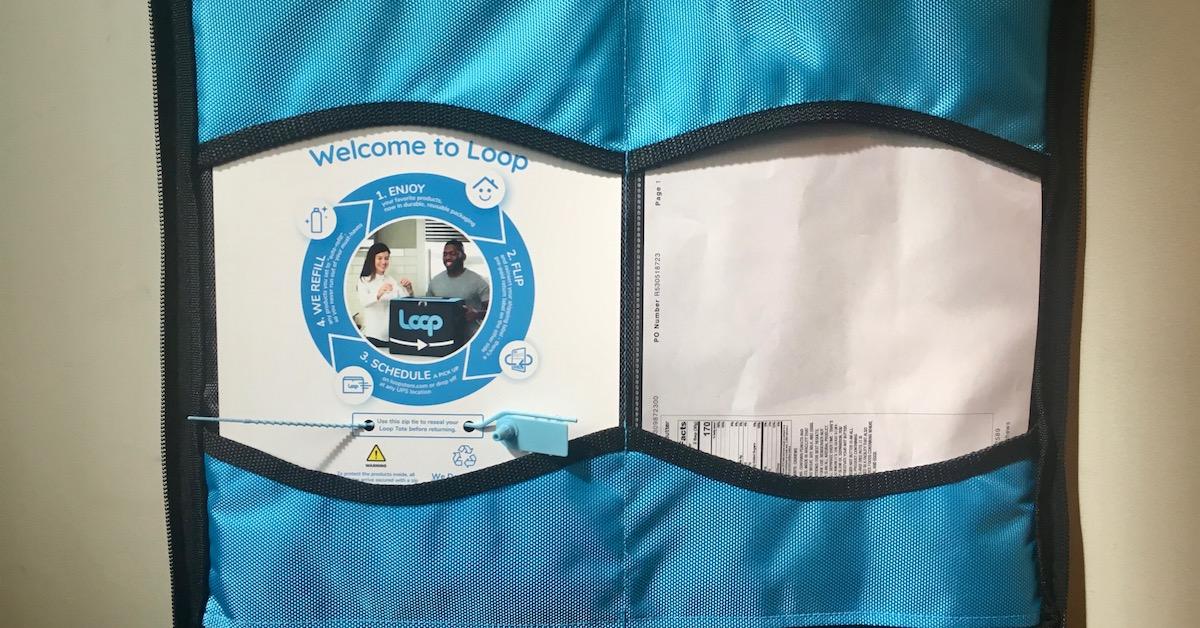 Community
Here are my initial thoughts on Loop's first round.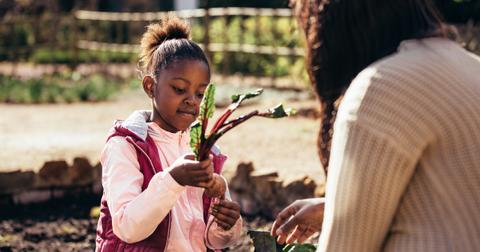 Food
All 11 organizations are doing incredible work for their Baltimore communities.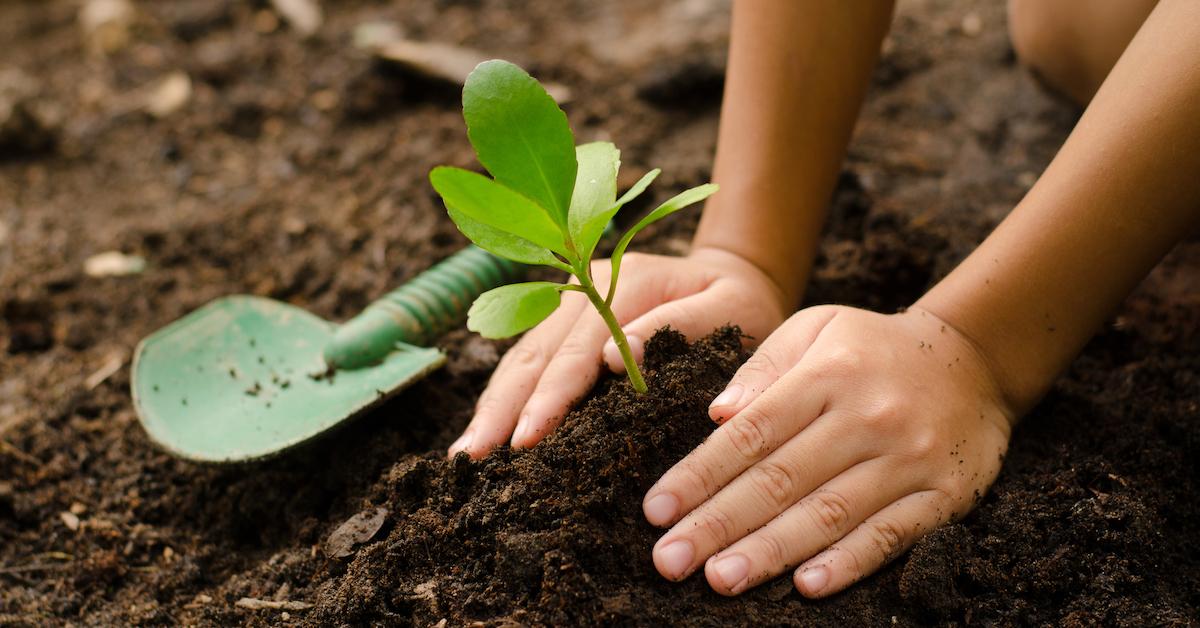 Community
The law is called "Graduation Legacy for the Environment Act."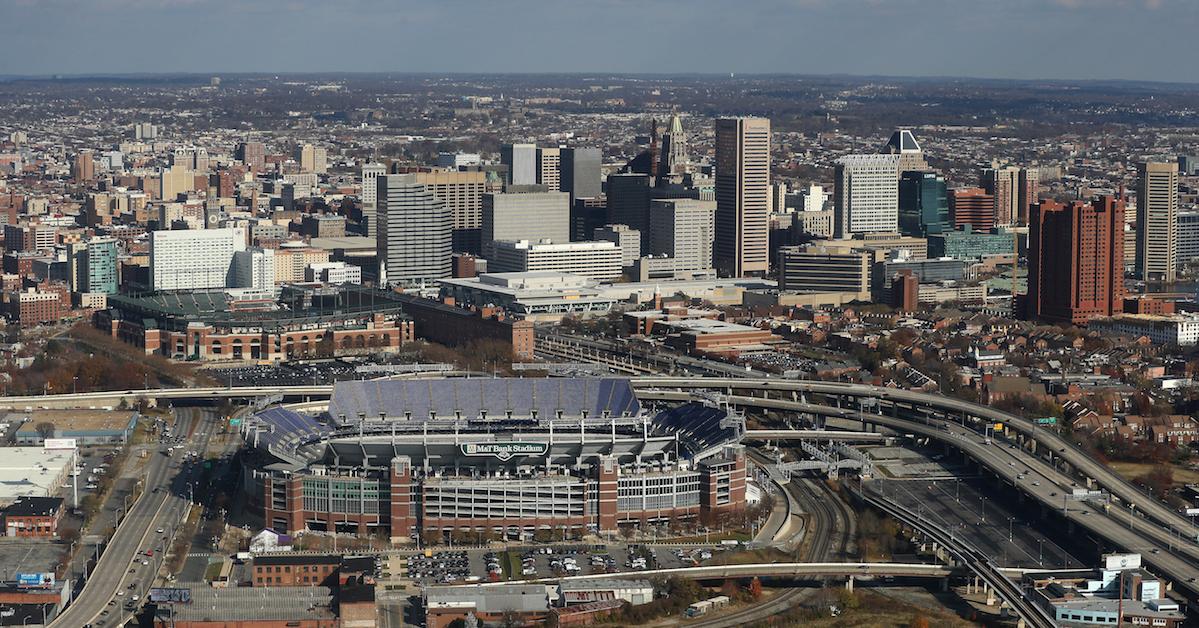 Community
The neighborhood will be "net zero," meaning it generates as much energy as it consumes.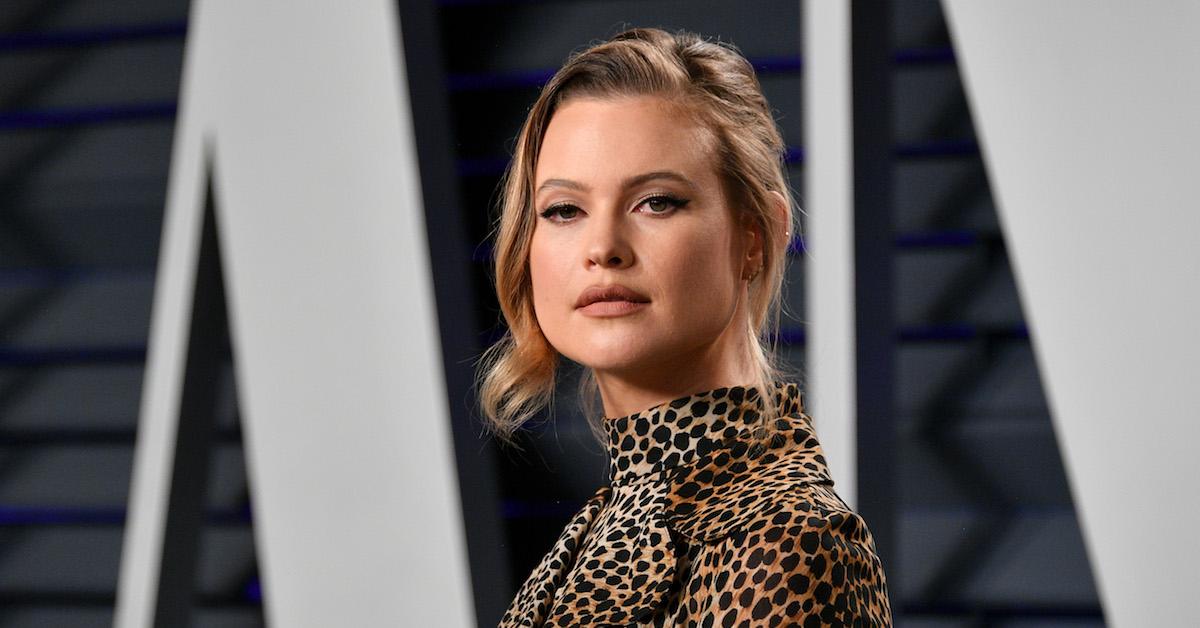 News
Behati Prinsloo is a Global Ambassador for Save The Rhino Trust Namibia.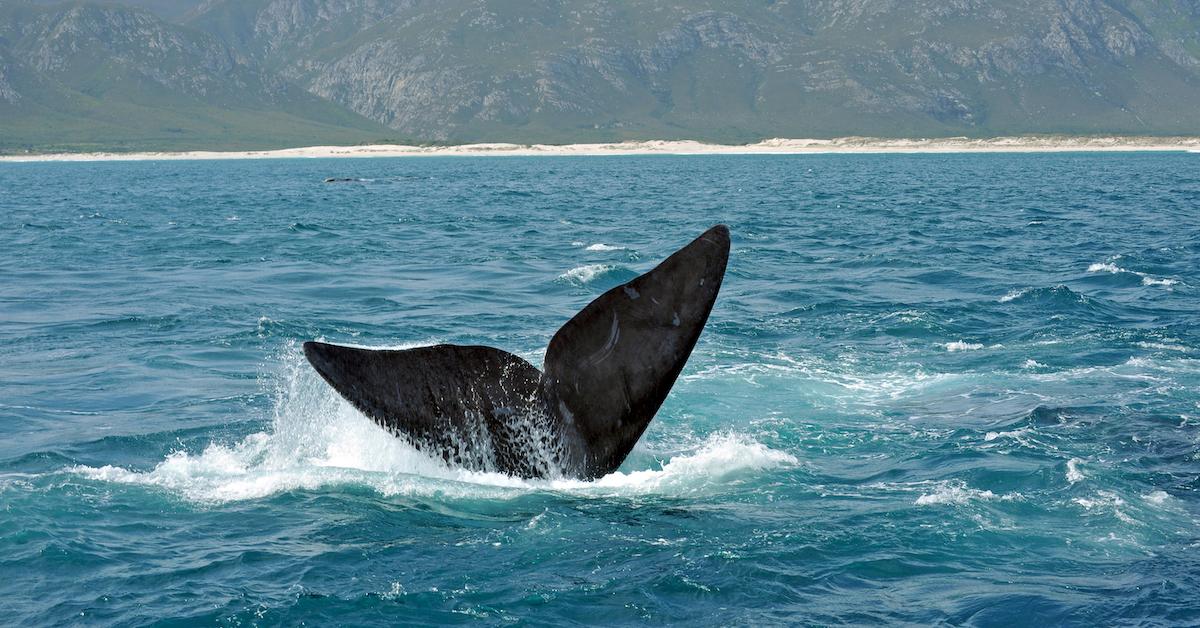 News
Here's why the North Atlantic right whale's population is so low.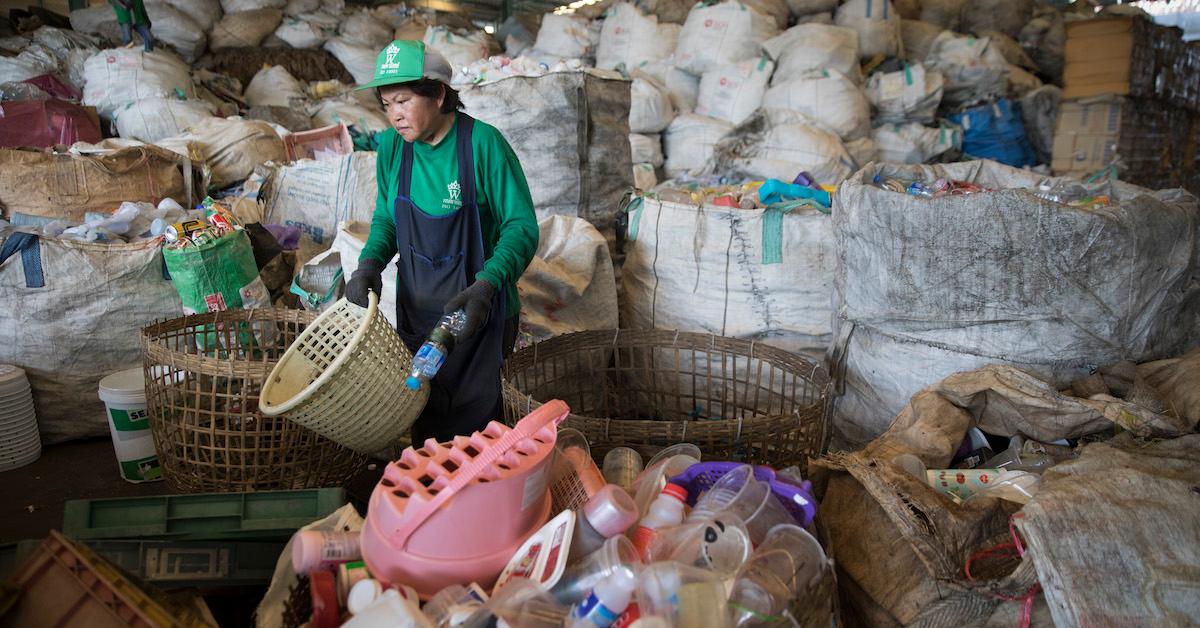 News
Malaysia is done with developed nations' plastics.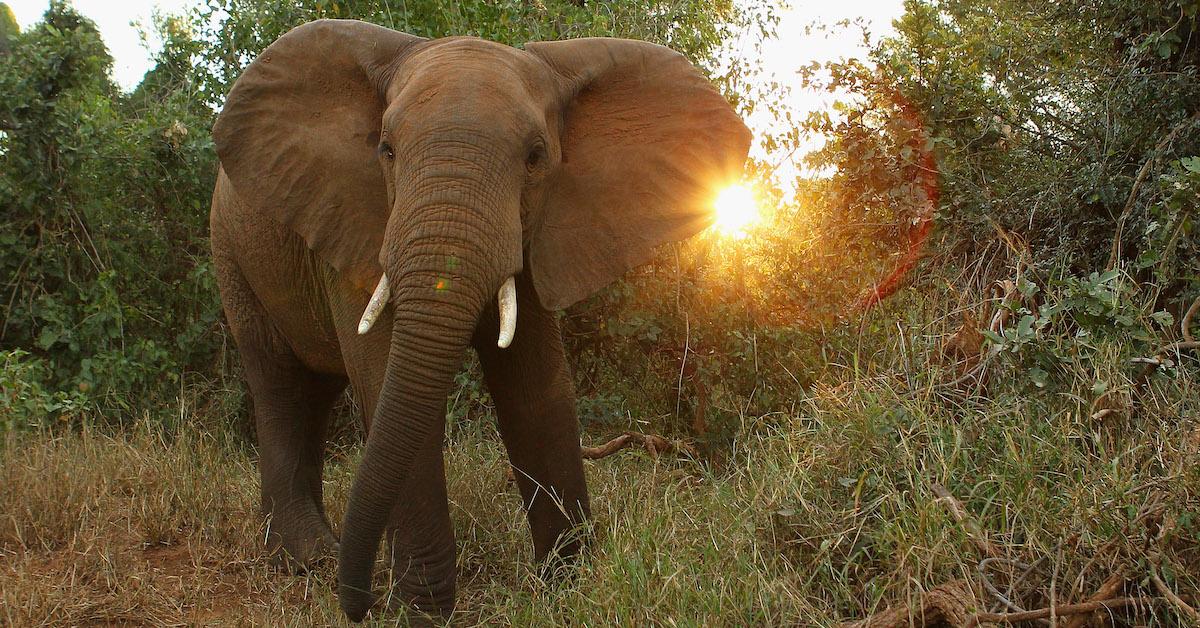 News
Botswana will issue 400 elephant hunting licenses every year.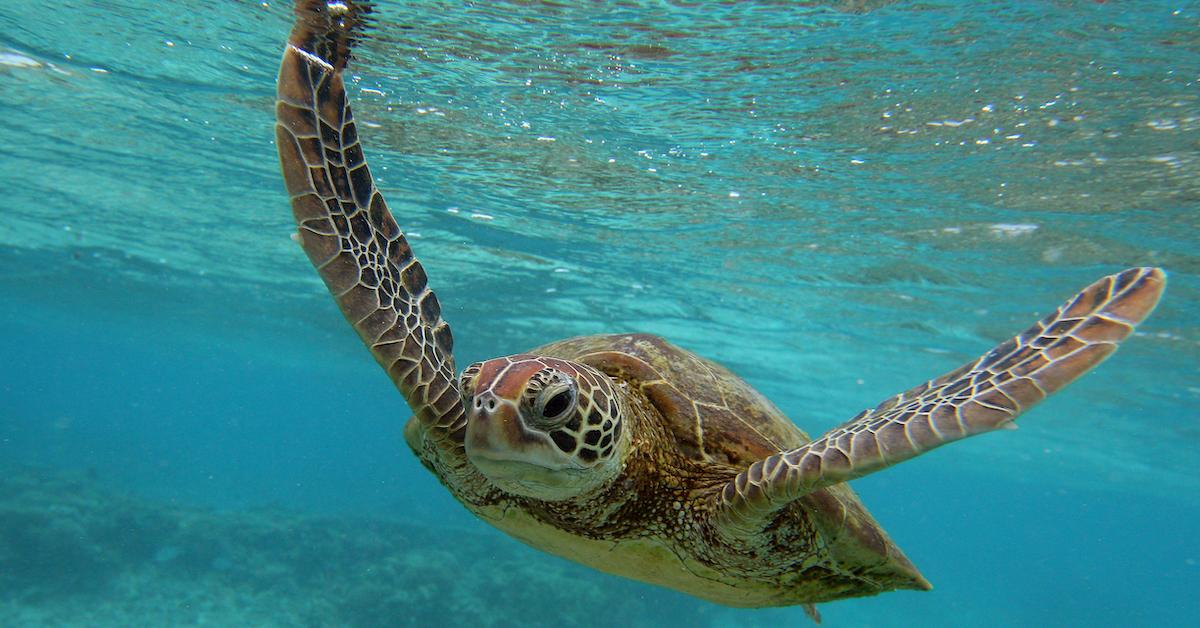 News
Here are a few ways to protect turtles and tortoises.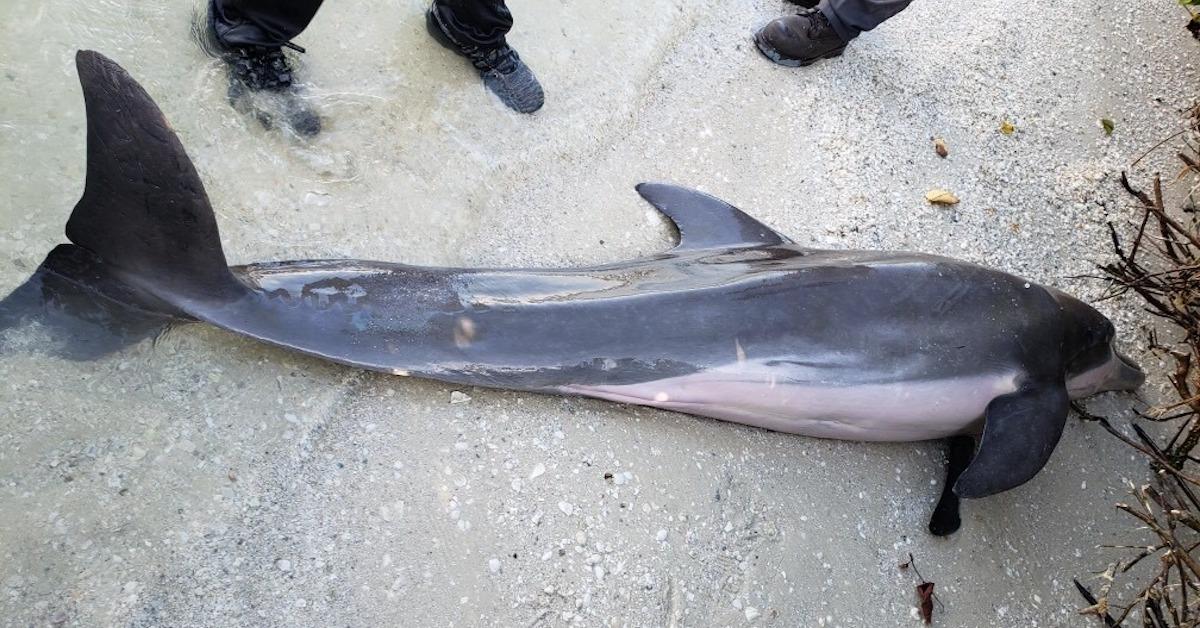 News
Another dolphin was found on the beach with plastic in his body.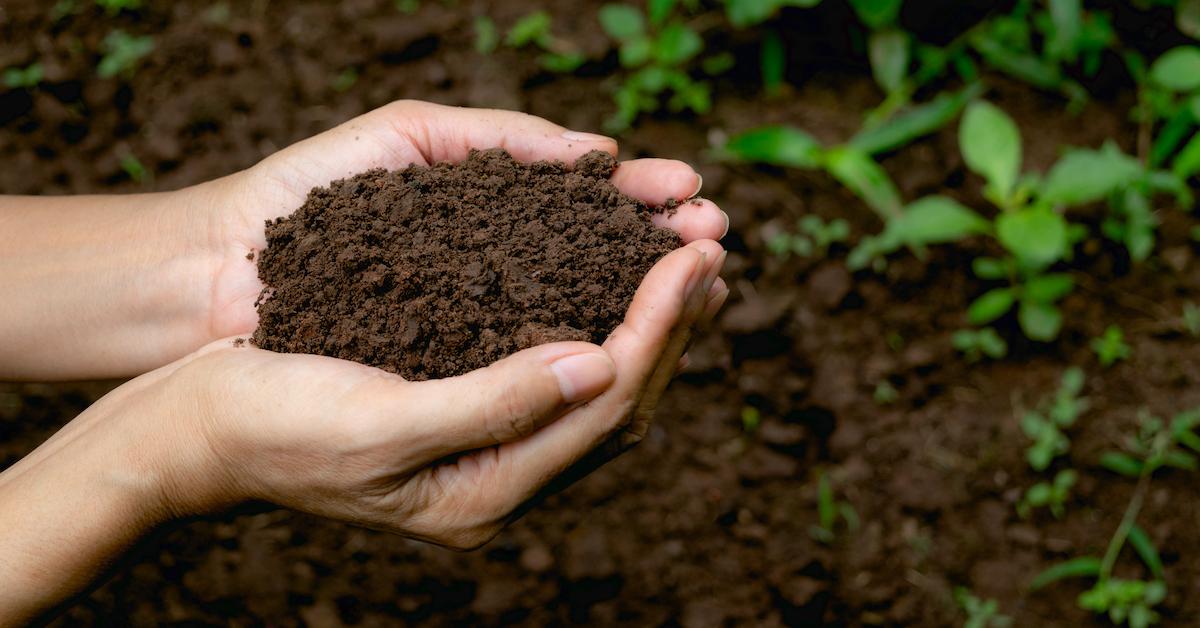 News
Dead bodies in Washington state can now nourish the soil instead of pollute it.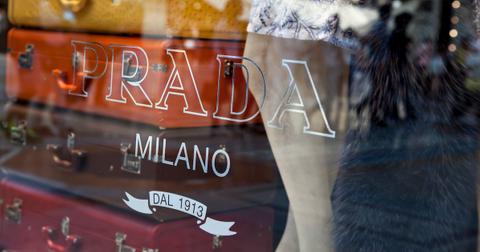 Style
Come fall, Prada will no longer use animal fur in any of its collections.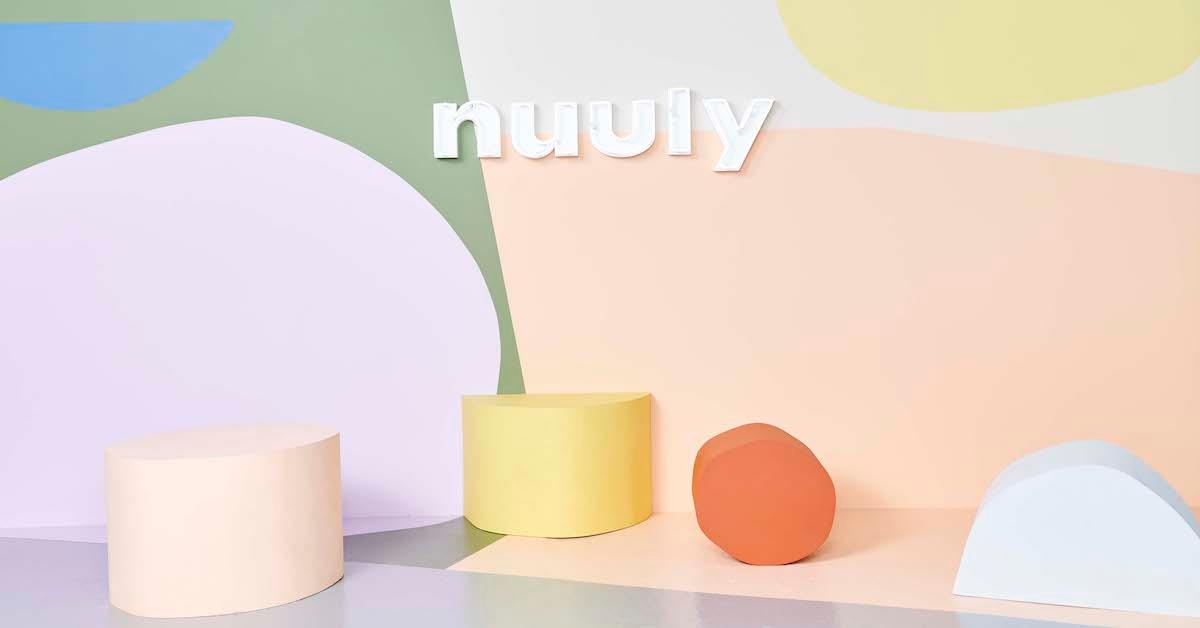 Style
Nuuly will launch this summer, for $88 a month.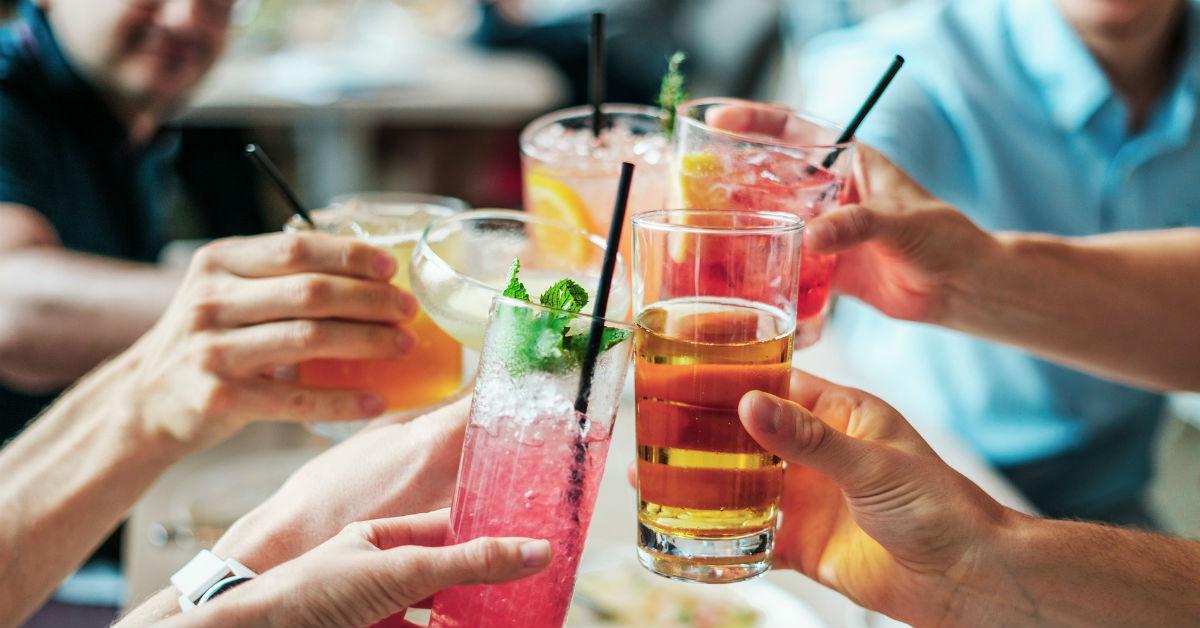 News
The U.K. government will ban these single-use plastic items sometime between October 2019 and 2020, but the public can comment before then.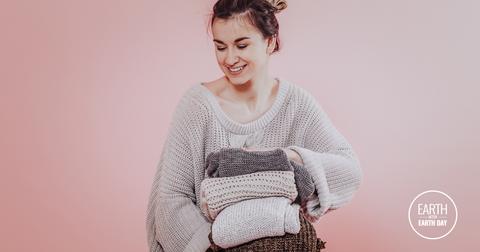 Style
Susie Faux, creator of the capsule wardrobe in the '70s, talks to Green Matters about the growing relevancy of the minimalist clothing movement she started.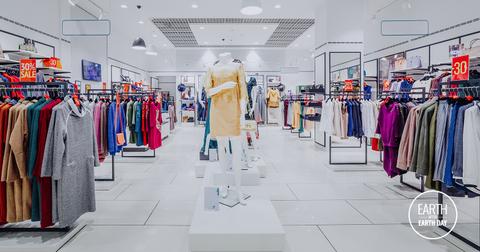 Style
Fast fashion may seem good for your wallet — but it's bad for the planet.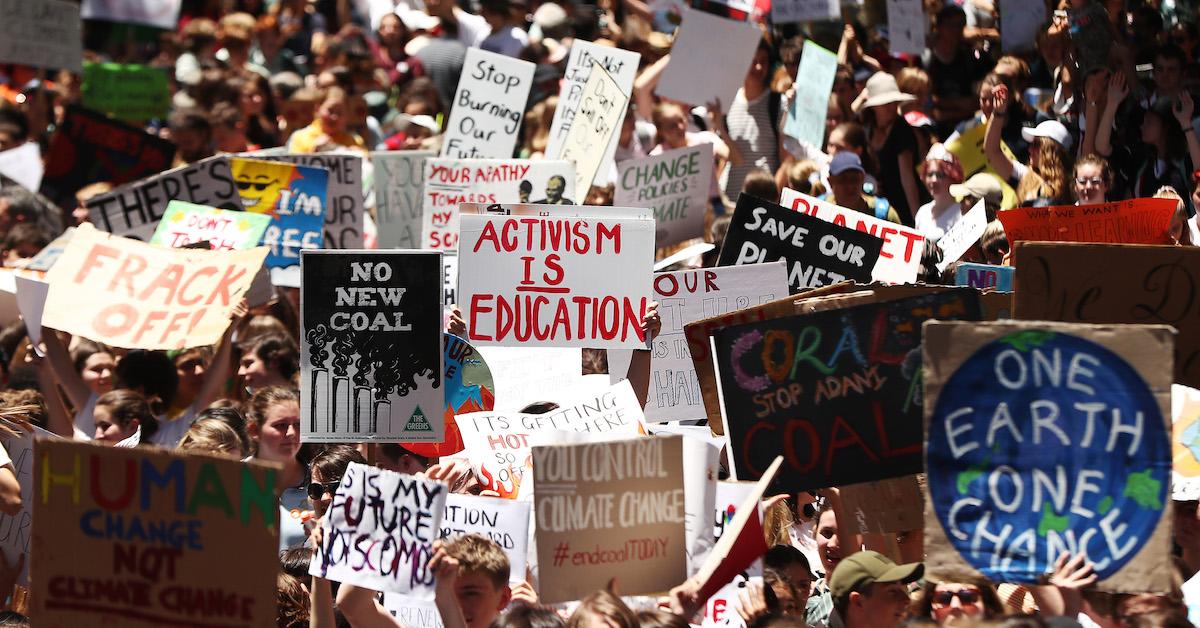 News
CO2 is more prominent in the atmosphere than methane — but less potent.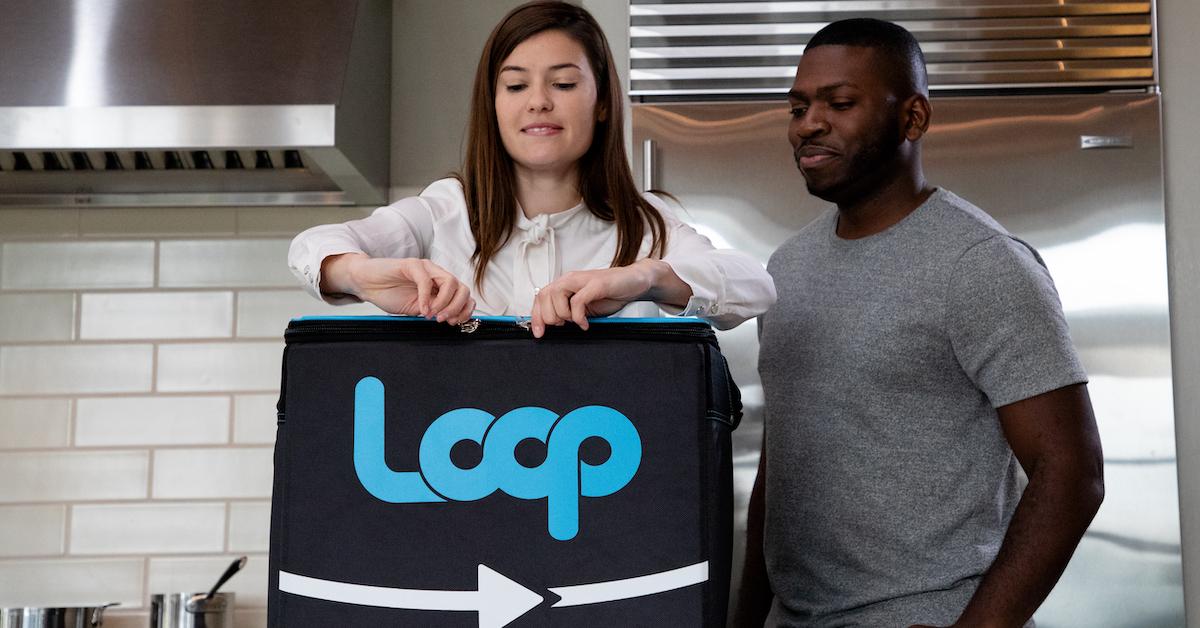 Home
"We're really trying to go back to the imagery of the milkman," Loop VP Tony Rossi tells Green Matters.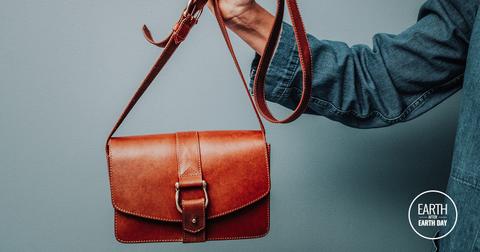 Style
Vegan leather sounds like an oxymoron — because it is — but it's also a better alternative to real leather.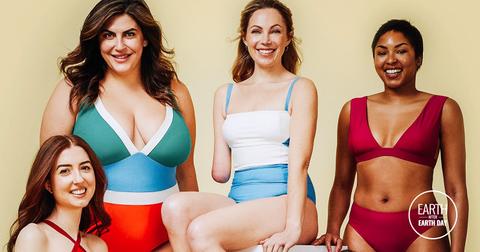 Style
Your summer swimwear can be cute and sustainable.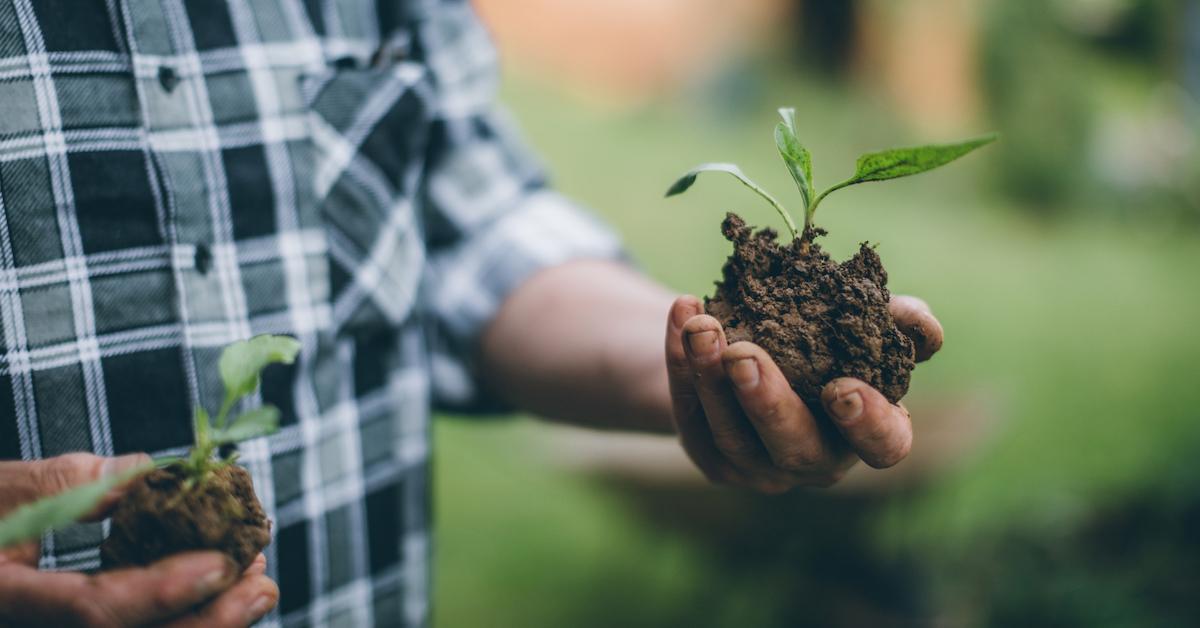 News
England will have at least 130,000 more trees planted come 2021.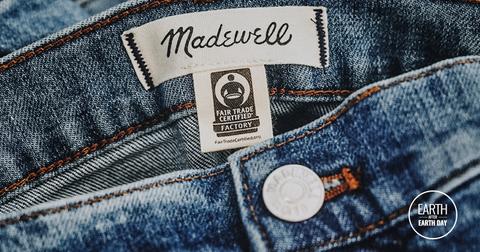 Style
These certifications will make it easier for you to know whether your clothes are made and distributed in a sustainable fashion.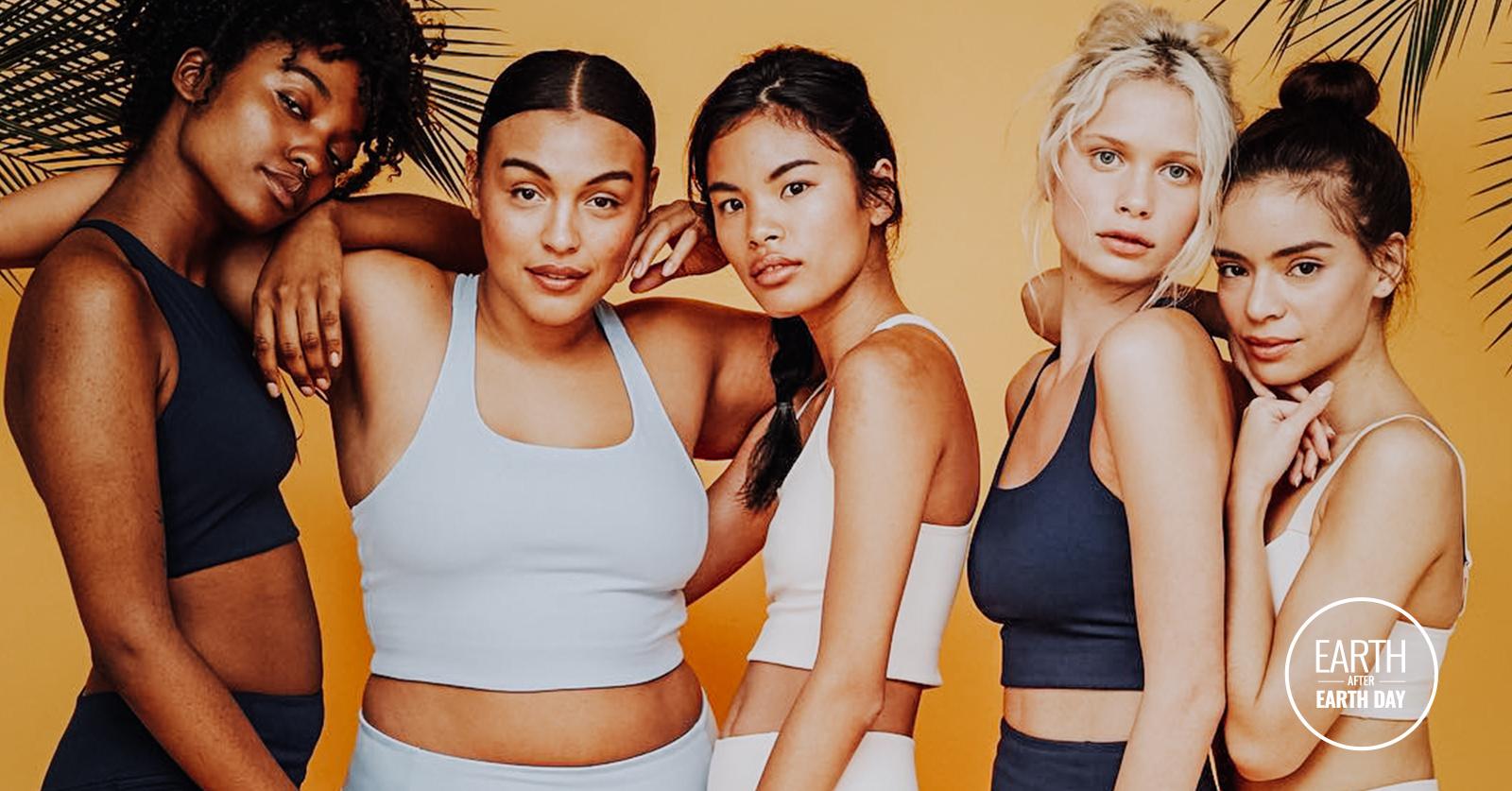 Style
These products give ocean plastic a new life.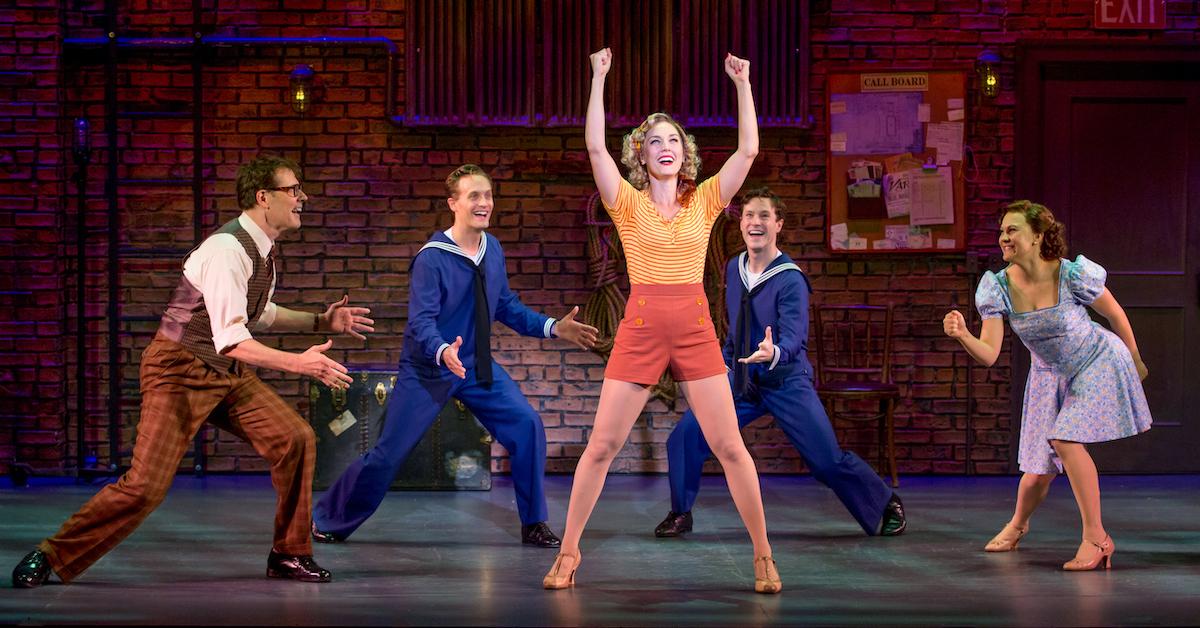 Community
Green Matters spoke with two Broadway Green Captains to learn more.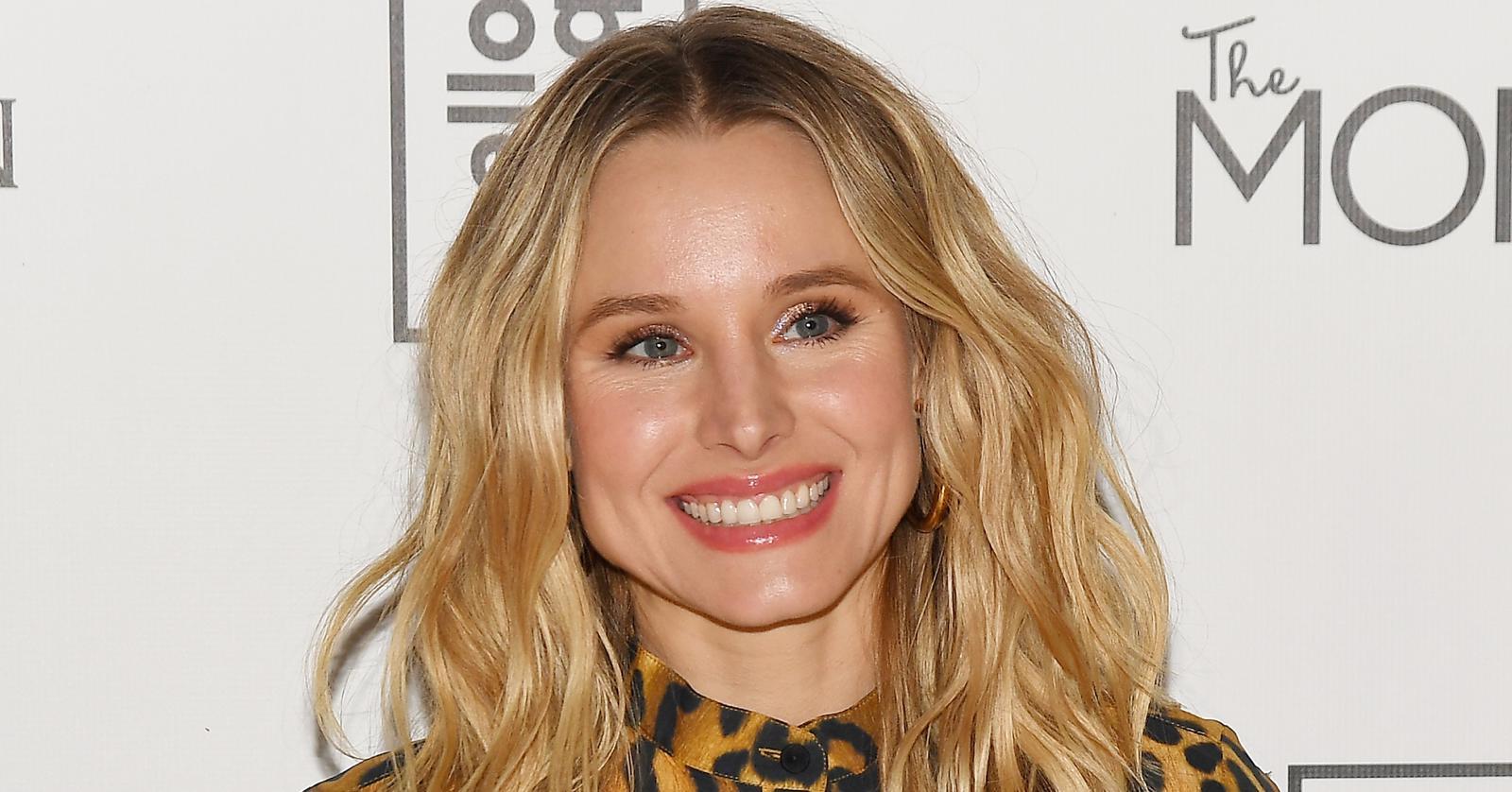 Parenting
Kristen Bell loves thrift shopping just as much as you do.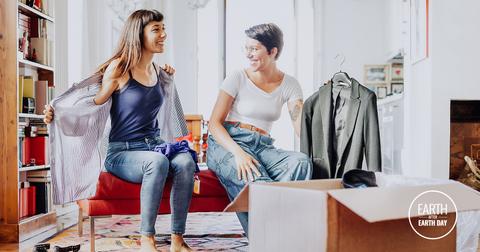 Style
Renting your clothing is a good way to make sure that you aren't contributing as much to the landfill.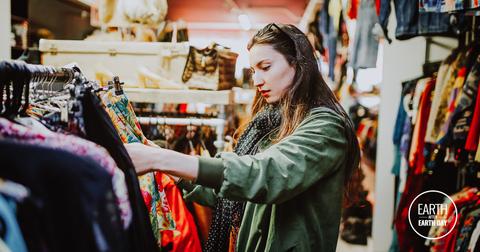 Style
Shopping secondhand means not only scoring deals, but also lowering your impact.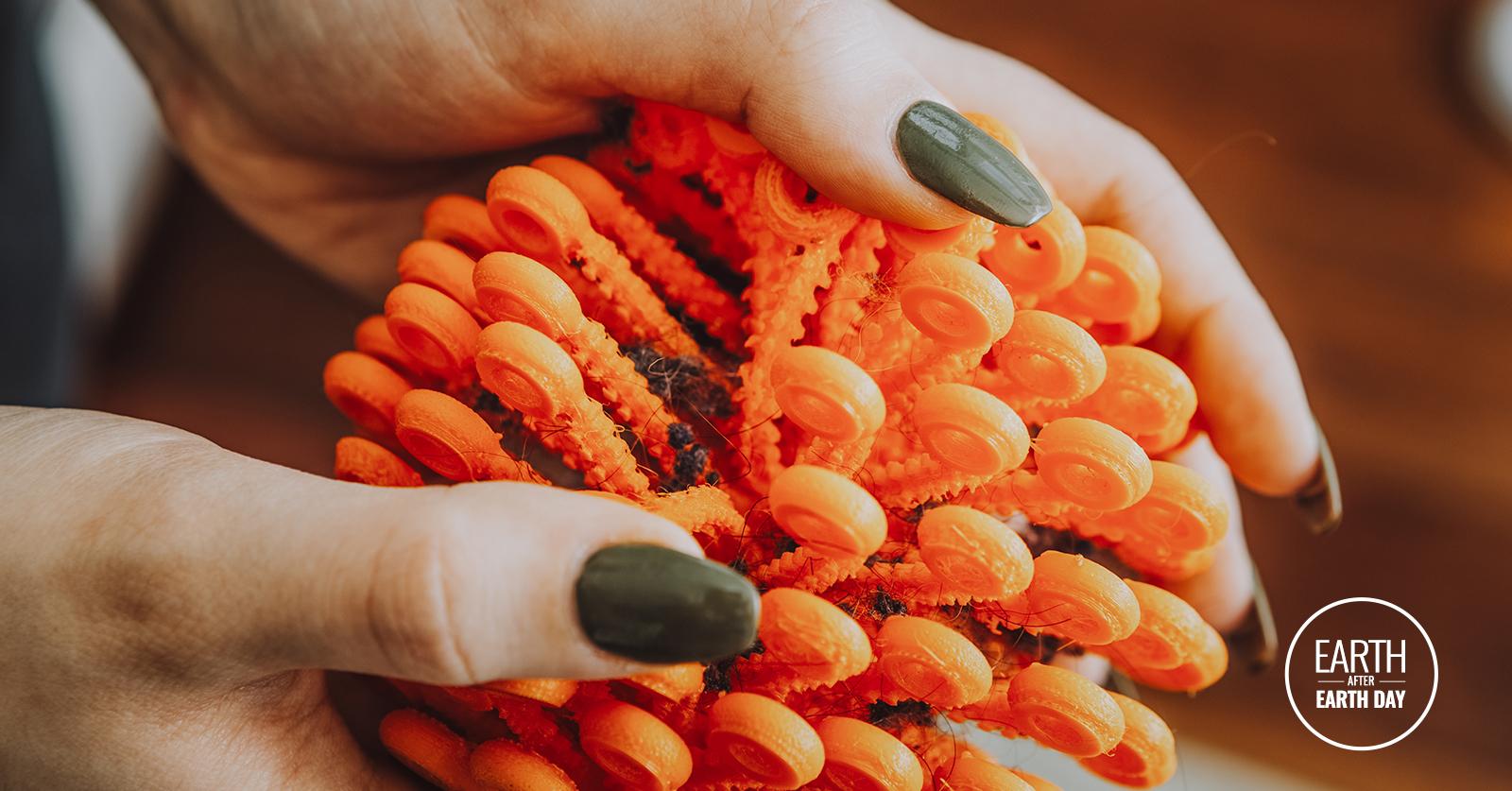 Home
A garment can produce 1,900 microfibers in just one wash cycle.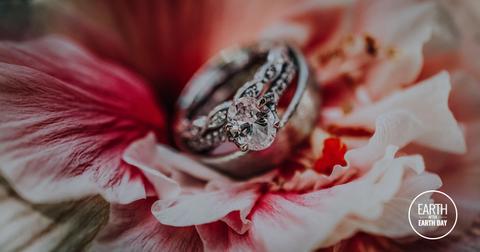 Style
When it comes to buying a diamond, you should make the ethical and sustainable choice — here's why.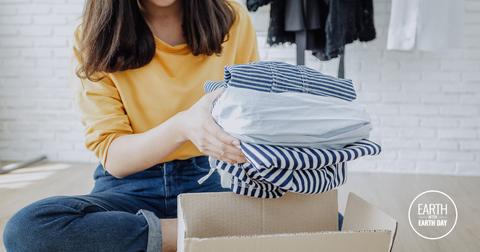 Style
If you're looking for the best places to donate your clothes, look no further — these are the places you should donate your clothes.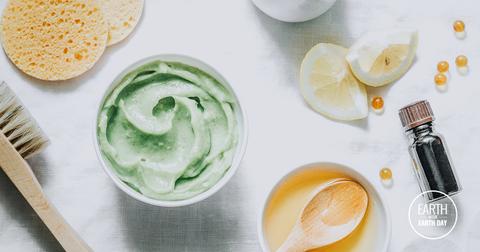 Style
Going zero-waste doesn't mean having to sacrifice your self-care routine!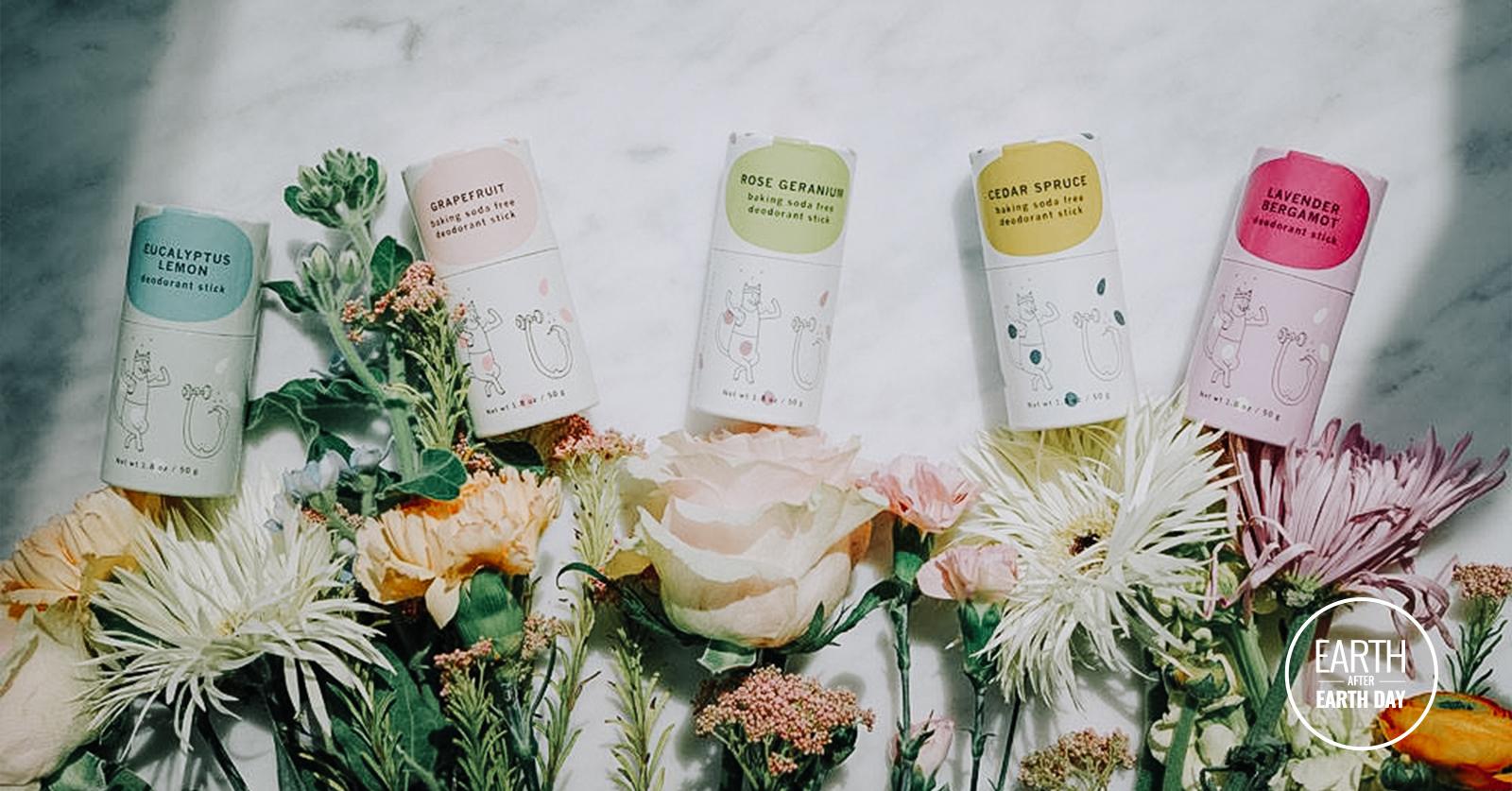 Home
Wondering about zero-waste deodorant?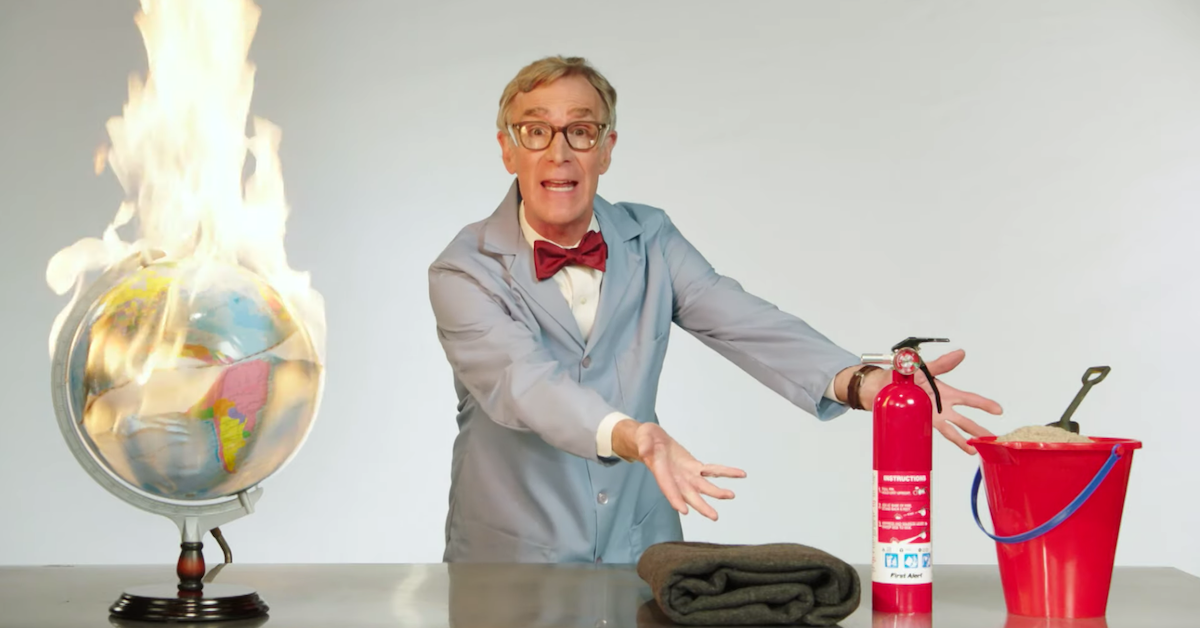 News
Bill Nye has zero chill when it comes to the climate crisis.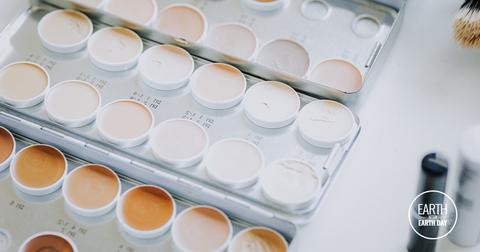 Style
Getting rid of your makeup isn't so easy — but there is a way to get rid of what you're not using without increasing your impact.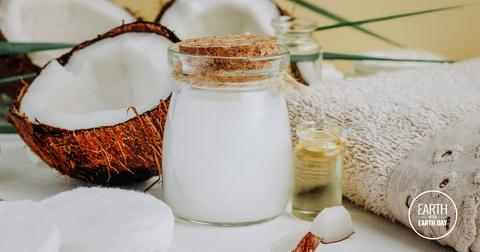 Style
Making your own makeup remover is one way to stay zero-waste (but still glam)!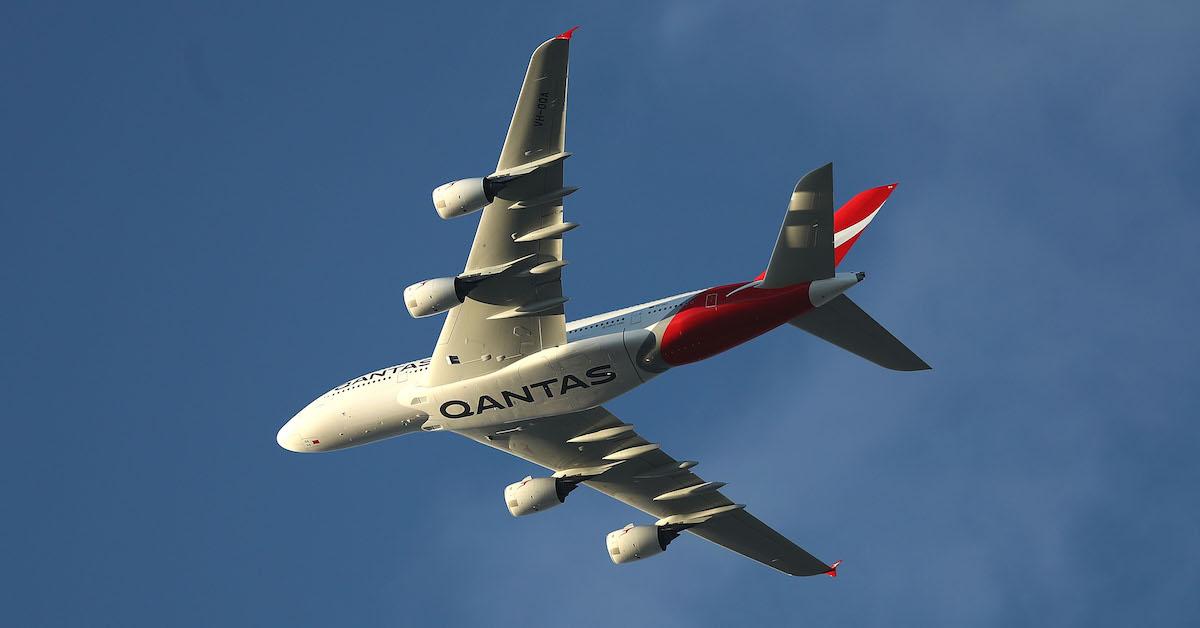 Travel
This is a milestone for the aviation industry!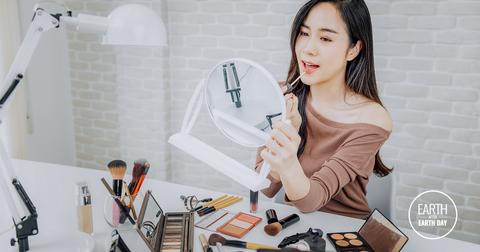 Style
"Shopping Your Stash" is the makeup trend that could take down consumerism in the beauty world.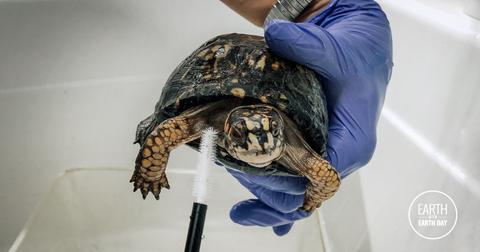 Community
Here's a creative way to keep your used makeup out of the landfill: Donate your used mascara wands to help wildlife in need.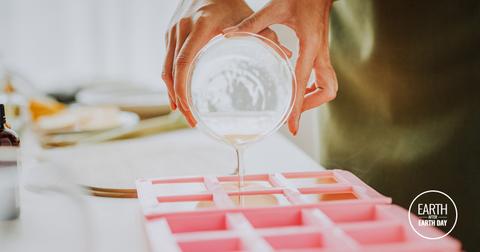 Home
By making your own soap, you can know — and control — all the ingredients that go into it!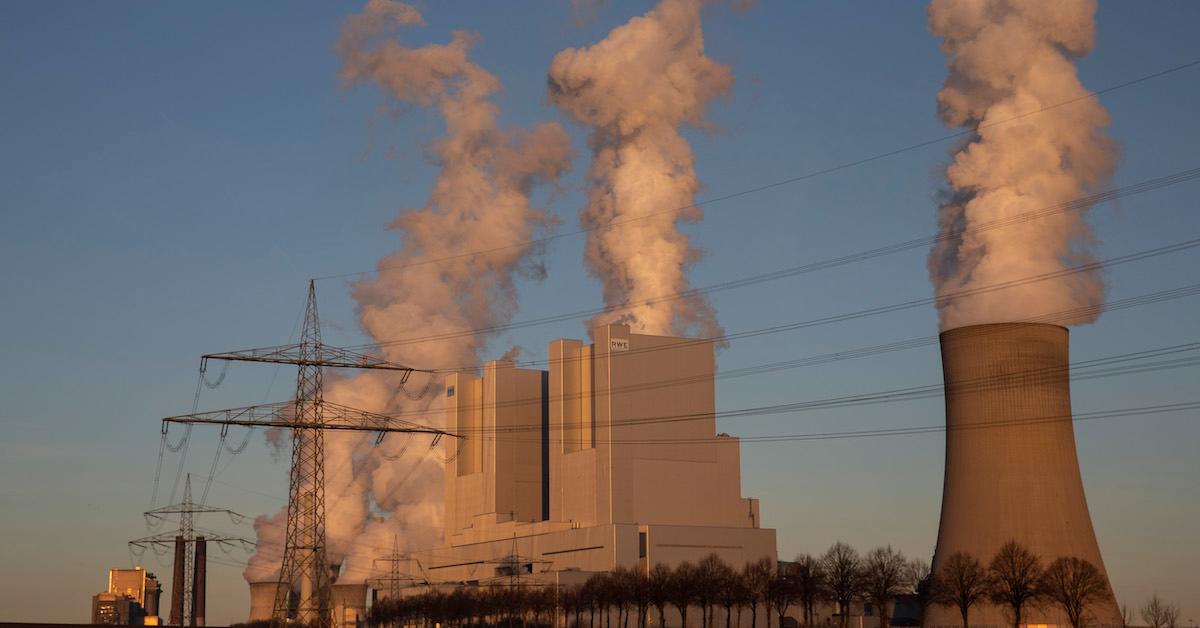 Renewables
This is an important milestone for the UK.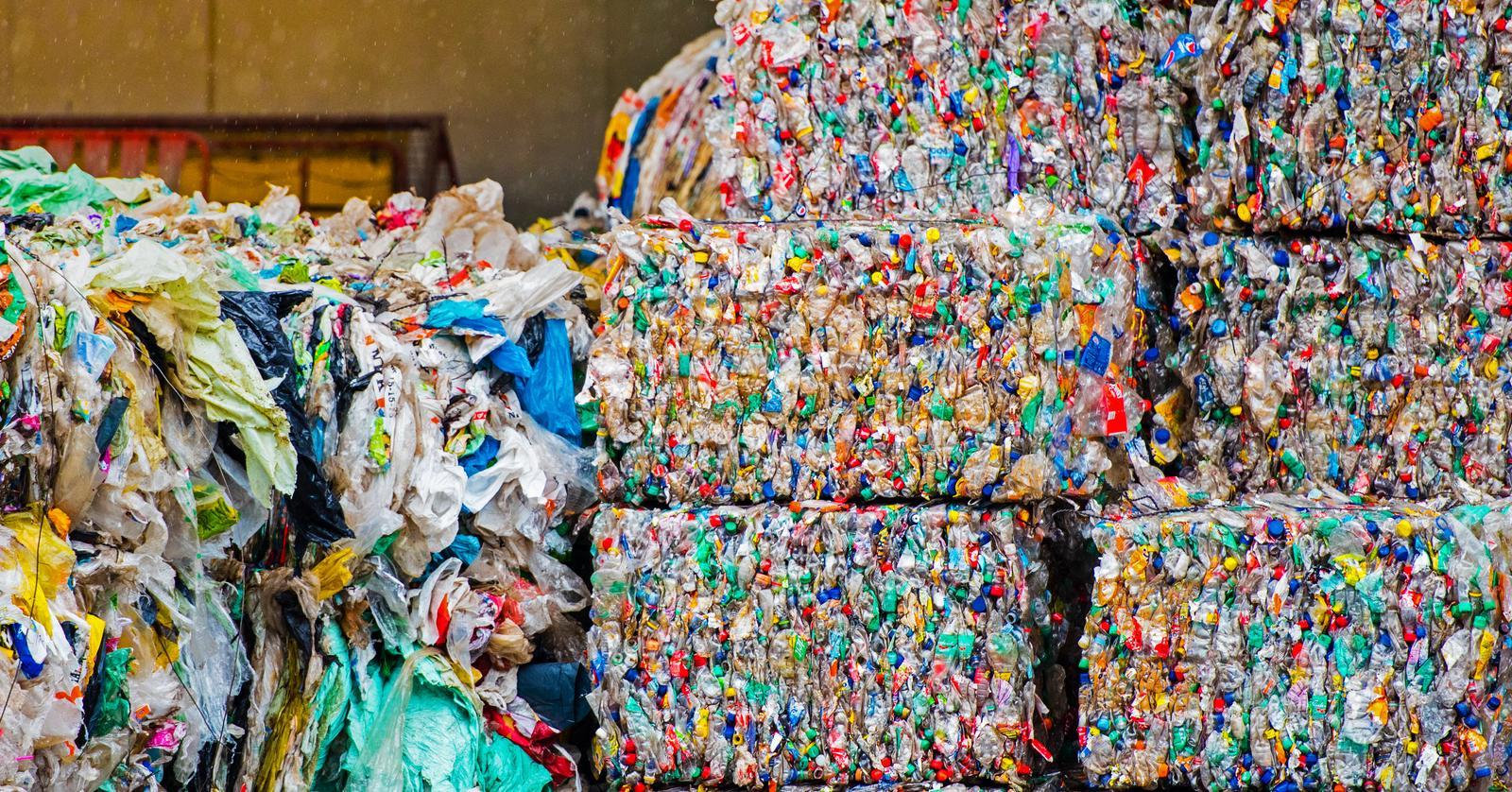 Technology
Most plastic can only be recycled once or twice.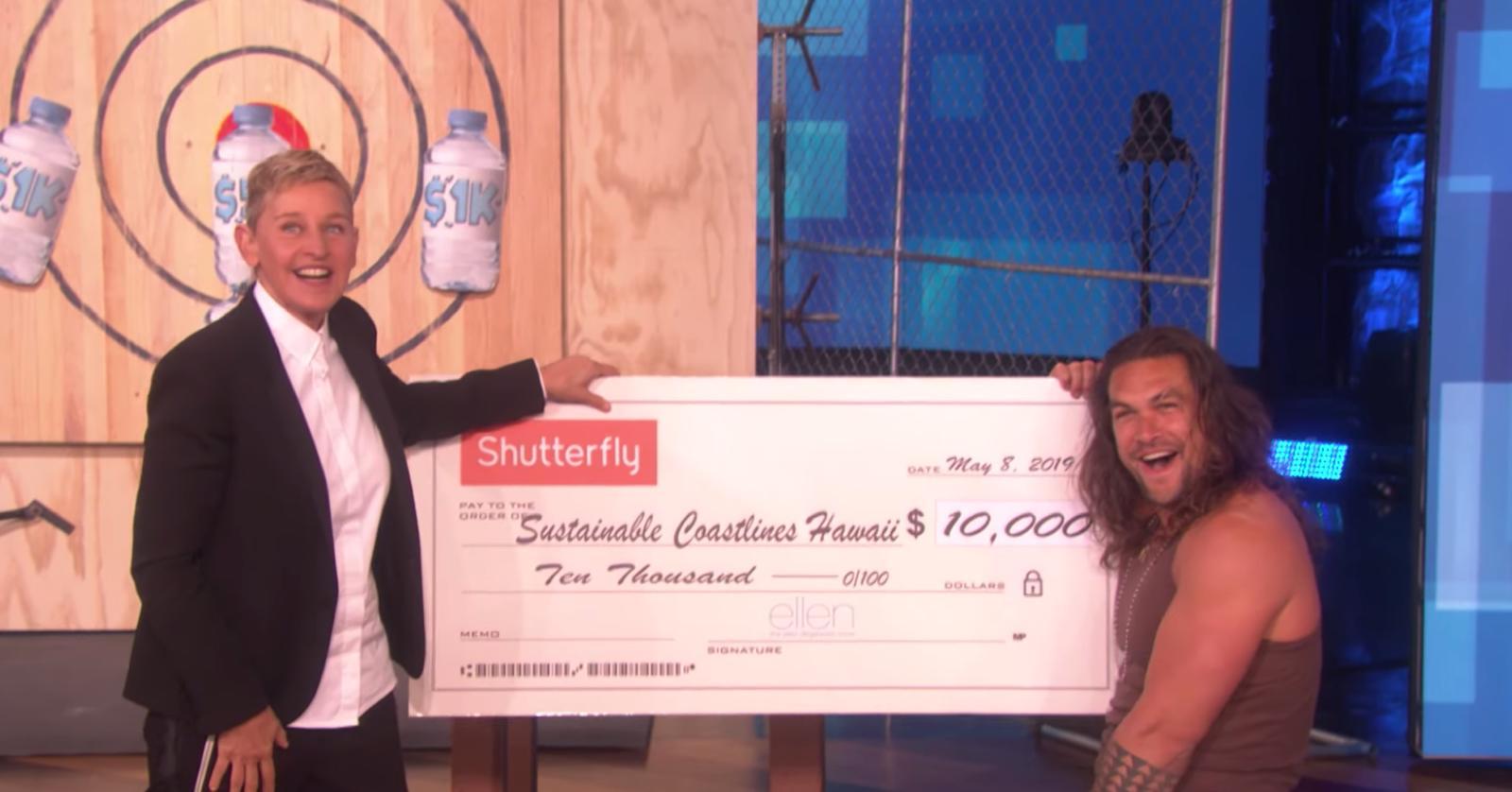 News
His ax-throwing skills are literally helping the Earth.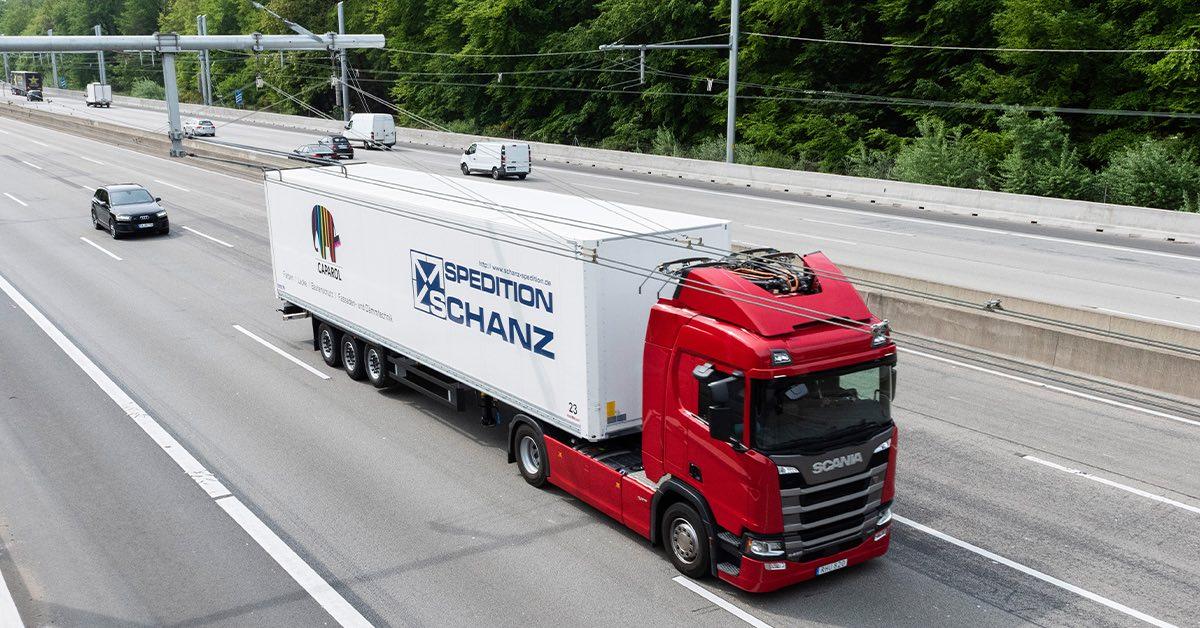 News
We'd love to see this everywhere!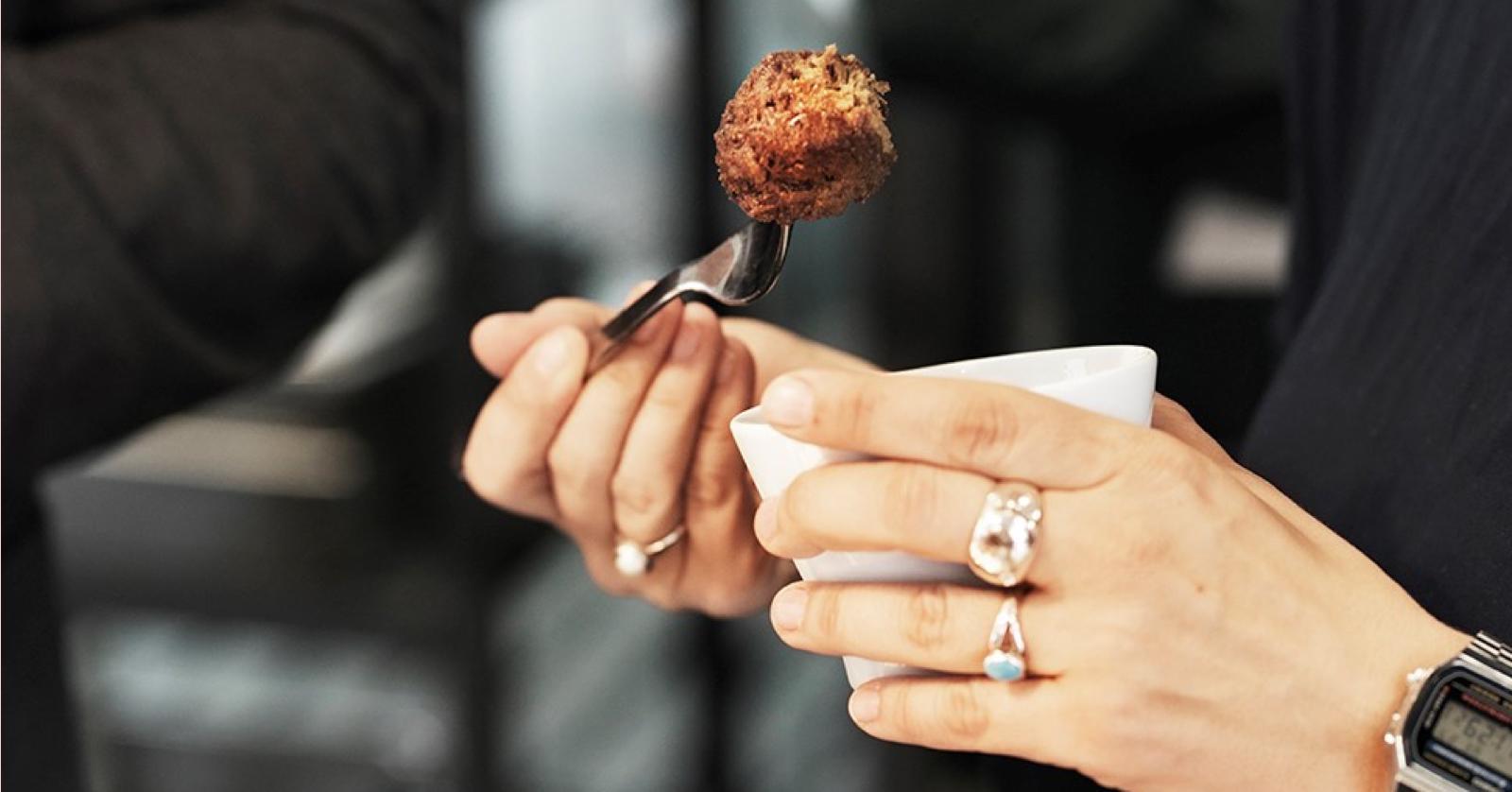 Food
IKEA is recreating its classic Swedish meatballs — with plants.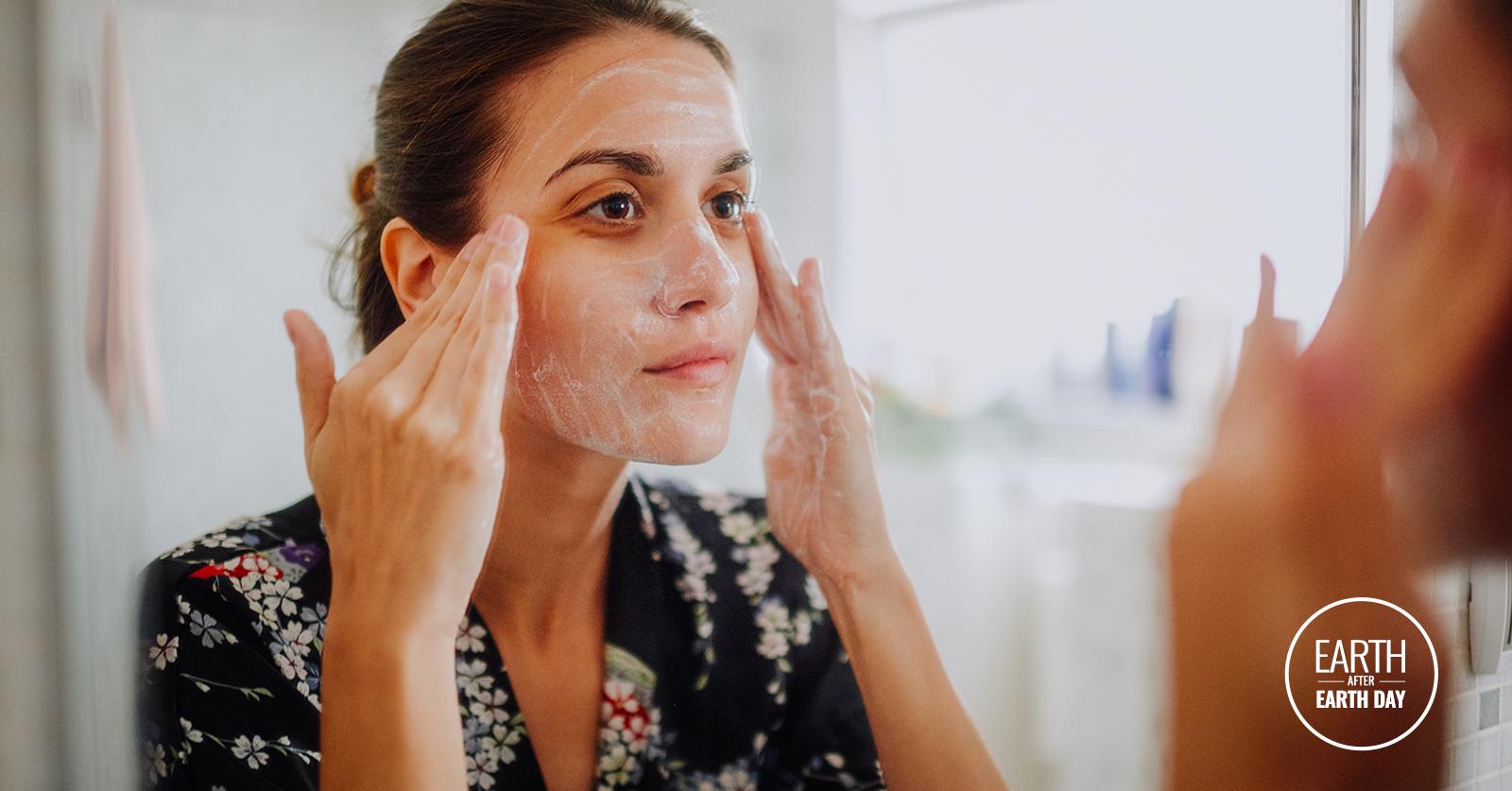 Style
Clean vs. non-toxic vs natural... what's the difference?
Style
These beauty brands will make sure you keep your "empties" out of the landfill — and will even reward you for doing so!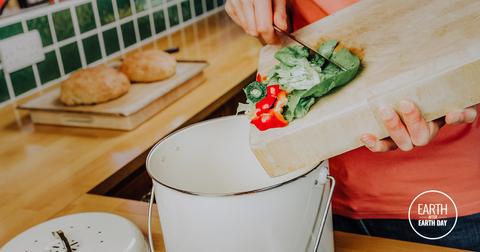 Home
Composting is an eco-friendly lifestyle choice that can work for everyone, even if you live in an apartment.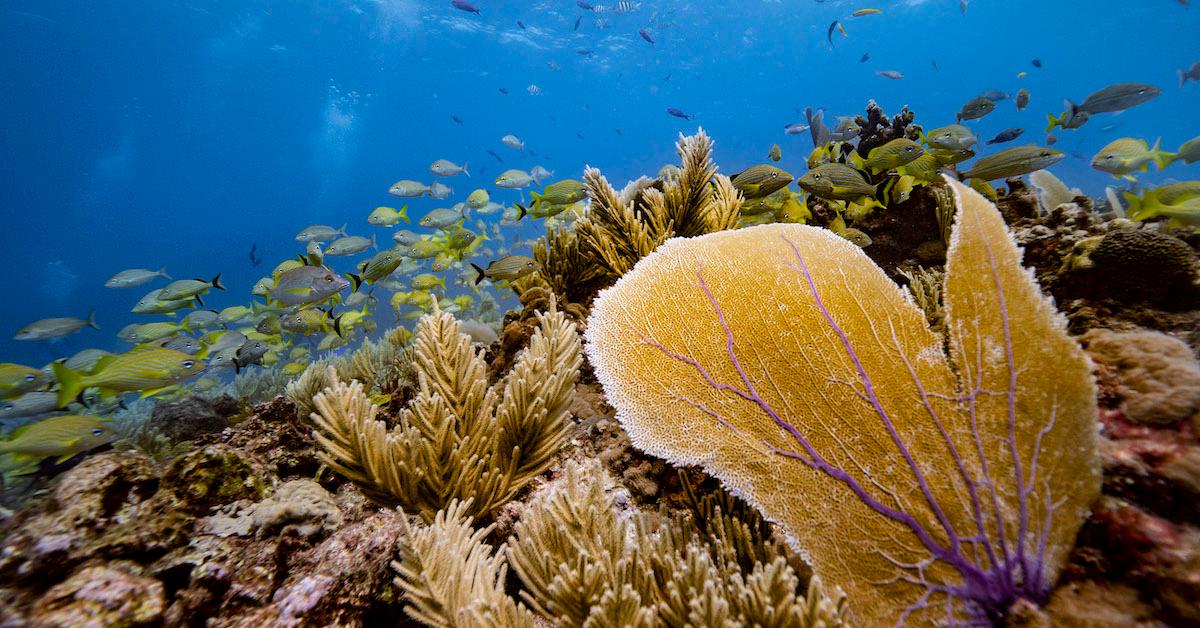 News
We need to protect Mama Earth.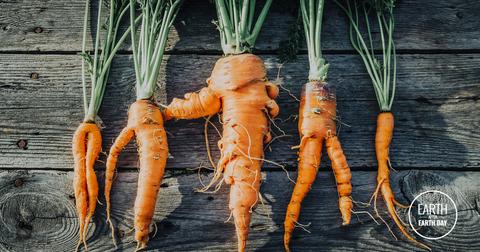 Food
In the past, "ugly" produce may have gone straight to the landfill — now, it's probably making its way to your plate!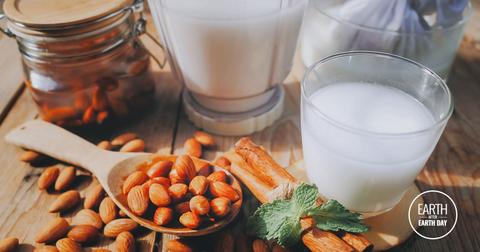 Food
Often, making milk at home can be cheaper in the long run because it means buying the nuts or oats in bulk.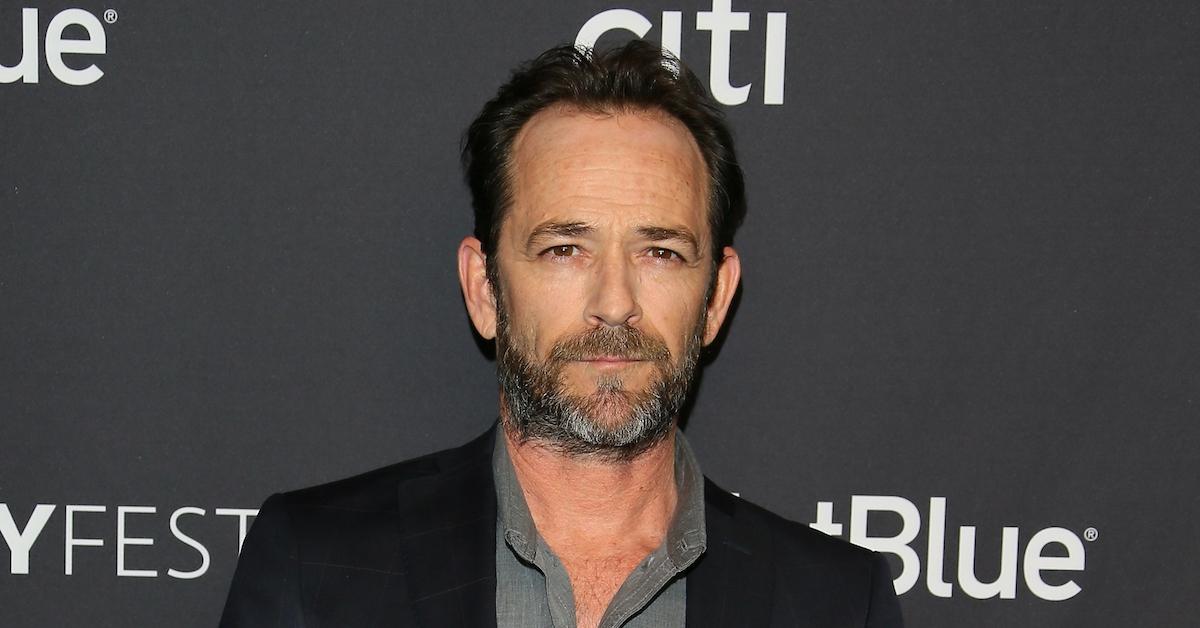 News
Luke Perry's daughter disclosed details of his burial on Instagram.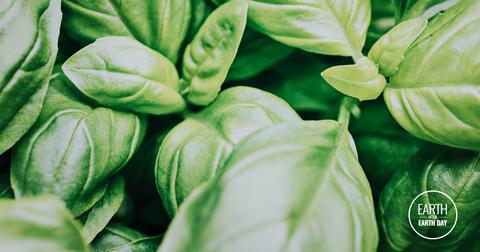 Home
Basil is the ultimate zero-waste option: You can grow it at home, and it doesn't require any storage.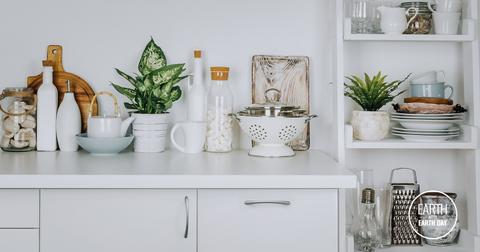 Home
Ready to start making your kitchen fit in with a low-impact lifestyle? Keep reading for five changes to make your kitchen more zero waste!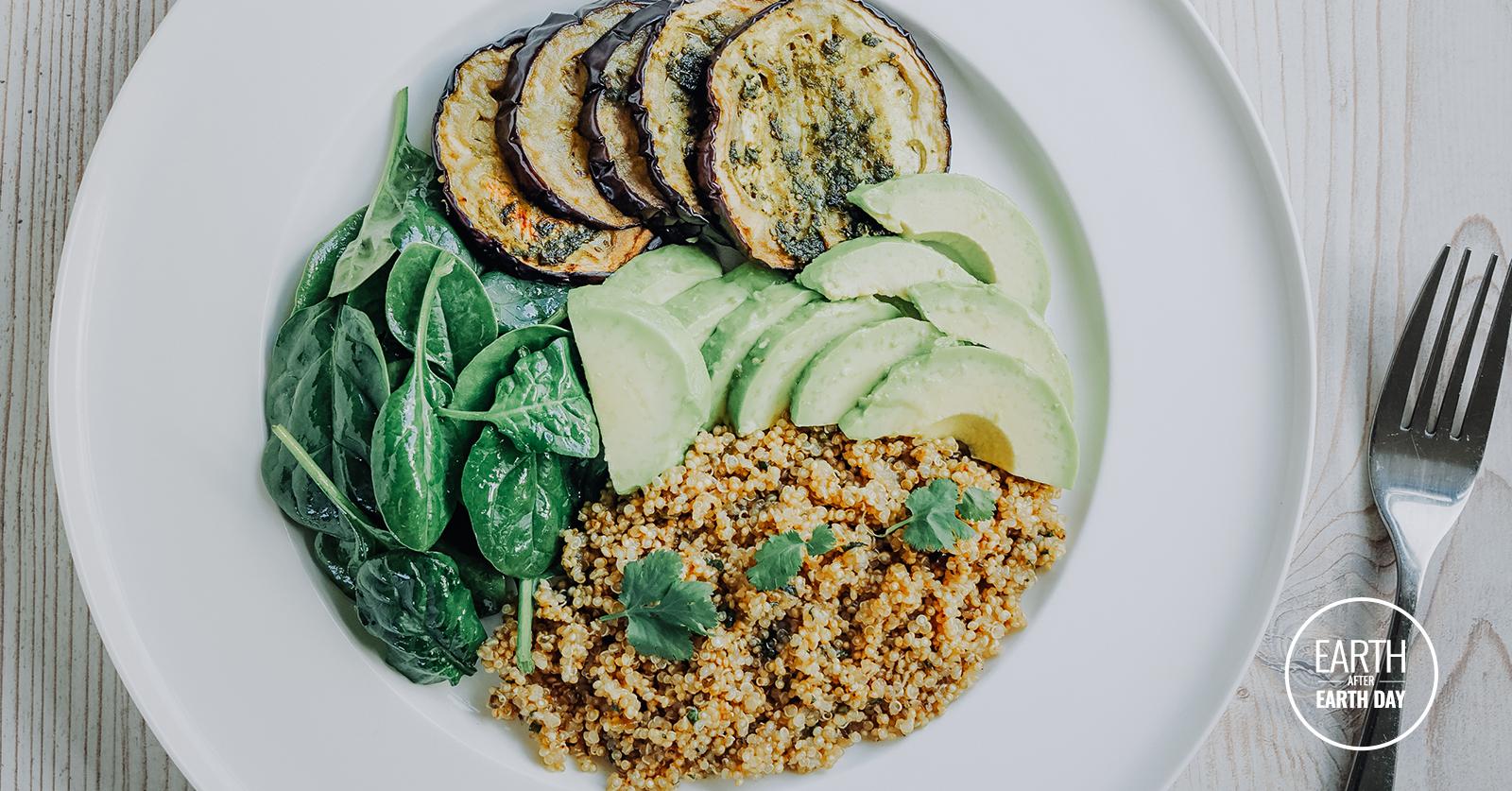 Food
There are so many reasons to eat more vegan meals.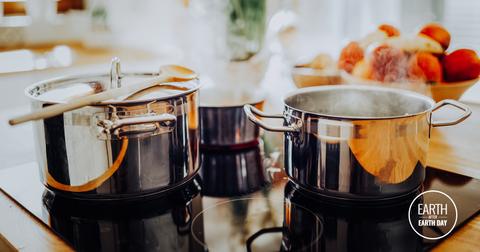 Food
You're doing everything you can to live an eco-friendly, nontoxic, and sustainable lifestyle. But is your cookware zero waste?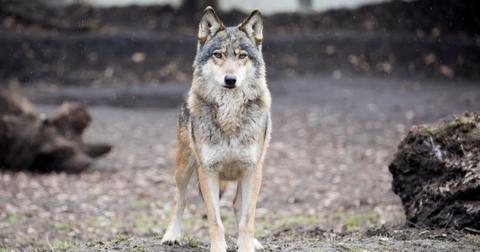 News
Wolf hunting is a hot-button issue in Minnesota.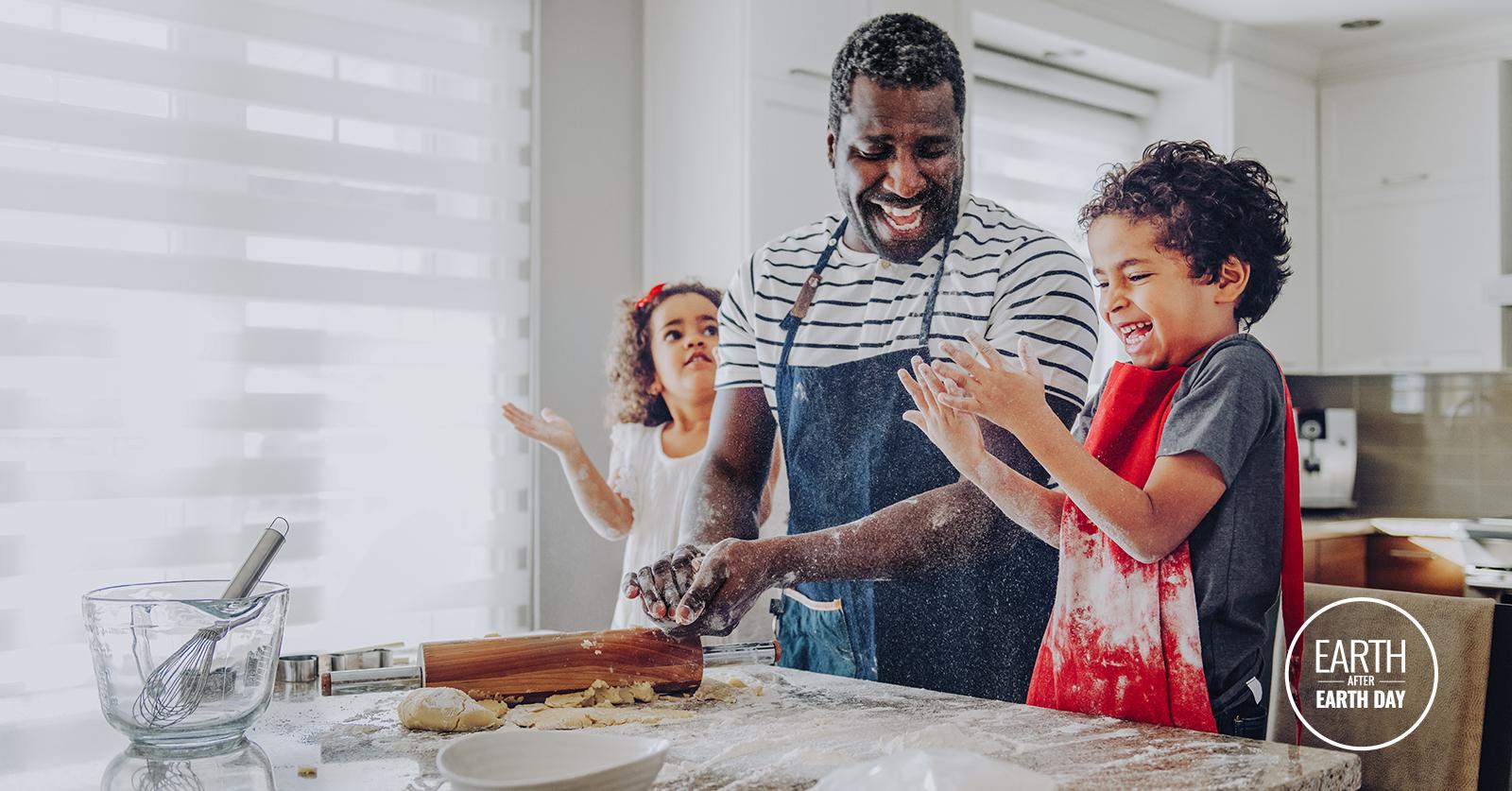 Home
Your child is about to become your sous-chef.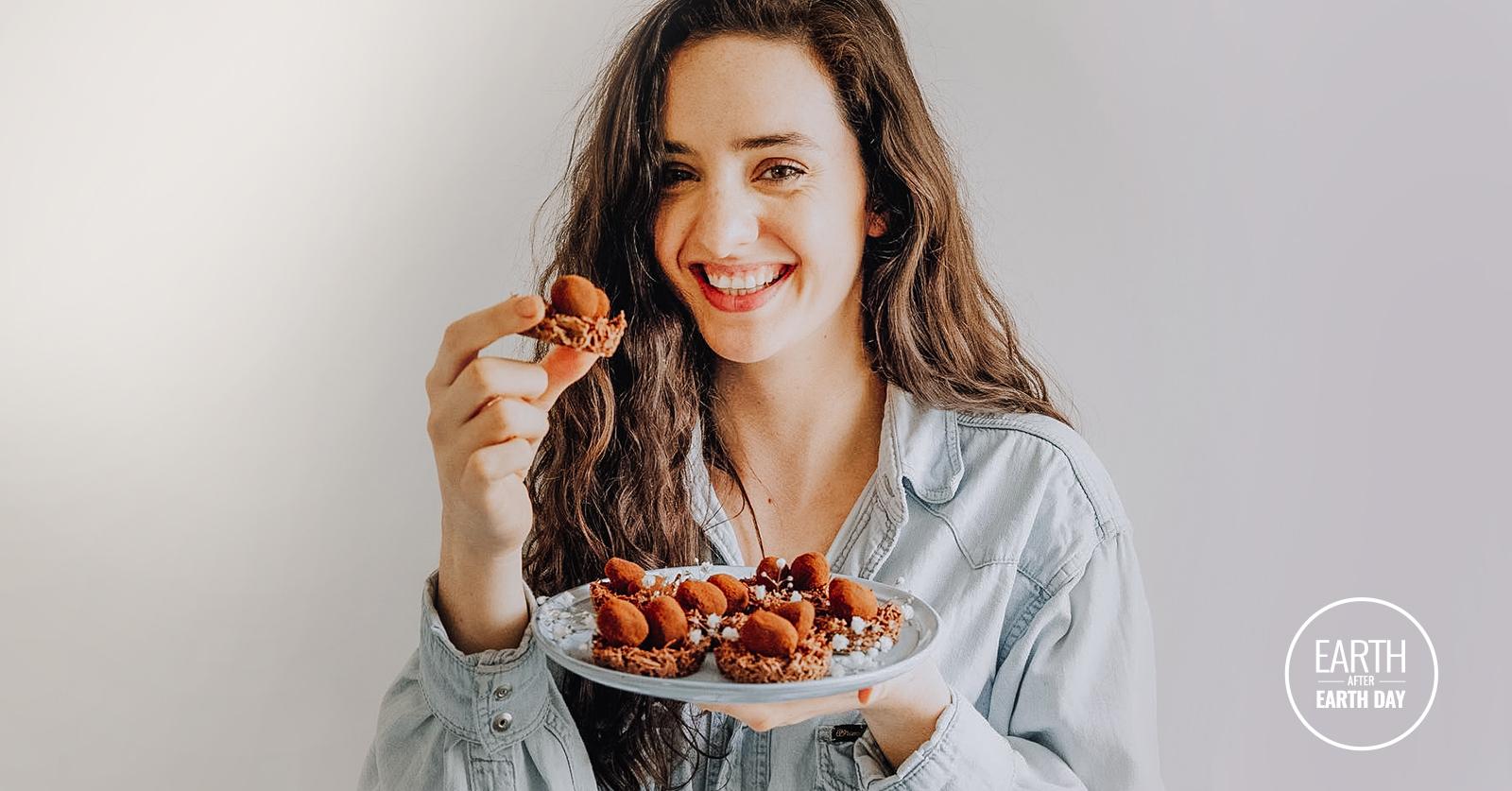 Food
These vegan YouTubers all share delicious recipes that you can make on a budget.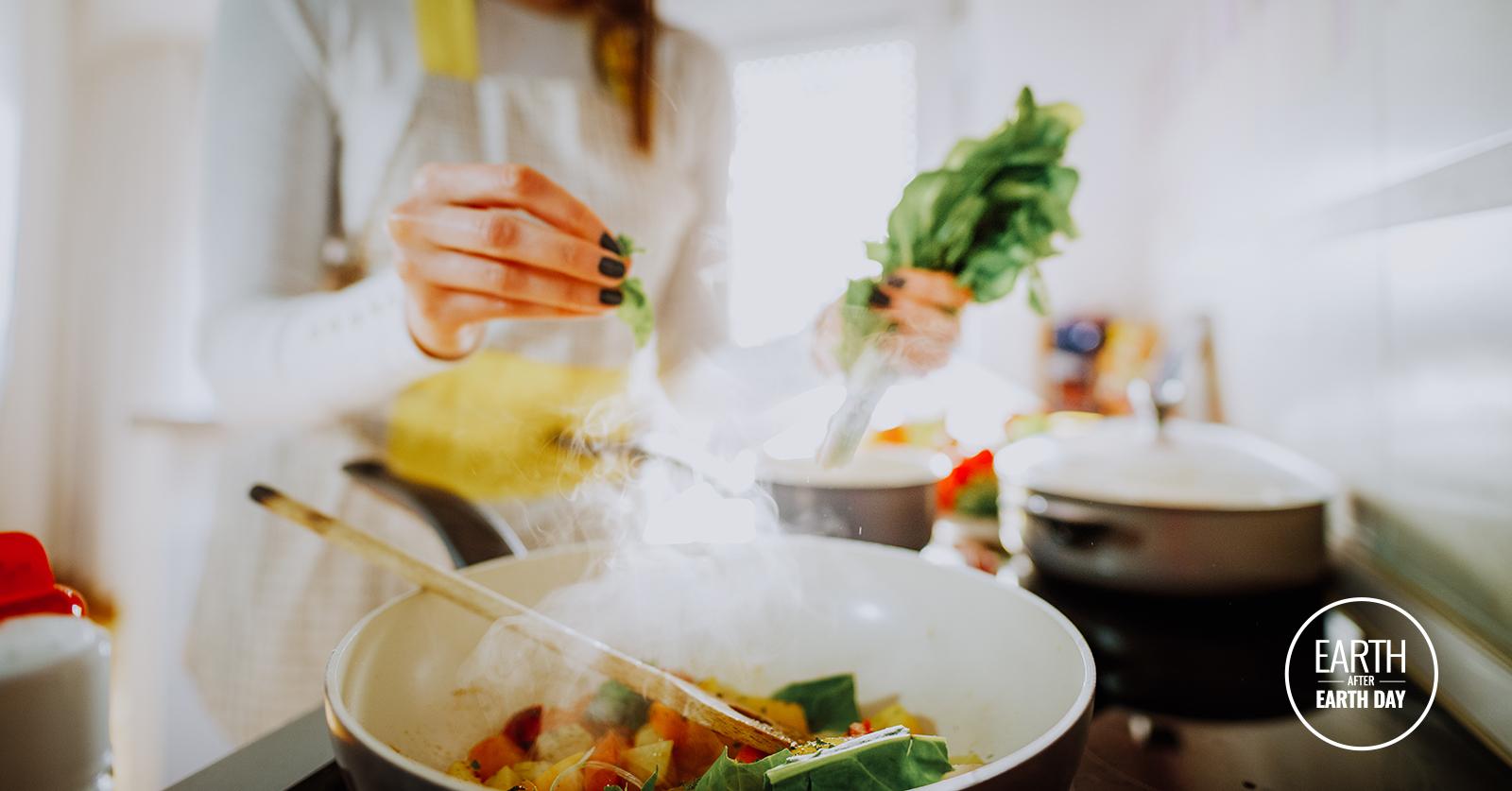 Community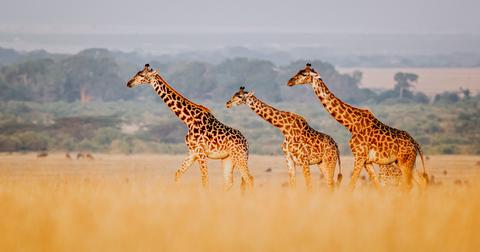 News
Giraffe population has declined 40 percent over the past 30 years.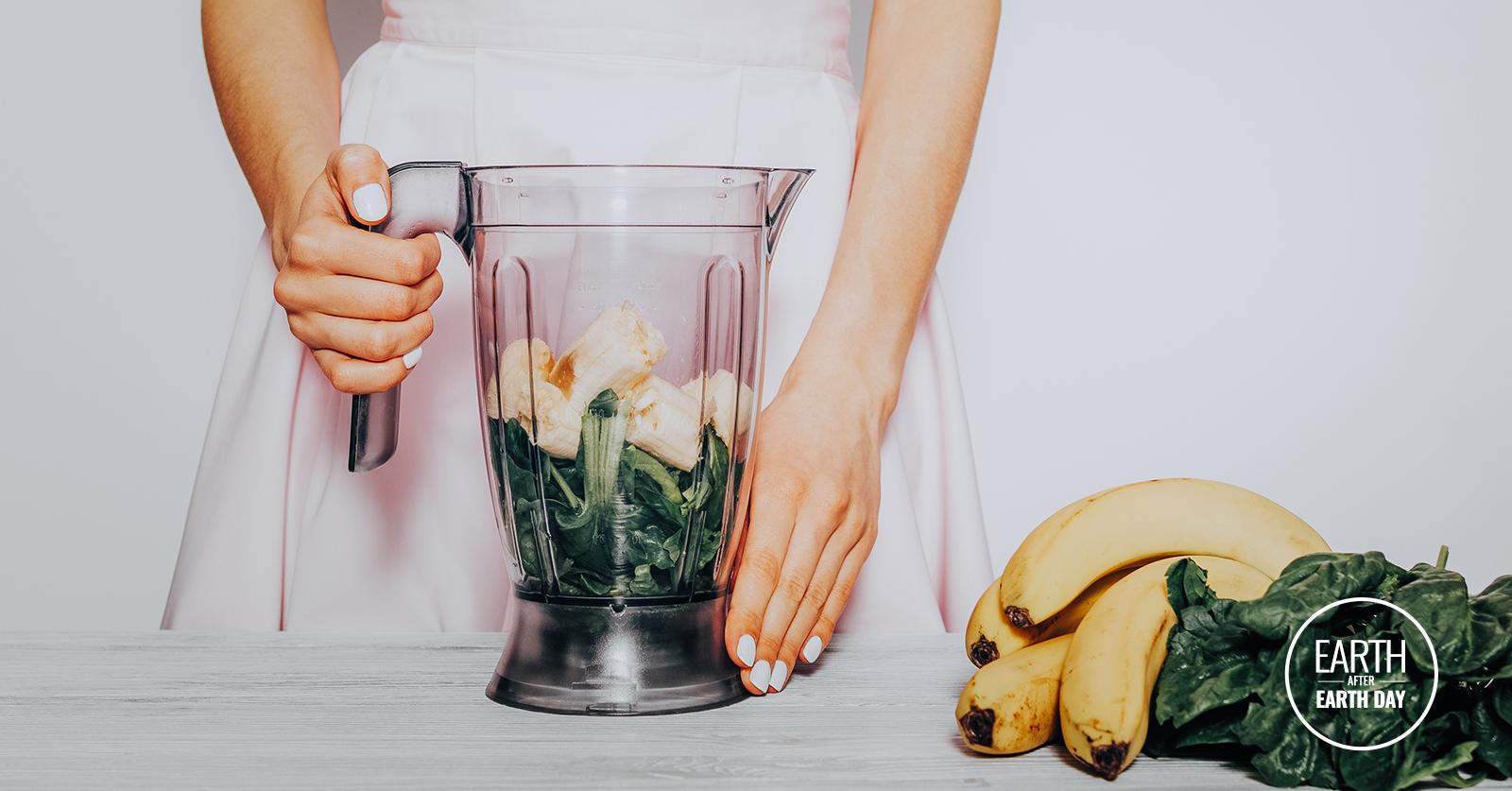 Home
Get ready to reduce waste and save some cash.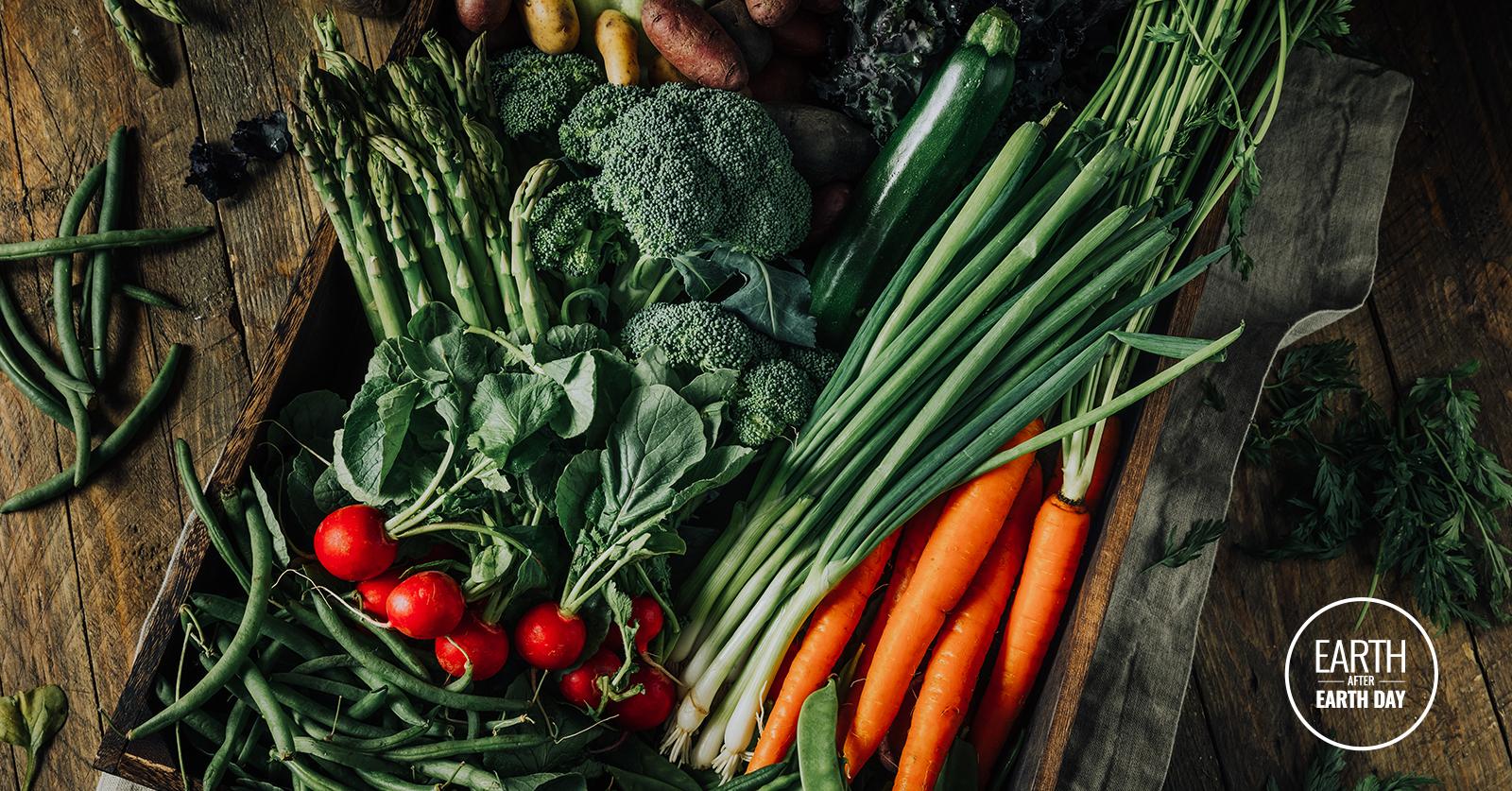 Food
By eating what's in season, you're actually being more sustainable — find out why!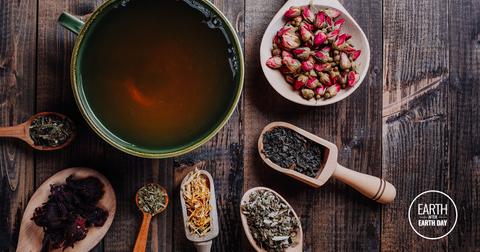 Food
Before you steep that lavender and chamomile nightcap before bed, there's something you should know. There may be plastic hiding in your tea bags…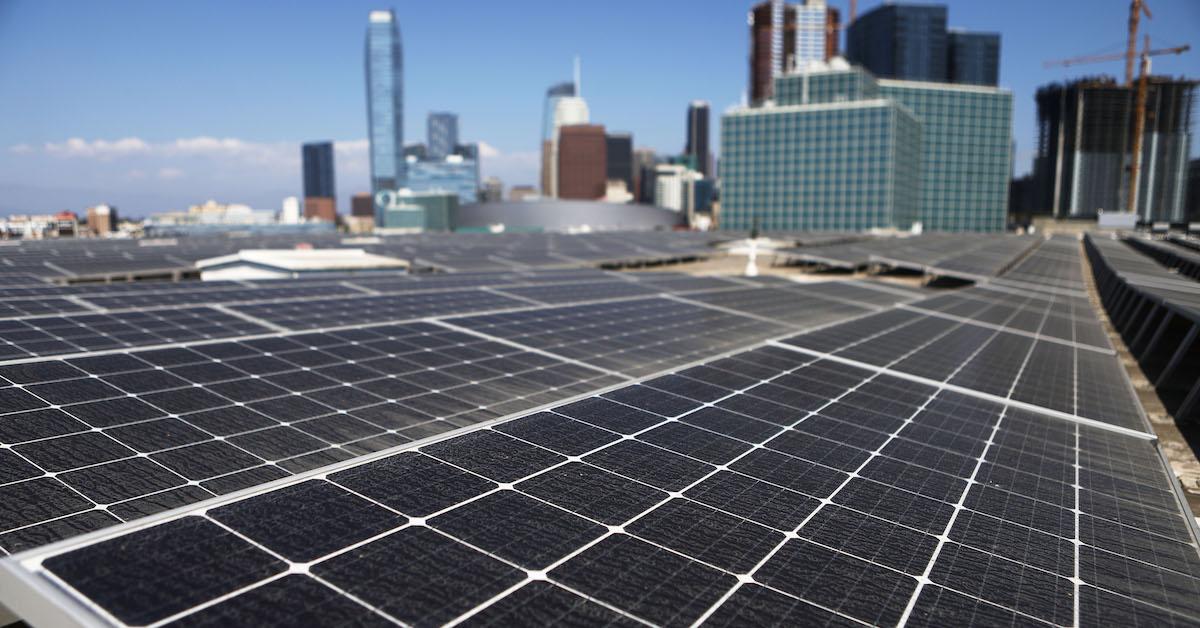 Community
Los Angeles is now the biggest U.S. city to pledge 100 percent clean energy.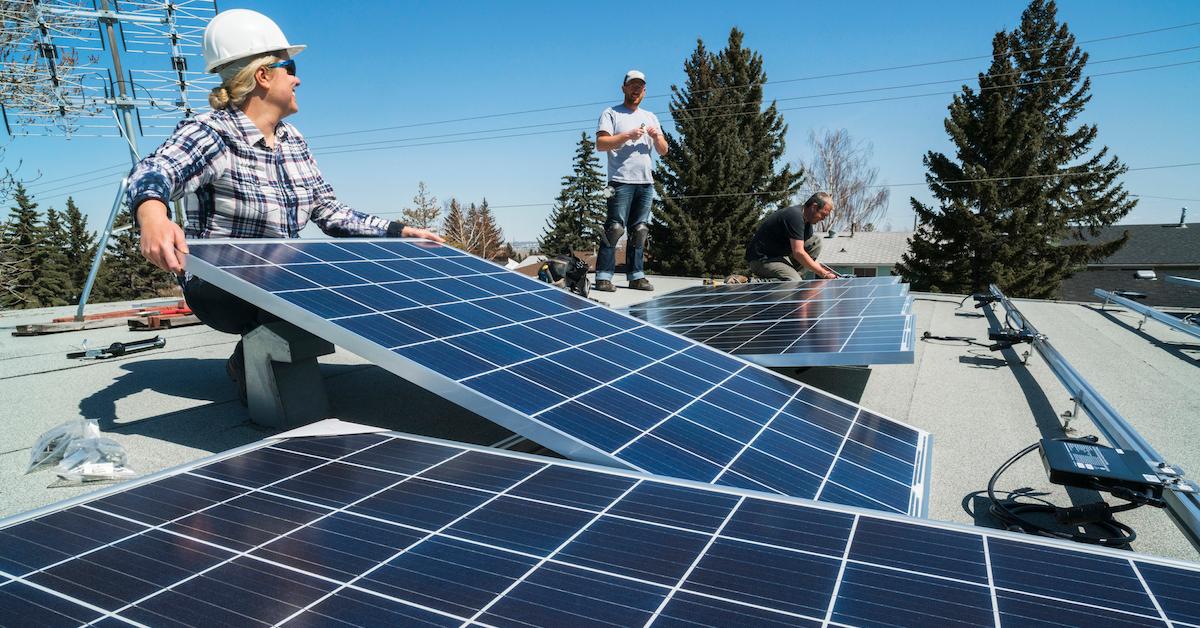 Renewables
This is a milestone for the U.S.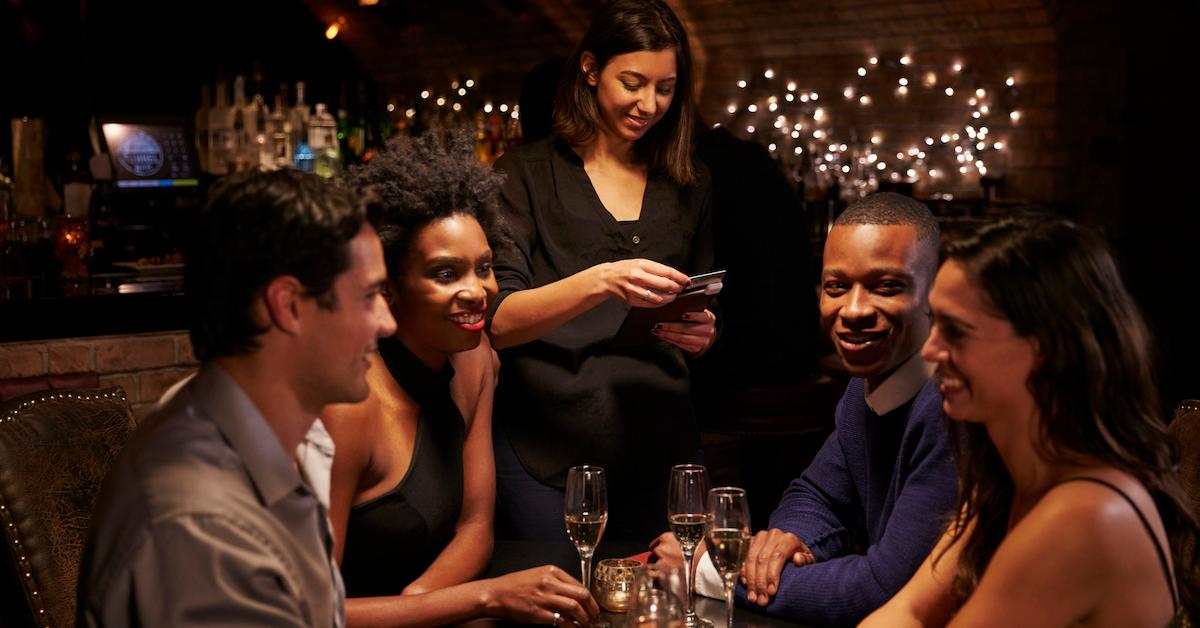 Food
Here's how the new tax will incentive sustainable farming practices.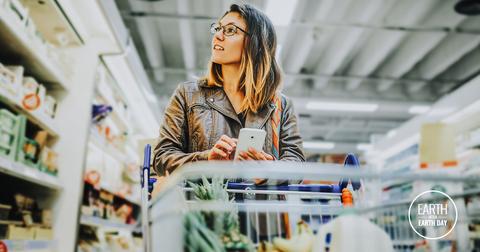 Food
As the world has changed, so have our grocery stores — see their adaptations to become more "green."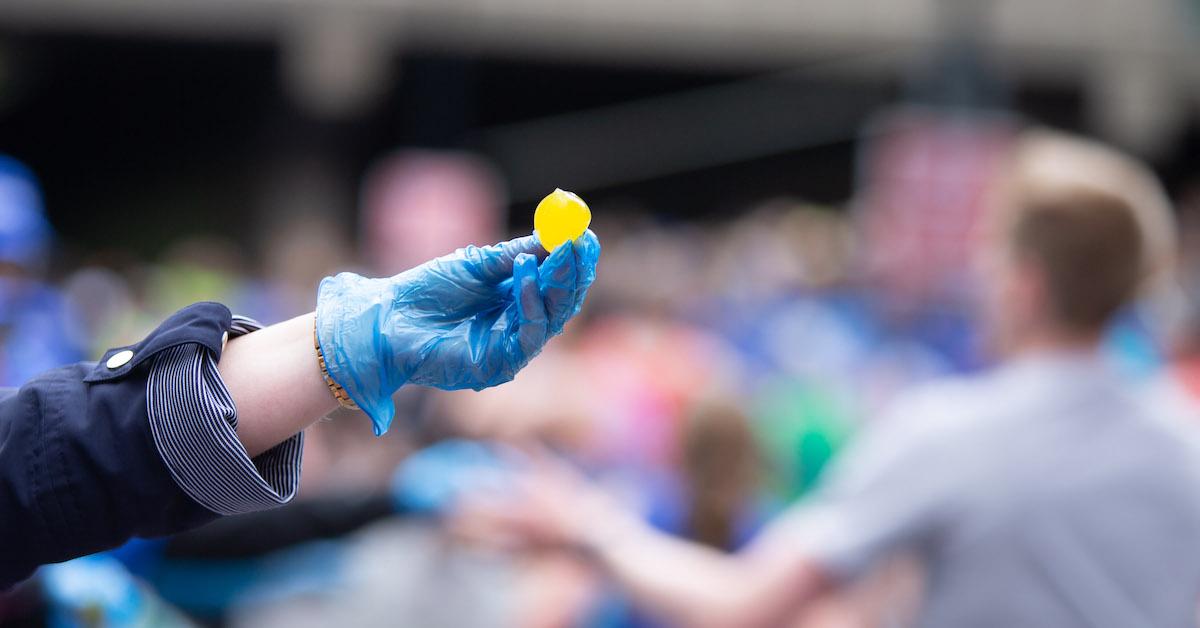 Technology
Ooho drink pouches helped the marathon be more sustainable.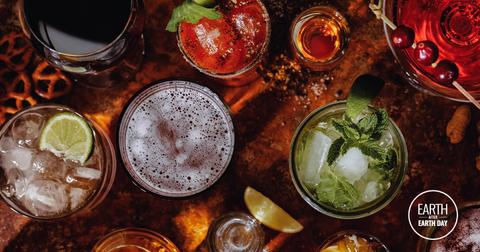 Food
There's a lot to consider when it comes to drinking sustainably.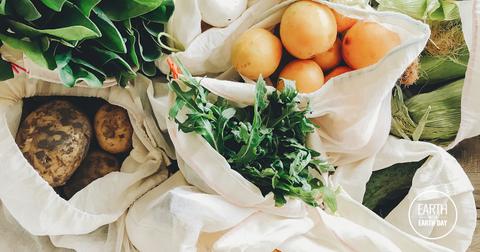 Parenting
Here are five ways to make a difference by going green at the grocery store.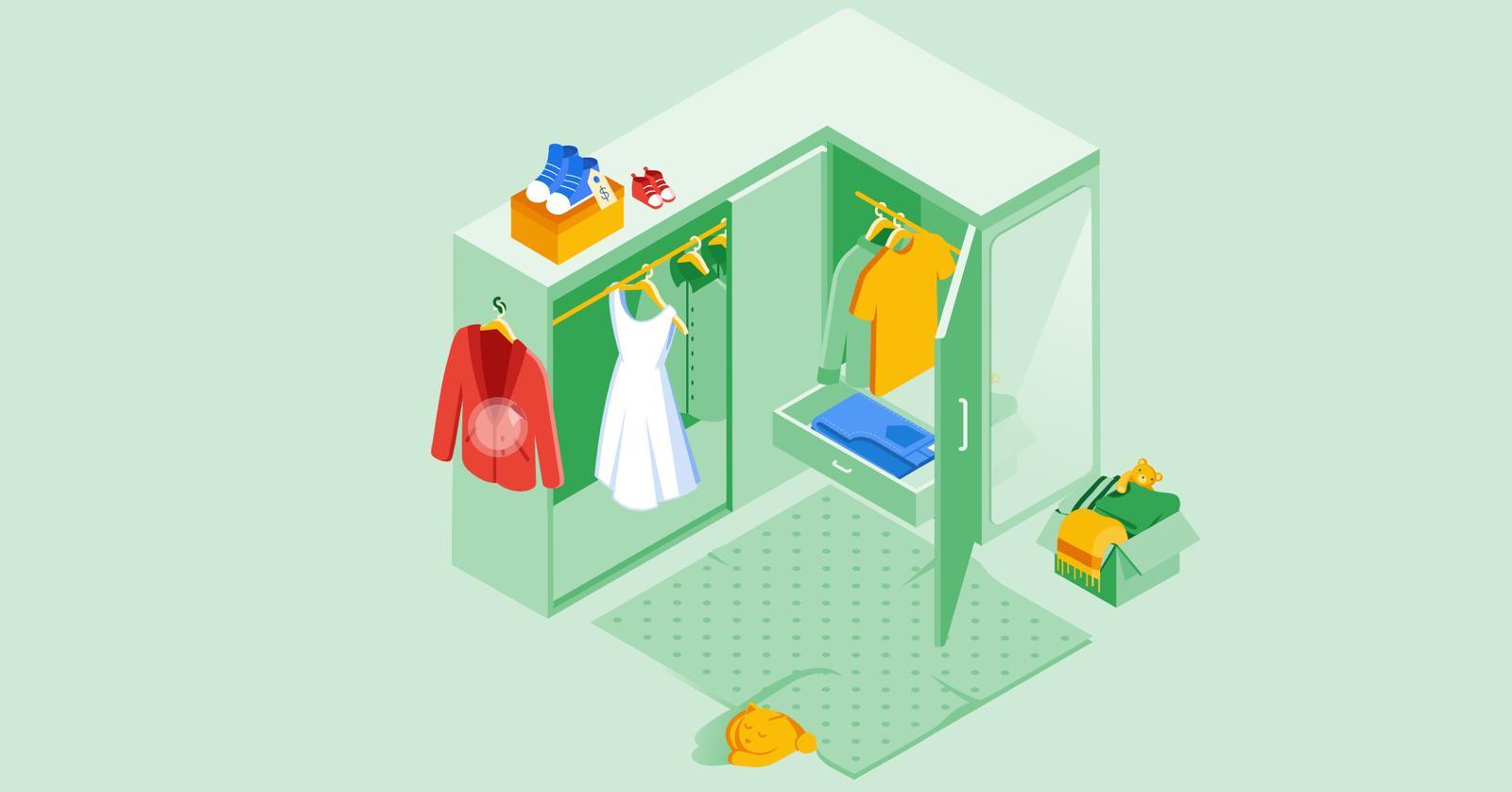 Community
The tool has new tips for making your wardrobe more eco-friendly.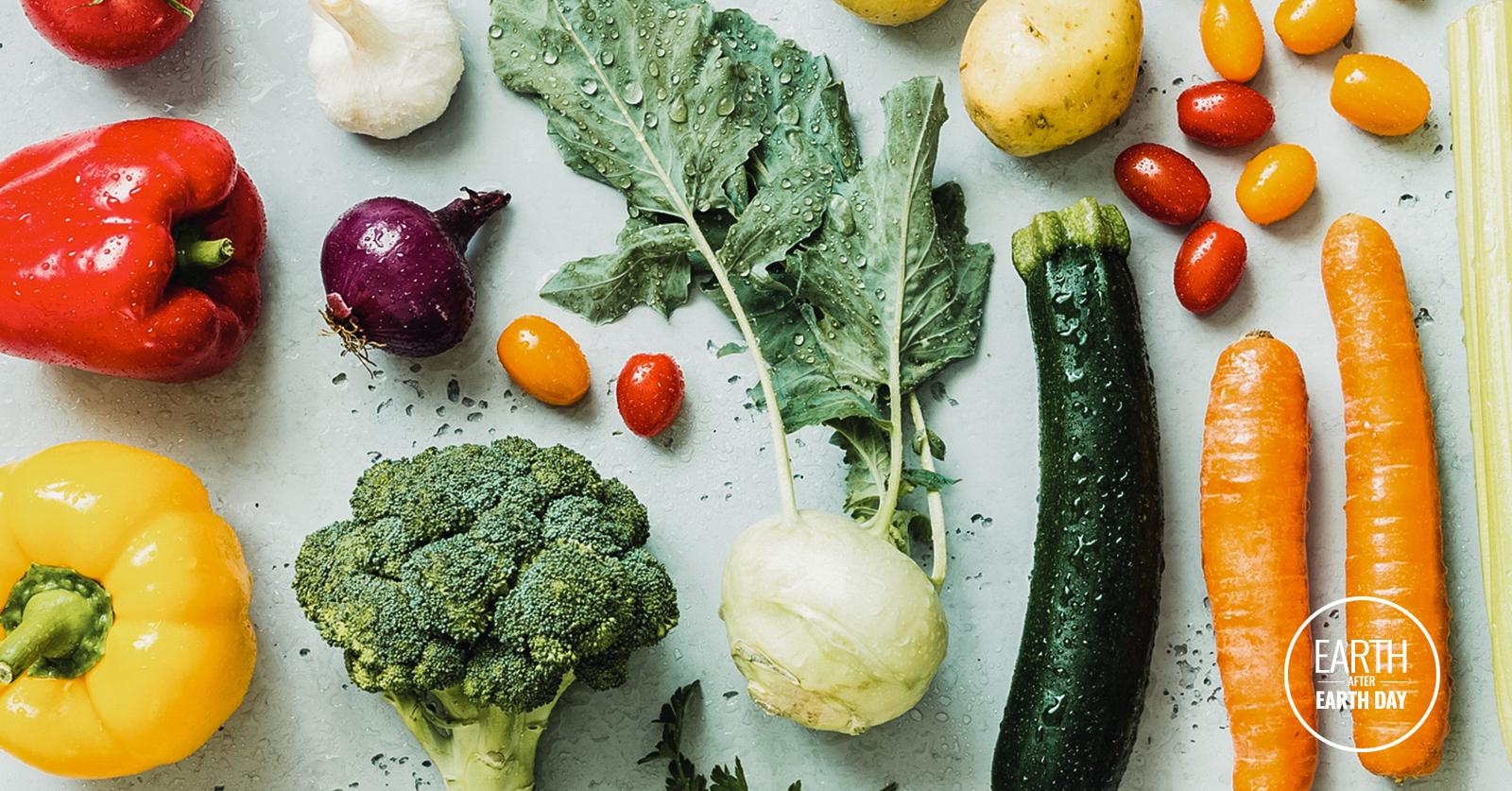 Food
The Environmental Working Group just released its annual guide to pesticides in produce.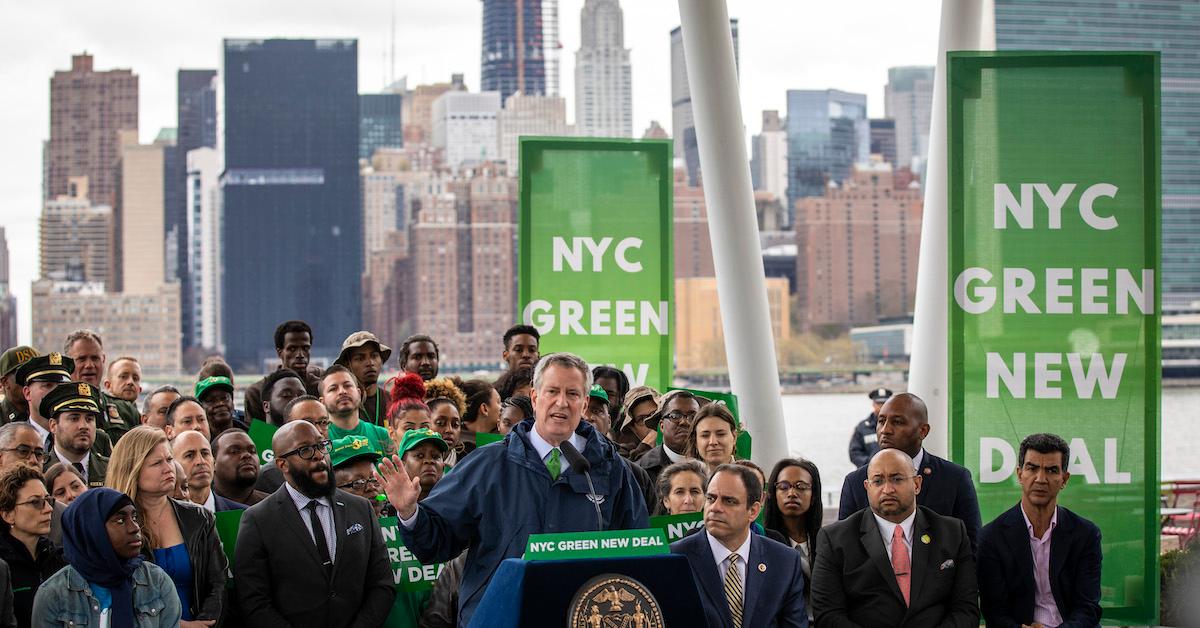 News
Roofs are getting greener in NYC.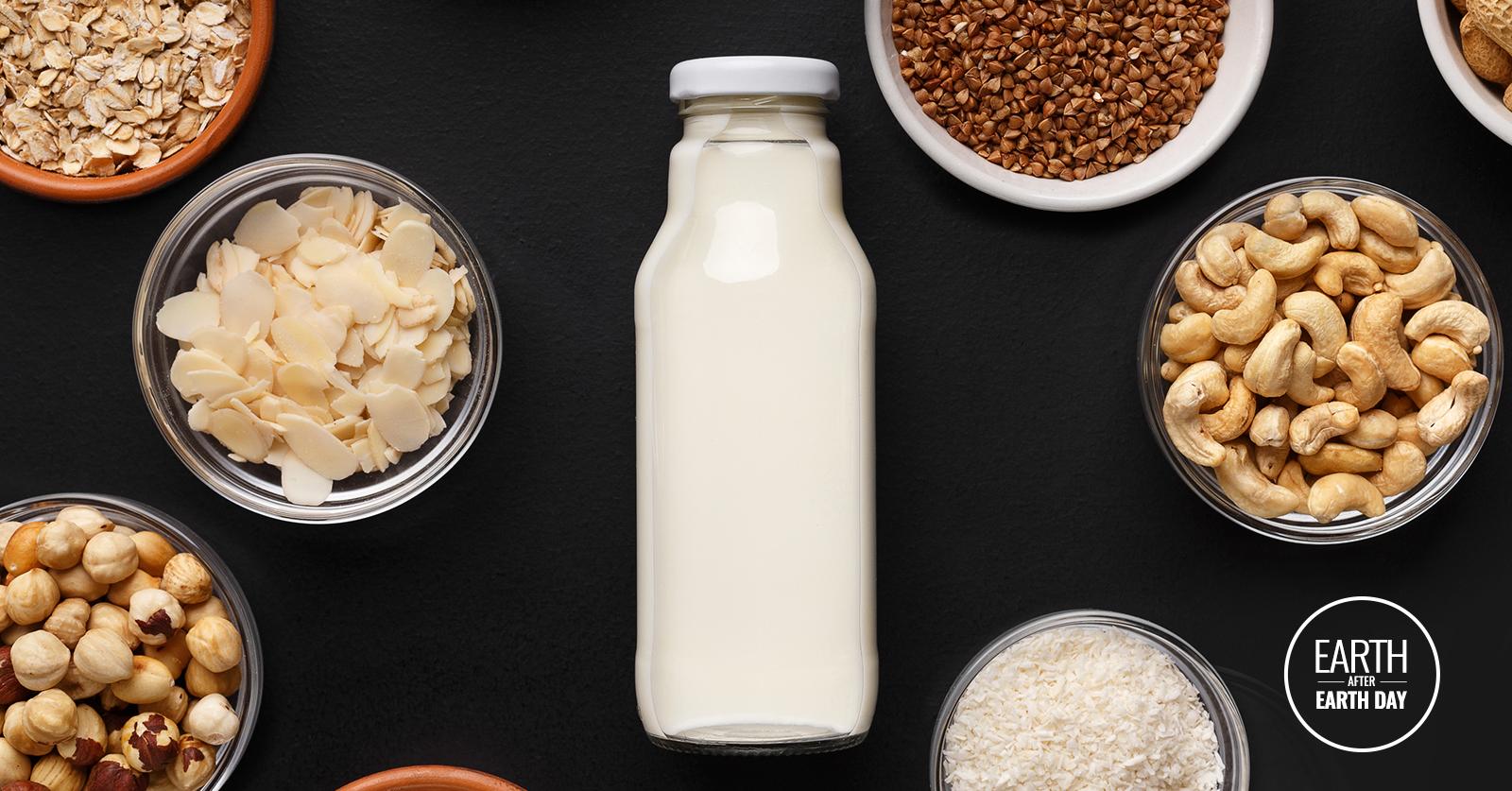 Food
There are so many to choose from these days.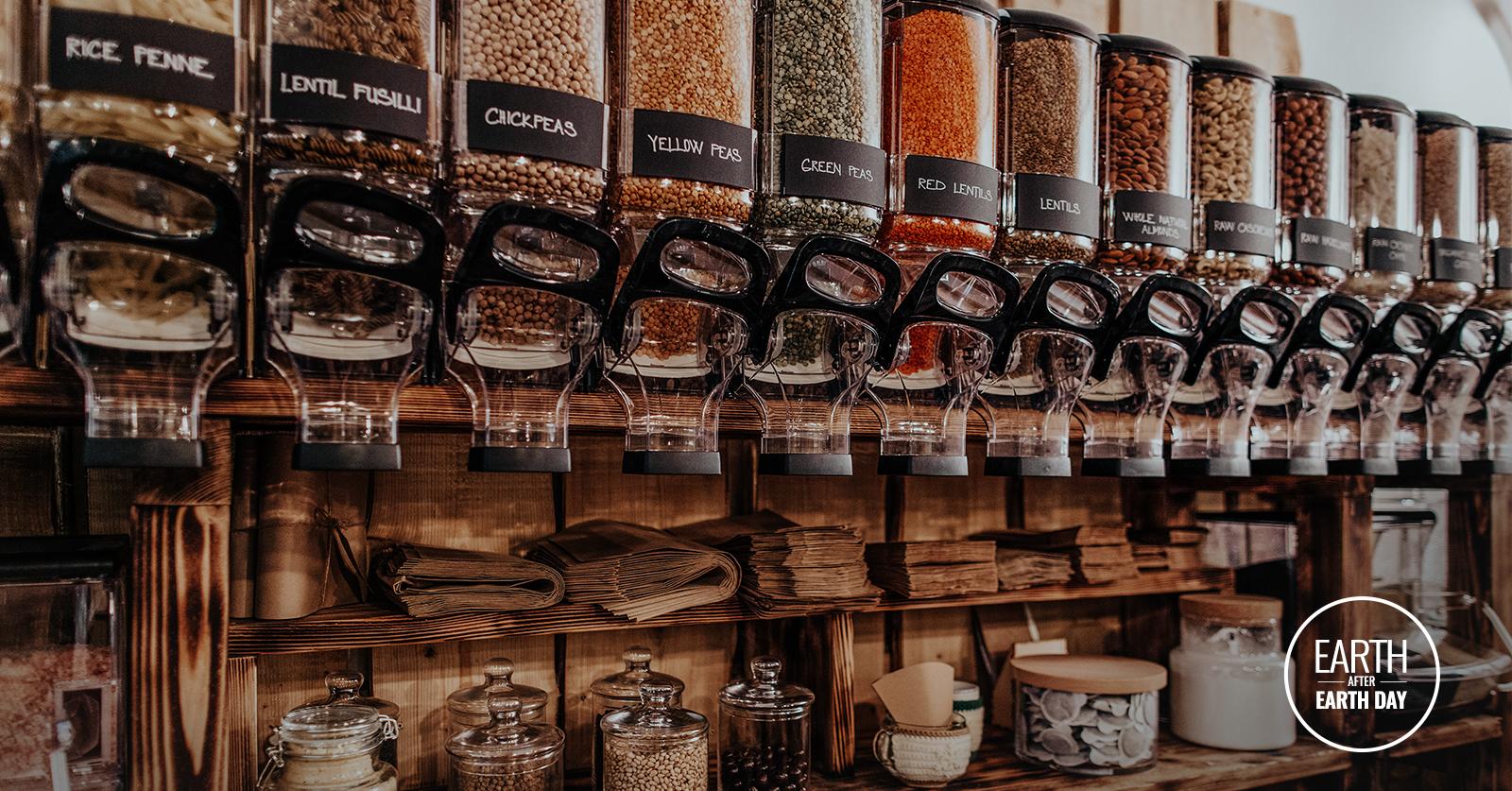 Food
The bulk section can be intimidating at first — but this guide will help anyone, from new shoppers to seasoned pros.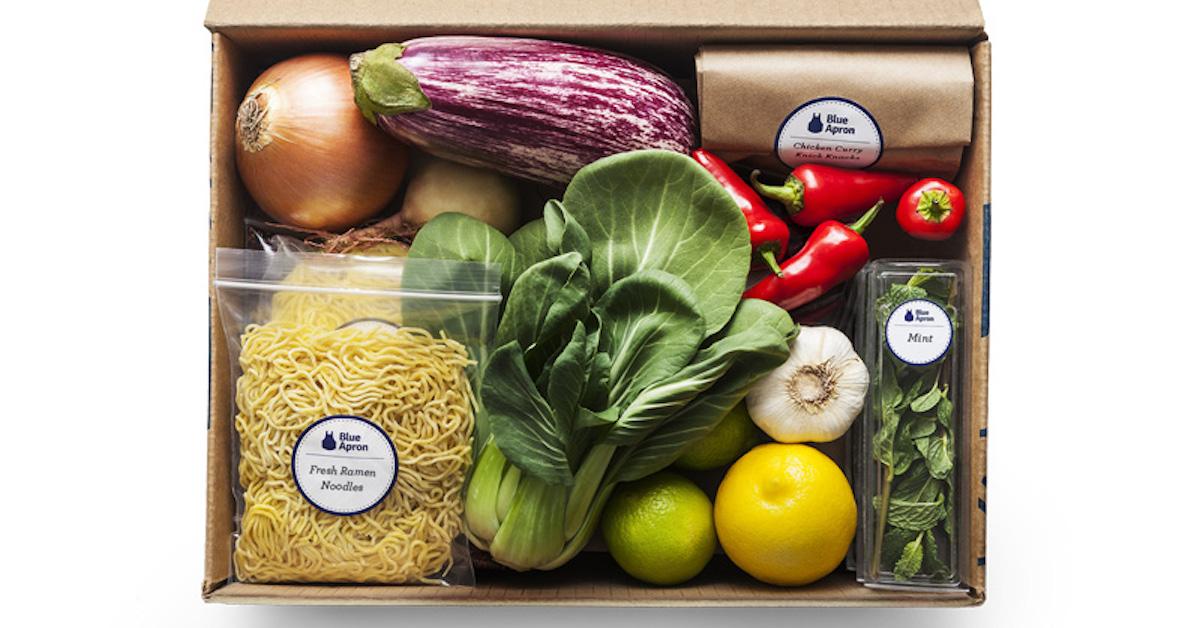 Food
Meal kits can produce less emissions than grocery store meals.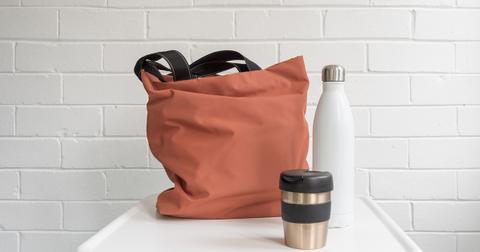 Community
When it comes to climate action, the Today show believes big change starts with "one small thing" — and we couldn't agree more.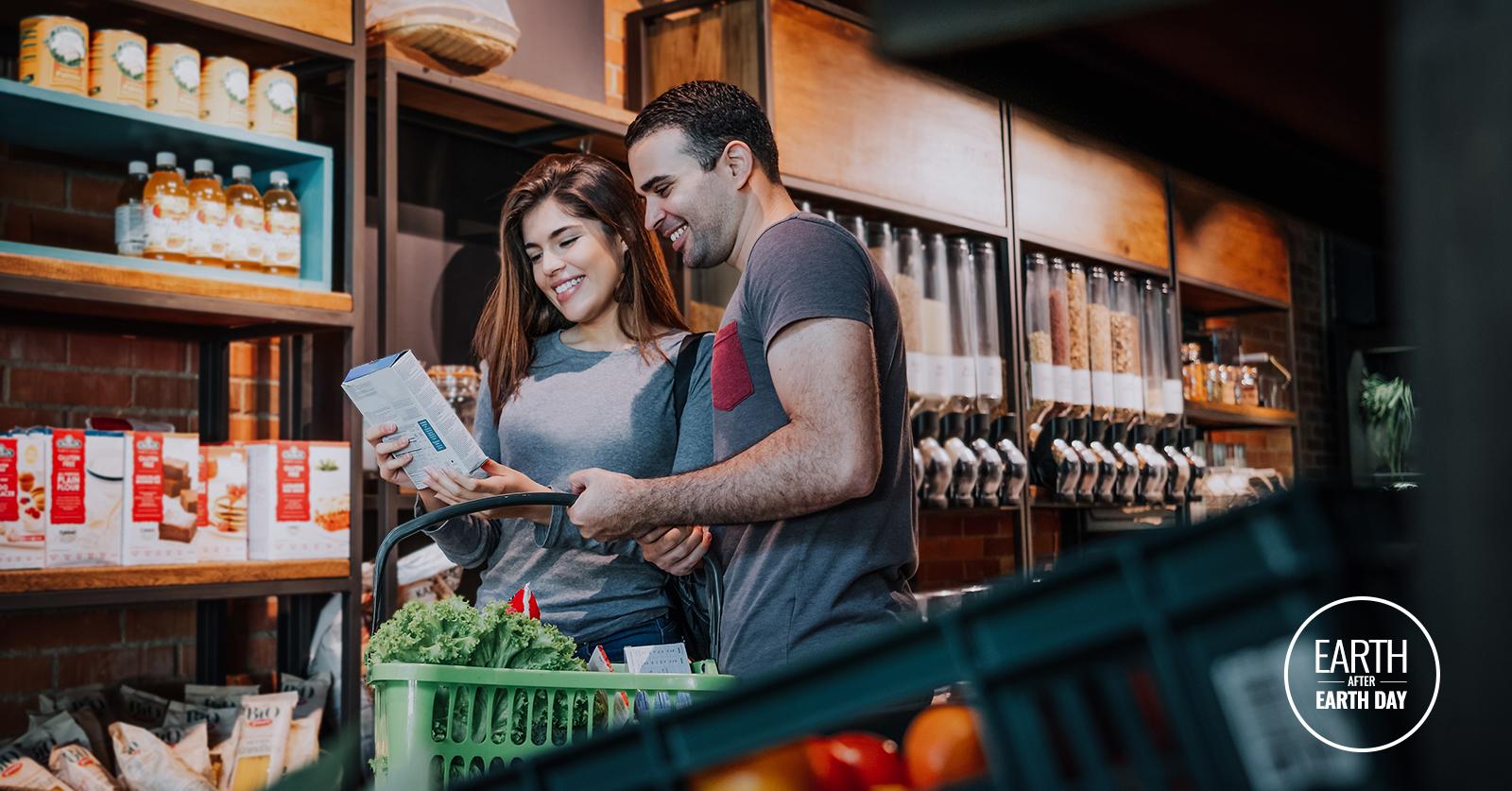 Home
Just because you don't live near a bulk shop doesn't mean you can't grocery shop sustainably.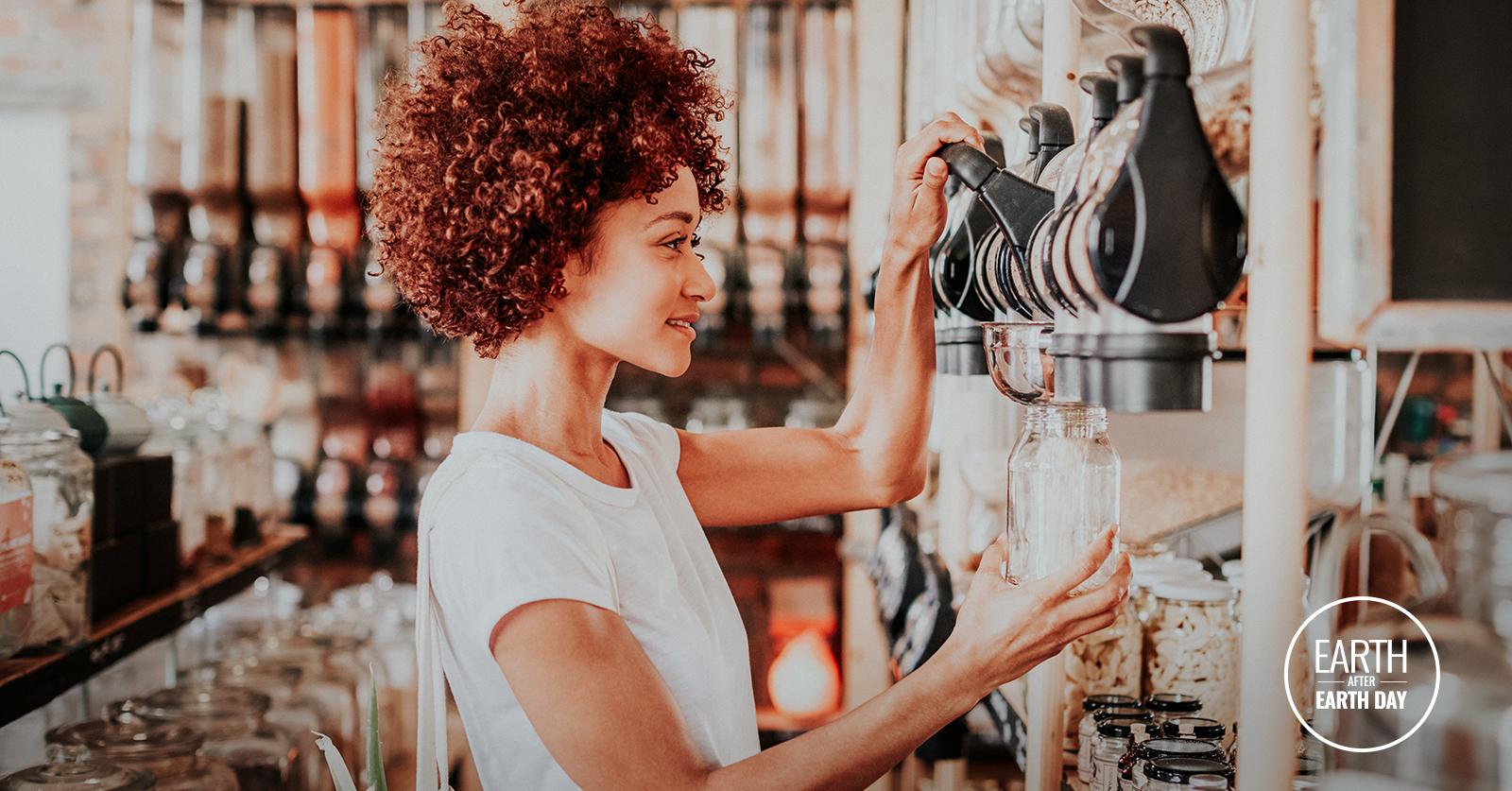 Food
Living a zero-waste life doesn't mean you have to give up your favorite things — like snacking.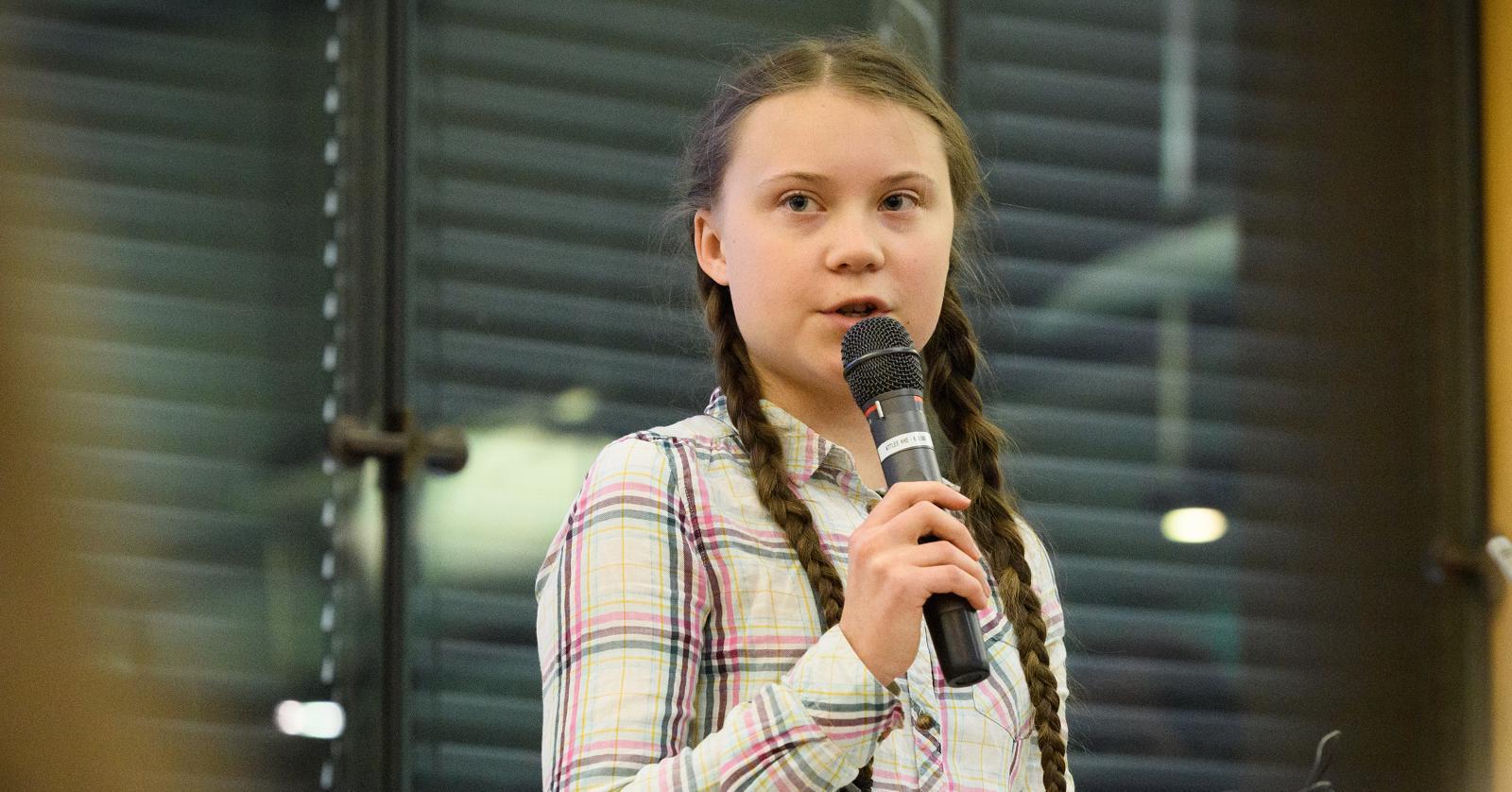 News
"We must start today. We have no more excuses."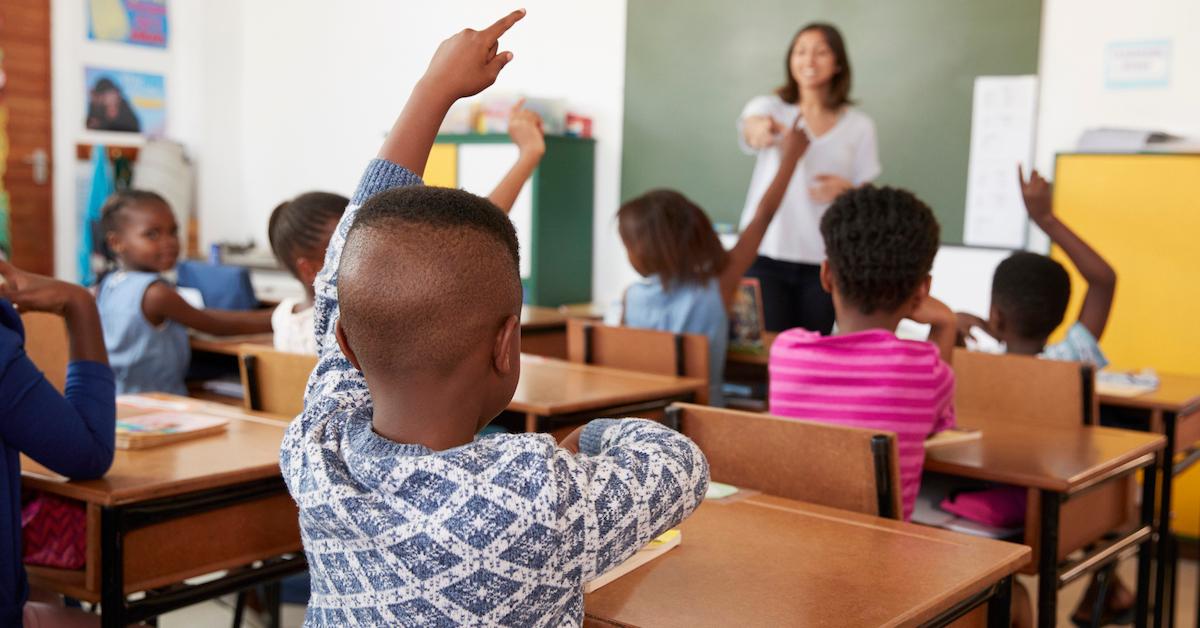 News
Parents want their kids to be informed.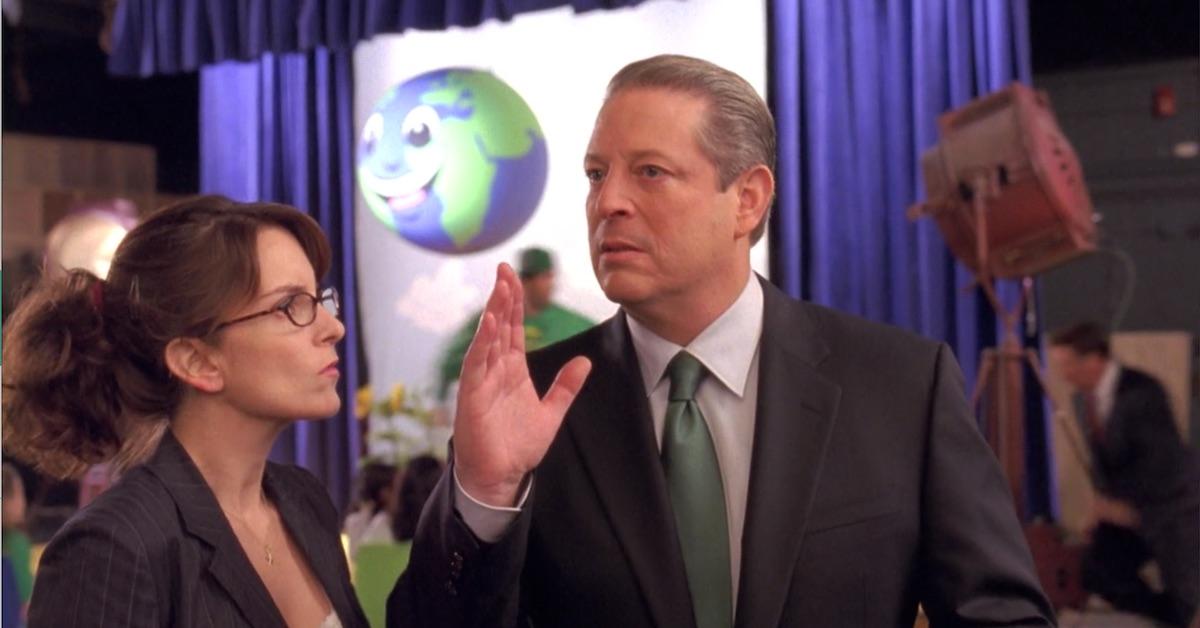 Community
From Our Planet to 30 Rock.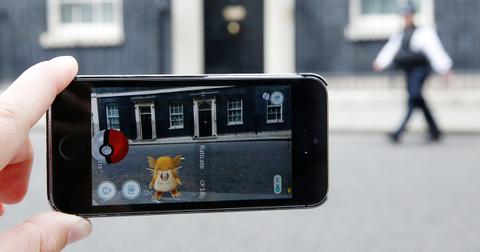 News
Pokémon Go is rewarding their virtual players for getting involved in the real world.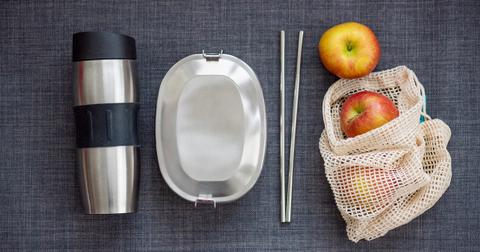 Community
The idea of living a zero-waste life may be foreign to your friends and relatives — here's how to start the conversation.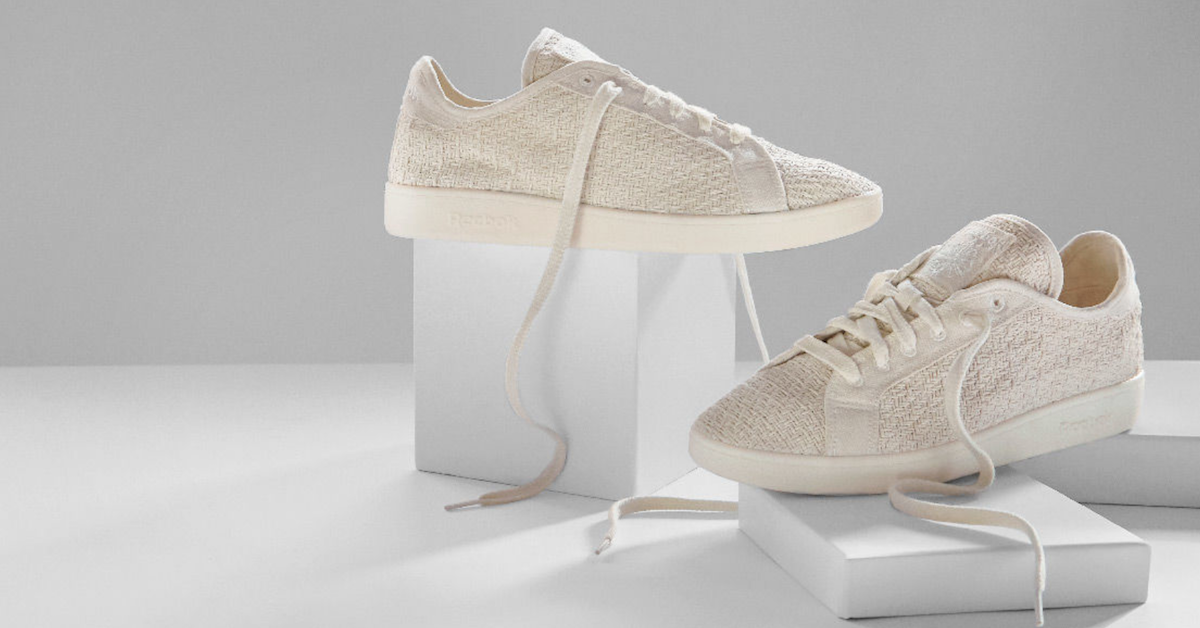 Style
The low-impact shoes are even more eco-friendly now.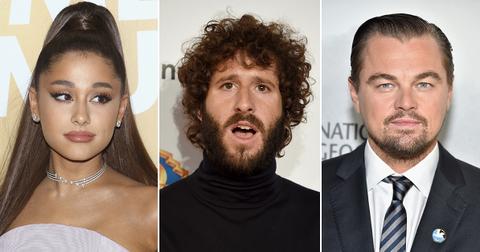 News
Listen to "Earth," the new song that can not only motivate you about climate action, but also show you what it would be like if Ariana Granda was a zebra.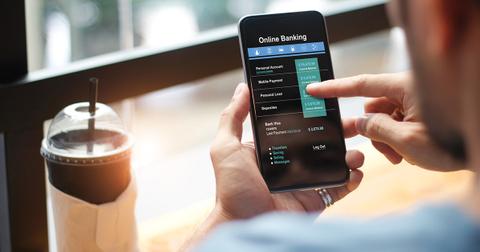 Home
In the digital age, it's easier than ever to make the switch from paperwork to storing important documents digitally.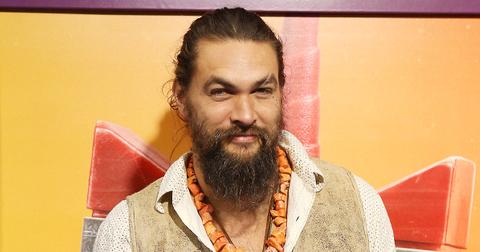 Community
Khal Drogo no more — Jason Momoa shaved his signature beard in an effort to get you to rethink plastics.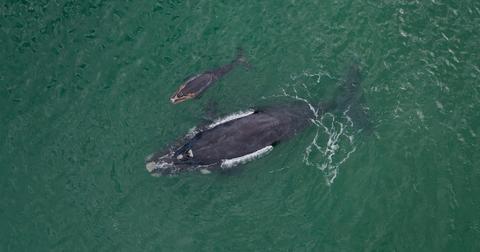 News
The right whale population is finally growing again.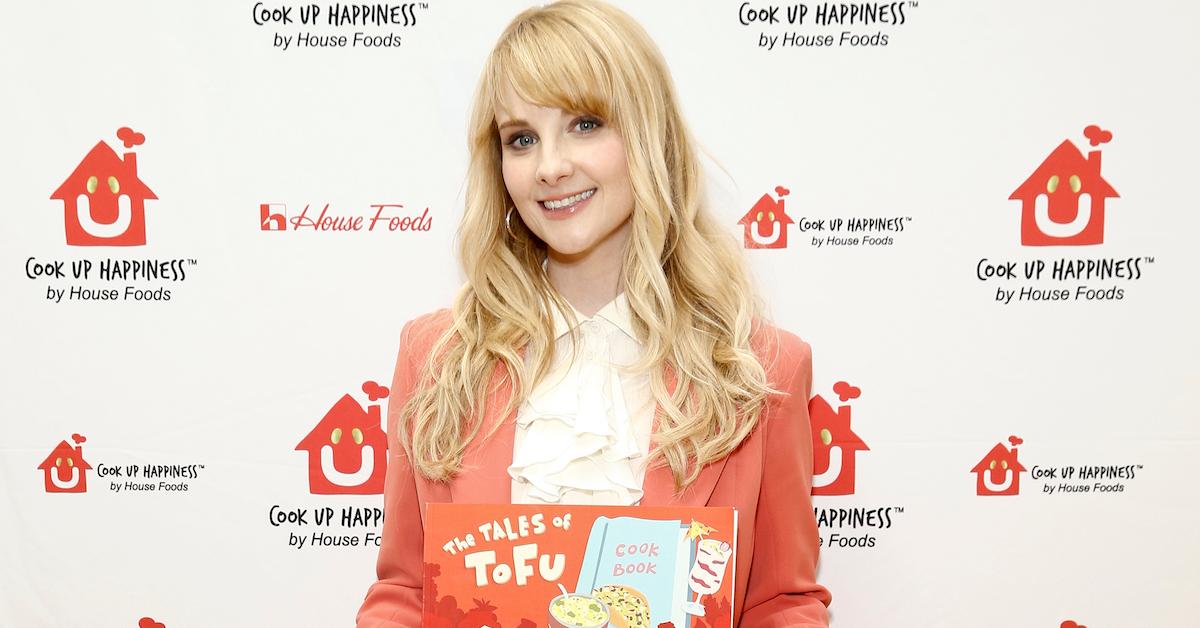 Food
Rauch hopes the book will give children a positive and fun association with healthy eating.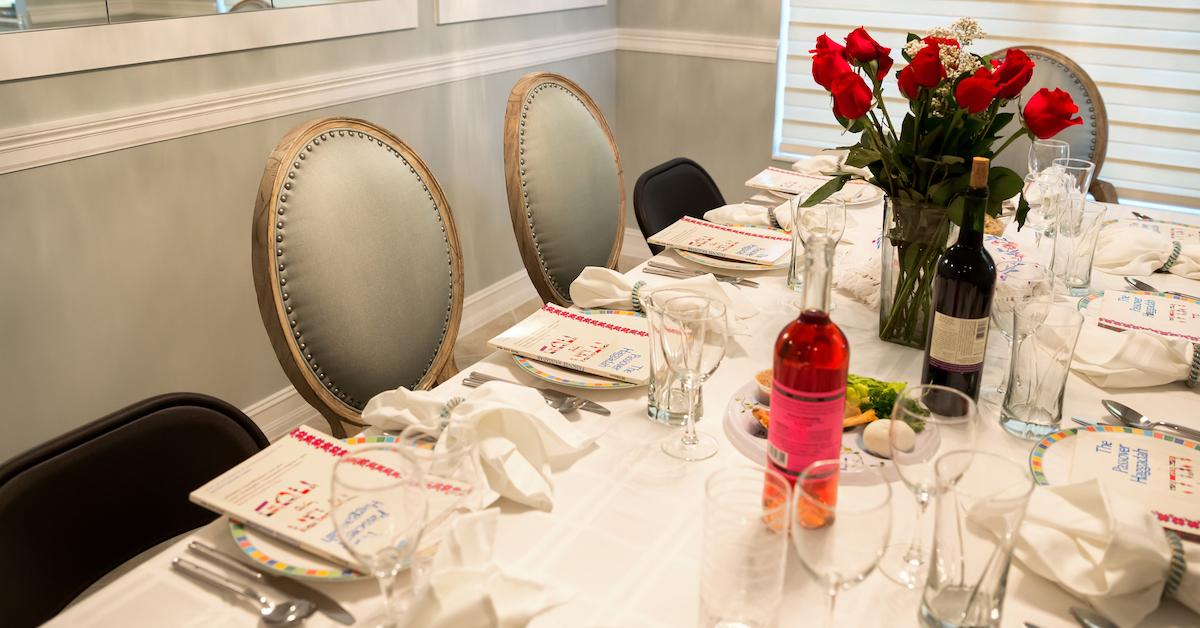 Home
Are you up for the challenge of a zero-waste seder?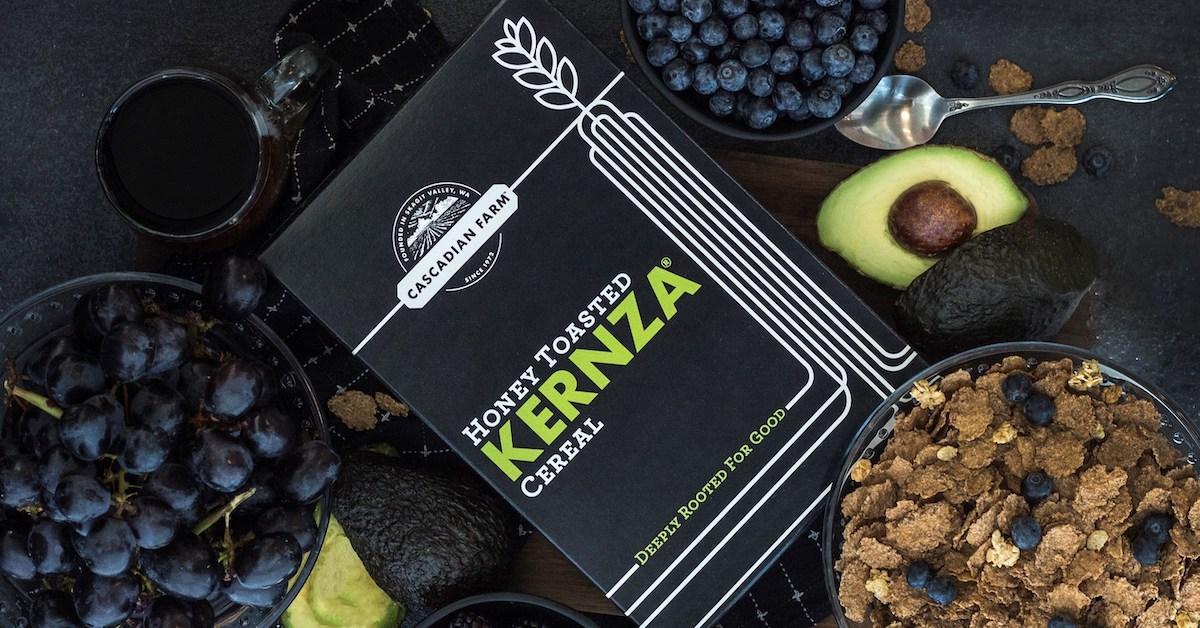 Food
Kernza could potentially have a much lower environmental impact than wheat.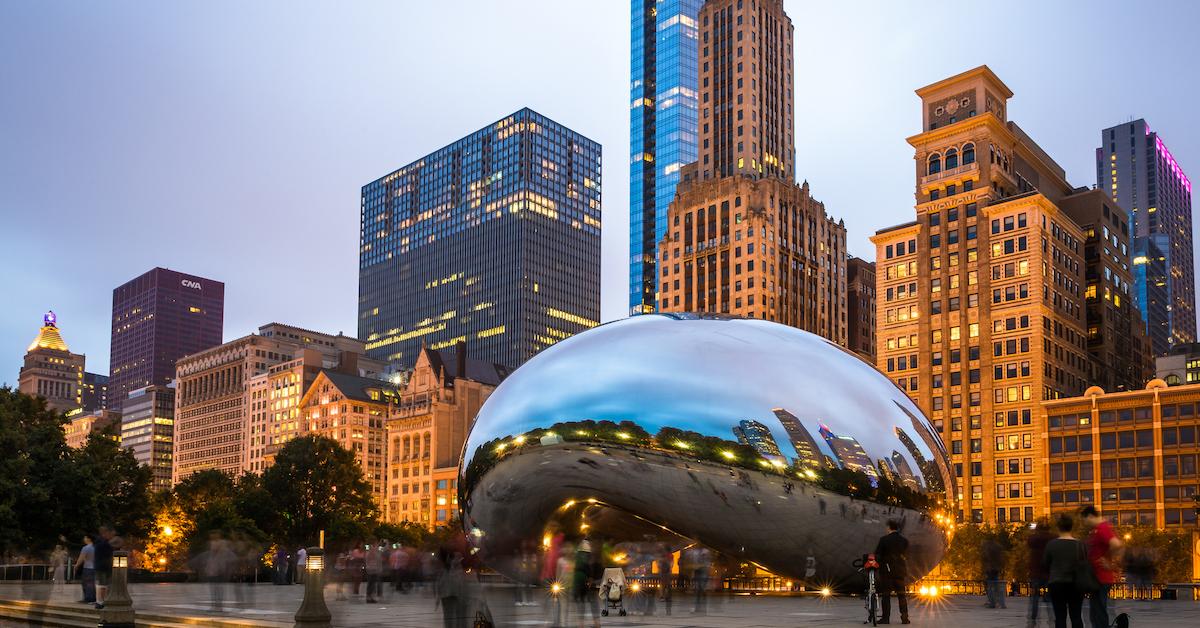 News
The mayor officially signed the resolution this week.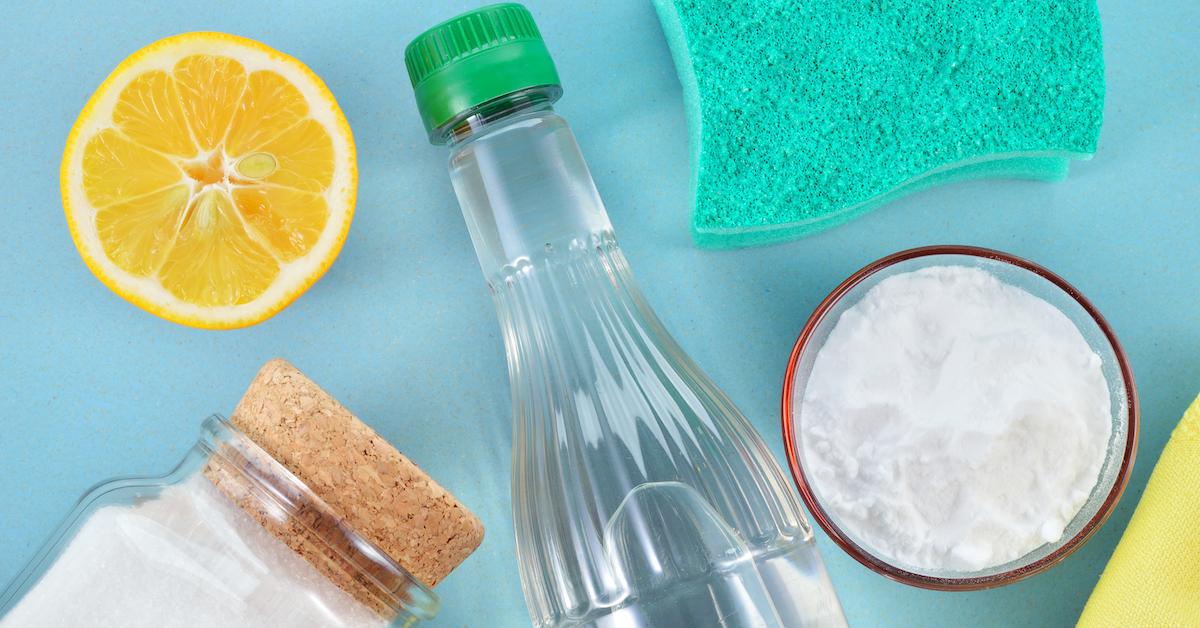 Home
Vinegar can help you with so many things around the house.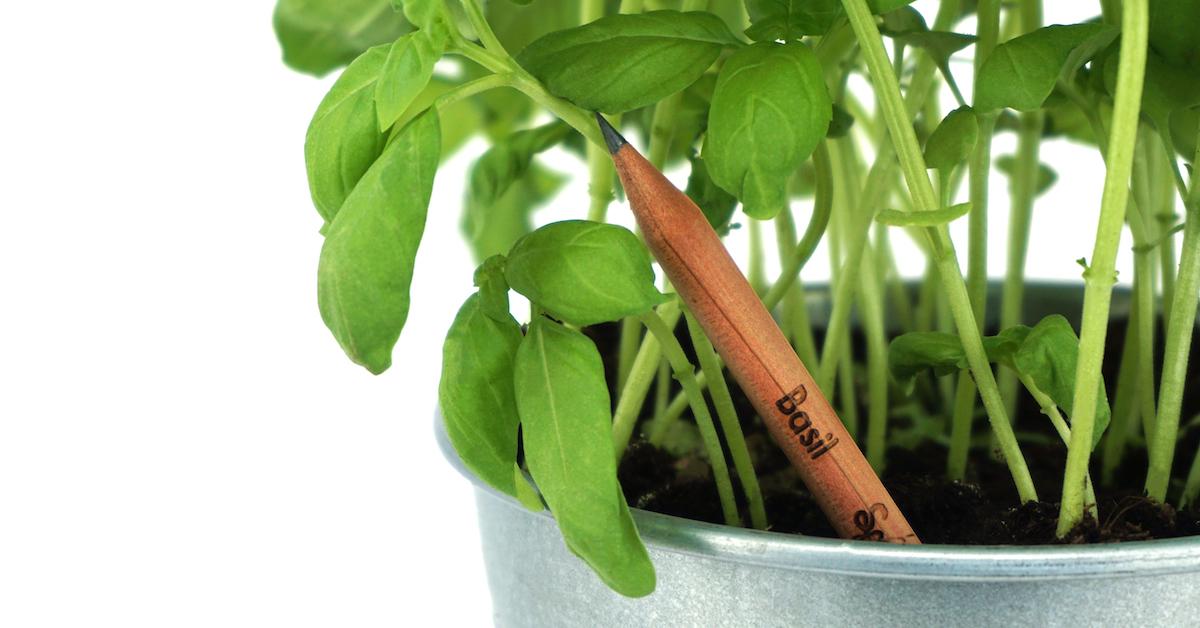 Home
Give these products a second life by planting them!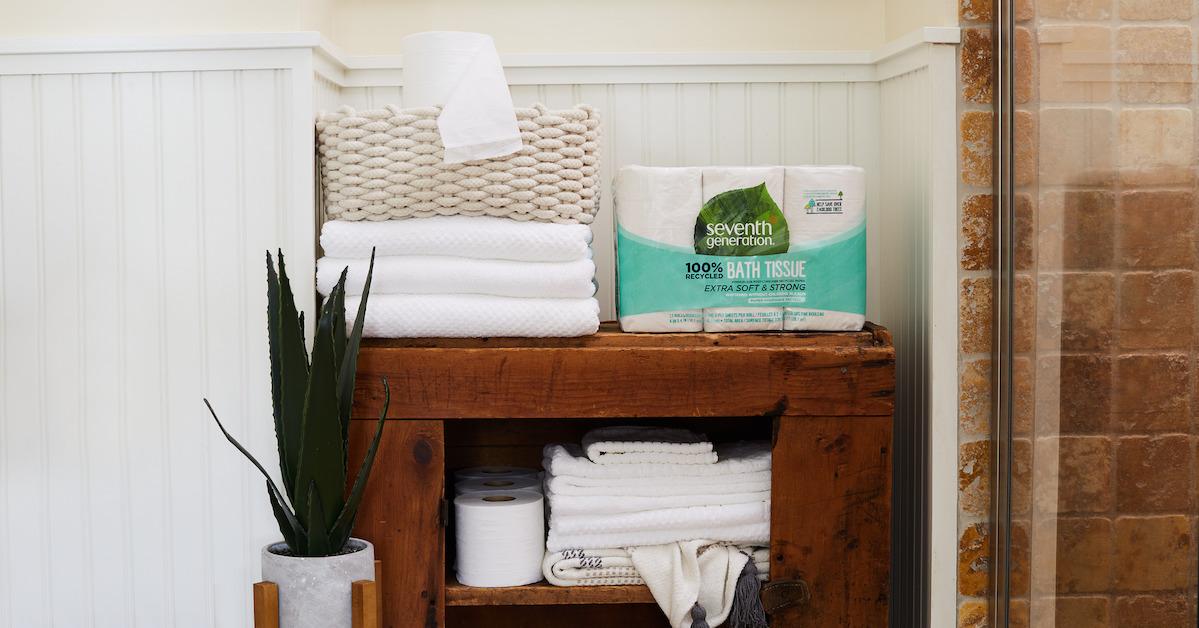 Home
Here are six tips for picking the most eco-friendly TP.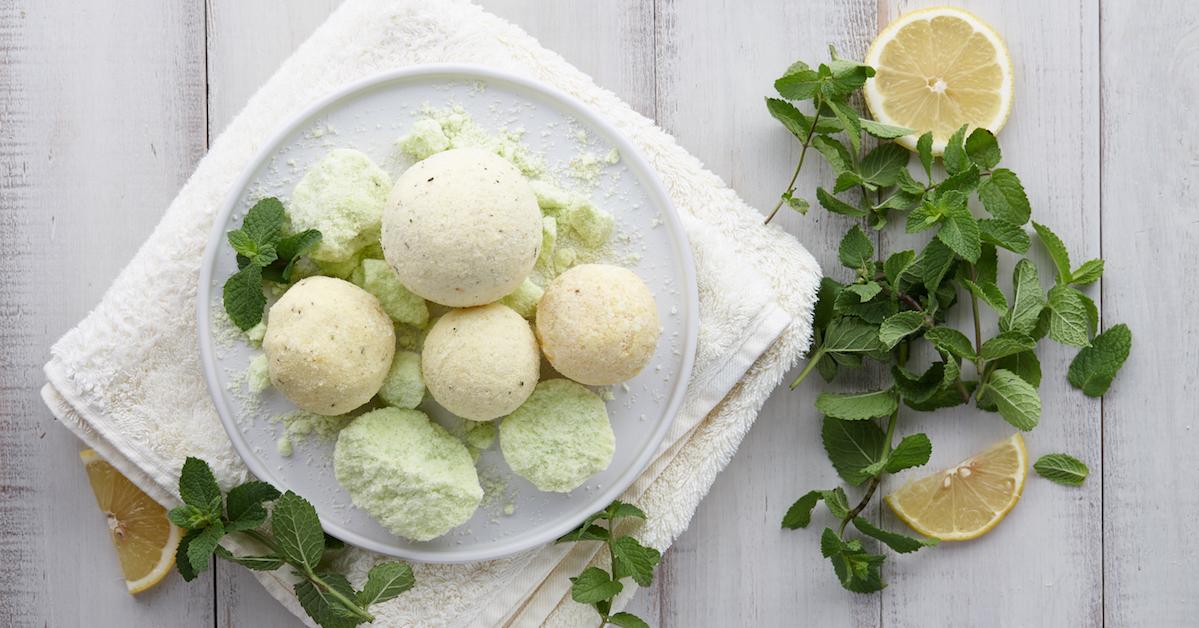 Home
Nontoxic toilet cleaner is so much better for your home.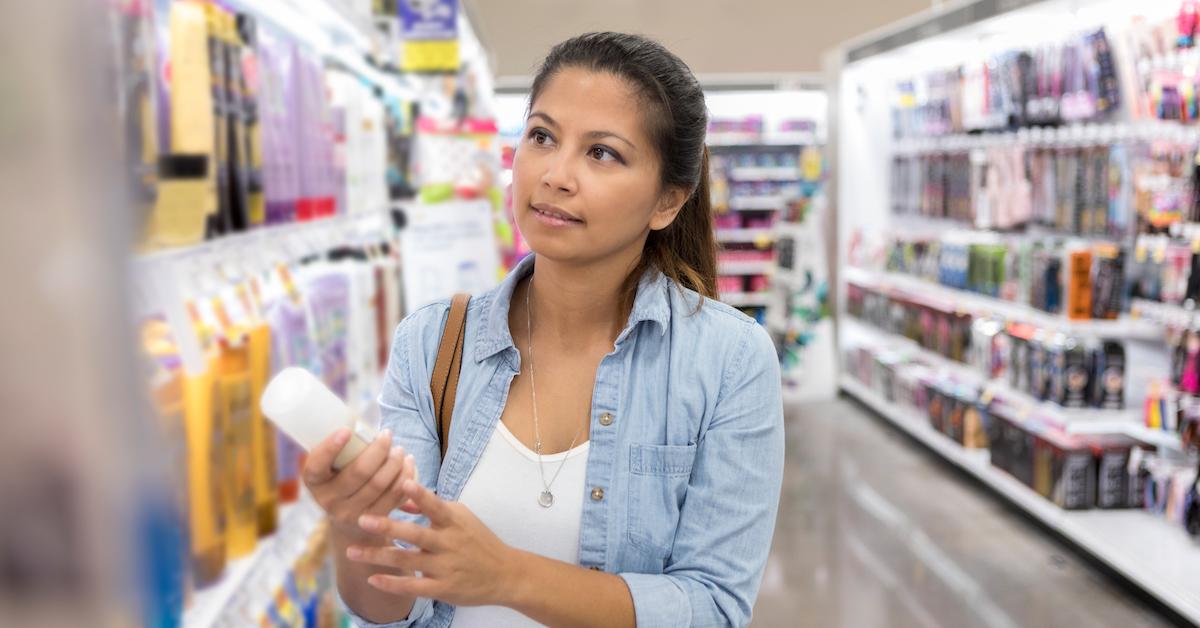 Home
Target just launched the Target Clean label.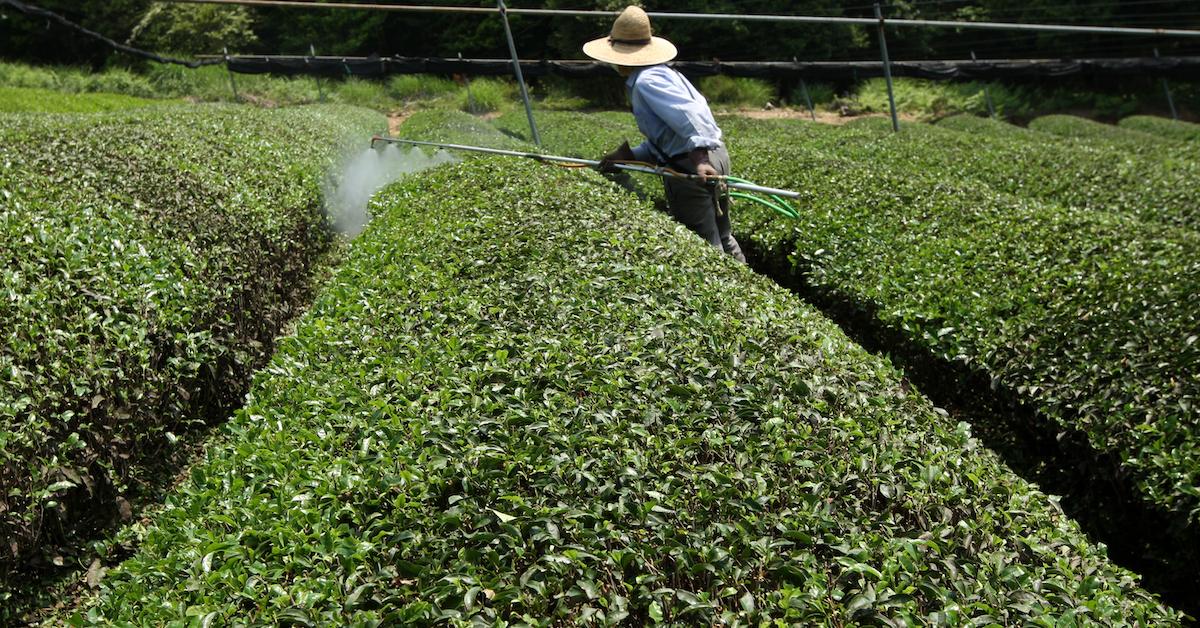 News
Here's what to do if your state ranks high on the list.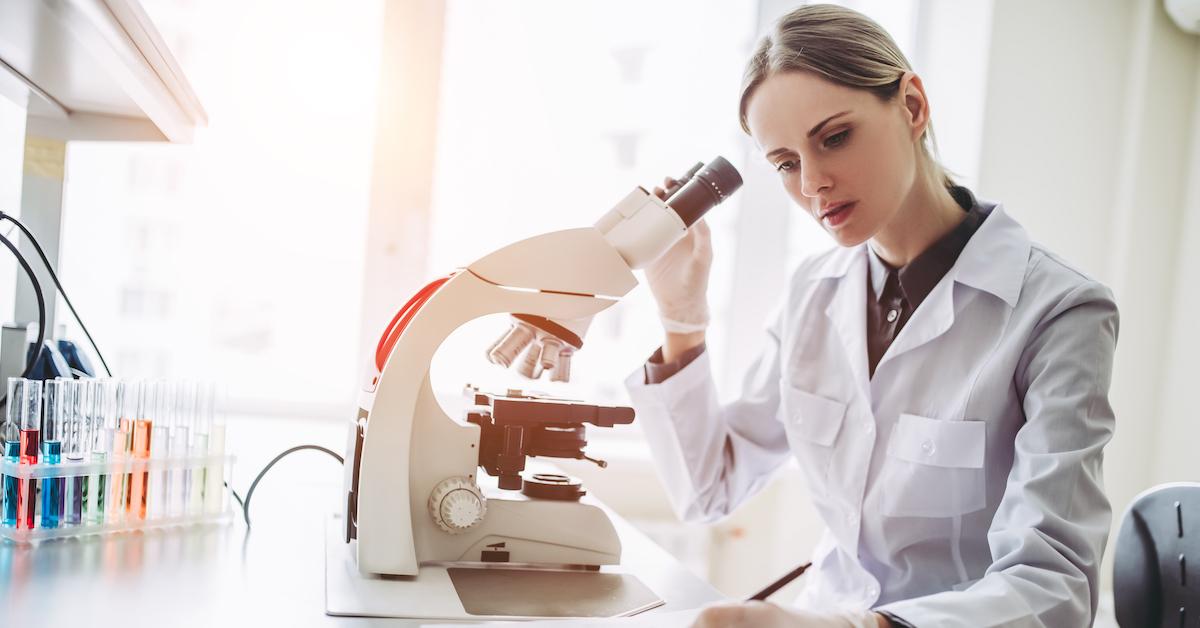 Technology
The new material is strong enough to replace plastic packaging.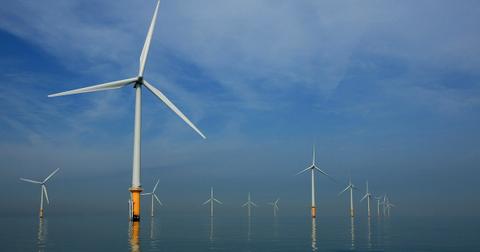 Renewables
There are 530,000 potential PHES sites on the planet.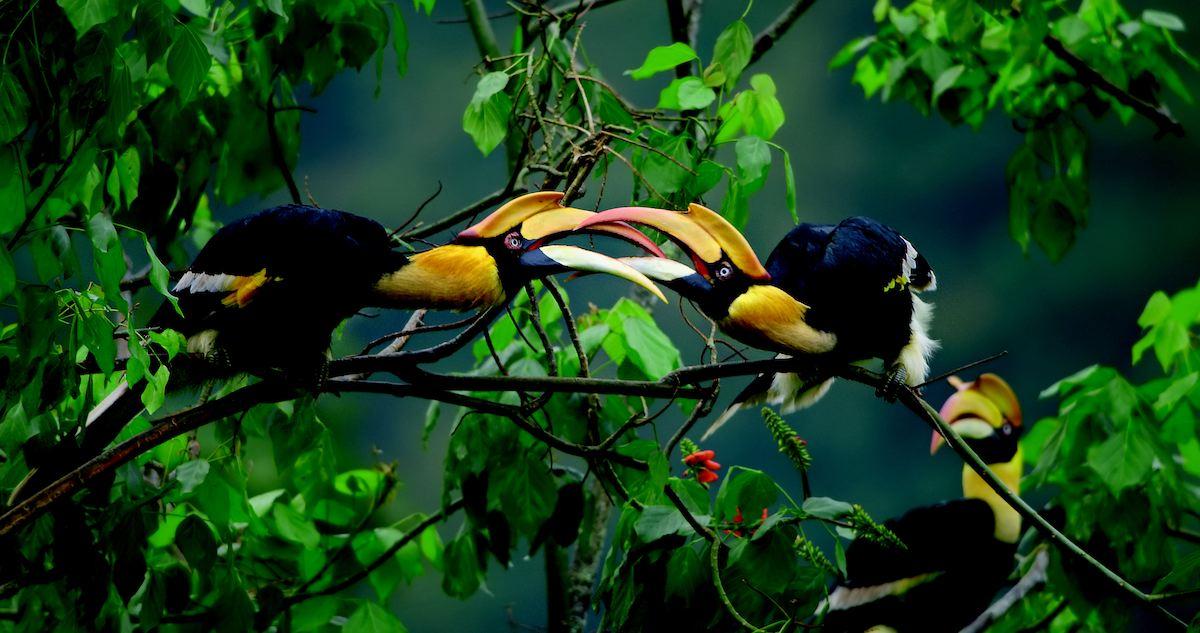 News
Twitter is full of people #crying over the Netflix series.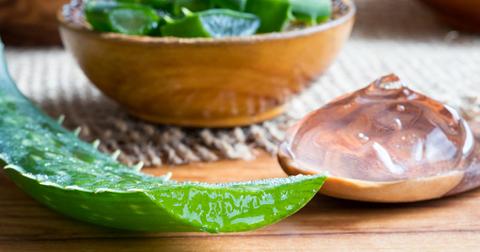 Style
When living a low-impact lifestyle, indoor plants that purify the air and can be used around the house in different ways are a total no-brainer.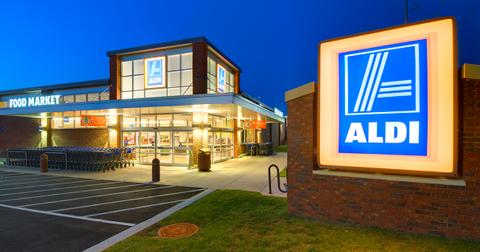 Food
The grocery store says that all packaging will be reusable, recyclable, or compostable by 2025.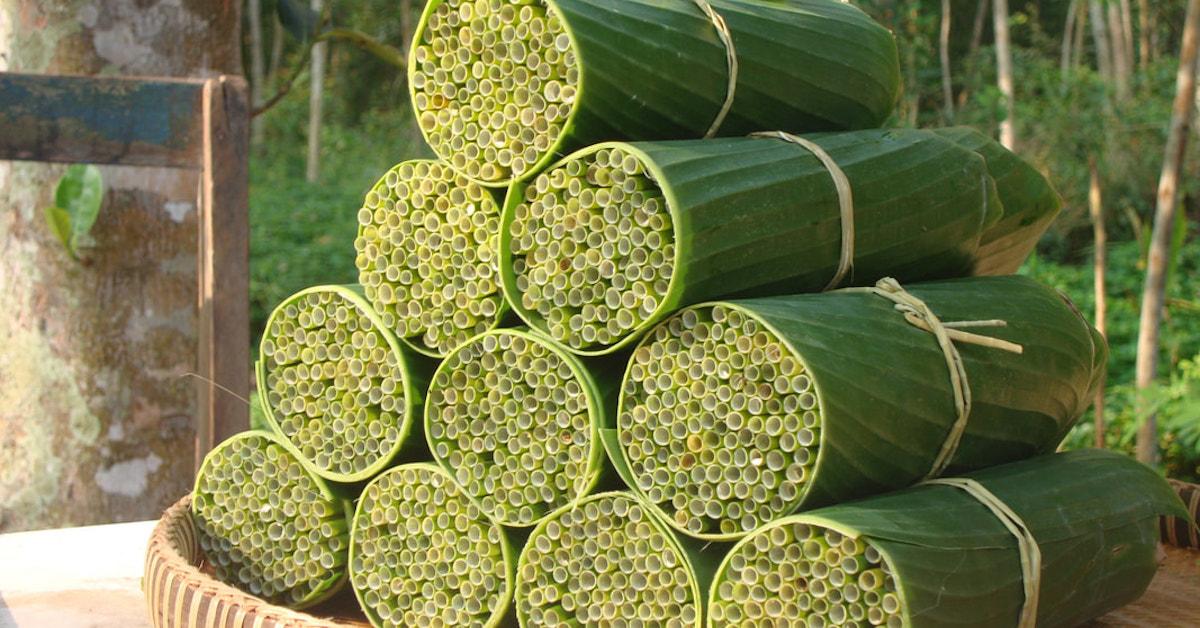 Home
The wild grass straws are 100 percent natural.