.

Style

Winter boots don't need to be made from animals to keep you warm.

.

Food

Thanksgiving is all about the side dishes — and these vegan recipes will help keep your Turkey Day turkey-free.

.

News

Over the past few weeks, tragic bushfires have been tearing through eastern Australia.

.

Community

Alex Trebek once purchased more than 60 acres of land and donated it to a Los Angeles conservancy.

.

Community

Not all materials are created equal and certainly not all plastic is, either.

.

Pets

The PACT Act has passed in the Senate!

.

Living

Even if you don't suffer from chronic constipation, any symptoms of constipation — no matter how frequent or infrequent — can be debilitating and frustrating to deal with.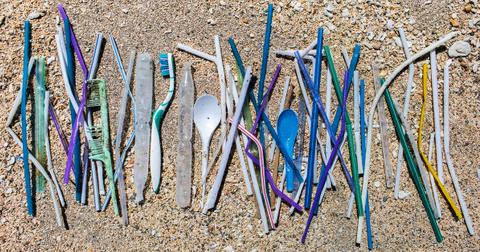 Community
You don't have to self-identify as an eco-warrior to know that straws are having a moment right now.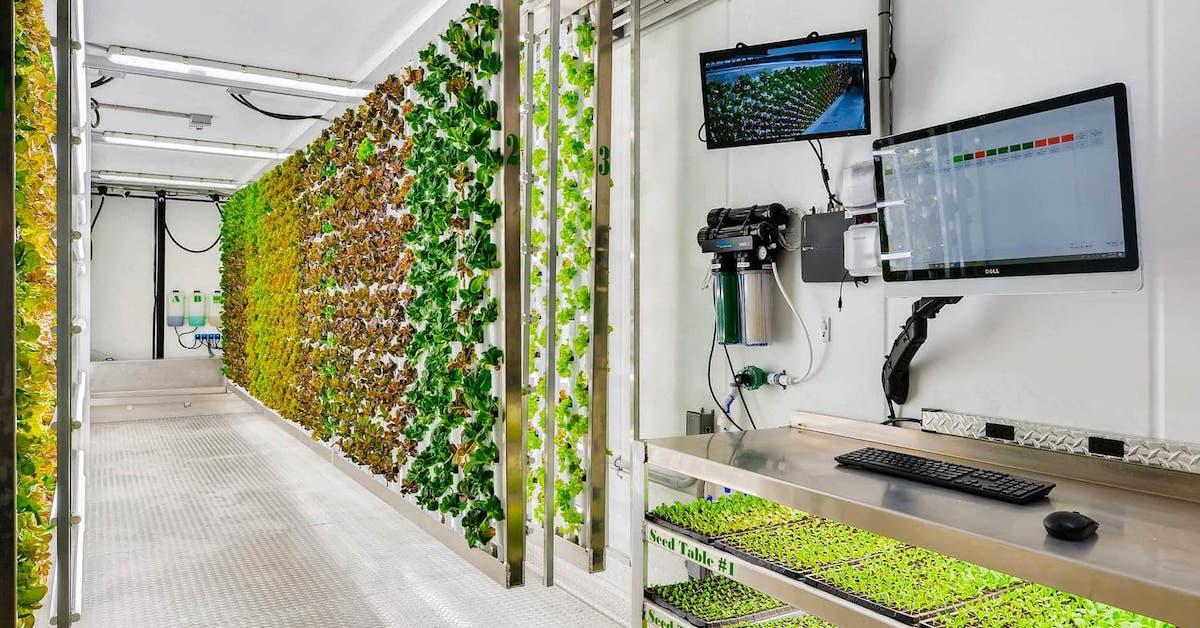 Community
"We believe everybody should have access to fresh food," the Ponix CEO tells Green Matters.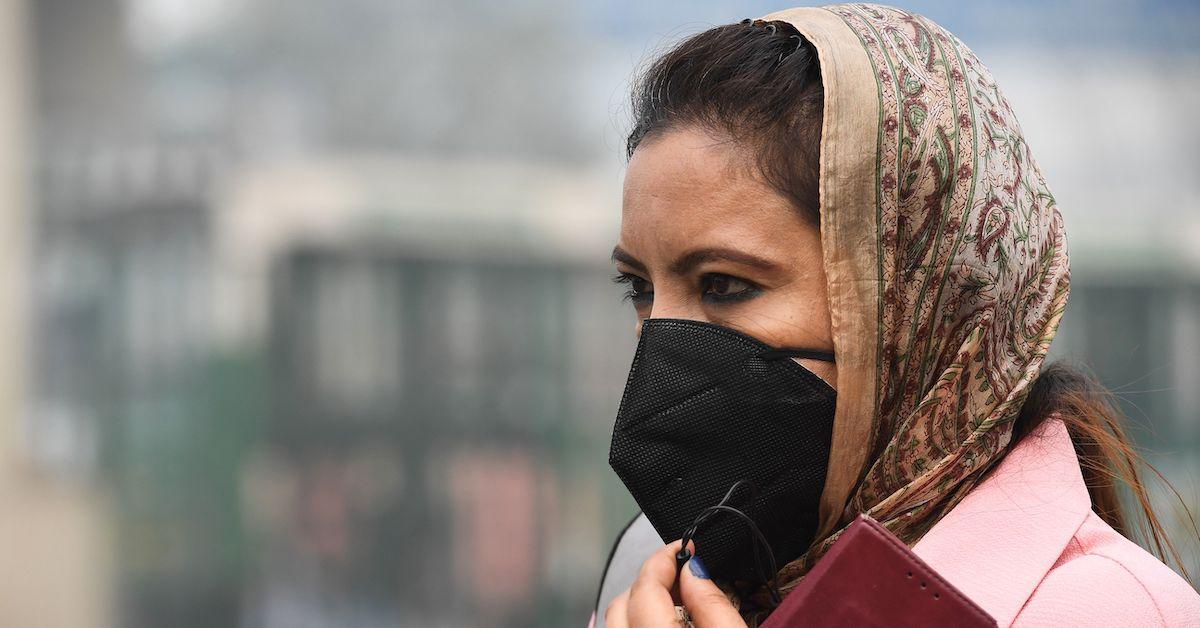 News
Going outside in Delhi is equivalent to smoking 50 cigarettes in one day.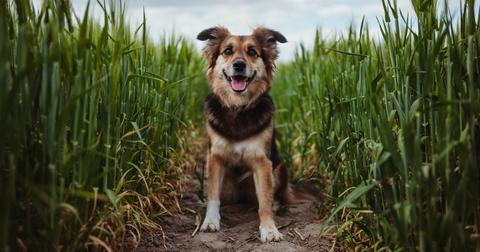 Home
Being a pet owner comes with a lot of responsibility — make your life even easier by making sure all the plants in your home are safe for your dog.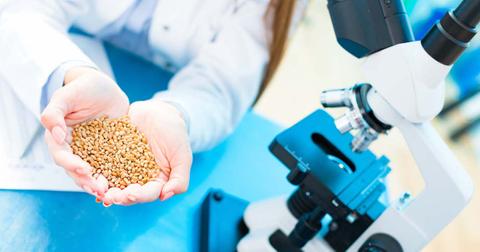 Food
How exactly do GMOs affect the environment?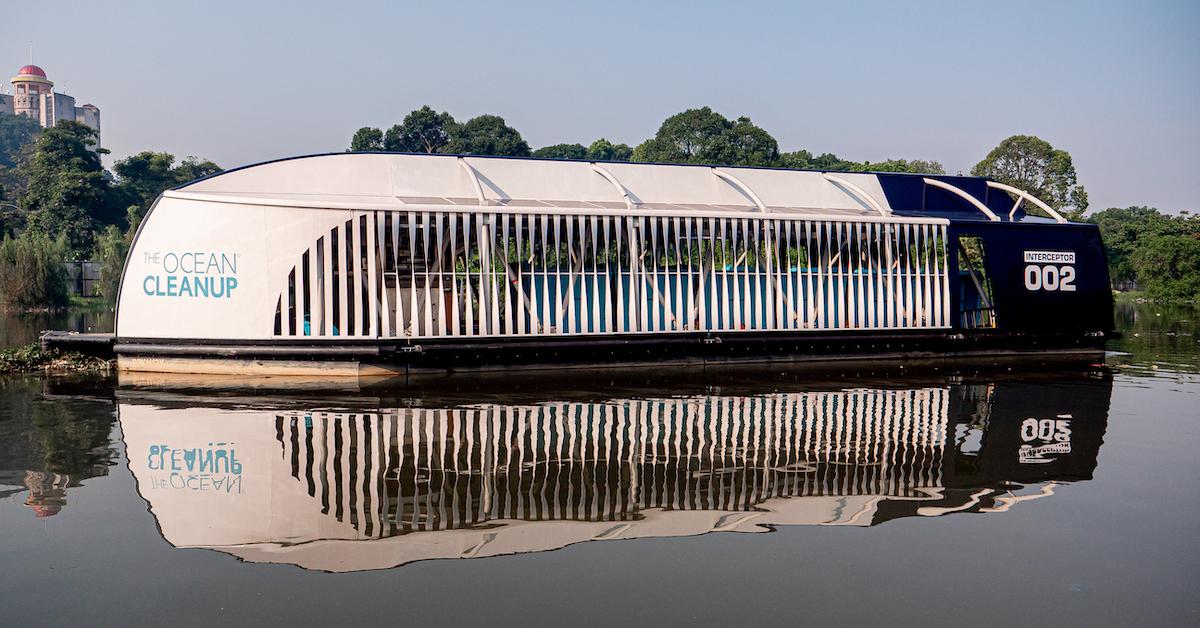 Technology
The "Interceptor" is the latest from The Ocean Cleanup.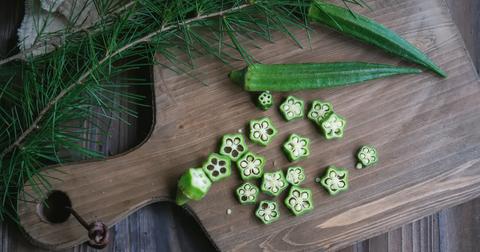 Food
Okra is the newest superfood to get the superstar treatment — learn about all the benefits of eating this beloved vegetable.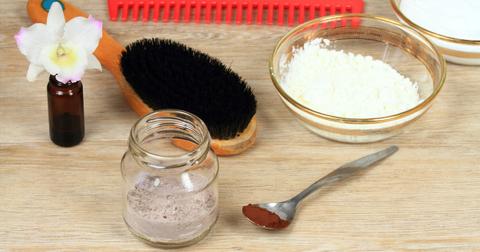 Style
Dry shampoo has plenty of benefits — but traditional dry shampoo also has a bunch of drawbacks.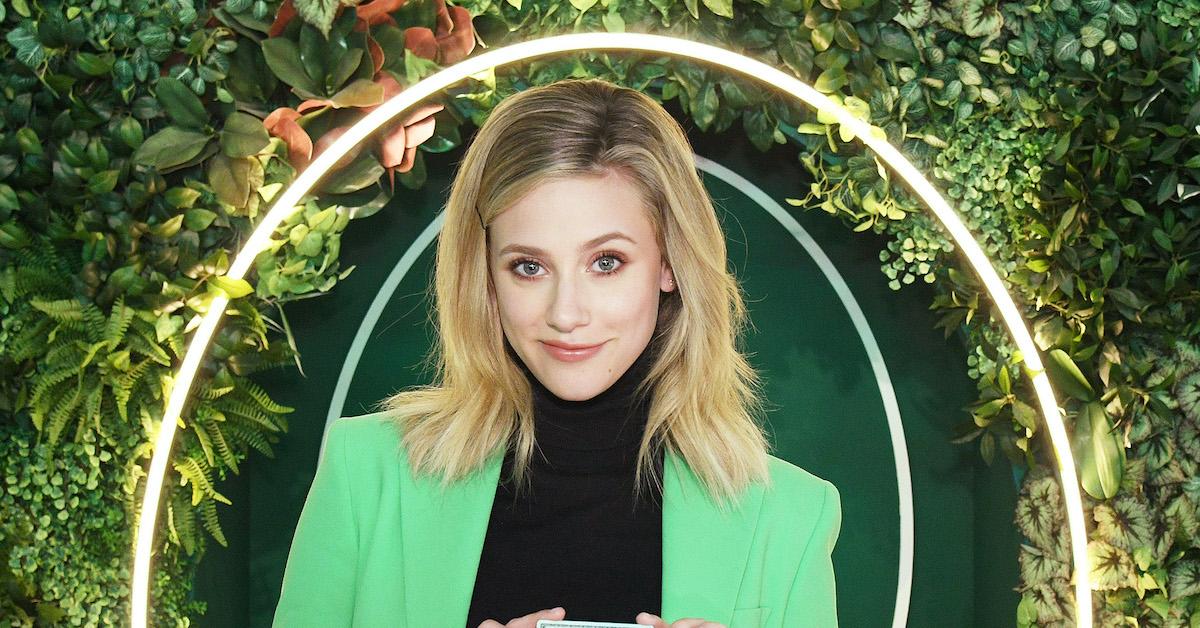 News
"There's nothing more important than the planet we live on."