.

News

Could air pollution be a cause of mental health disorders?

.

Home

Do your part to help stop climate change.

.

Food

You've heard a lot about plant-based meat, but do you know what even means? Keep reading to learn more.

.

Food

A meat tax is controversial, but could be effective.

.

Community

The glacier's funeral is a wake-up call to protect the Earth.

.

Home

How to make your home zero-waste, from the kitchen to the bathroom.

.

Community

Here's everything you need to know about sunscreen and coral reefs.

.

News

This study found that it's raining plastic — here's why.

.

Community

Are plastic straws really that bad?

.

Home

Homemade baby food doesn't have to be intimidating.

.

Style

For an easy-to-make, at-home eyelash growth serum, you only need a few household ingredients that are generally found either in bulk or in more sustainable containers than your typical products that come in single-use plastic.

.

News

The Trump administration made some controversial changes.

.

Home

Coffee grounds have so many applications in the garden.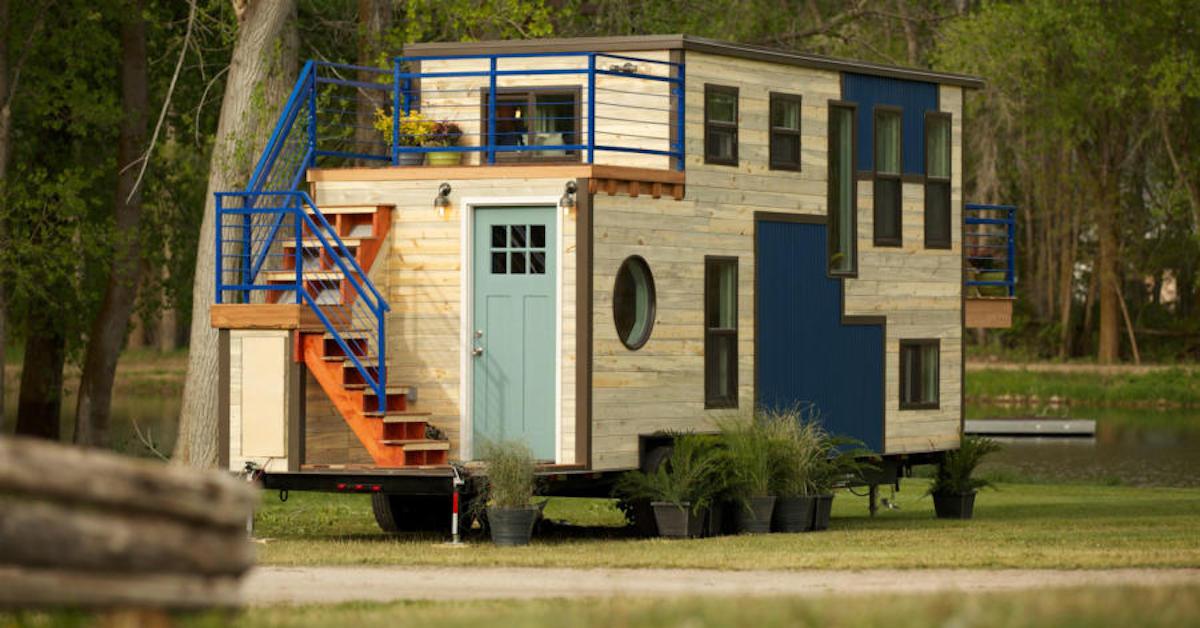 Home
Did you know that tiny houses are actually really sustainable?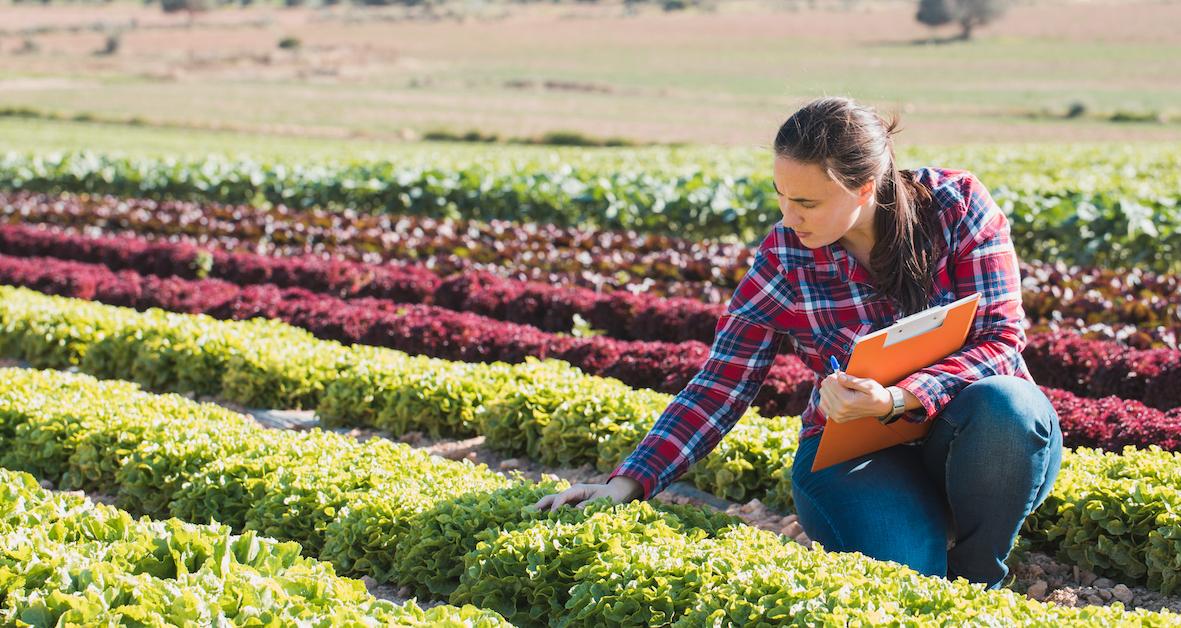 Community
Here's what we need to do.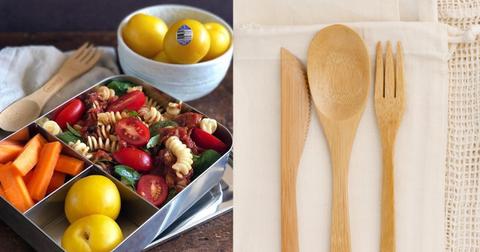 Home
Keep your kid's lunch as zero-waste as possible with these tips.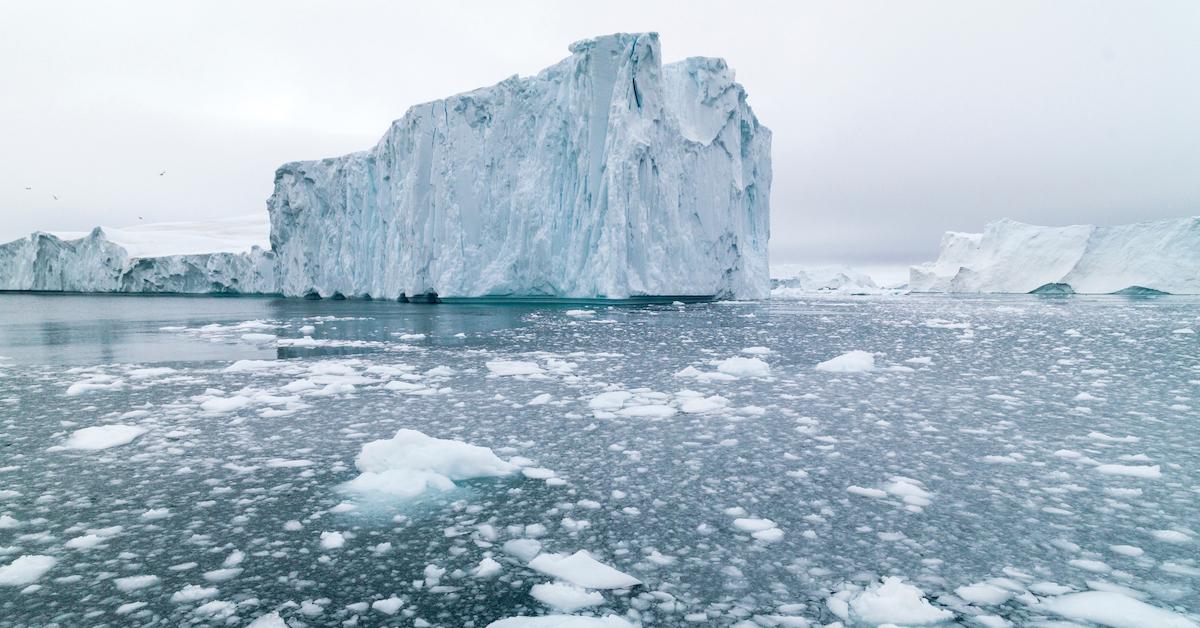 Community
Melting ice and rising sea levels could have dire consequences.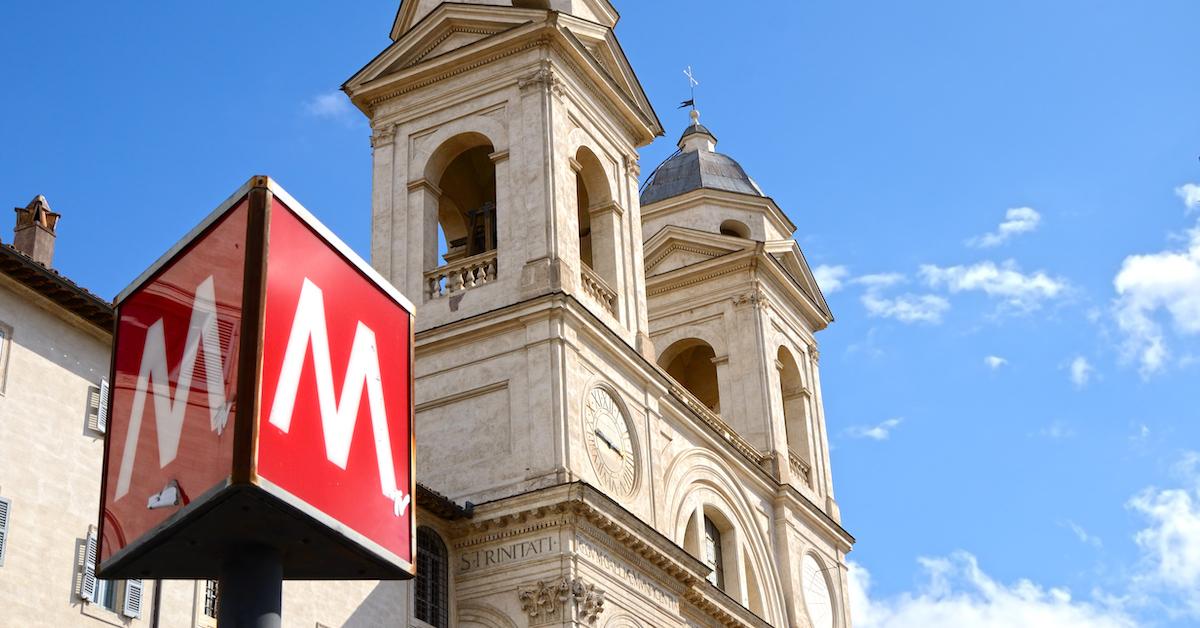 Community
30 bottles will get you a free ride on the Rome metro.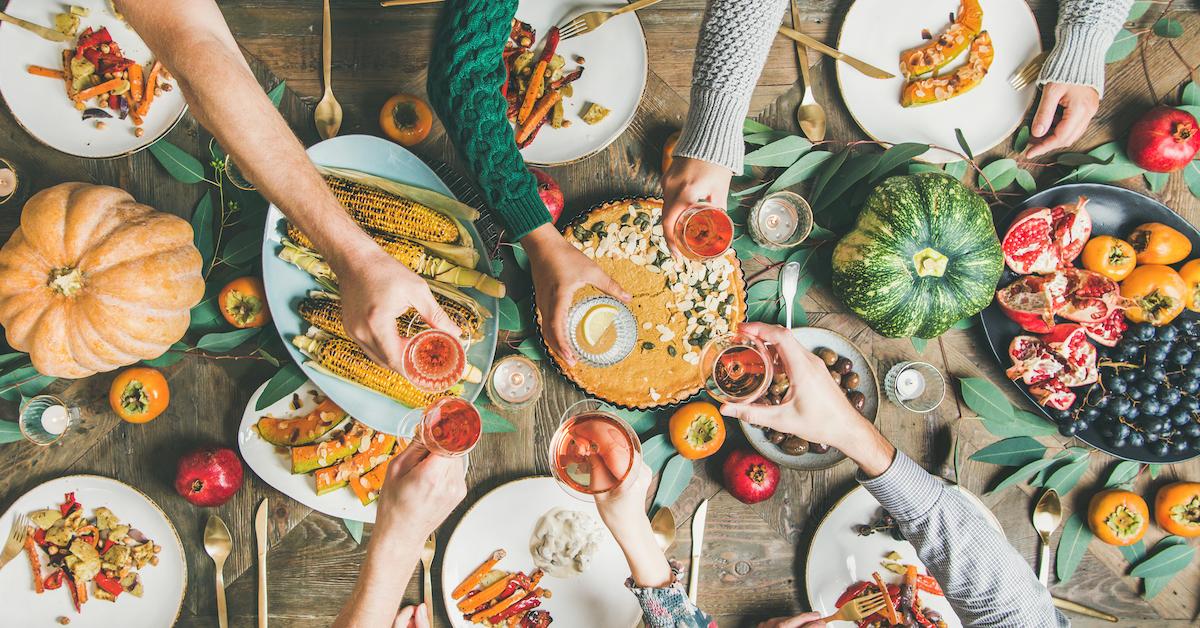 Home
Here are a few tips to make the transition easier.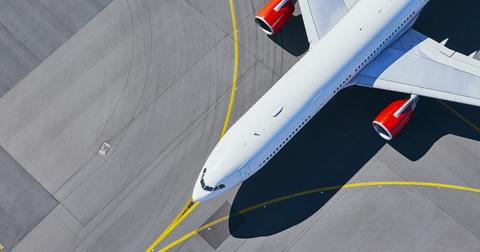 Travel
Being zero-waste and traveling may seem impossible — but there are definitely steps you can take to minimize your impact.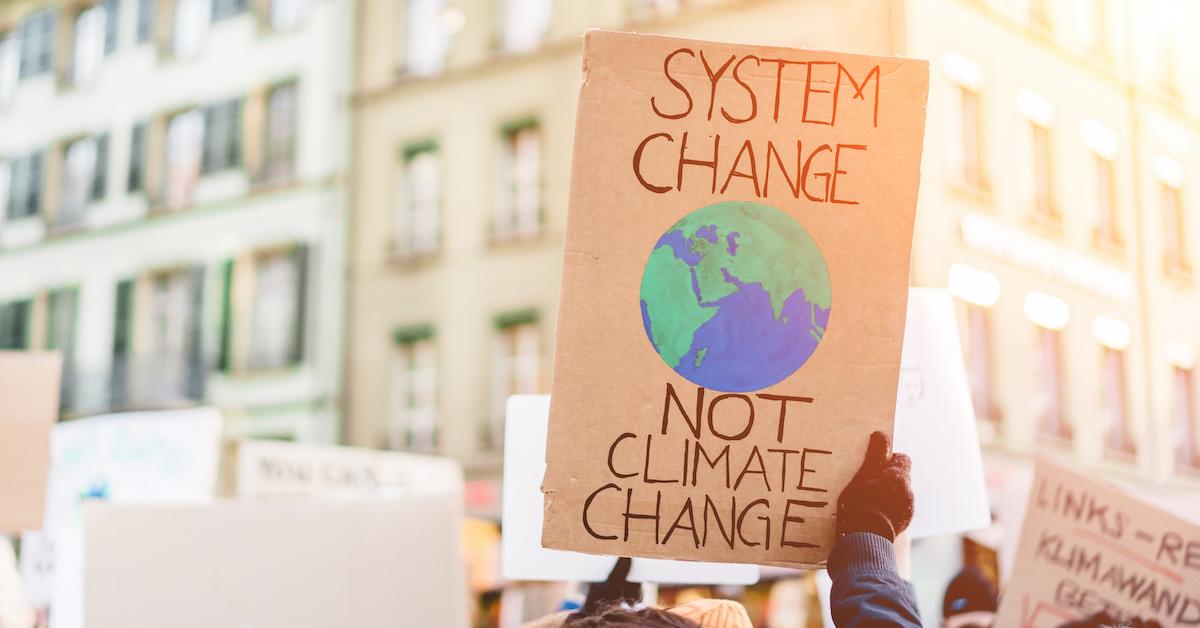 Community
Fight the climate crisis with your dollar.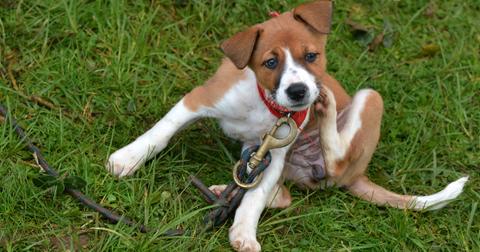 Pets
Treating your pets for fleas is stressful enough without worrying about the harmful ingredients in most medications.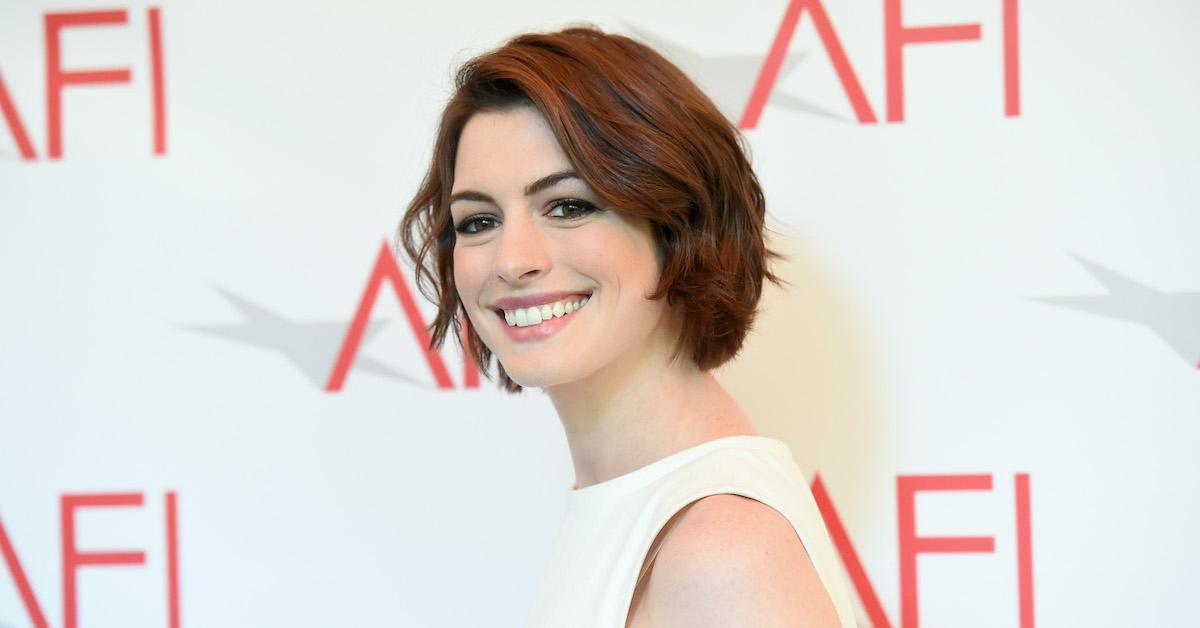 Home
Anne Hathaway is going green.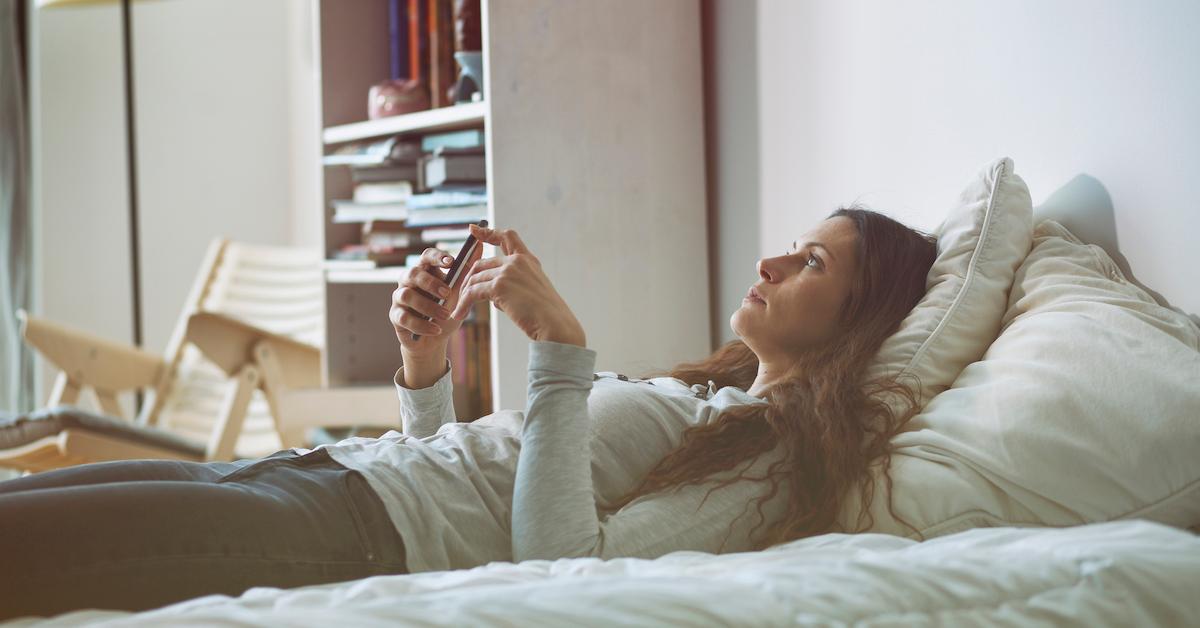 Parenting
Here's everything you need to know about treating anxiety with CBD.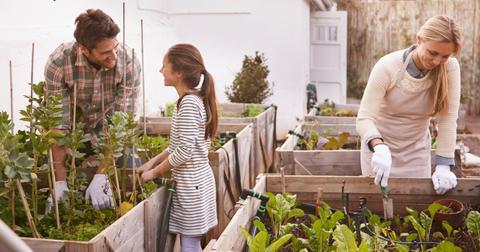 Home
Gardening is a fun and rewarding hobby — not to mention, sustainable and delicious. But gardening can also be fickle, especially if the neighborhood squirrels, deer, and birds have realized how tasty your hobby is.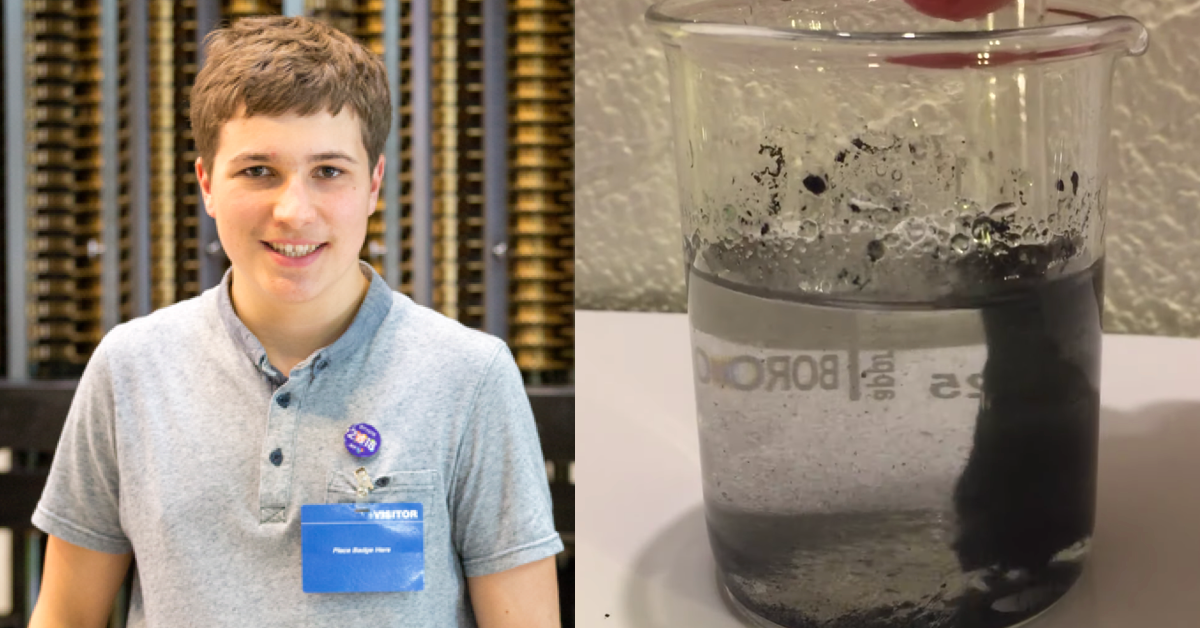 Community
This could remove 85 percent of microplastics from the ocean.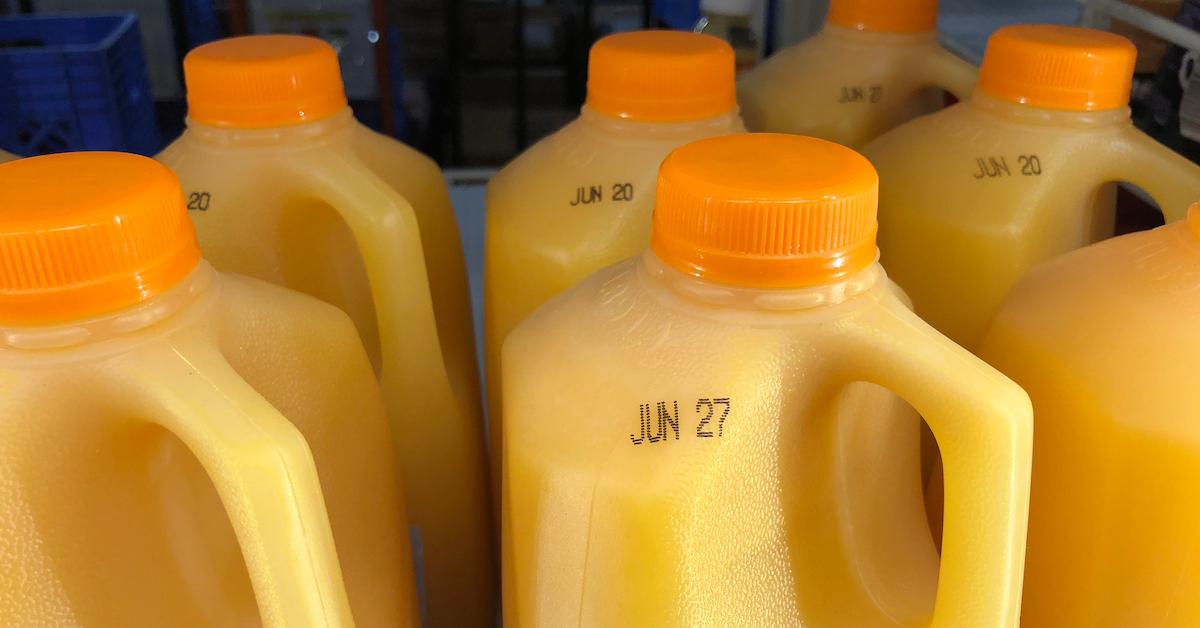 Food
The Food Date Labeling Act could help solve the U.S.'s food waste problem.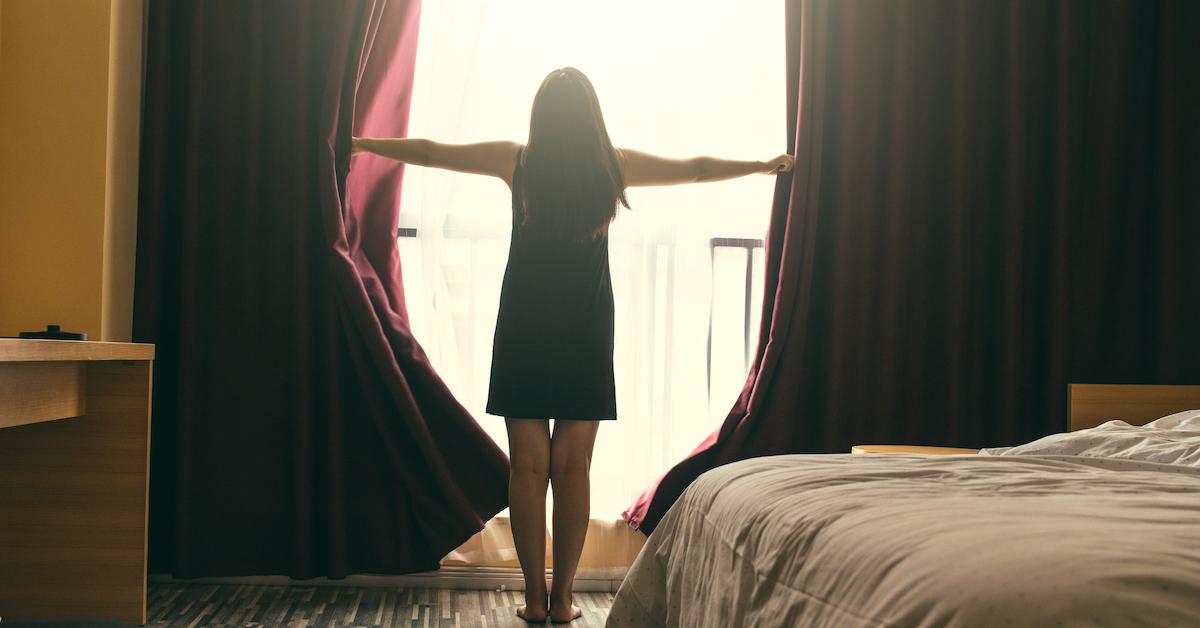 Home
There are so many easy ways to lower your carbon footprint around the house.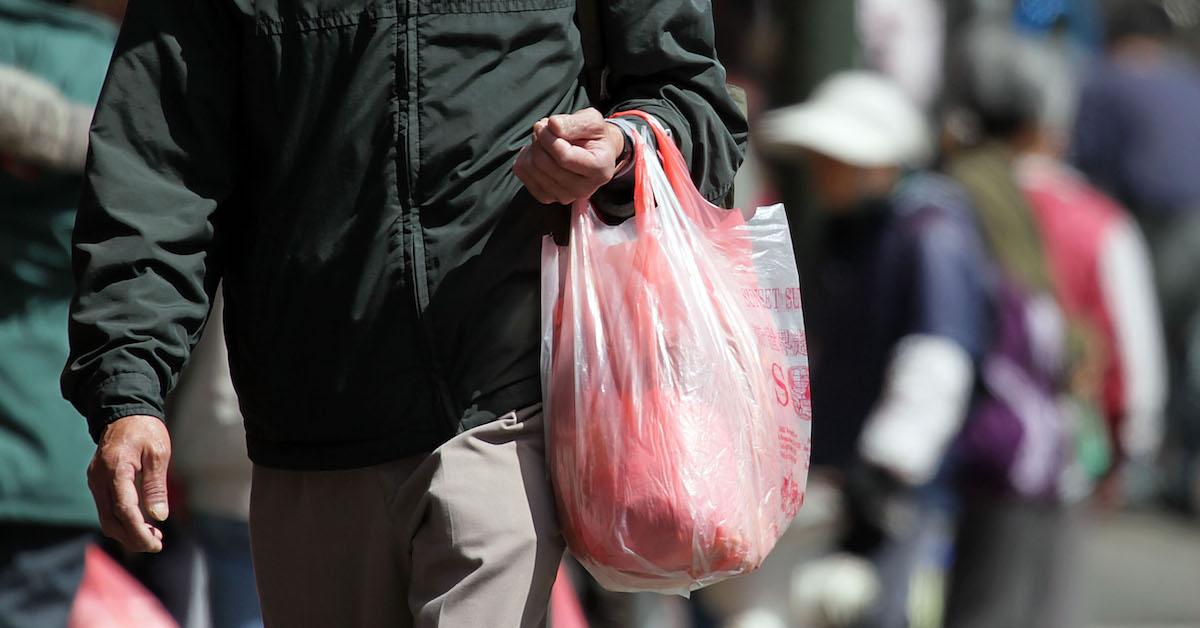 Community
The U.K.'s 5p fee on bags has been extremely effective.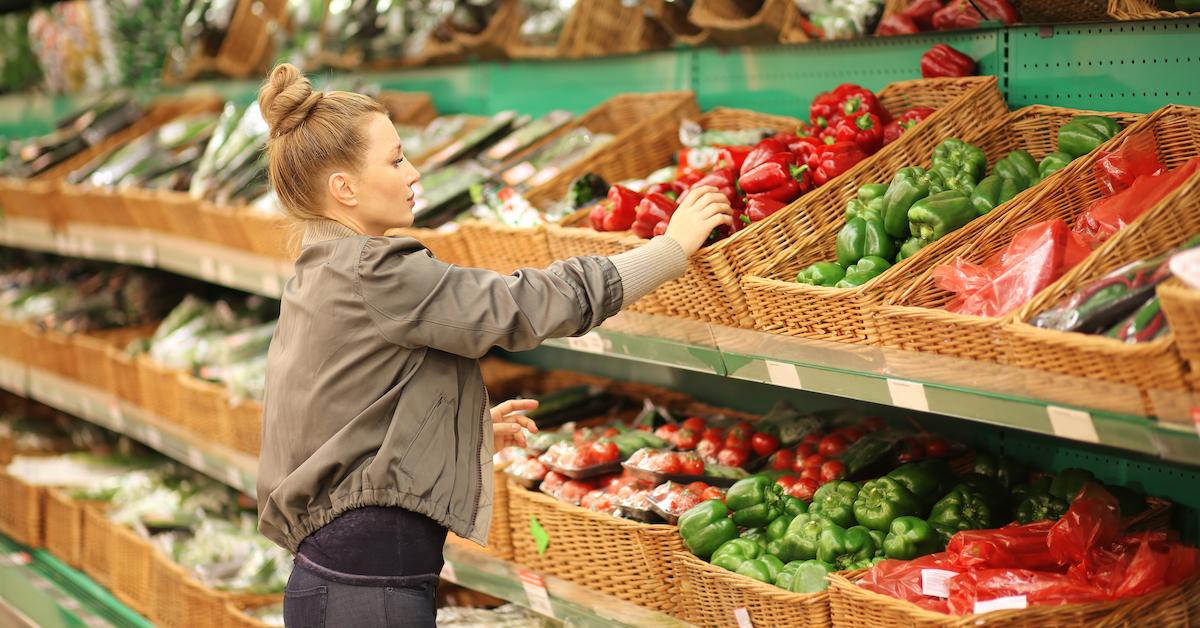 Food
Here's everything you need to know.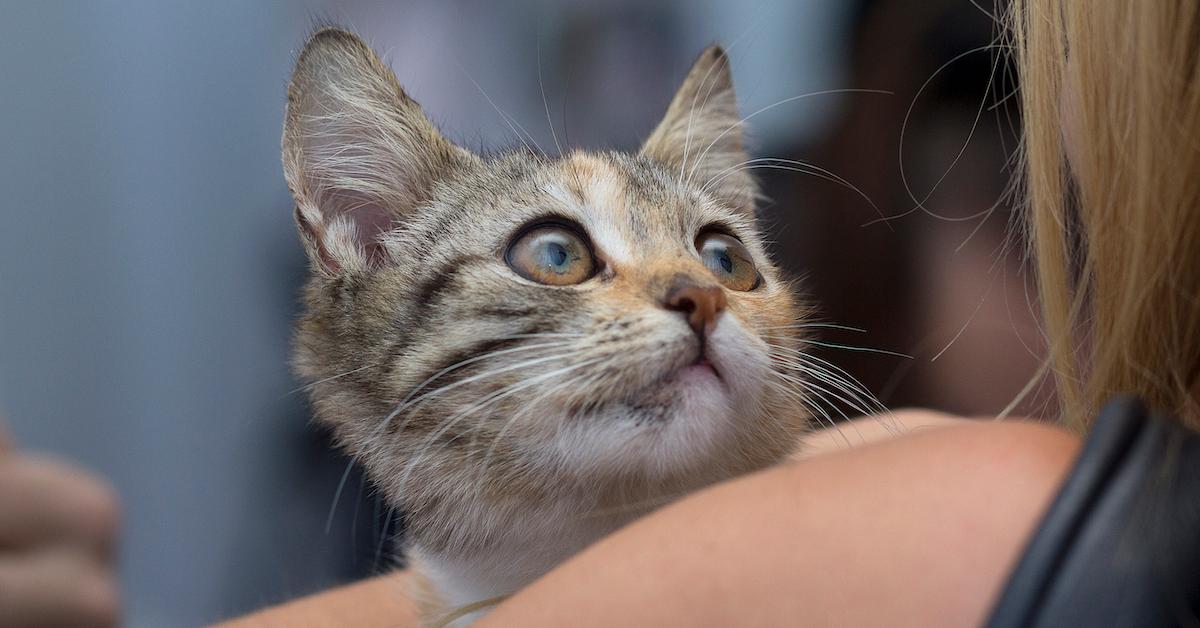 Community
The Muncie police department's recent promotion was a huge success for the animal shelter.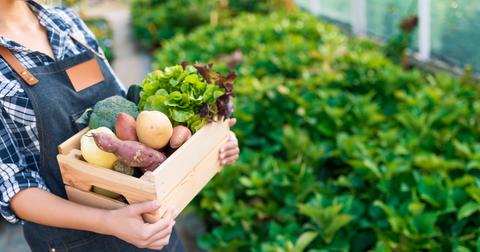 Food
Eating locally is a crucial tenet of sustainable agriculture — which, in turn, helps all living things flourish.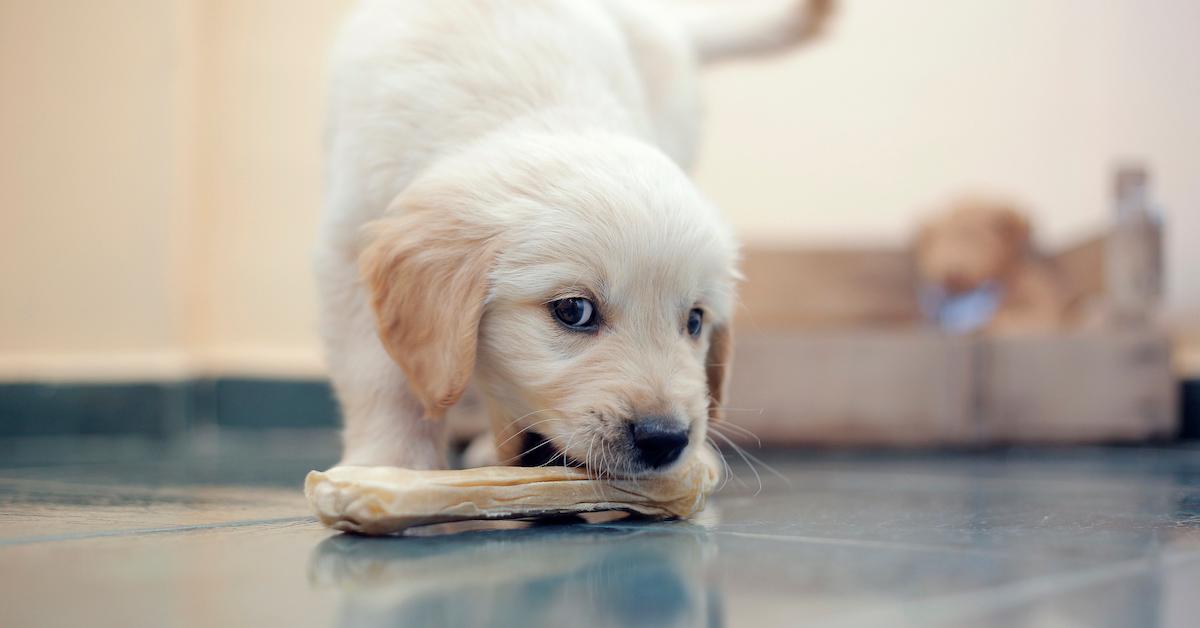 Community
Rawhide chews are popular dog treats — but are they safe?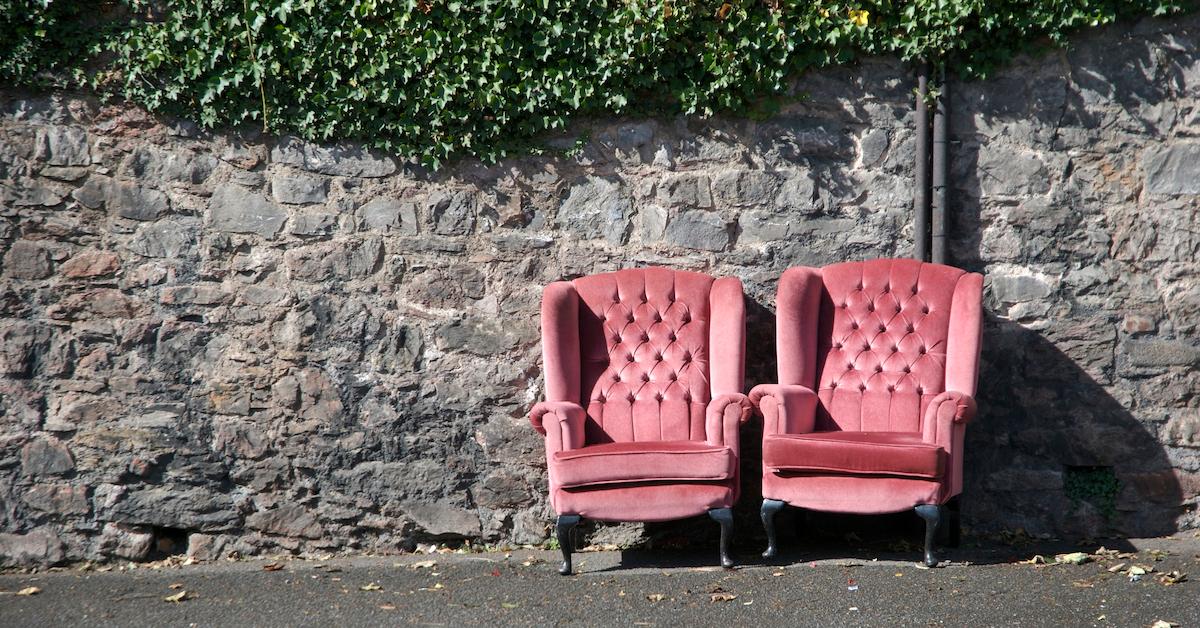 Home
Give and receive for free in your local Buy Nothing group.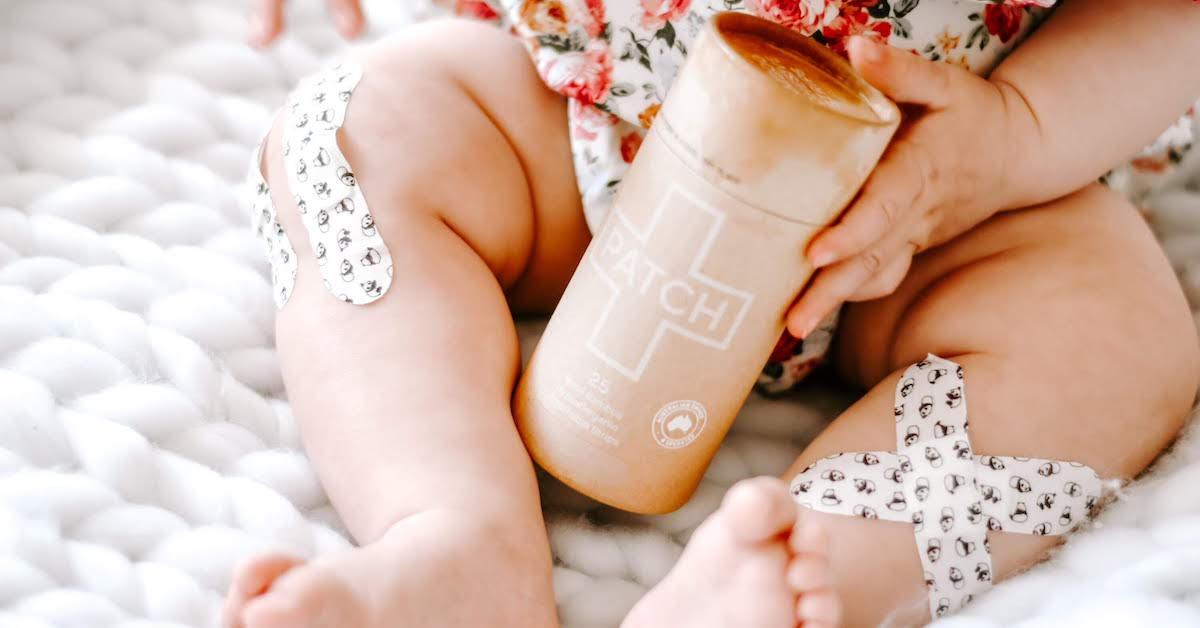 Home
Have you ever tried compostable bandages?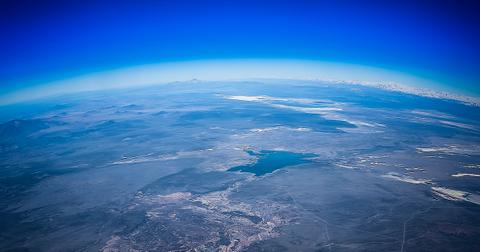 News
We are in debt to our planet.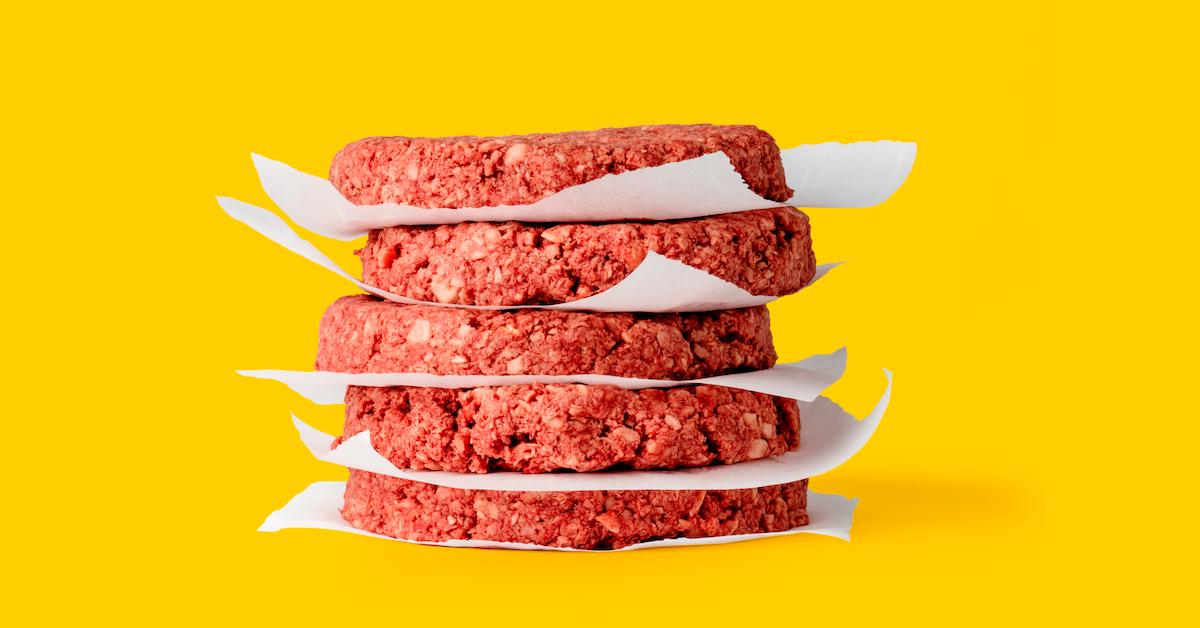 Food
Ever wondered exactly what heme is?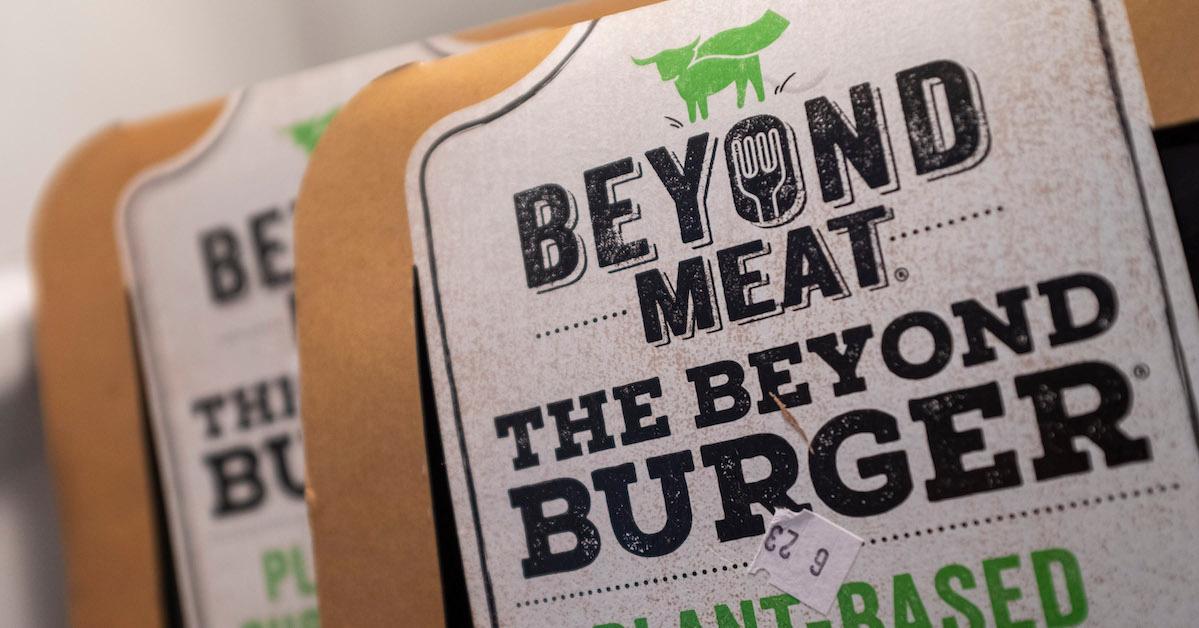 Food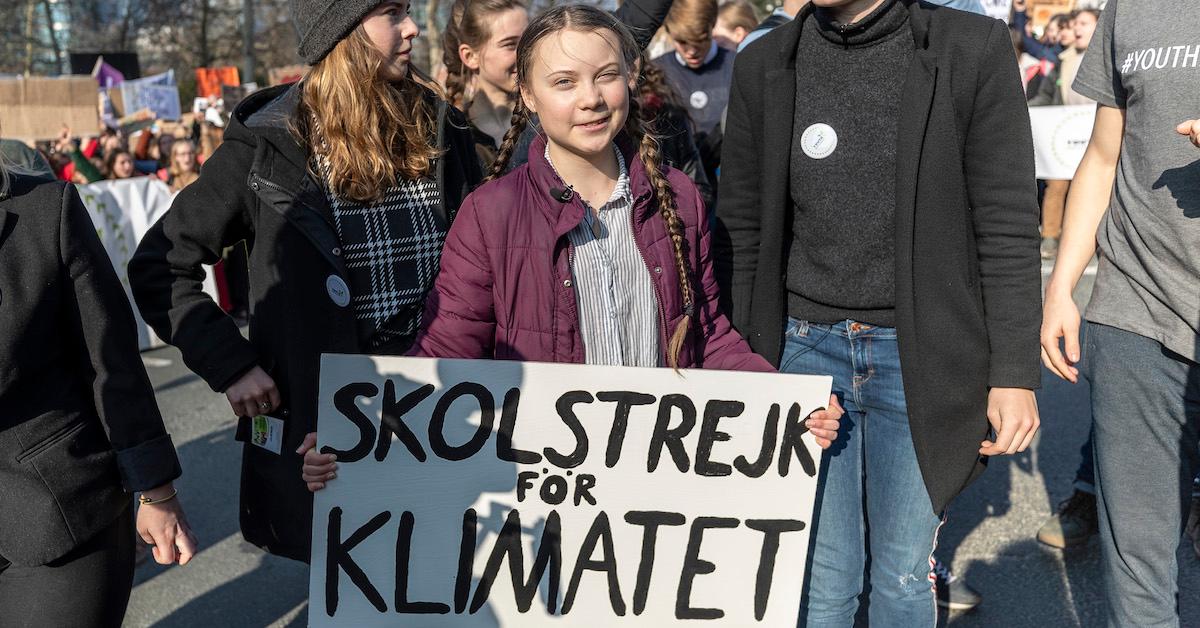 News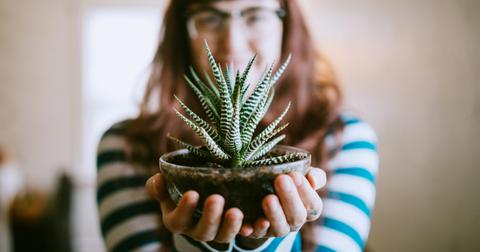 Home
Trying to make your green thumb a little greener? Even if you're just starting out, indoor plants are a great way to practice your gardening skills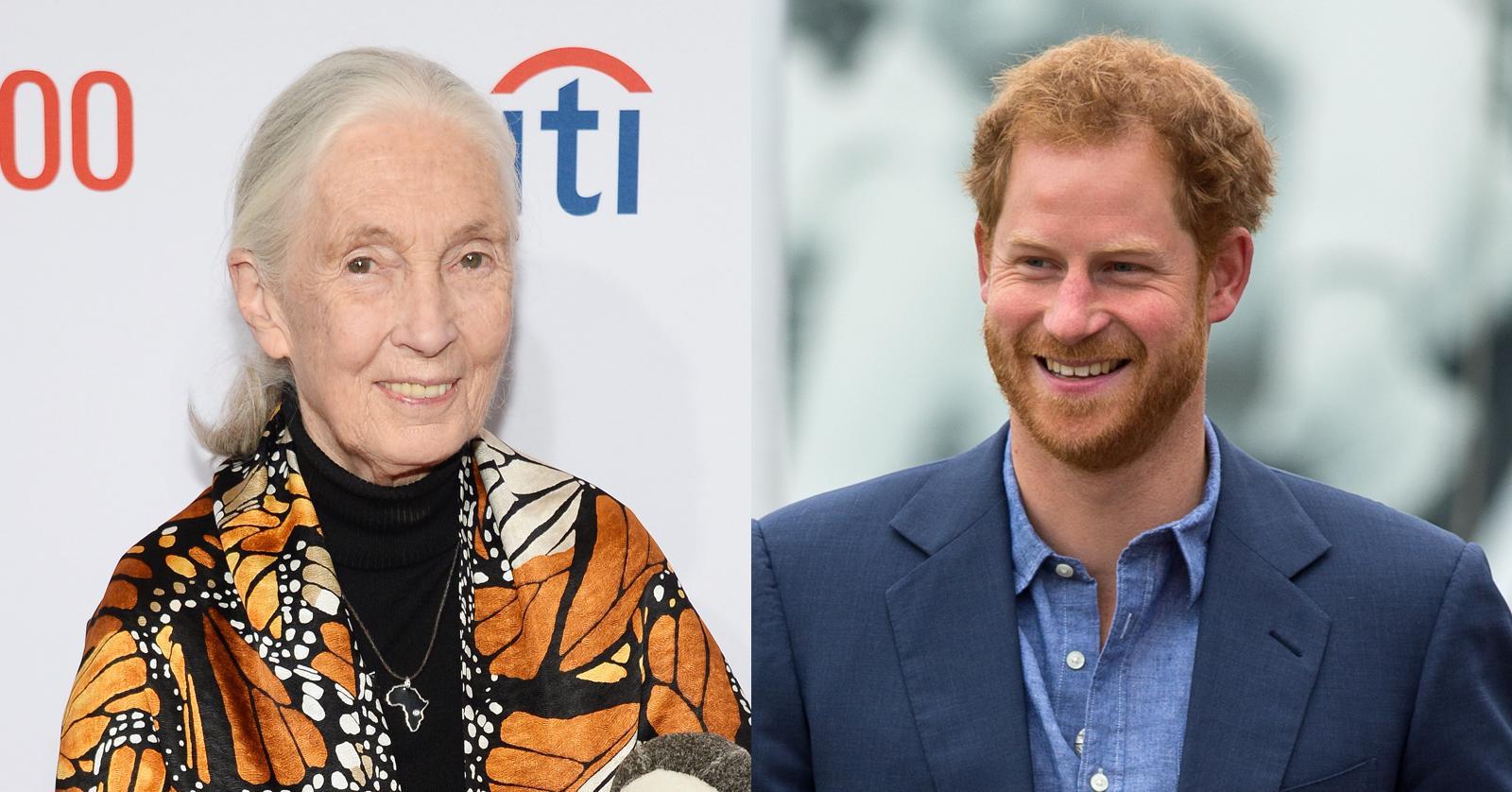 News
The prince and the chimpanzee expert even shared a chimp-inspired dance.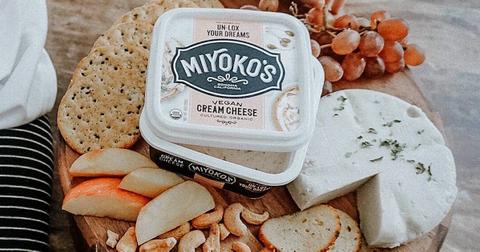 Home
Here's everything you've been wondering about vegan cheese.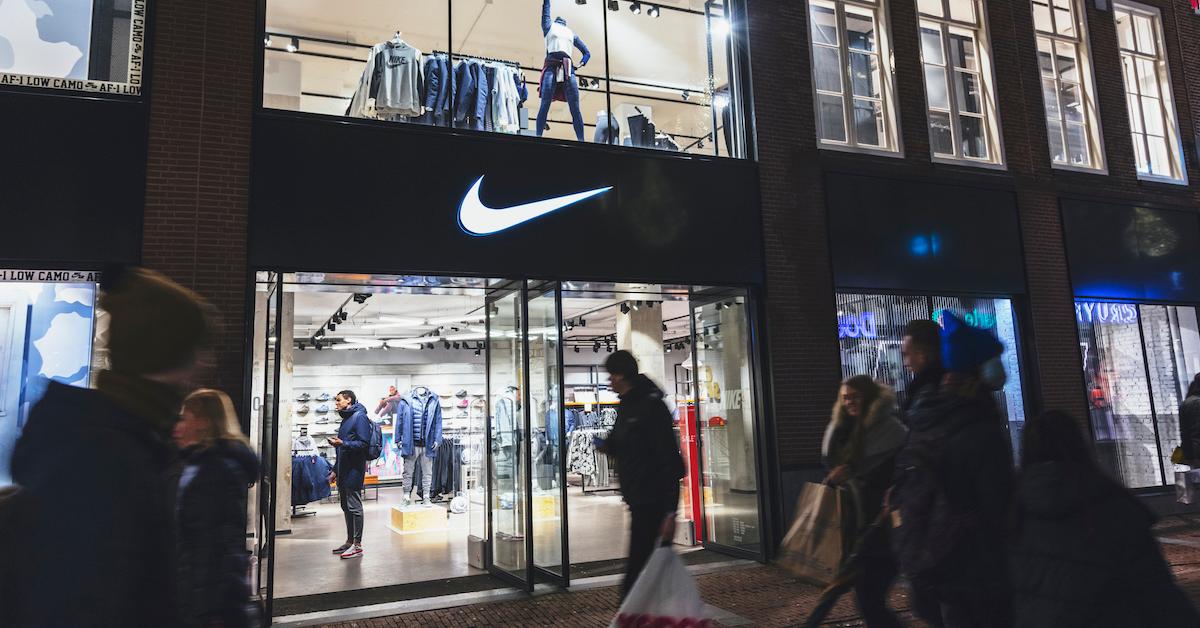 Business
Not one brand got a perfect score.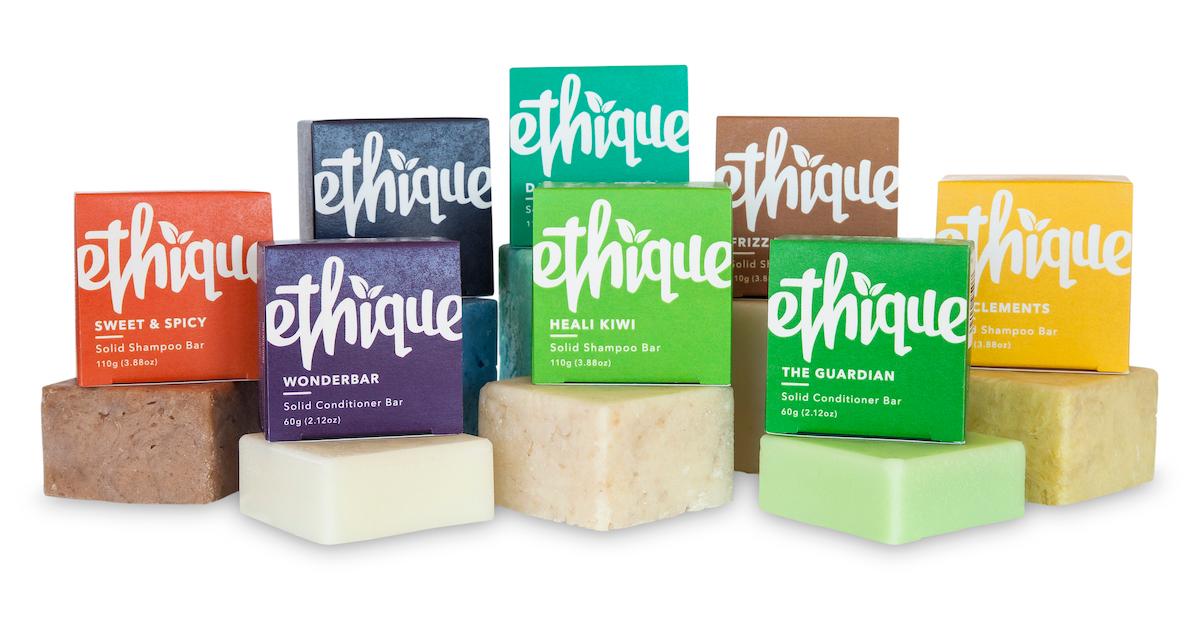 Style
Target just made zero-waste haircare so much easier.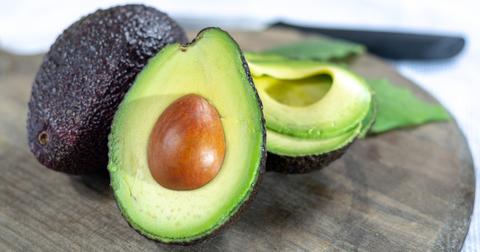 Home
Avocado isn't just delicious — it's also a great tool to use as a zero-waster!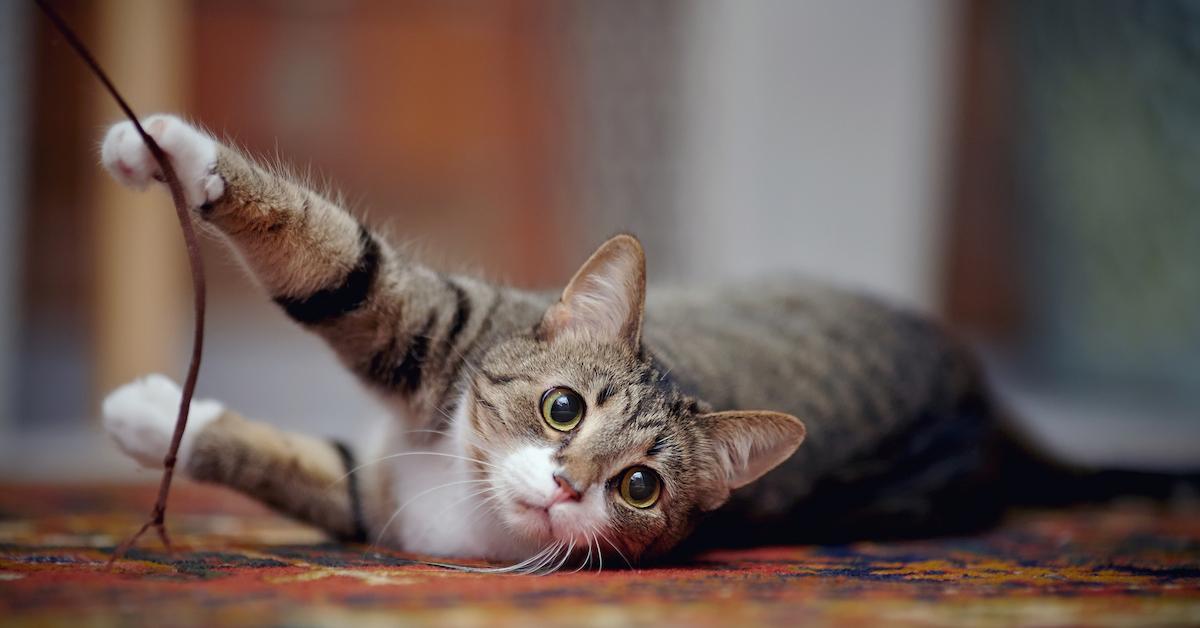 Pets
A victory for animals in New York state!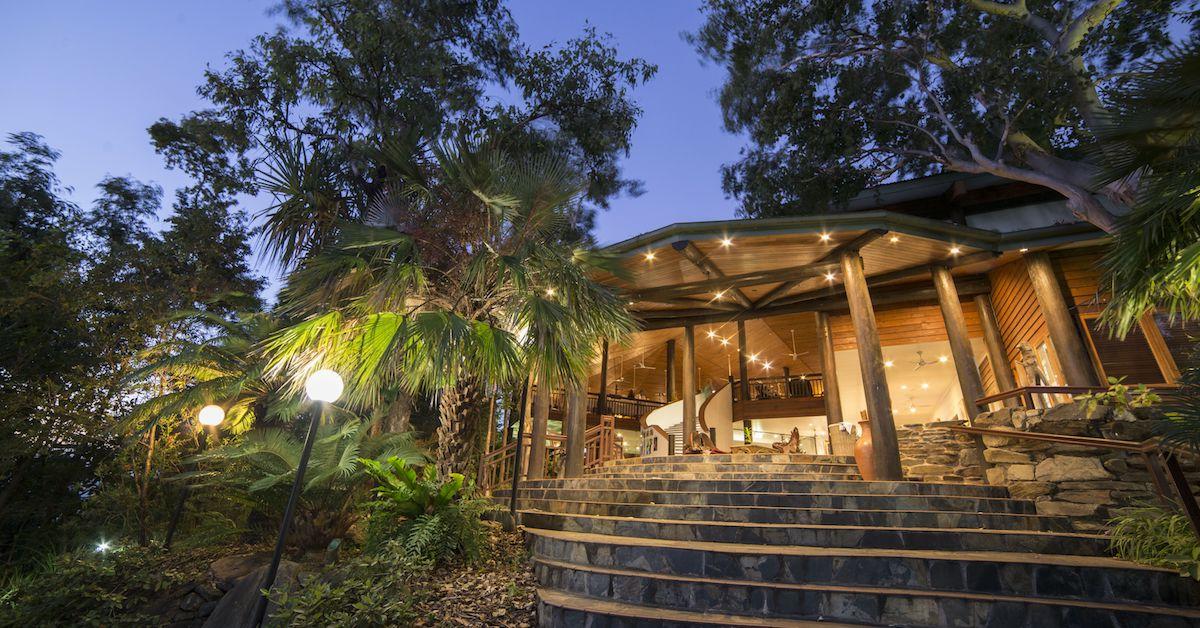 Travel
These green hotels are also incredibly gorgeous.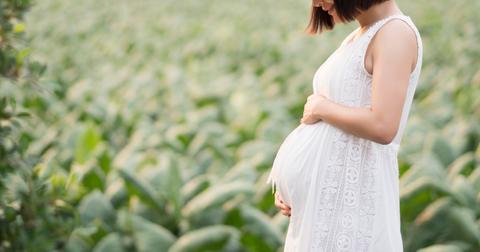 Parenting
Believe it or not, there's a lot of waste that comes with being pregnant, starting with the pregnancy test to confirm you really are having a baby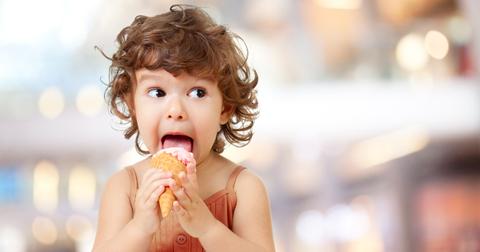 Food
Even after going zero-waste, you still might be screaming for ice cream. After all, it's just that good.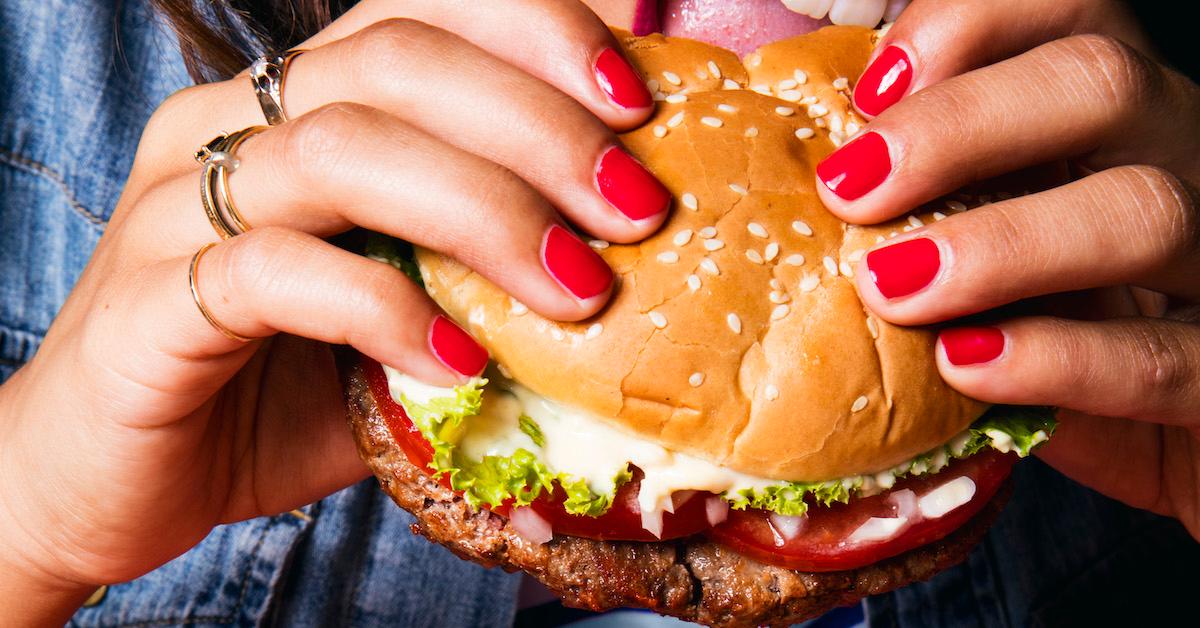 Food
Treat yo'self to some animal-free meat!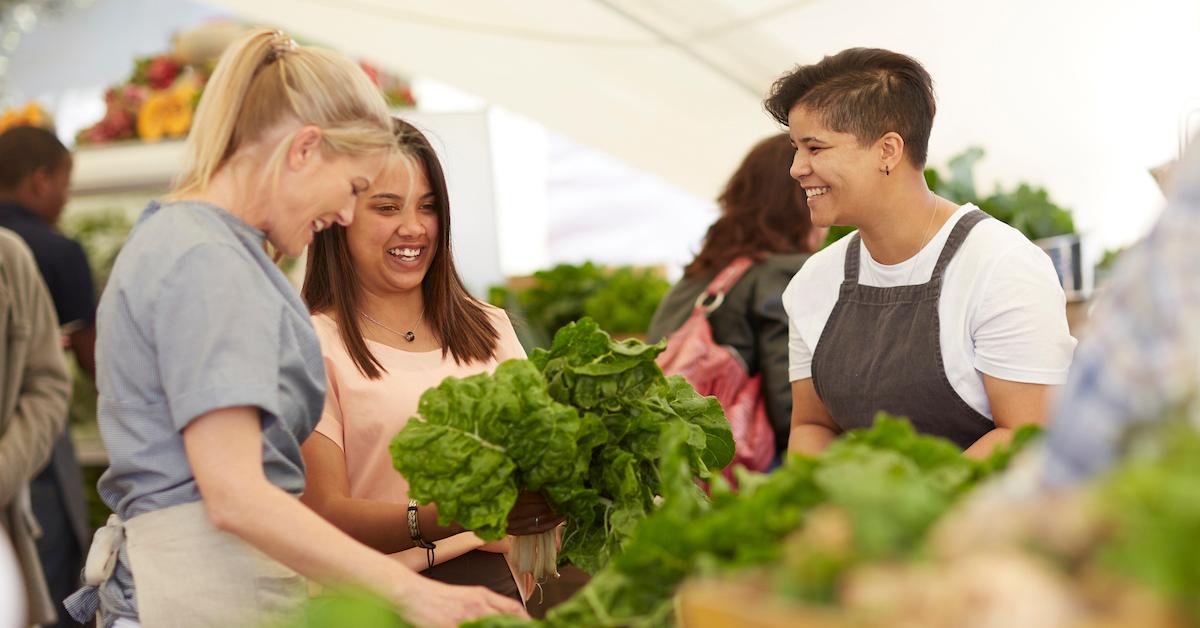 Community
The farmers market can even help you save money.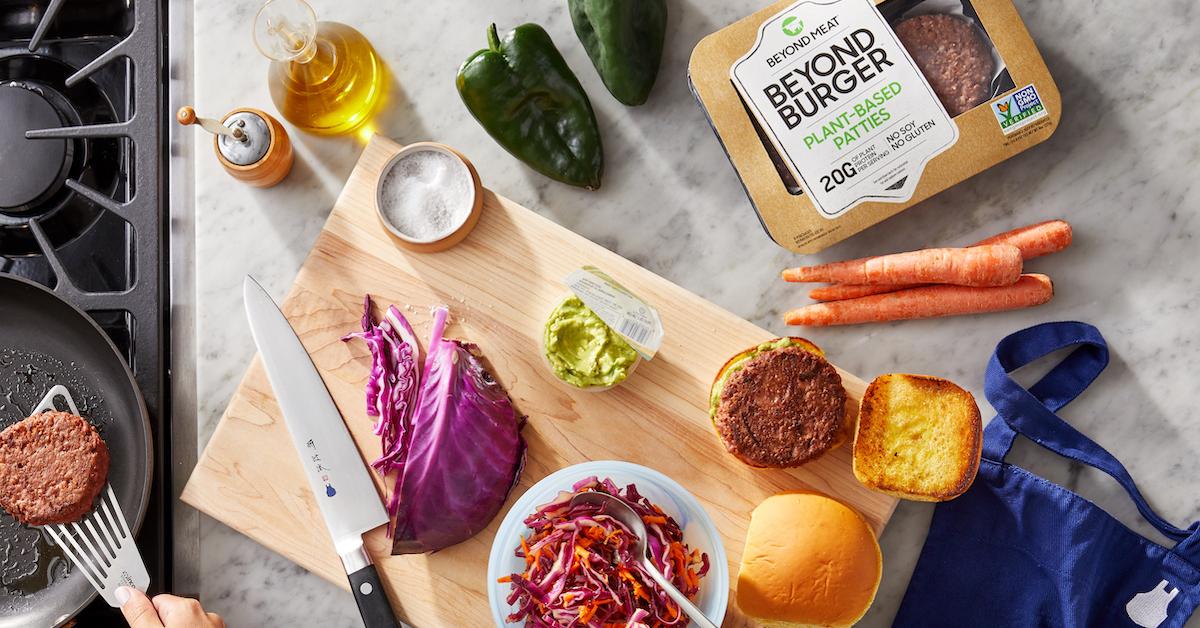 Food
Beyond Meat is coming to a delivery kit near you.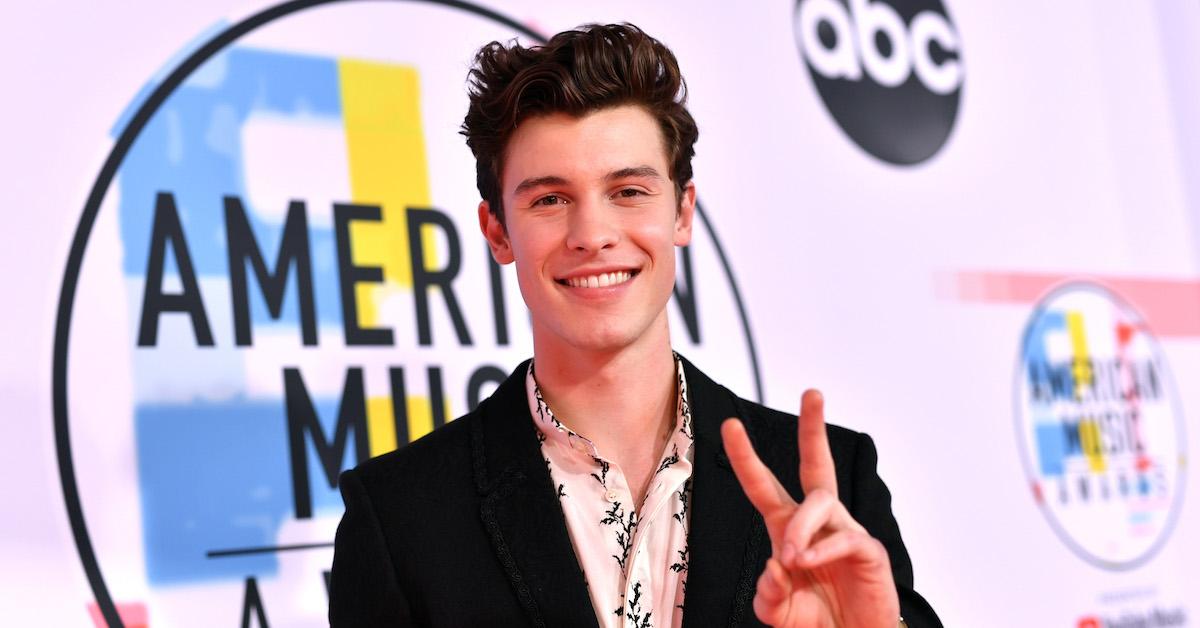 Food
Shawn Mendes is Flow's new Sustainability Ambassador.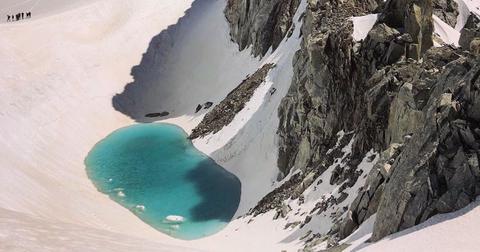 Travel
An alpinist captured a photo of the melting mountain.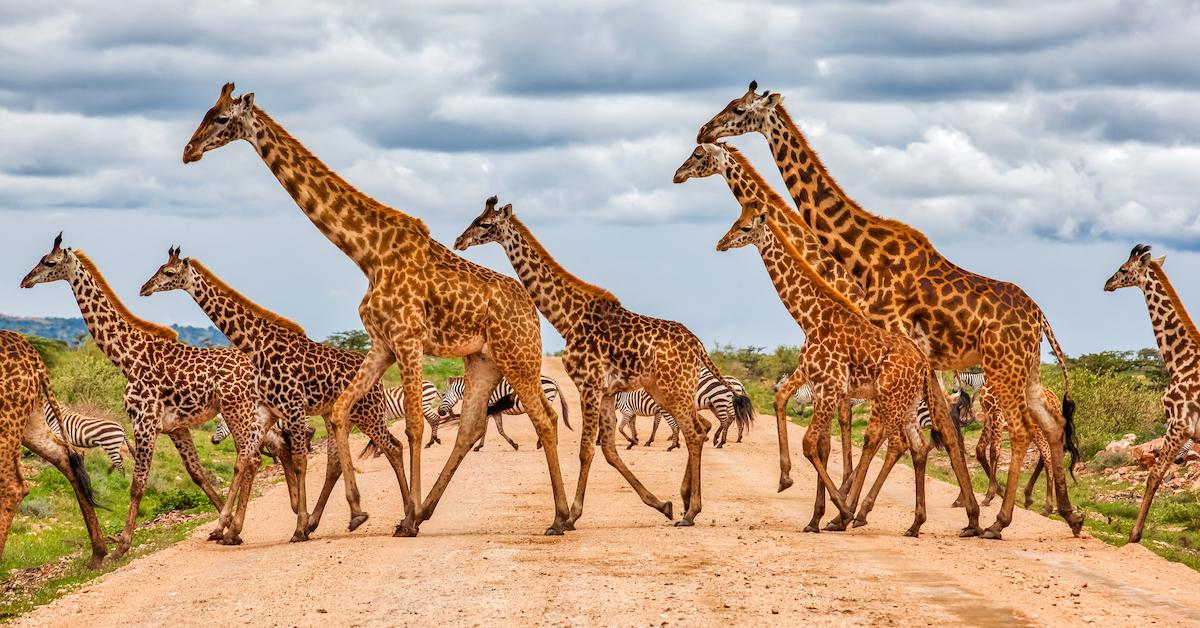 Community
Masai giraffes have gone down in population by almost 50 percent.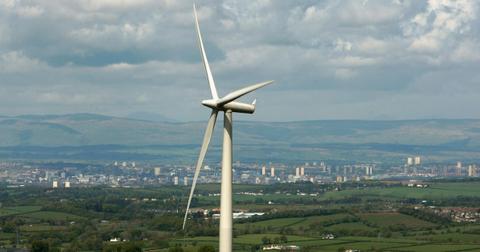 Community
Scotland's wind turbines are killing it.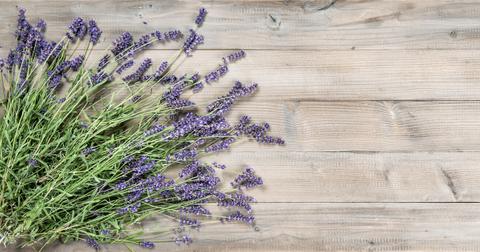 Home
Not only is lavender one of the most delicious-smelling herbs out there, but it's also one of the most resilient and useful around the house.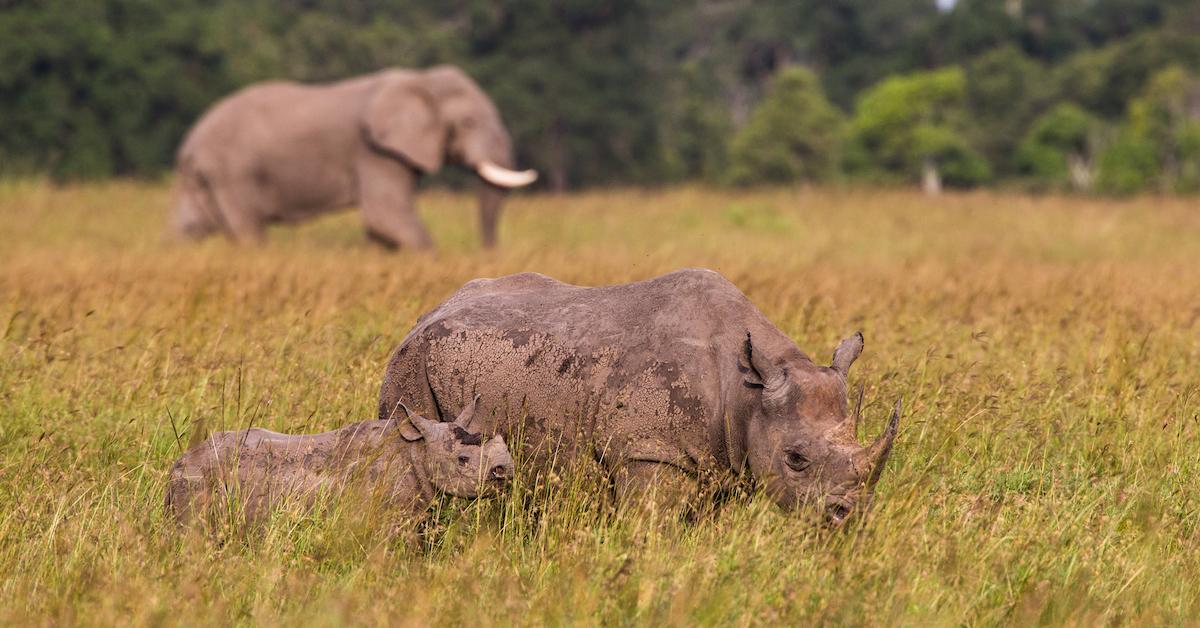 News
Elephant and rhino populations are finally on the rise.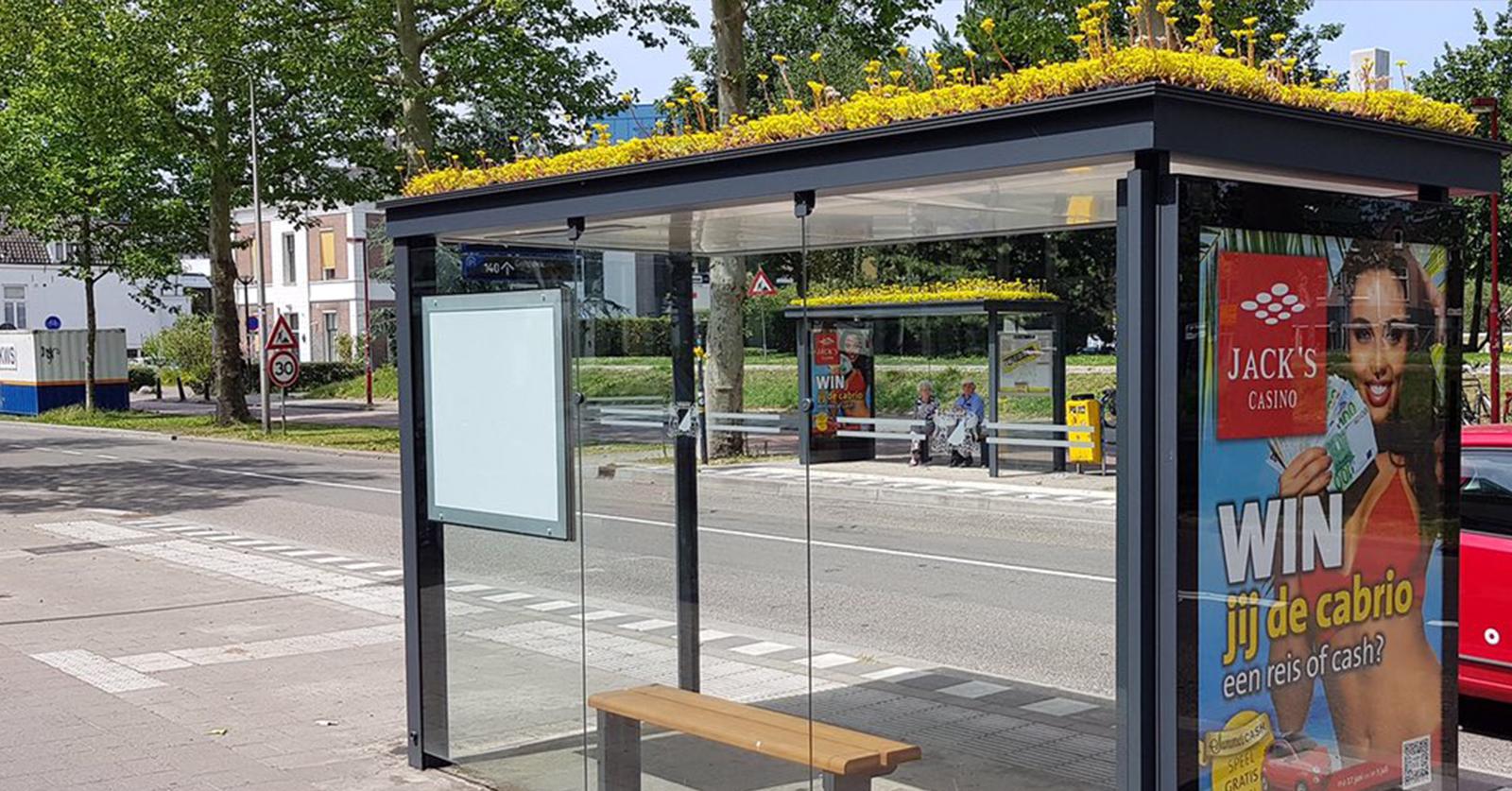 Community
The bus stops are also great for biodiversity, absorbing carbon, and more.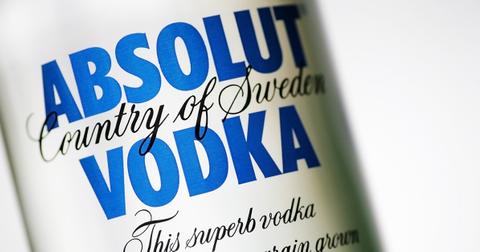 Travel
Absolut has made sure that drinking responsibly means more than just limiting consumption — it also means doing right by the planet.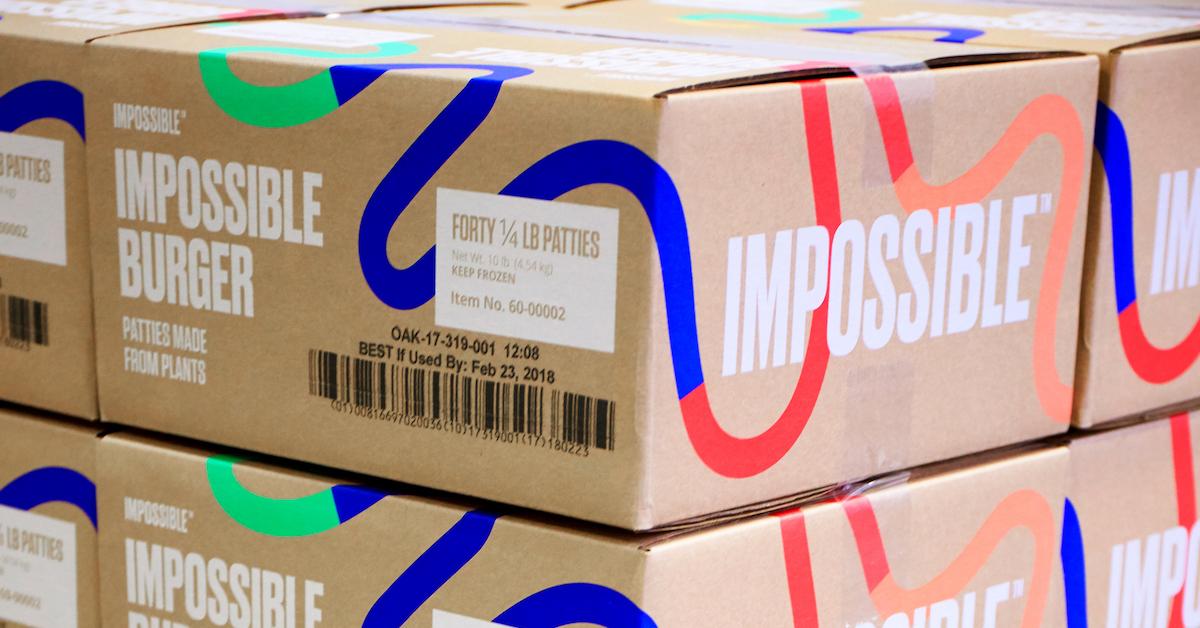 Food
Impossible Foods has announced its newest venture.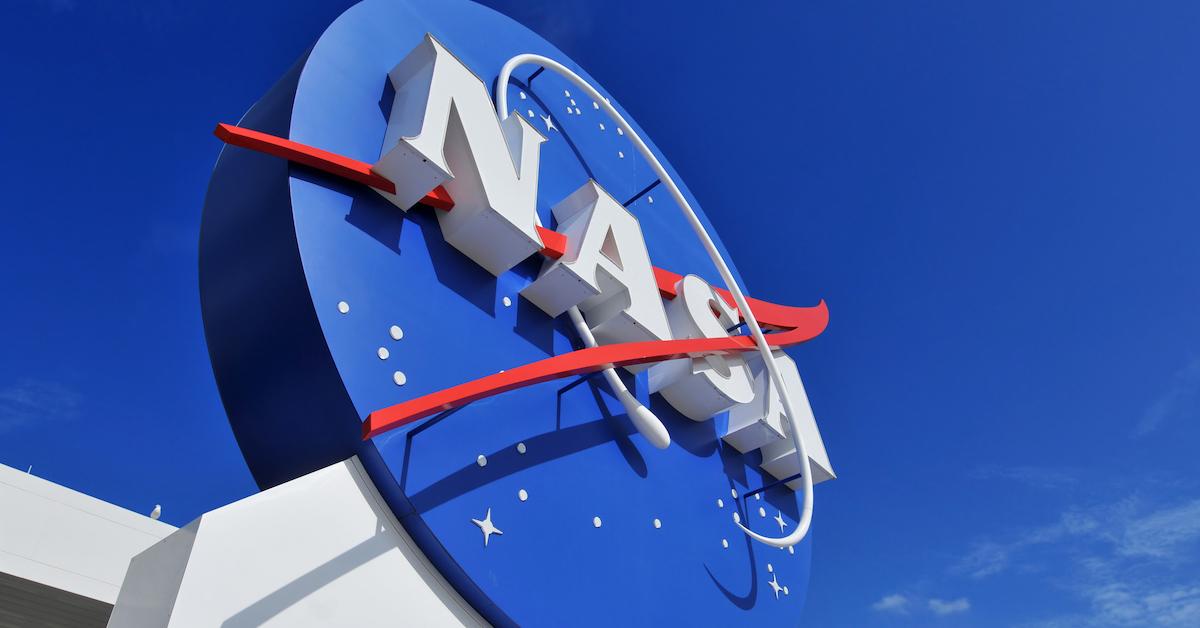 Technology
The green fuel is safer, more eco-friendly, energy efficient, and affordable.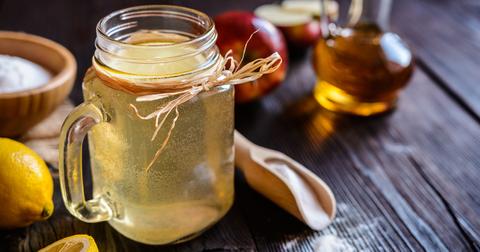 Home
If you think vinegar is just for pickling vegetables or for making homemade dressings, then prepare to be amazed by all the surprisingly wonderful things vinegar can do around the house.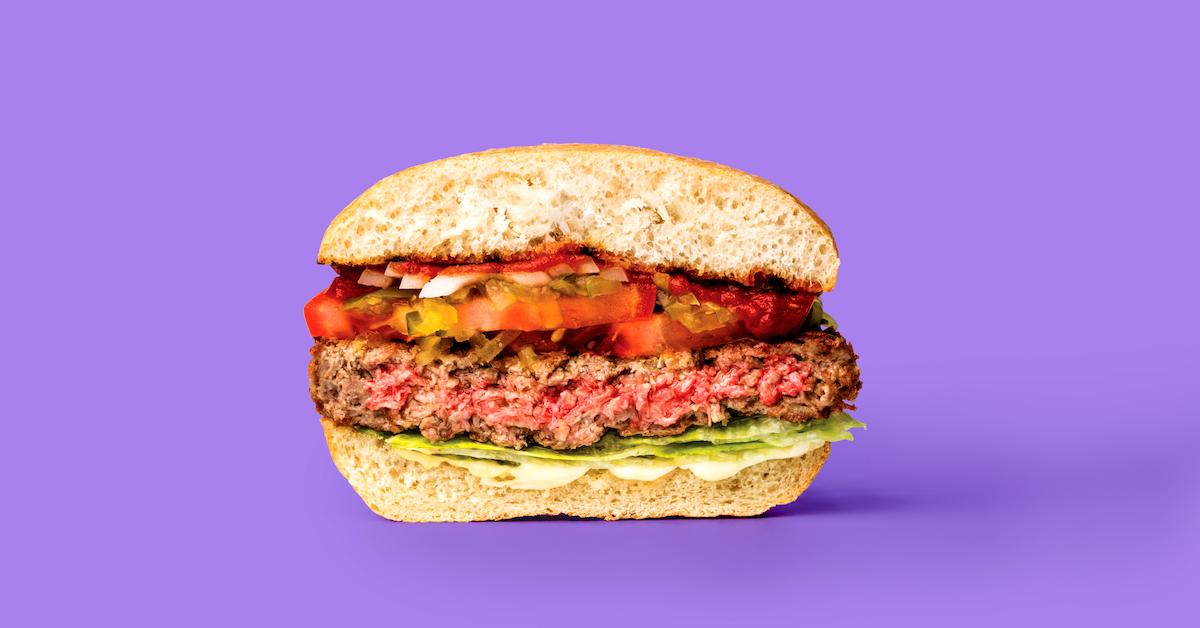 Food
Lab-grown meat and plant-based meat are on the rise.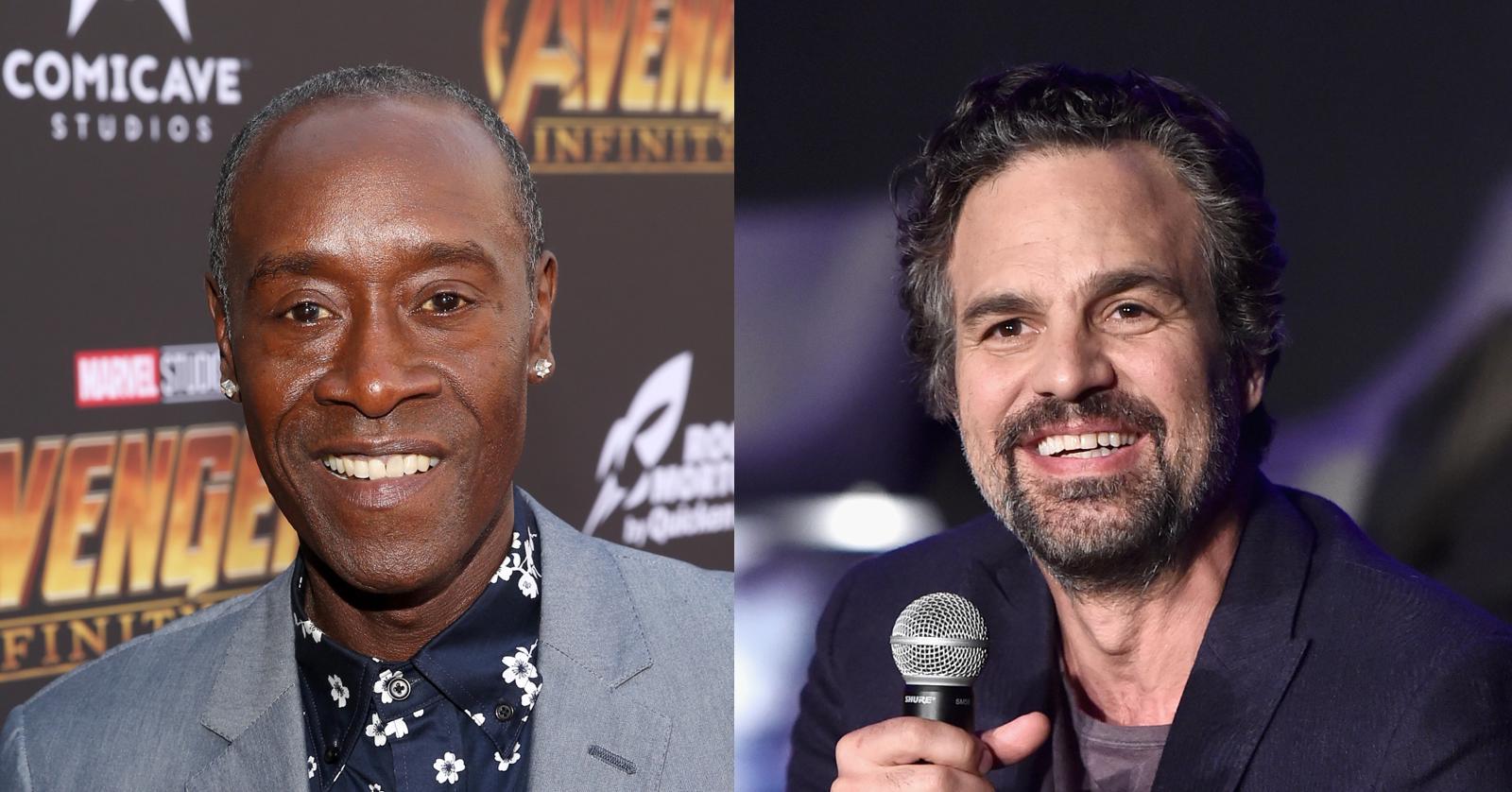 Community
The summit will take place in mid-July.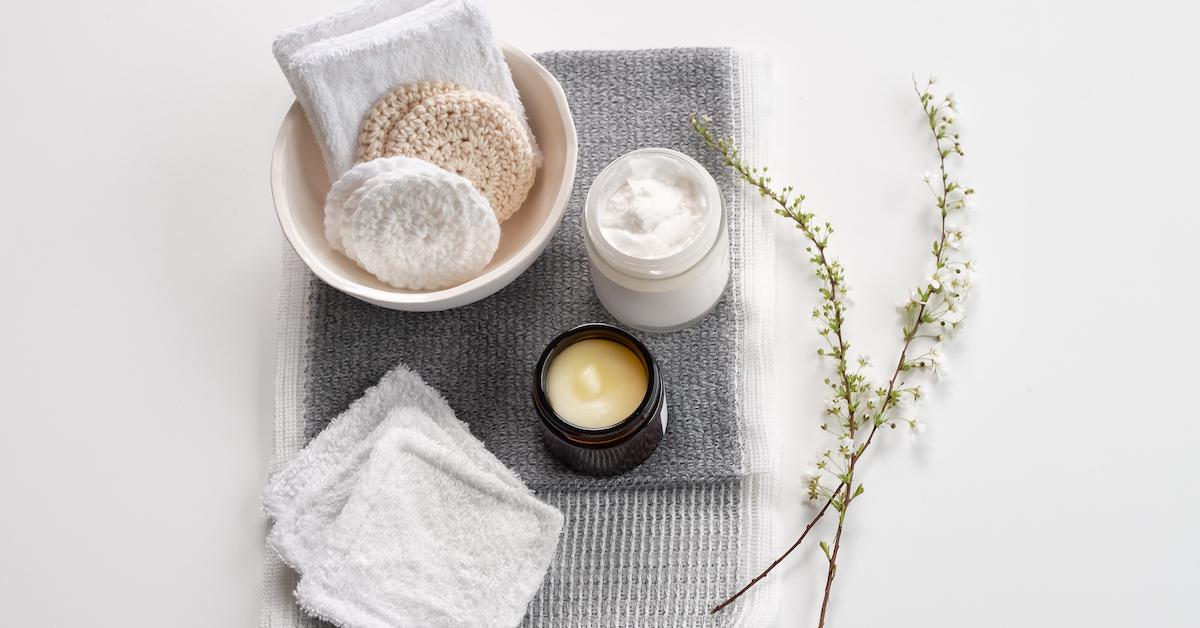 Home
Your actions can make a difference.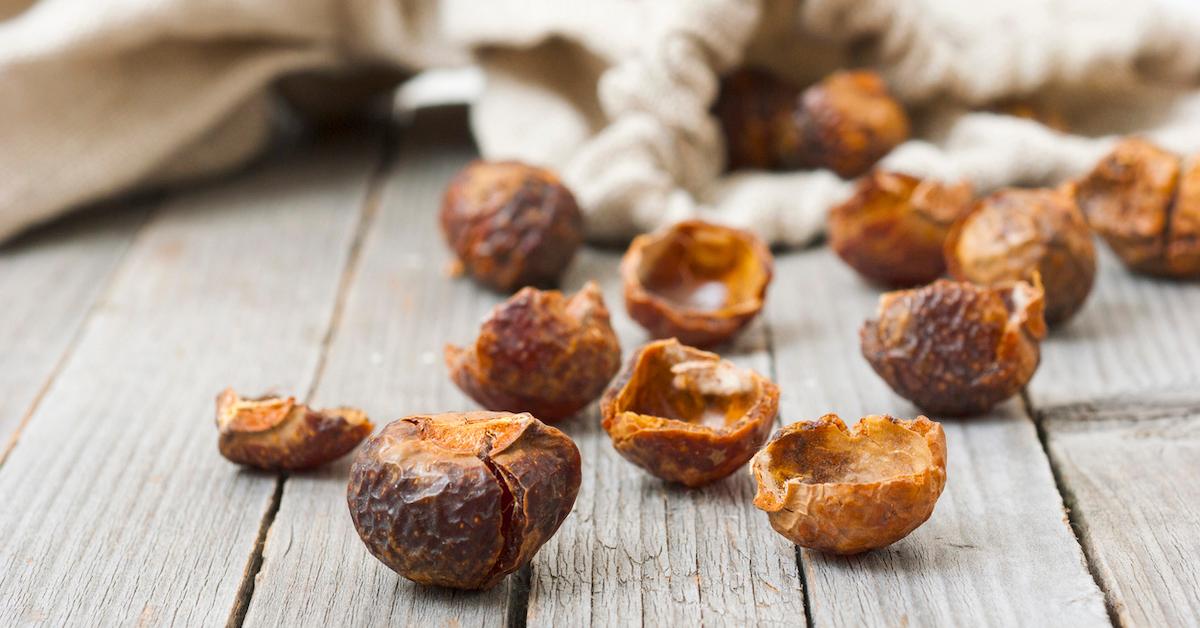 Home
Interested in finding out how to use soap nuts in your laundry routine?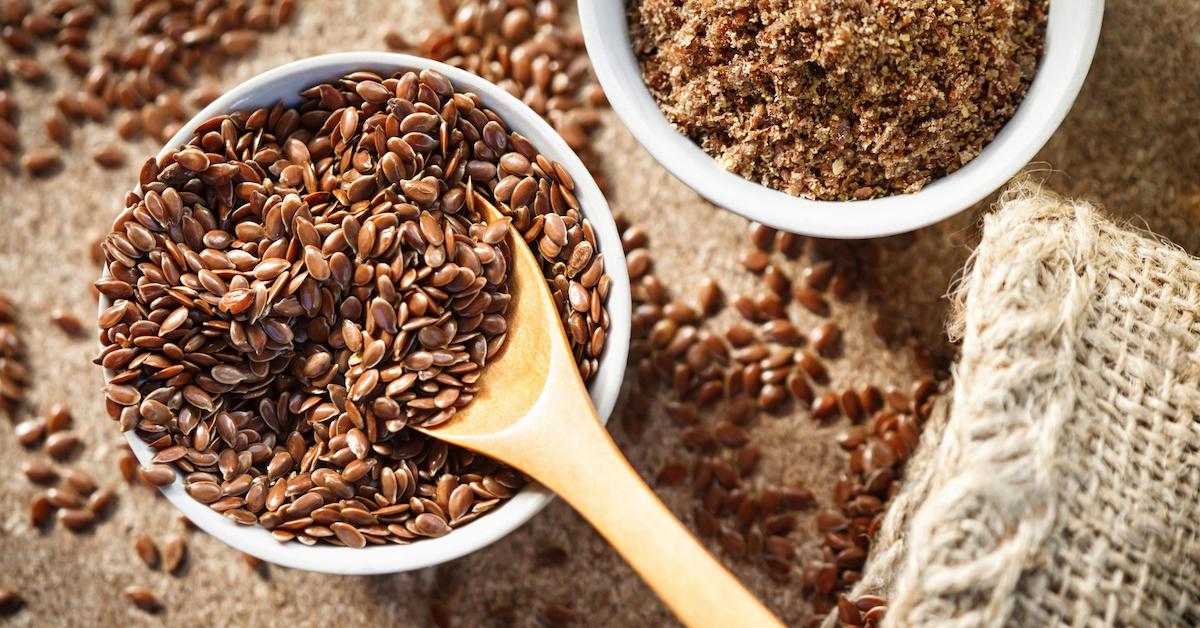 Home
Get ready to flax up your hair.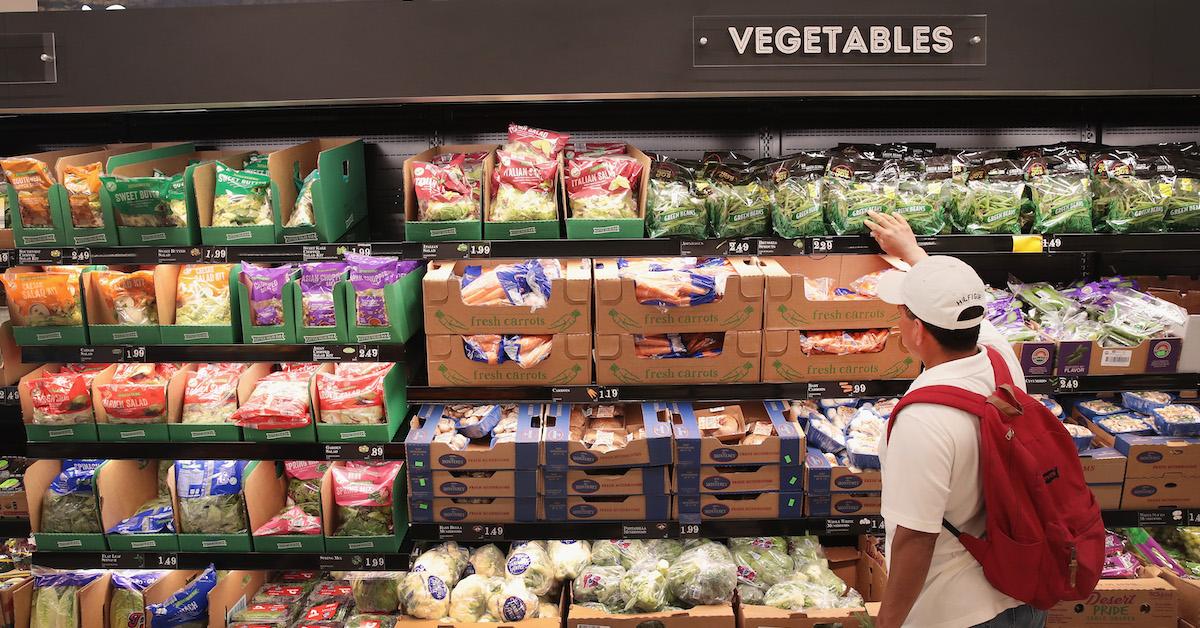 Business
The results are pretty harsh.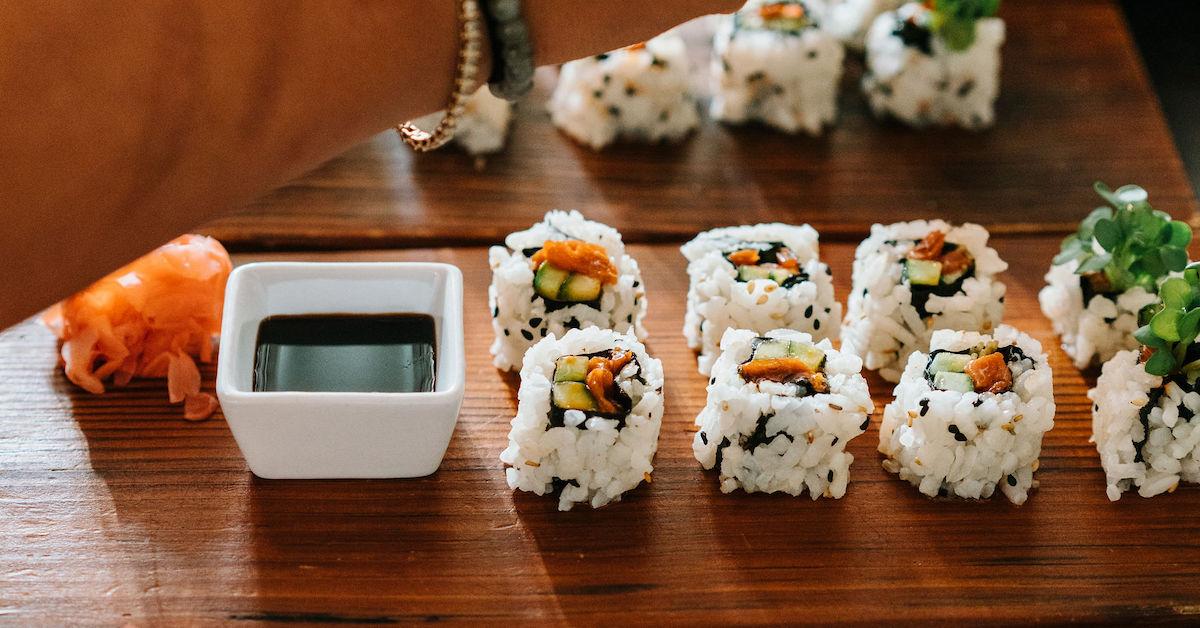 Food
Wild Type wants to change the way we eat fish.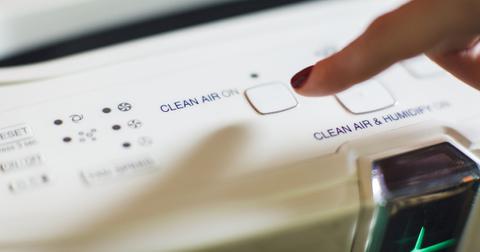 Home
Americans spend around 90 percent of their time indoors — and indoor air can often be harsher than outdoor air.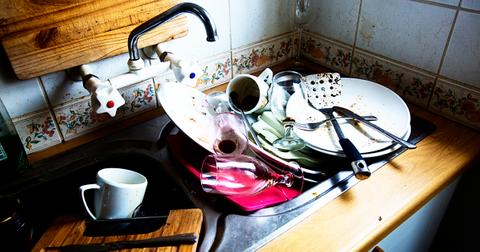 Home
Do you know which method is more sustainable: hand-washing the dishes or using a dishwasher? Oddly enough, the answer may surprise you.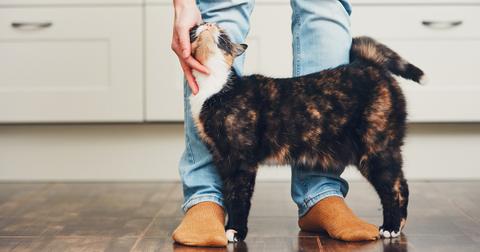 Pets
Keeping yourself and your own carbon footprint in check as a zero-waster is difficult enough. Throw a pet into the picture though and that's a lot more waste to deal with.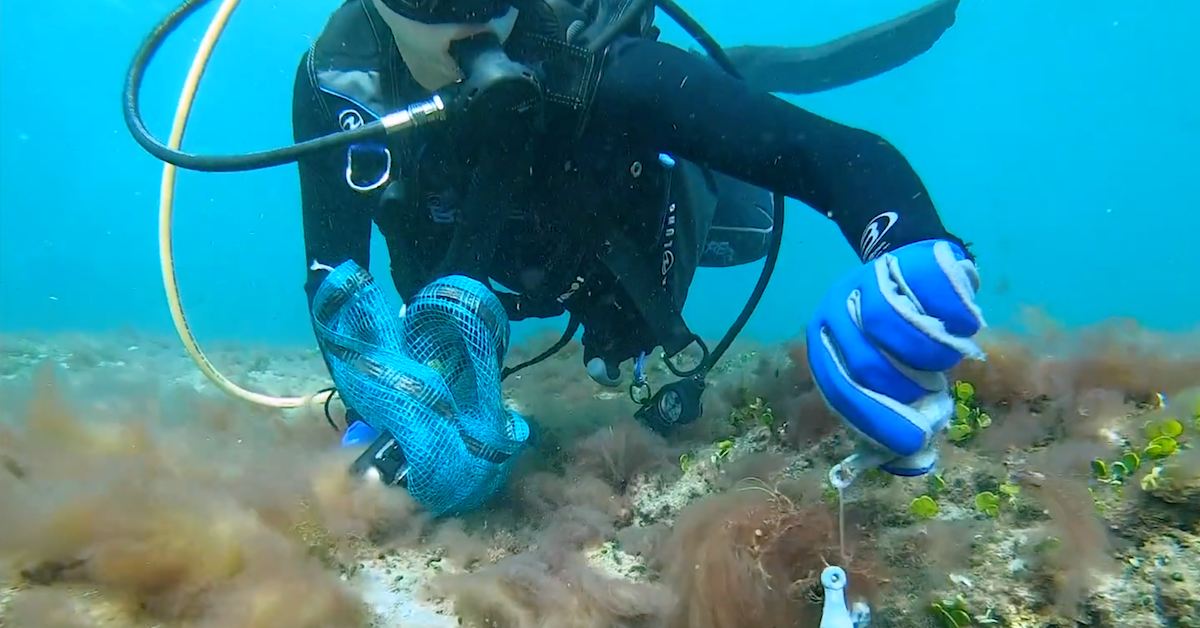 Community
The group smashed the world record and recovered thousands of pounds of ocean trash.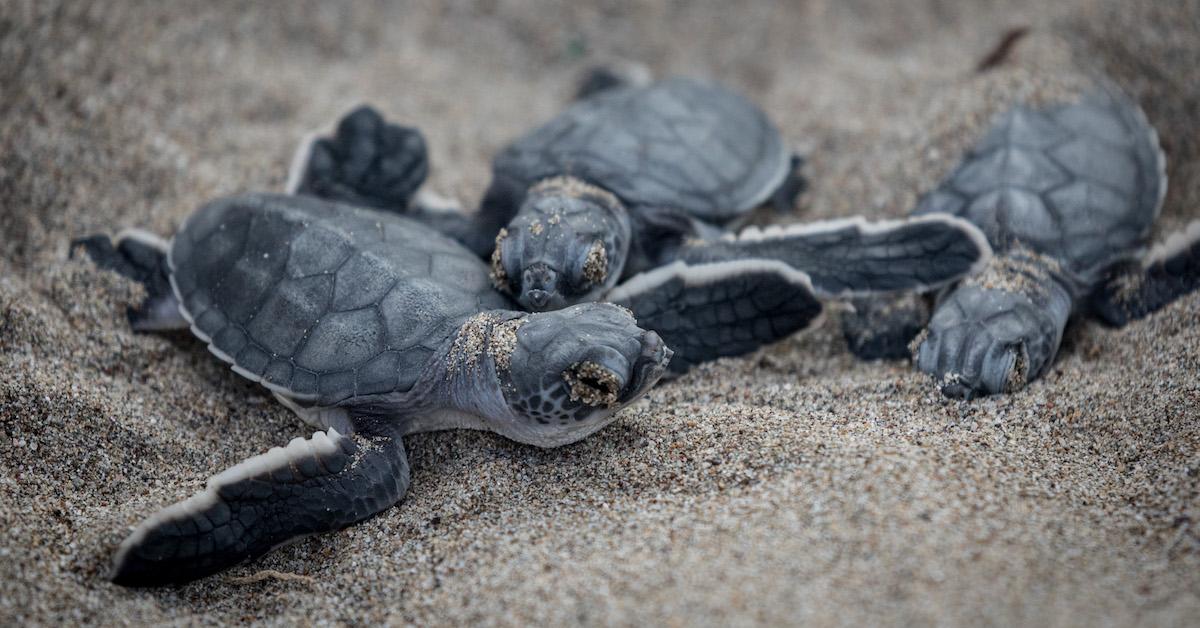 Travel
Sea turtles could soon be off the endangered list!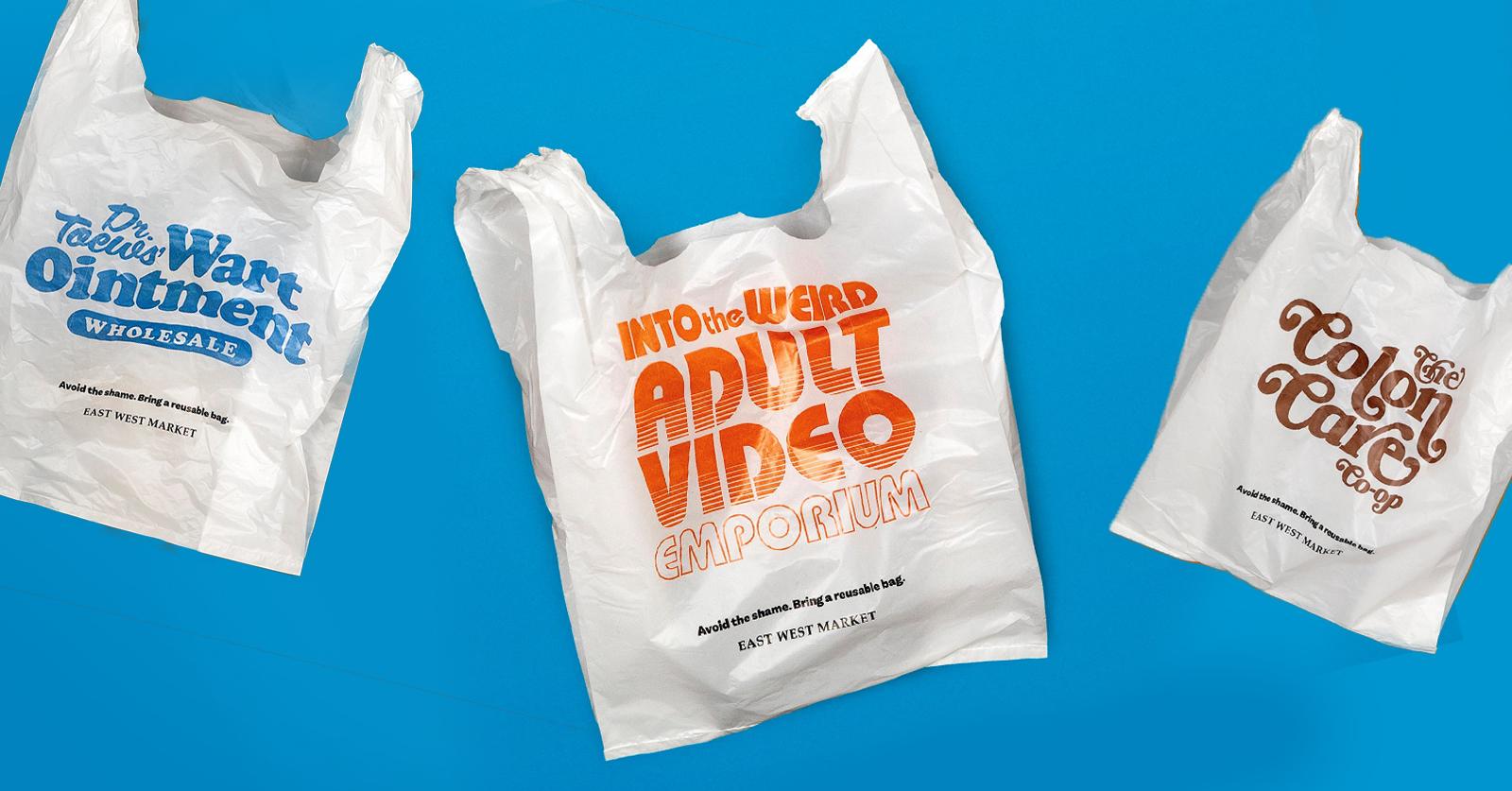 Community
If you don't want people thinking you bought wart ointment, you should probably remember your tote bags.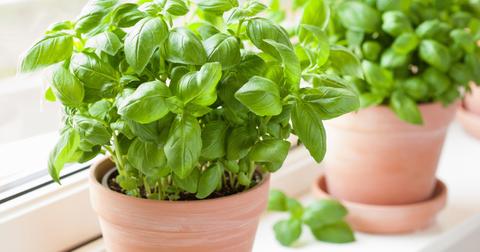 Home
Plants are a good way to naturally deter mosquitoes — without any additional waste, to boot.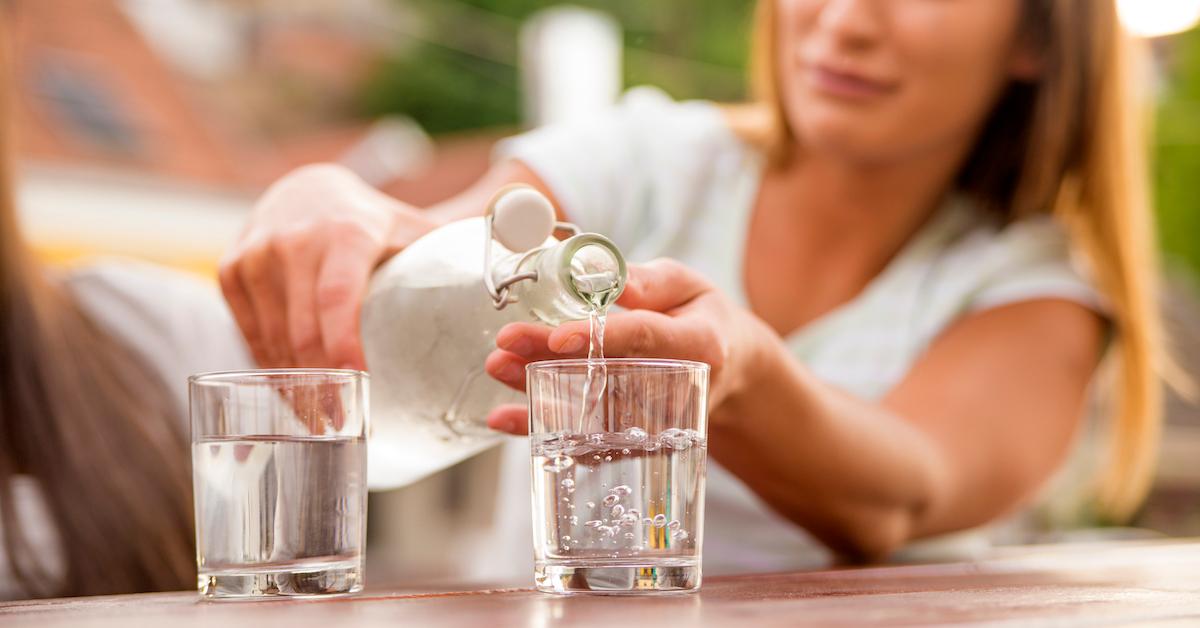 News
Here's what we can do about it.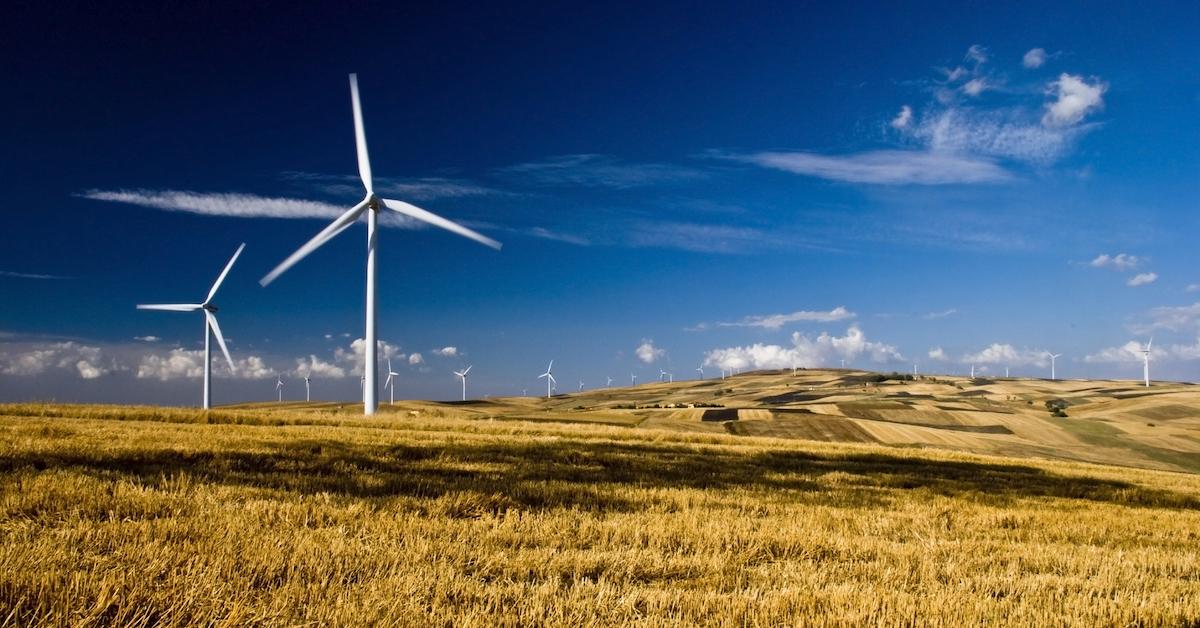 Renewables
Renewable energy is the future.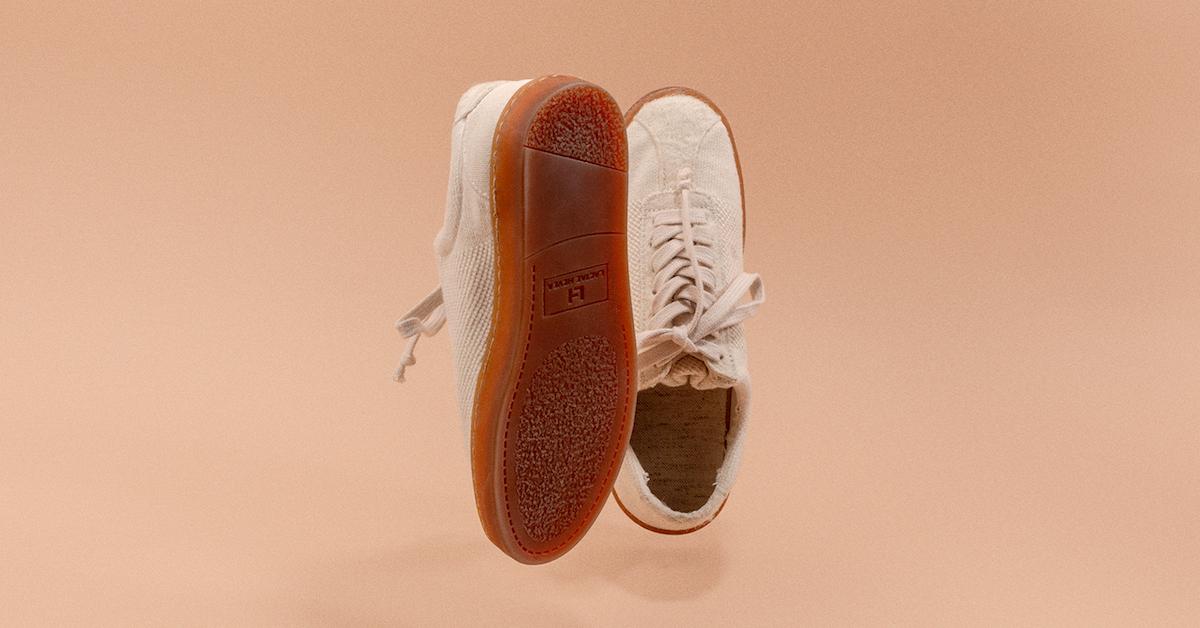 Business
The Plant Shoe can be composted at its end-of-life.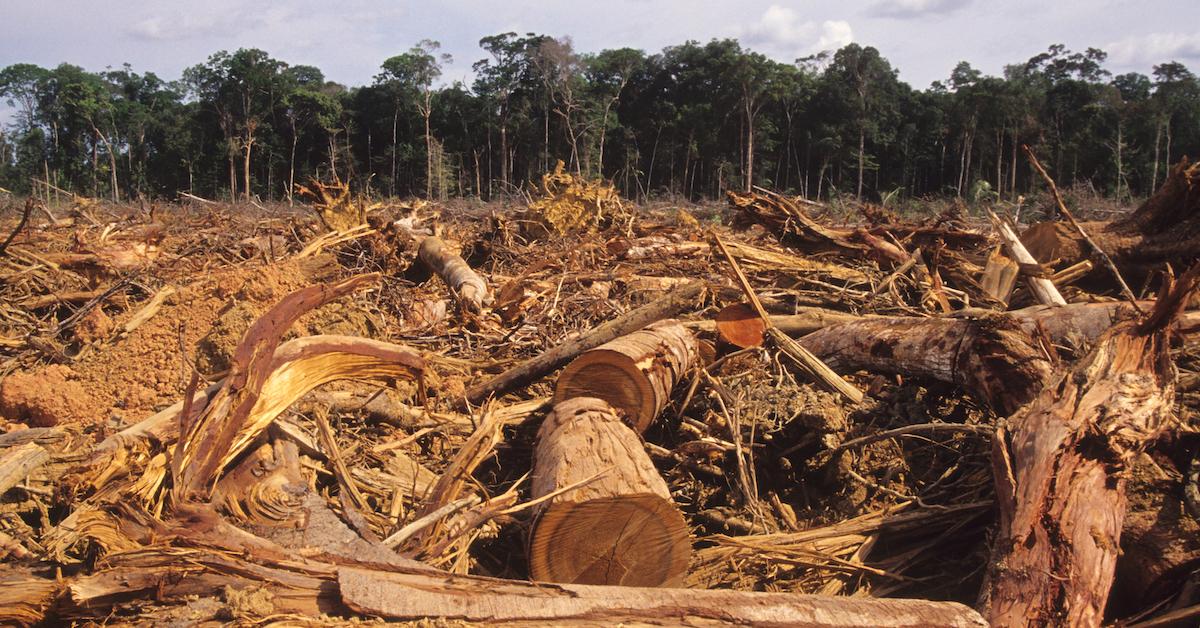 Community
Plants are going extinct far too quickly.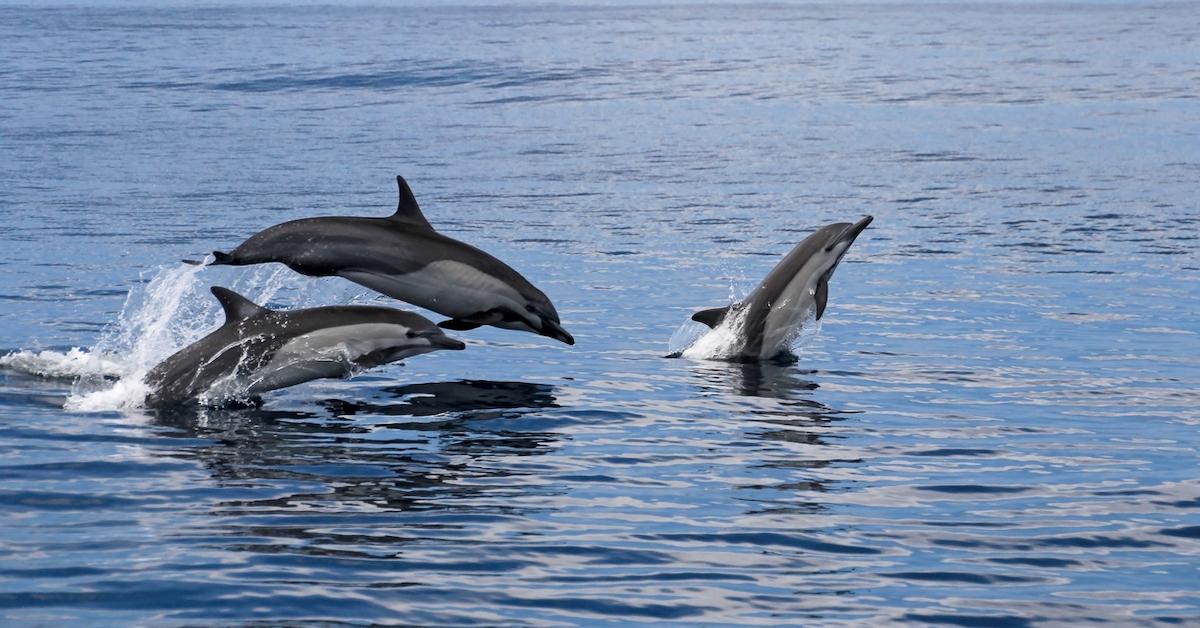 Community
Canada finally passed a bill protecting marine mammals.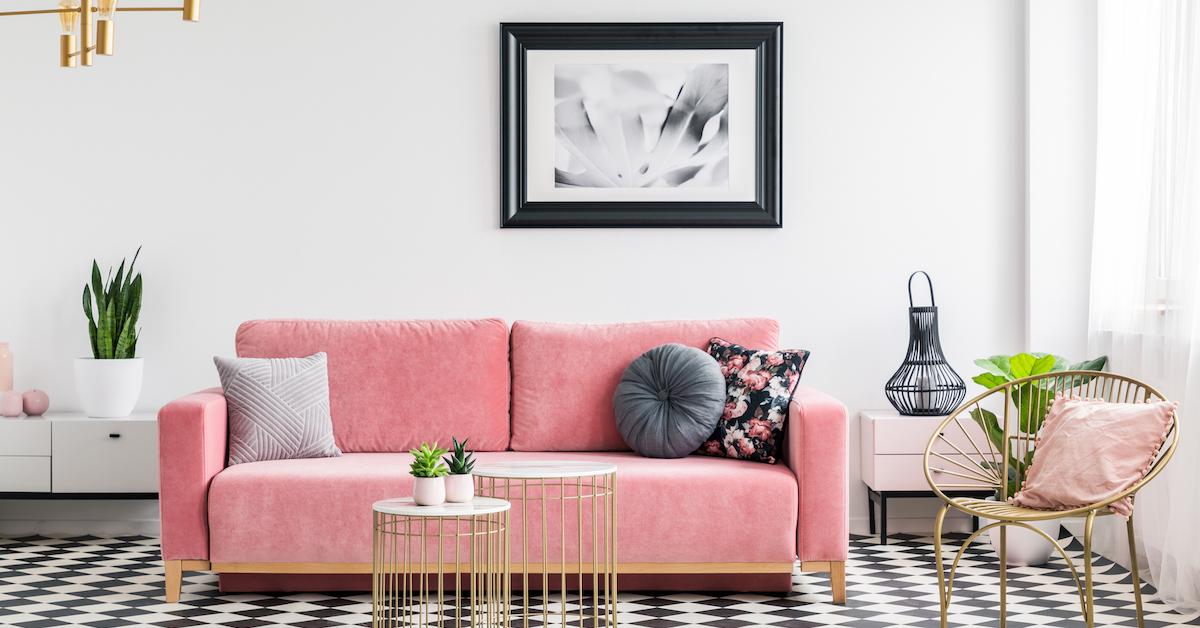 Business
Green Matters spoke with Poshmark's co-founder to learn about the new Home Market.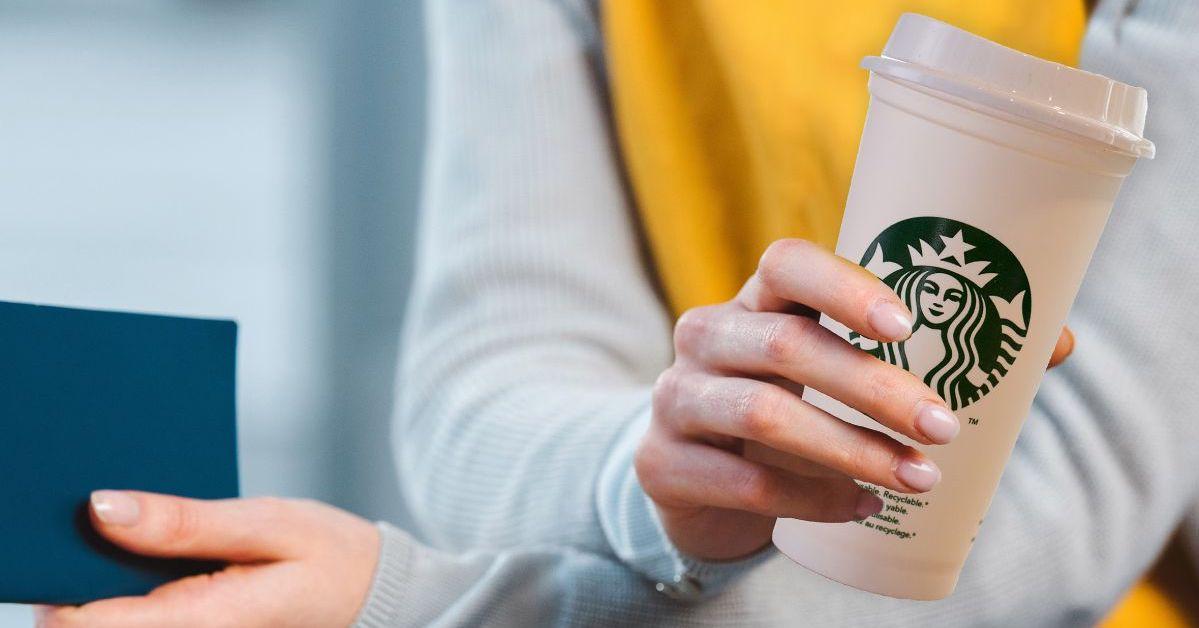 Food
Gatwick Airport's Starbucks is promoting reusables and taking the burden off the consumer.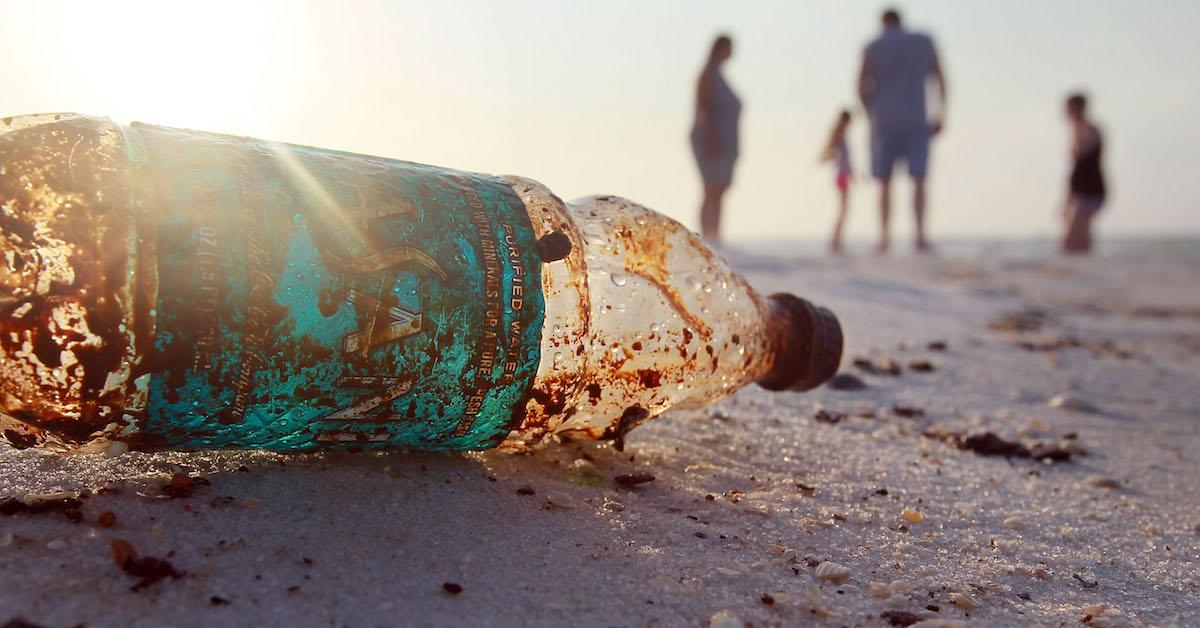 Travel
Other than going for a swim, here are six ways to protect oceans in honor of World Oceans Day.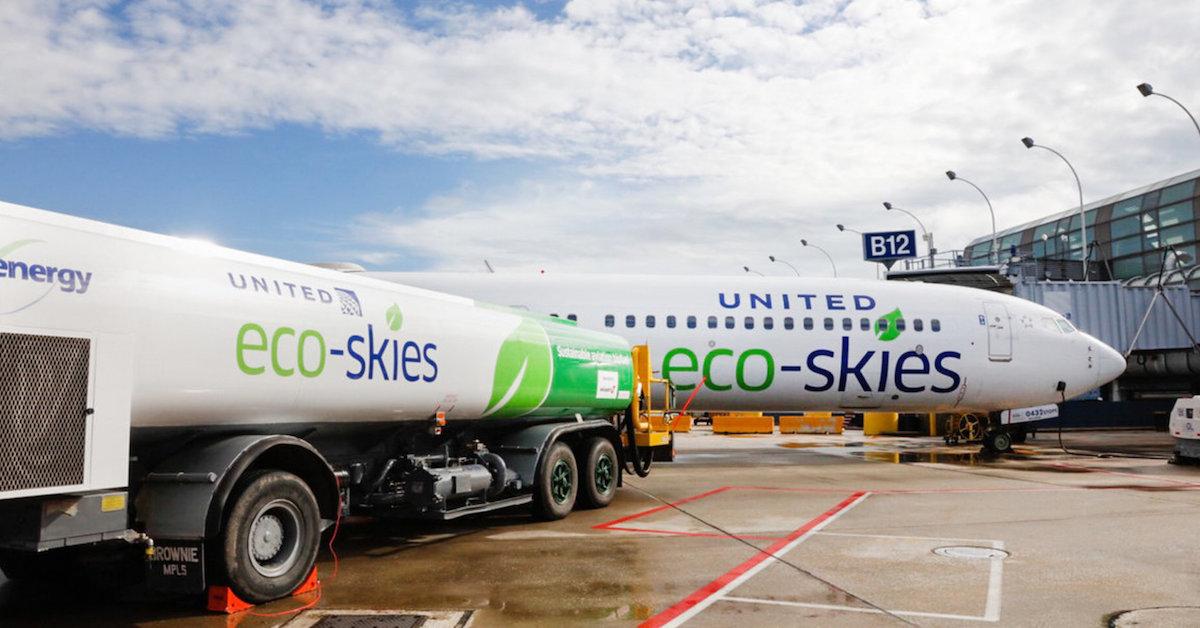 Business
United flew a "Flight for the Planet" on World Environment Day.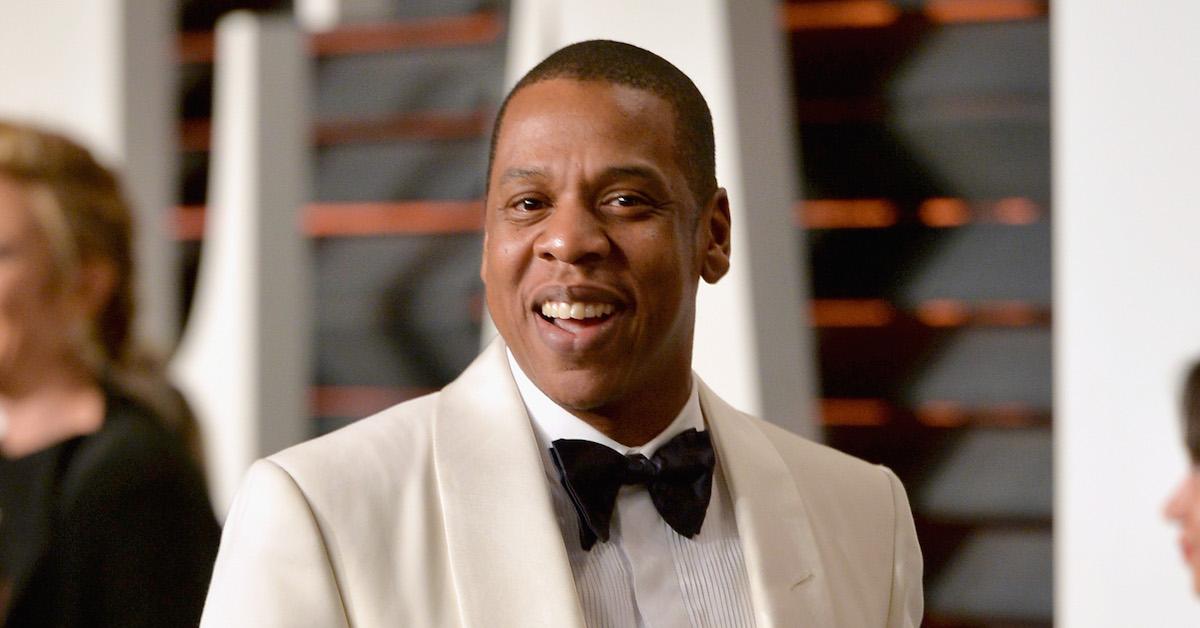 Food
Jay-Z just invested in yet another vegan business.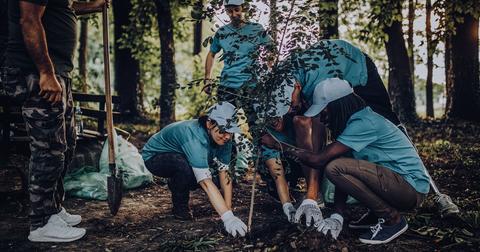 Community
World Environment Day 2019's theme is air pollution.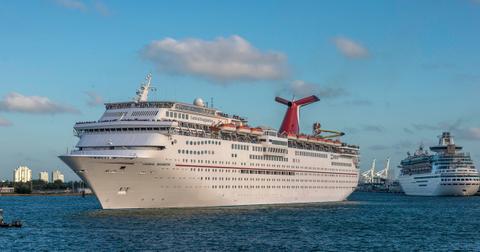 Community
This isn't their first offense: They previously paid a $40 million penalty for illegally dumping oil-contaminated waste.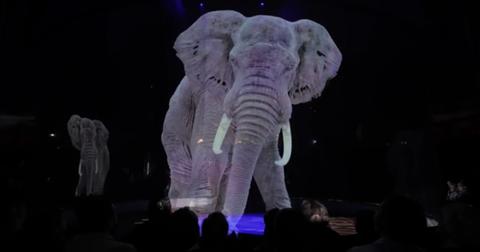 Community
Children will now be able to enjoy the circus without the animal cruelty.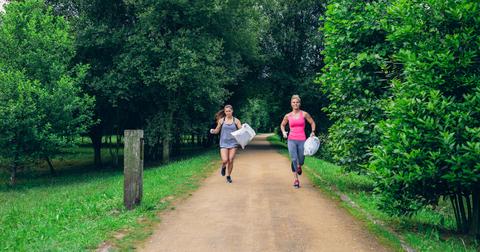 Community
To be eligible to win one of the coveted bibs, all you have to do is make the planet a little cleaner.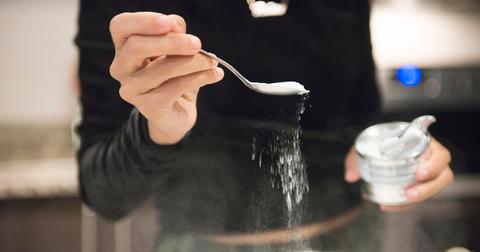 Home
Baking soda could be your zero-waste secret ingredient — especially when it comes to cleaning your home!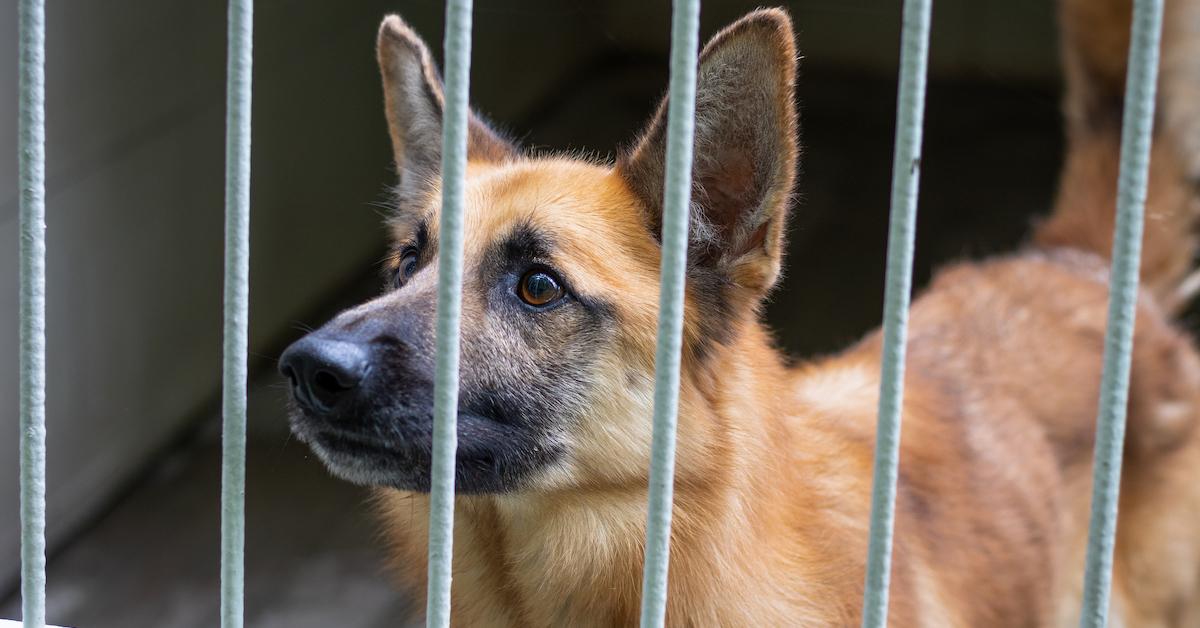 News
The major dog meat market is finally shutting down — but there's a catch.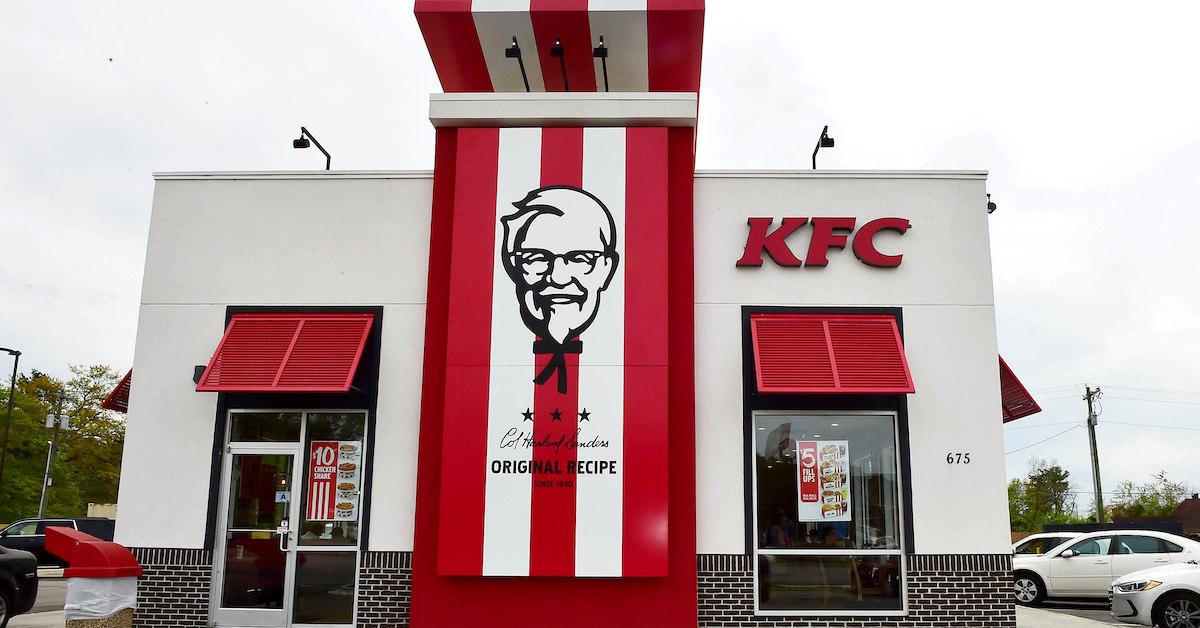 Food
With its signature blend of 11 herbs and spices, of course.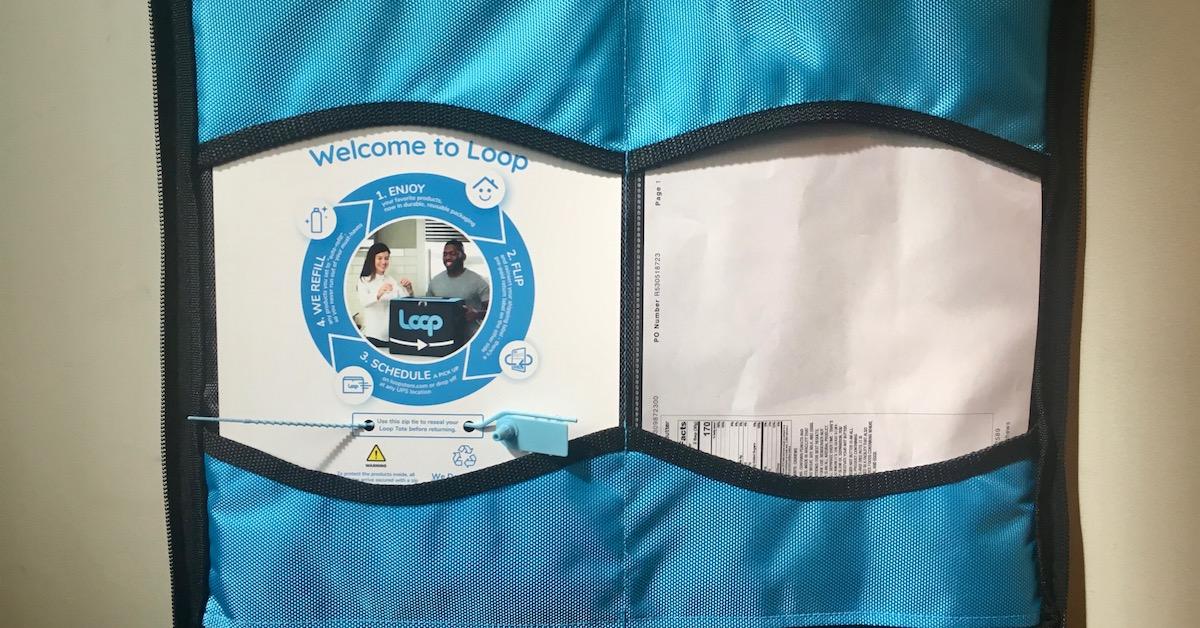 Community
Here are my initial thoughts on Loop's first round.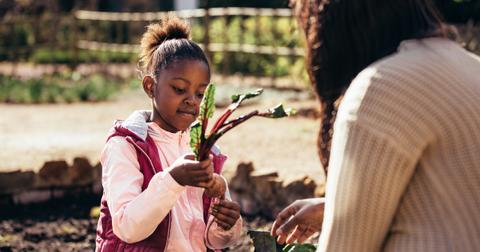 Food
All 11 organizations are doing incredible work for their Baltimore communities.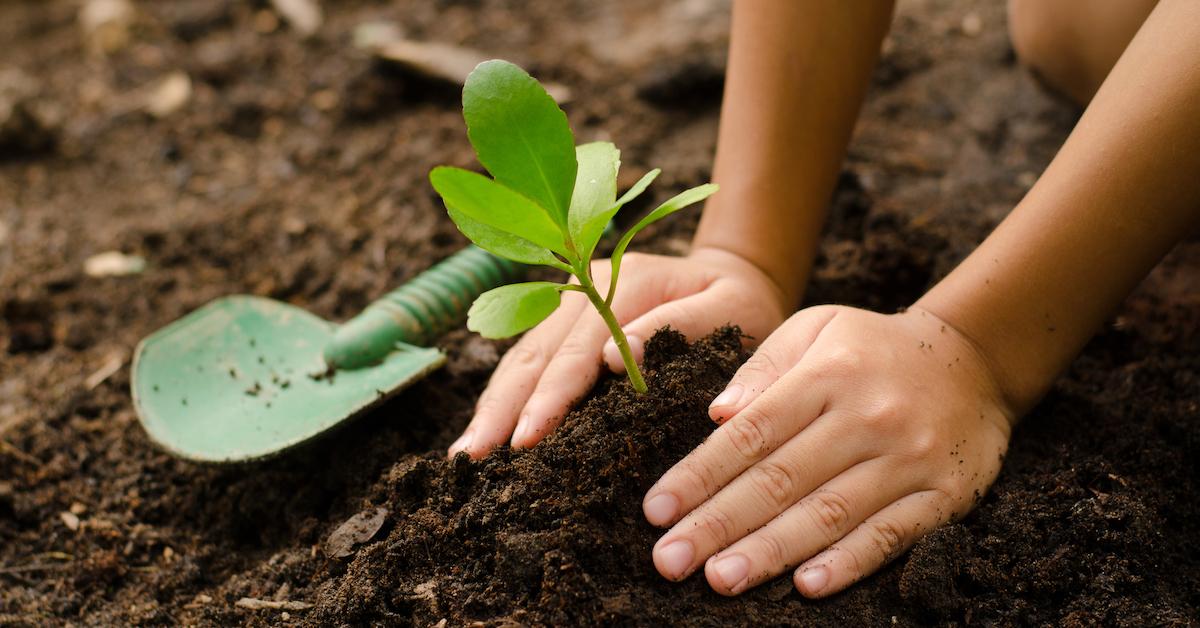 Community
The law is called "Graduation Legacy for the Environment Act."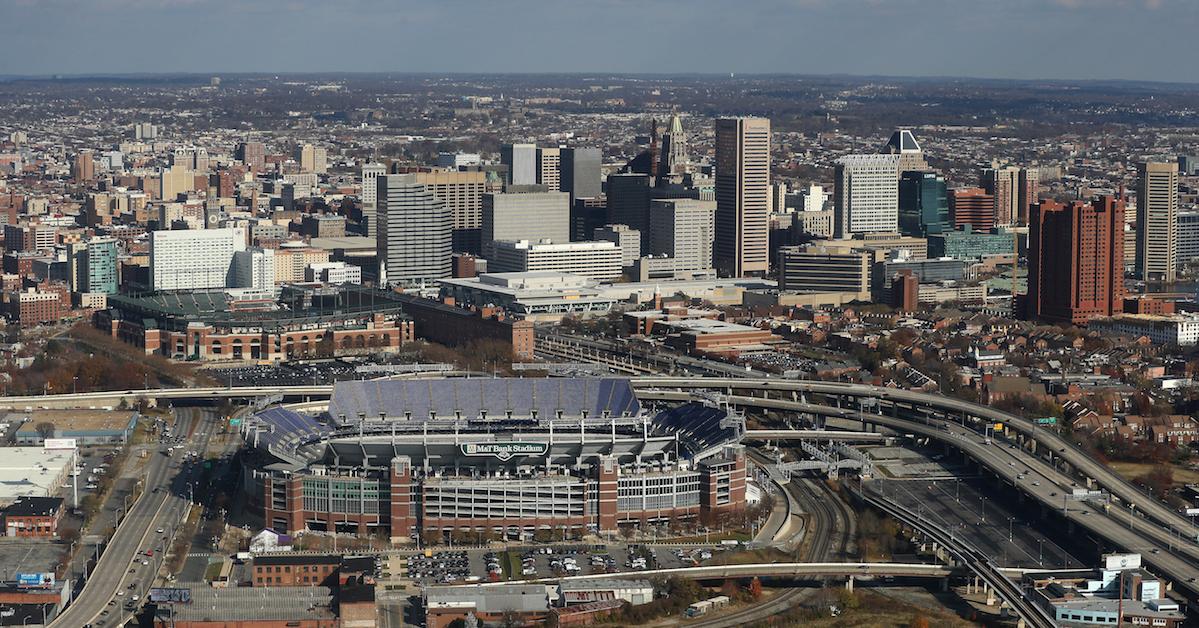 Community
The neighborhood will be "net zero," meaning it generates as much energy as it consumes.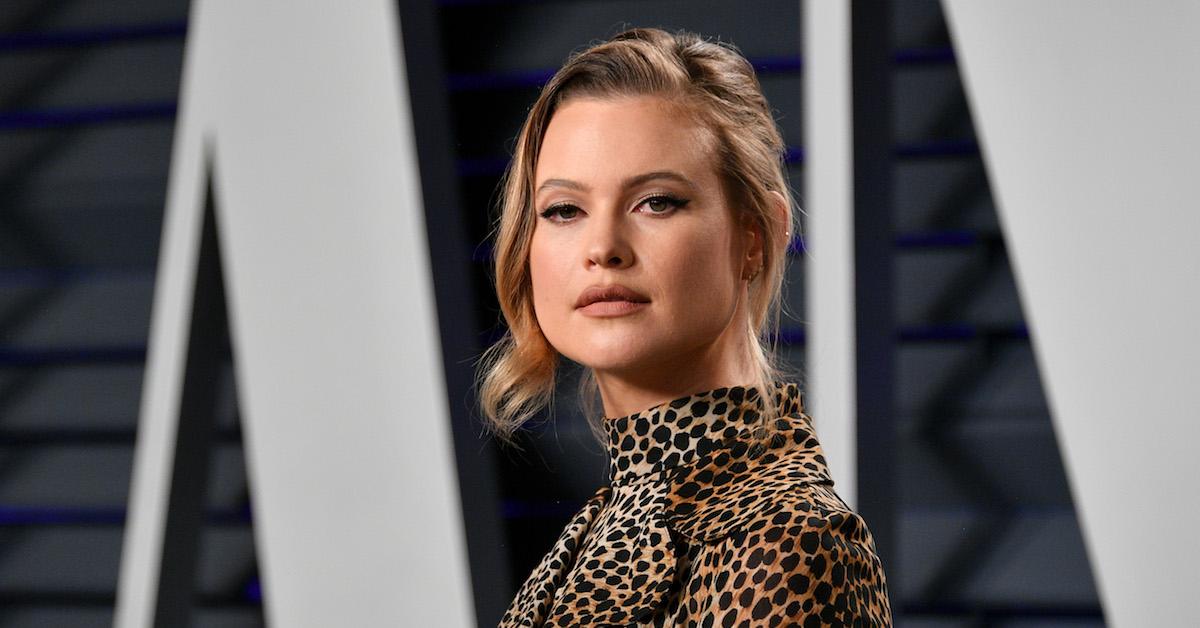 News
Behati Prinsloo is a Global Ambassador for Save The Rhino Trust Namibia.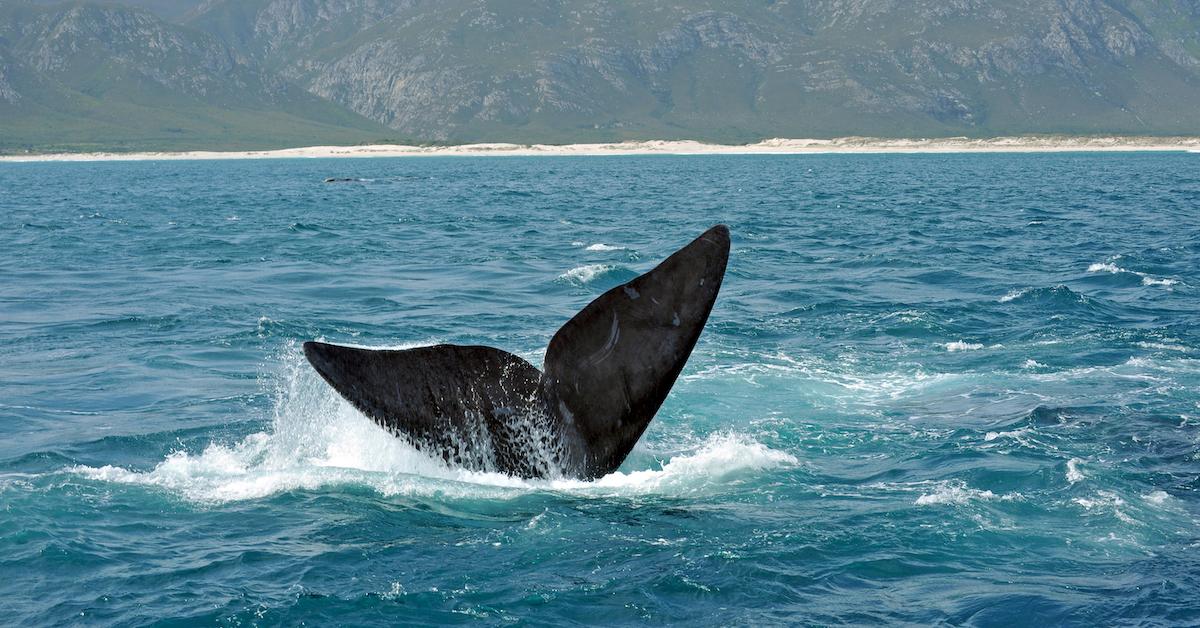 News
Here's why the North Atlantic right whale's population is so low.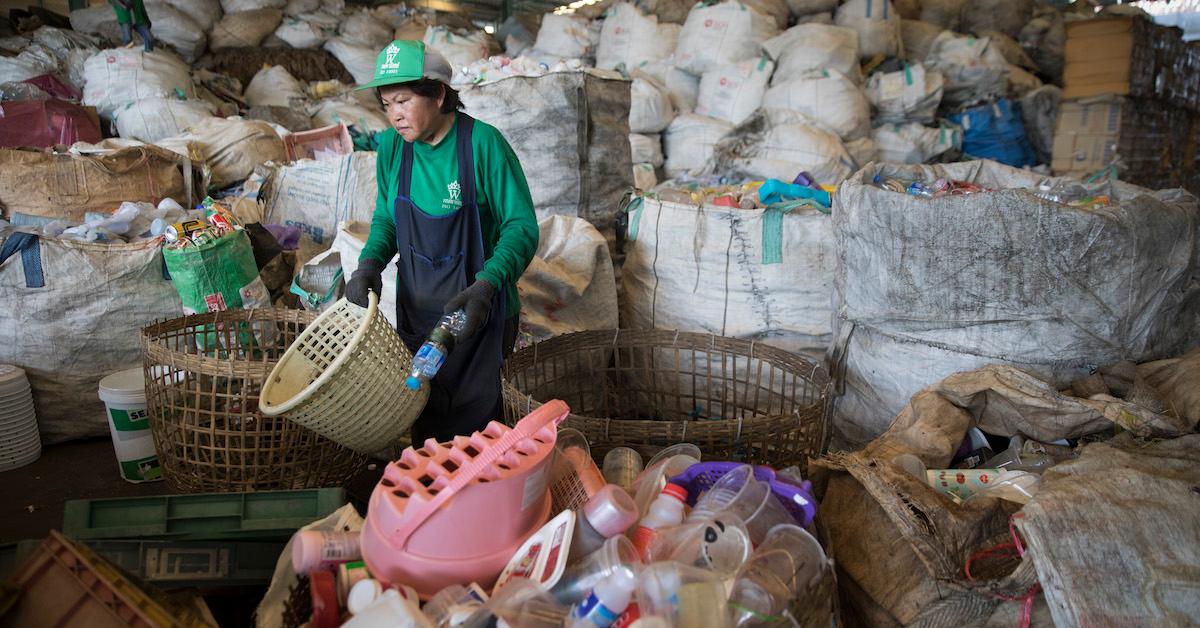 News
Malaysia is done with developed nations' plastics.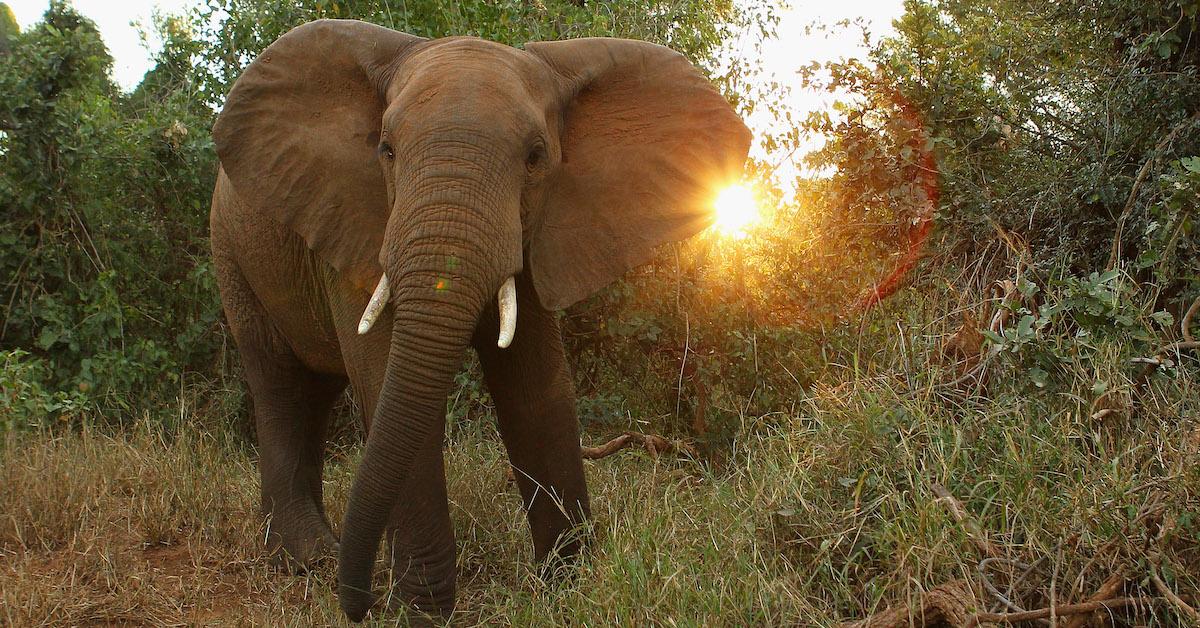 News
Botswana will issue 400 elephant hunting licenses every year.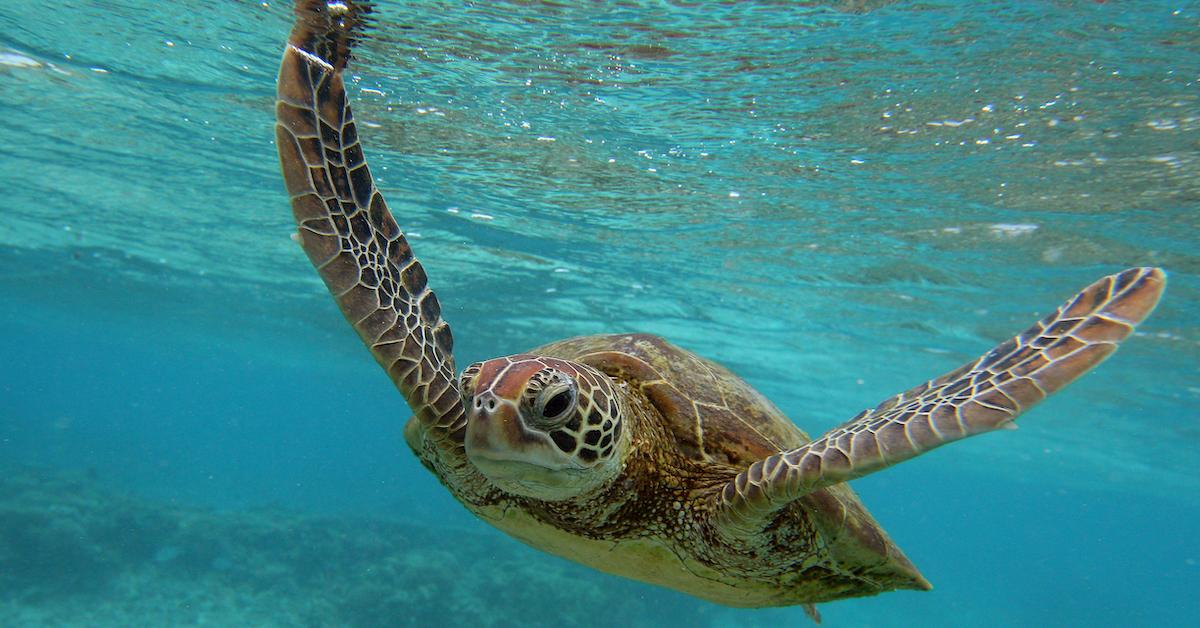 News
Here are a few ways to protect turtles and tortoises.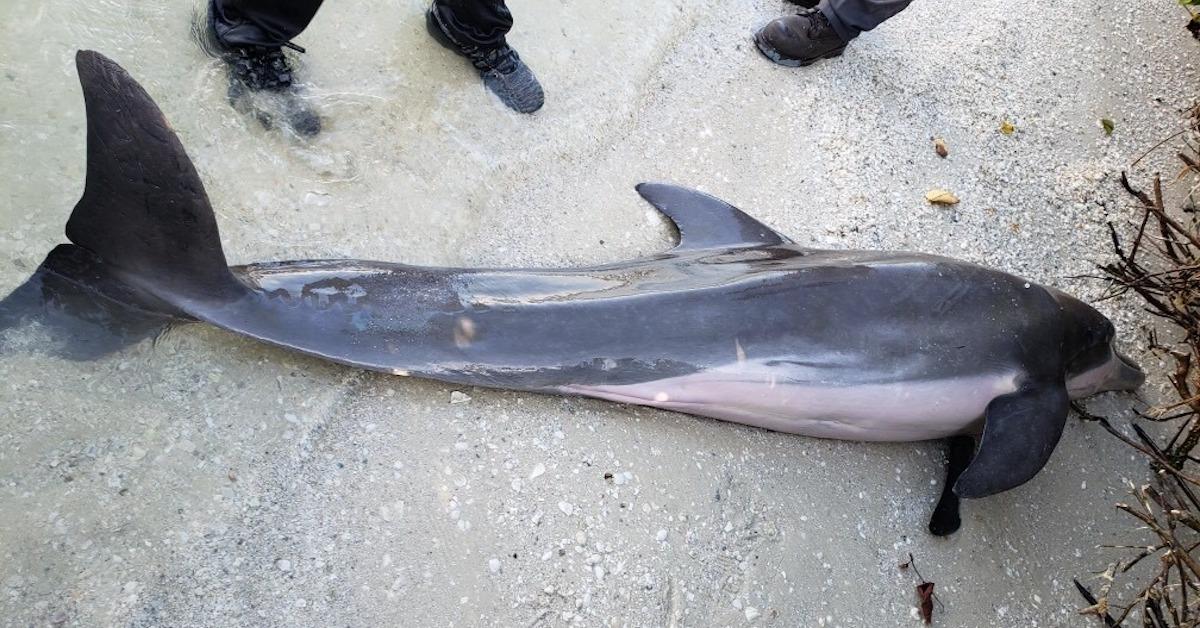 News
Another dolphin was found on the beach with plastic in his body.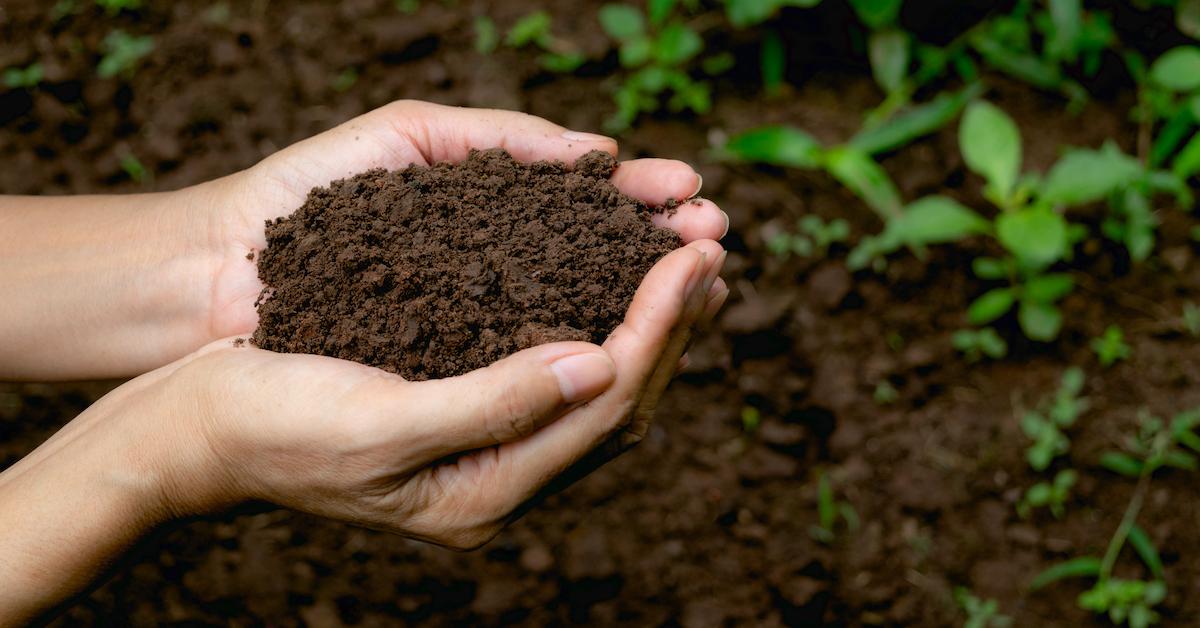 News
Dead bodies in Washington state can now nourish the soil instead of pollute it.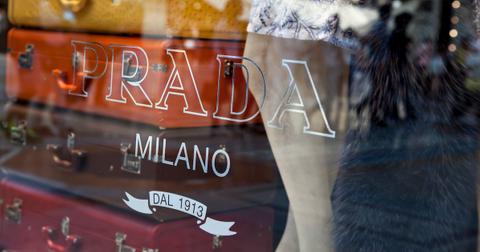 Style
Come fall, Prada will no longer use animal fur in any of its collections.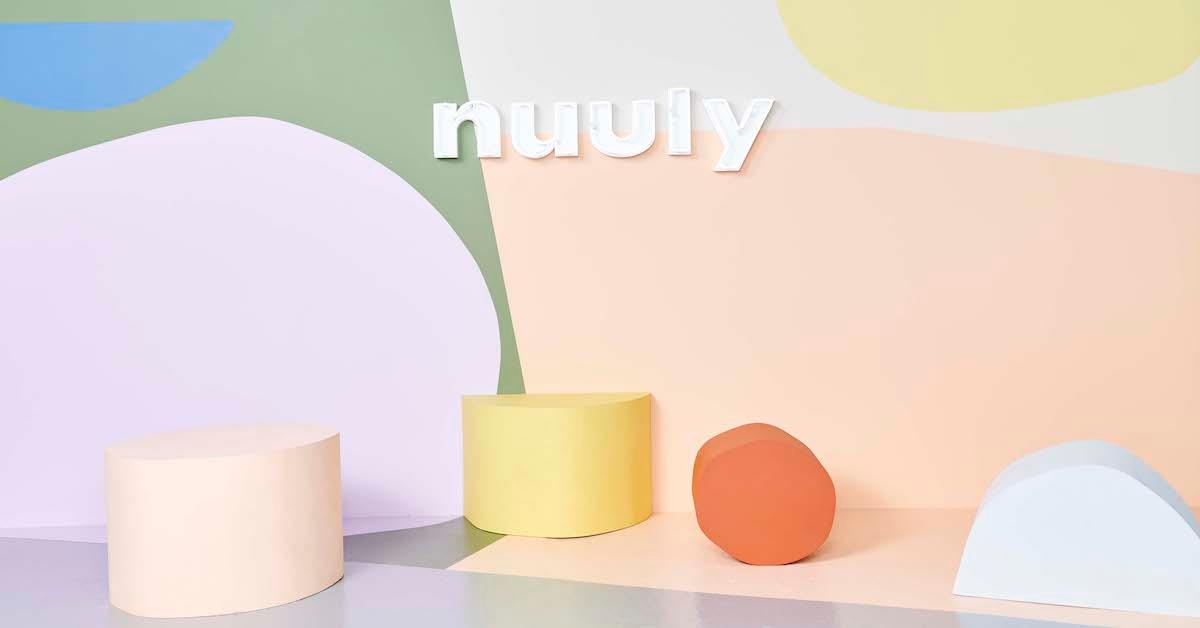 Style
Nuuly will launch this summer, for $88 a month.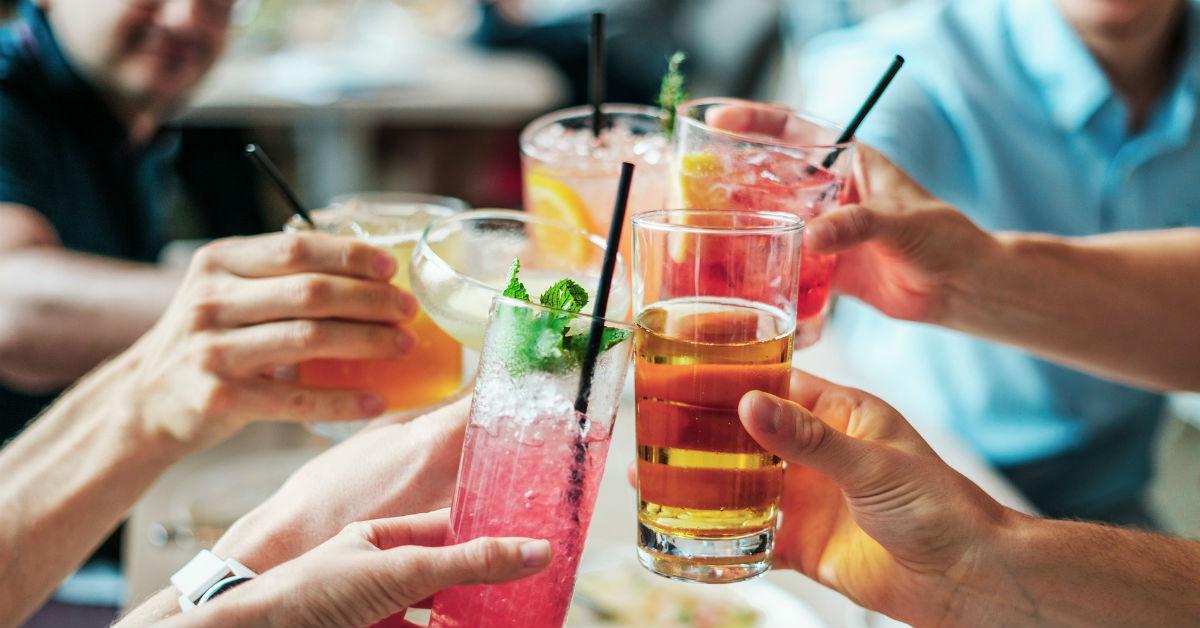 News
The U.K. government will ban these single-use plastic items sometime between October 2019 and 2020, but the public can comment before then.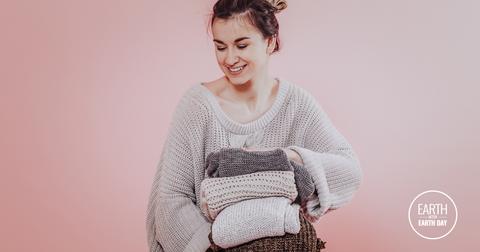 Style
Susie Faux, creator of the capsule wardrobe in the '70s, talks to Green Matters about the growing relevancy of the minimalist clothing movement she started.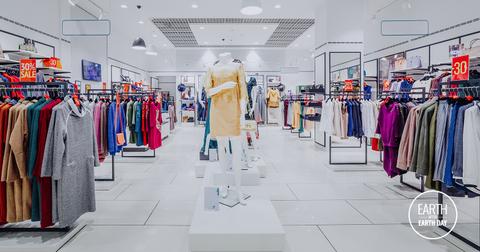 Style
Fast fashion may seem good for your wallet — but it's bad for the planet.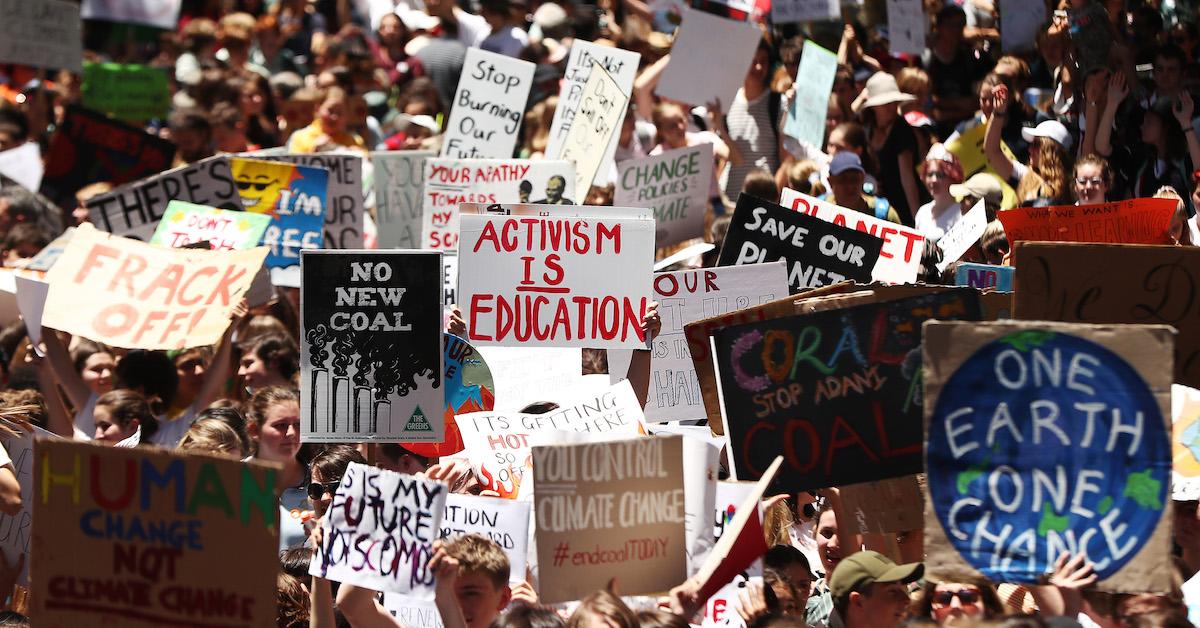 News
CO2 is more prominent in the atmosphere than methane — but less potent.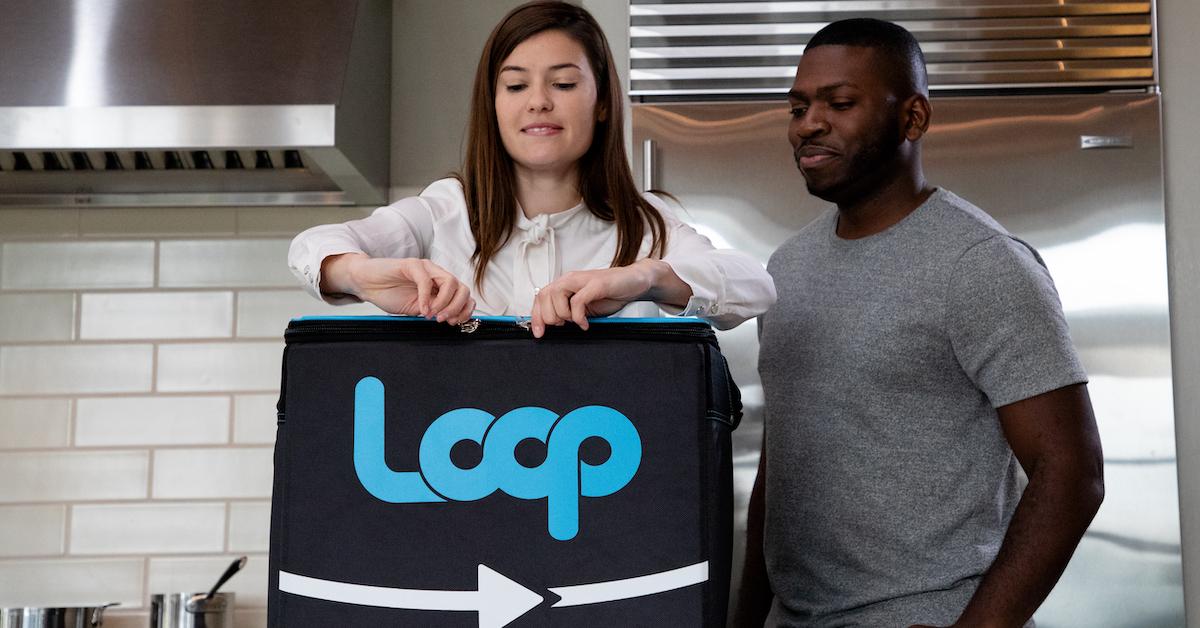 Home
"We're really trying to go back to the imagery of the milkman," Loop VP Tony Rossi tells Green Matters.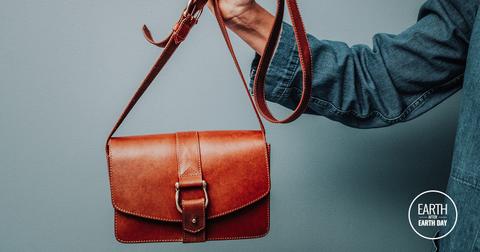 Style
Vegan leather sounds like an oxymoron — because it is — but it's also a better alternative to real leather.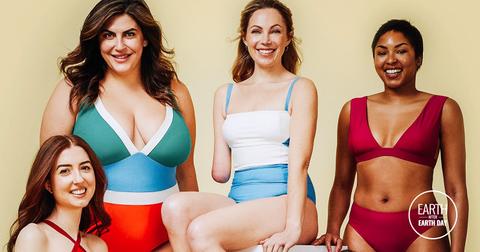 Style
Your summer swimwear can be cute and sustainable.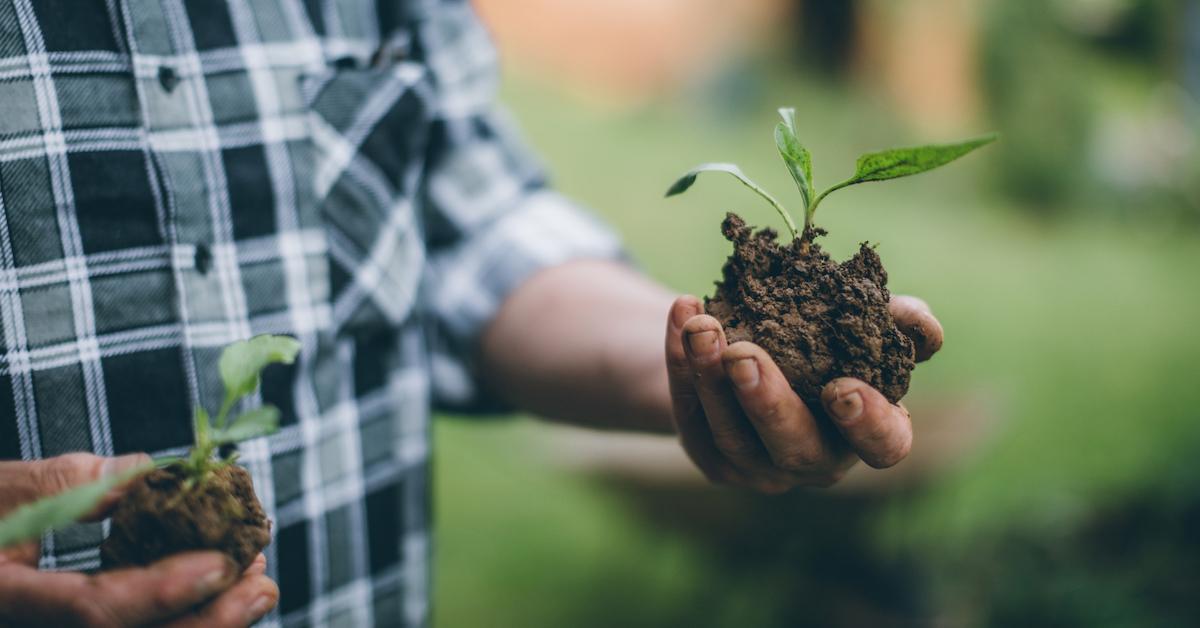 News
England will have at least 130,000 more trees planted come 2021.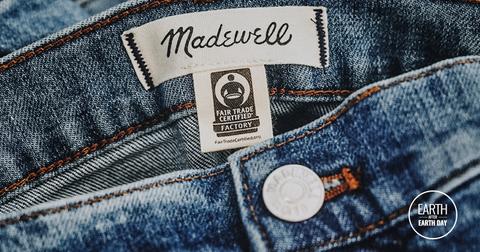 Style
These certifications will make it easier for you to know whether your clothes are made and distributed in a sustainable fashion.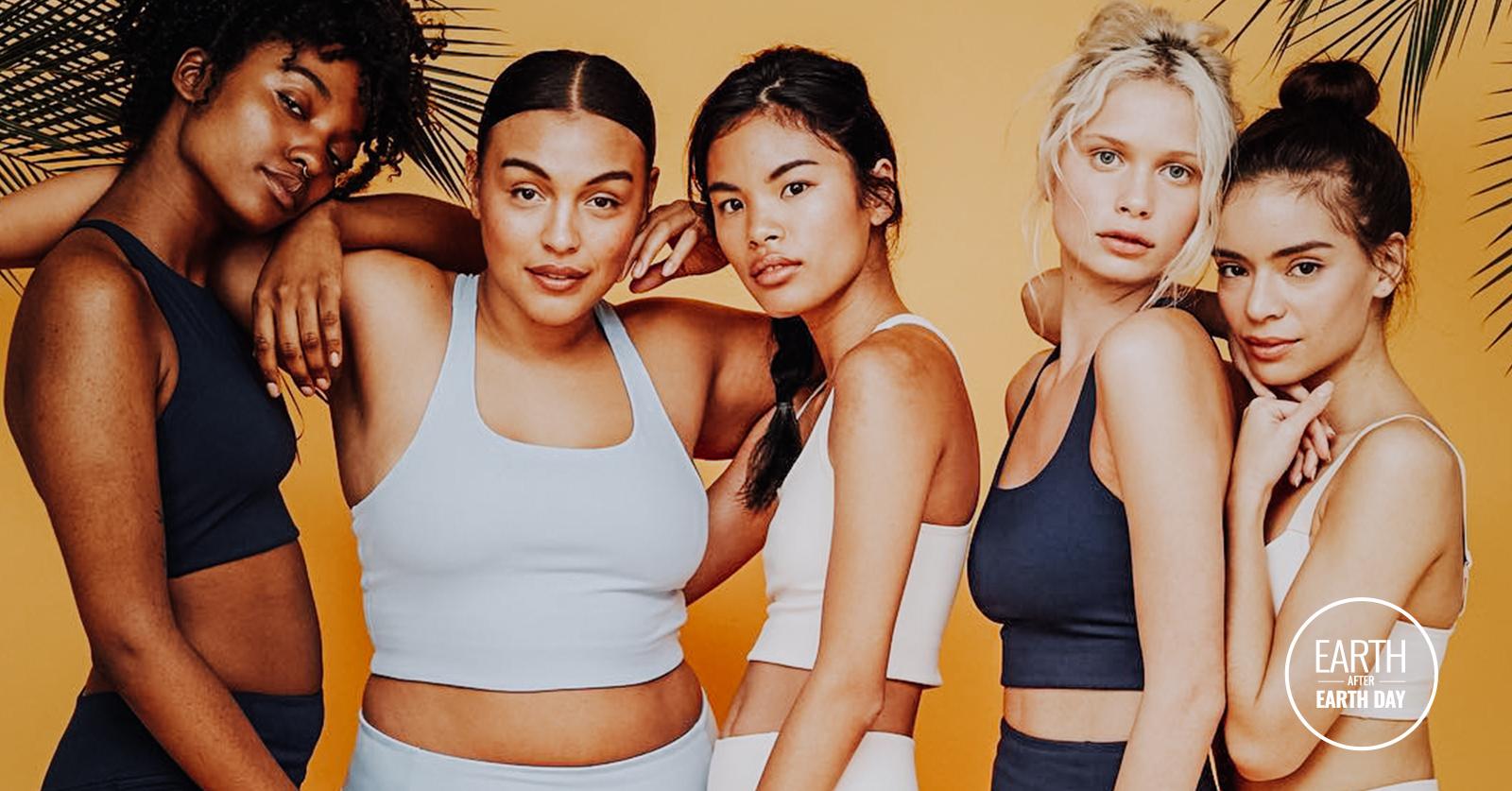 Style
These products give ocean plastic a new life.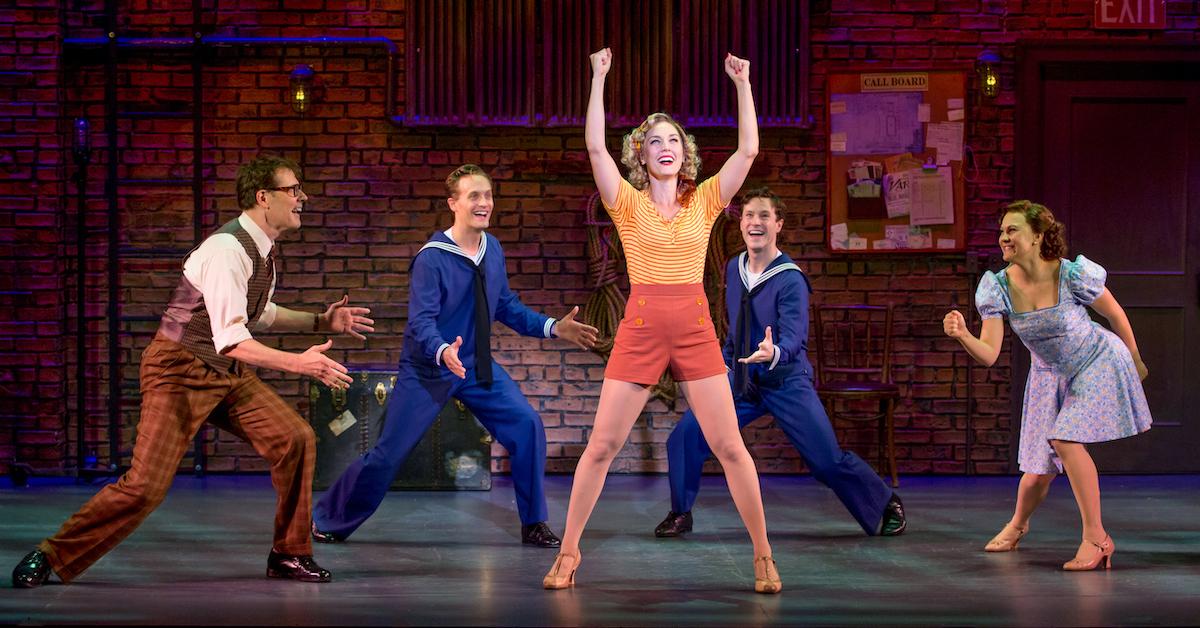 Community
Green Matters spoke with two Broadway Green Captains to learn more.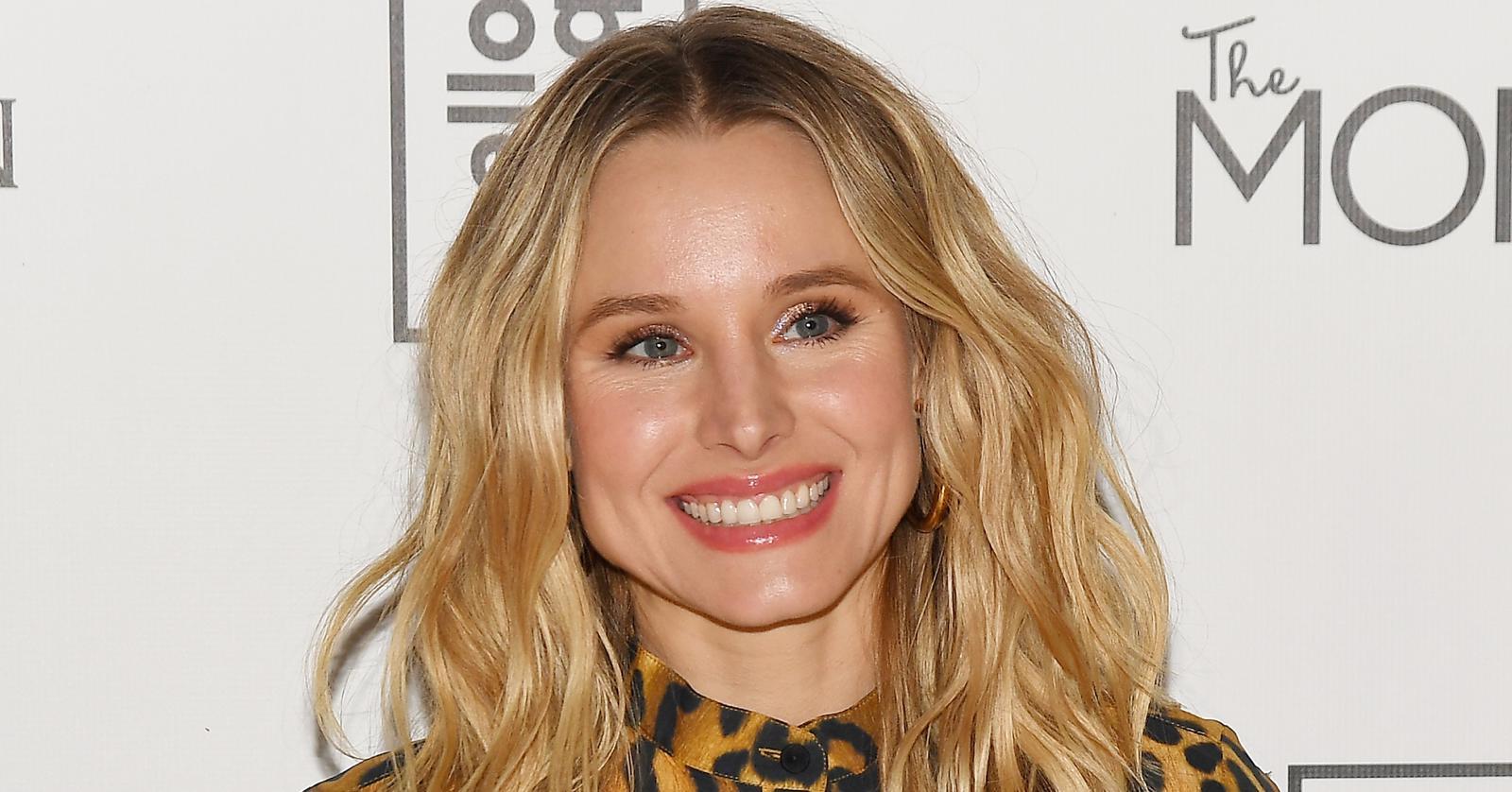 Parenting
Kristen Bell loves thrift shopping just as much as you do.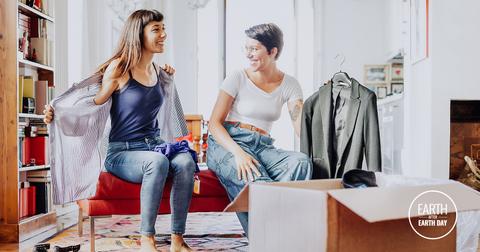 Style
Renting your clothing is a good way to make sure that you aren't contributing as much to the landfill.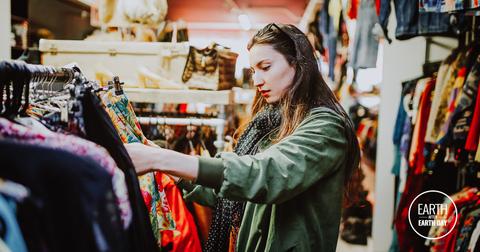 Style
Shopping secondhand means not only scoring deals, but also lowering your impact.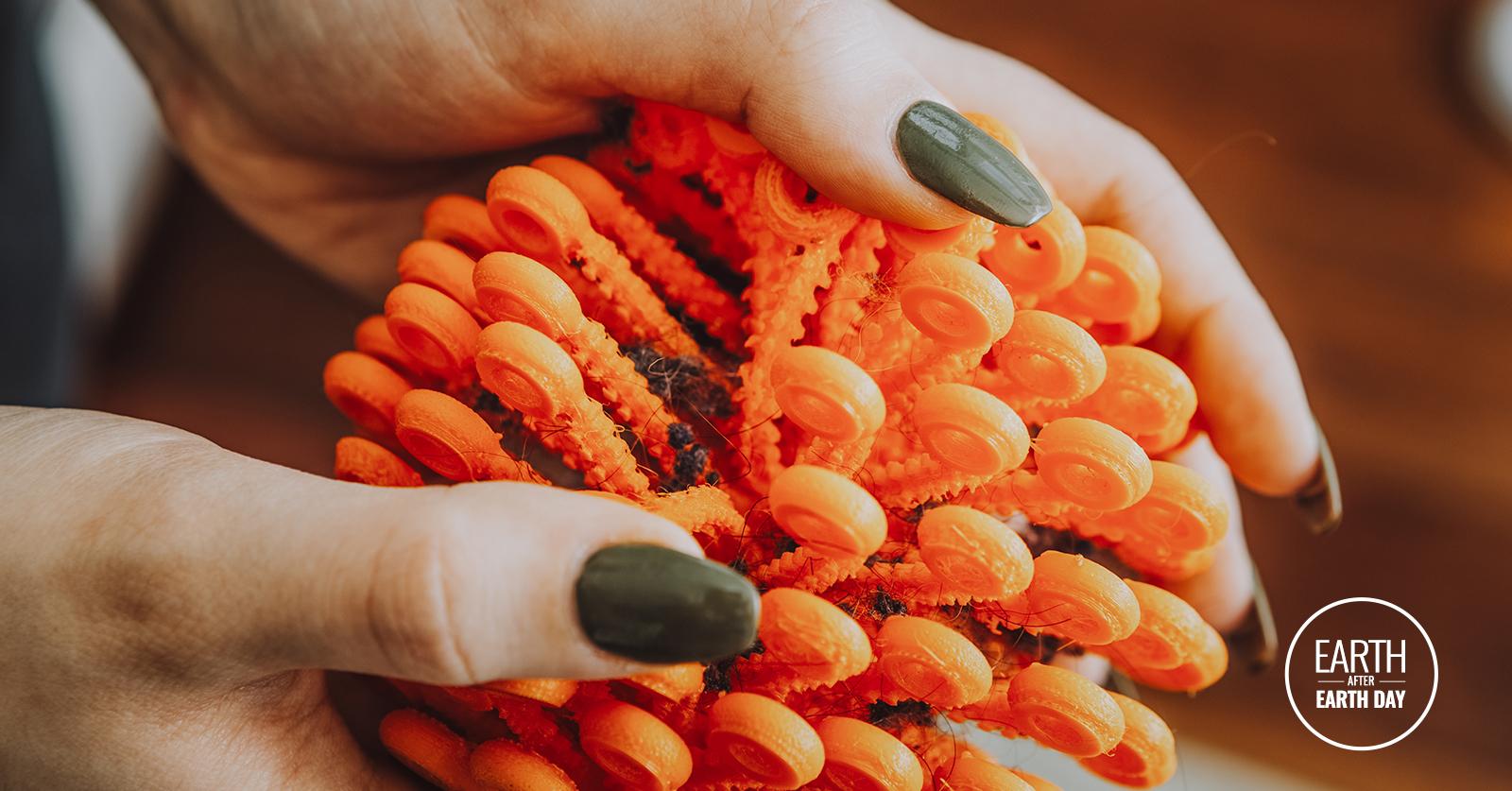 Home
A garment can produce 1,900 microfibers in just one wash cycle.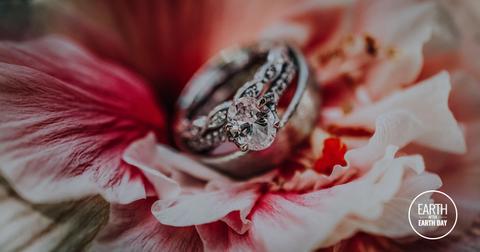 Style
When it comes to buying a diamond, you should make the ethical and sustainable choice — here's why.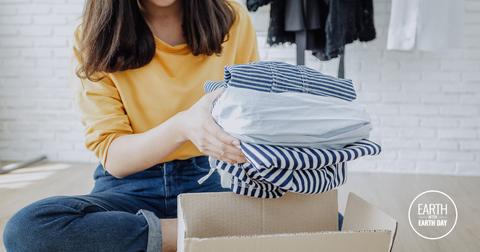 Style
If you're looking for the best places to donate your clothes, look no further — these are the places you should donate your clothes.